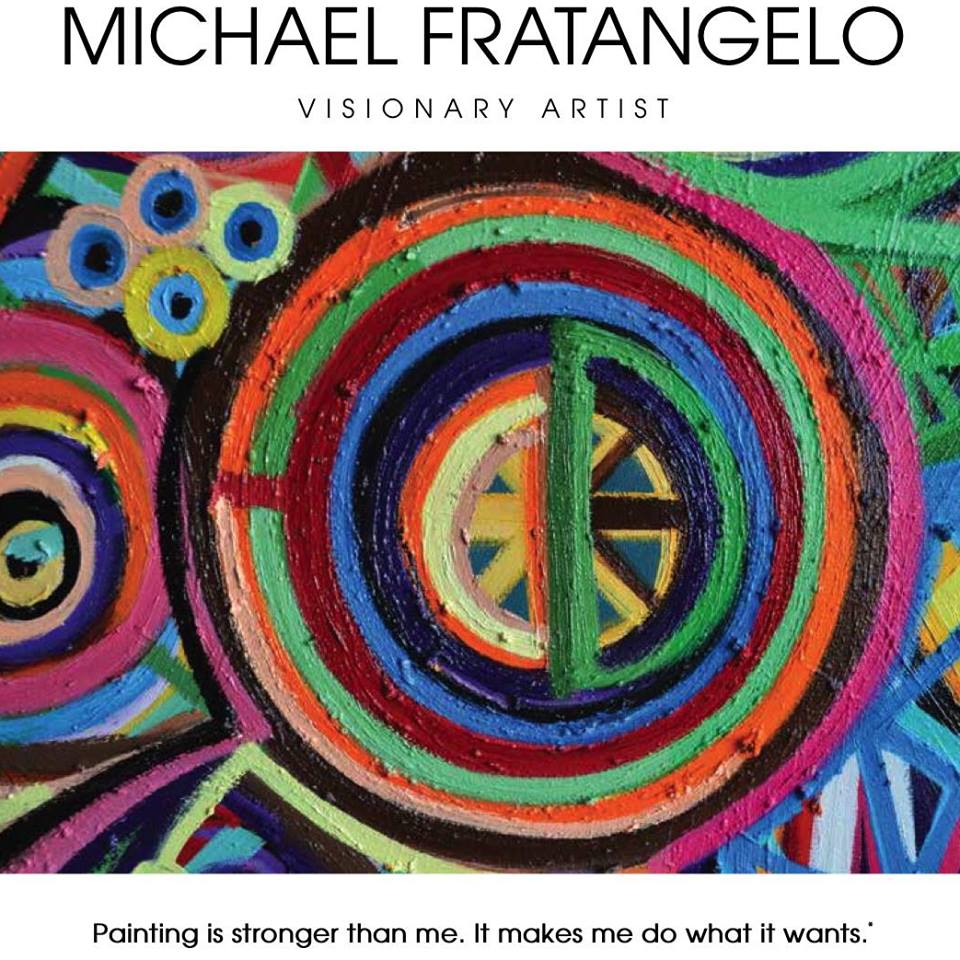 My path as a Visual artist began at Penn State University. During studio classes professors pulled me aside asking, "Is that what you see? You really have something." I have come to understand my painting as a gift. It is guided painting. I do not take my ability for granted. Each work is a quest to puncture through the visible reality into the deeper mystical realm. My painting is an urge to penetrate unknown realms to seek and to find. The colors and shapes in my portraits tell the story of the spiritual essence of the people.

"The Mystic, The Captain, and The Queen Portrait by Michael Fratangelo, Internationally Acclaimed Artist painting the essence of Ones Soul. Michael painted this portrait for Joel Pirchesky, Founder of One World Blue, his wife Baila Pirchesky and his mother Iris Ziff Pirchesky, representing the foundation of the work of
One World Blue."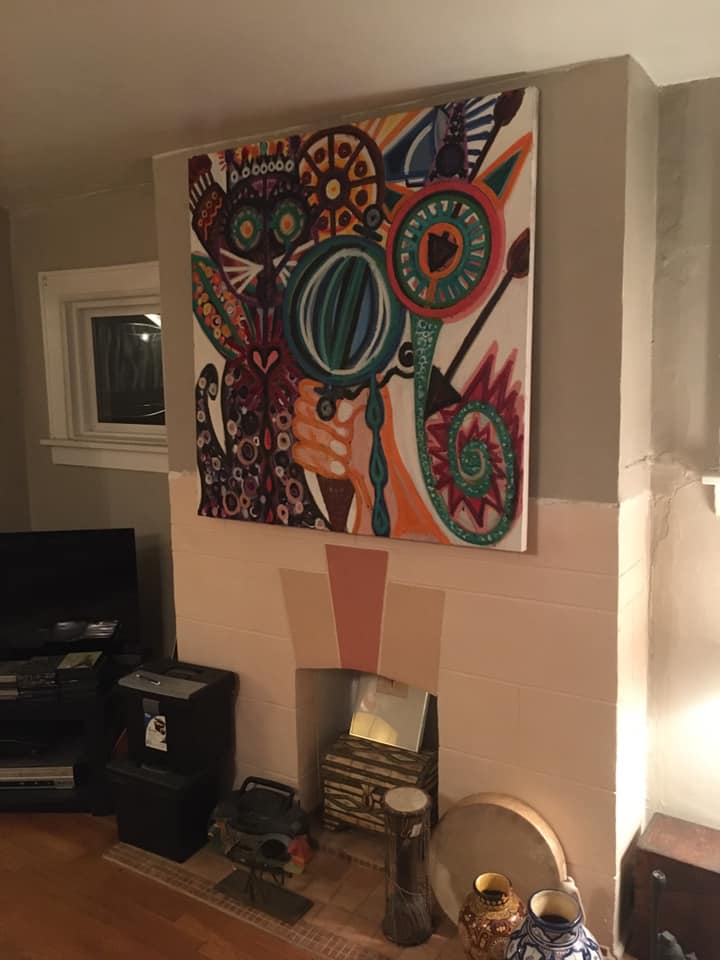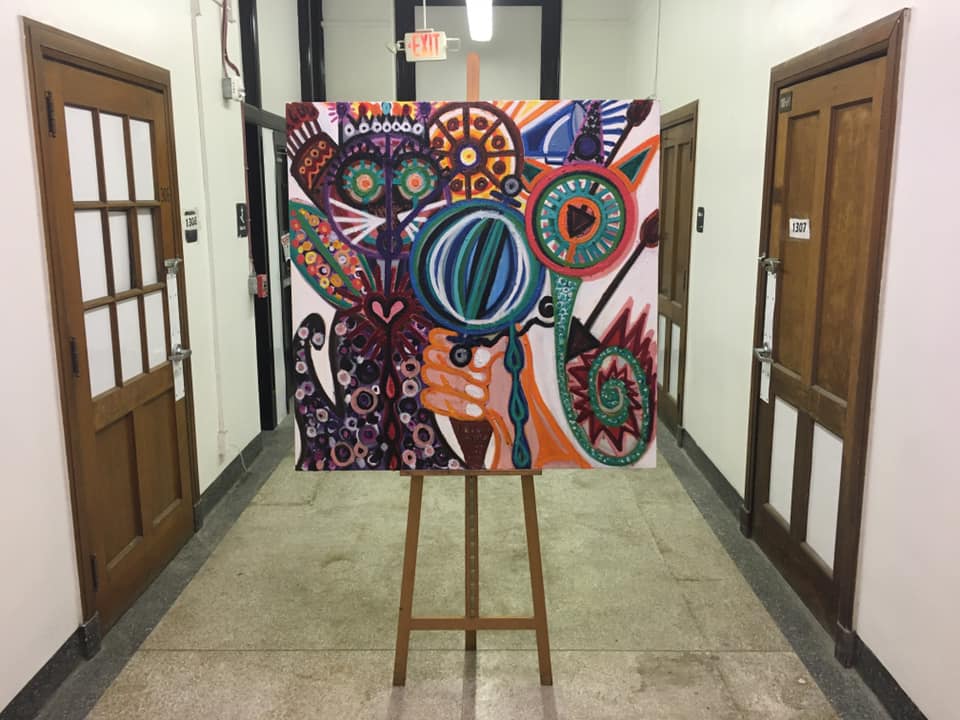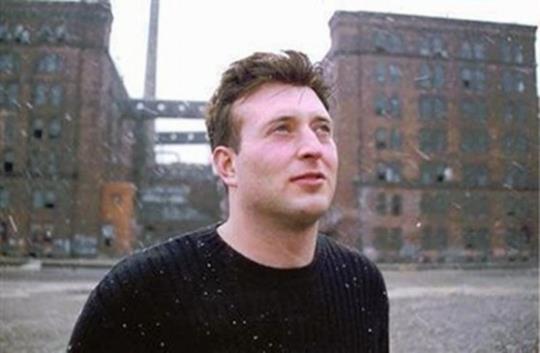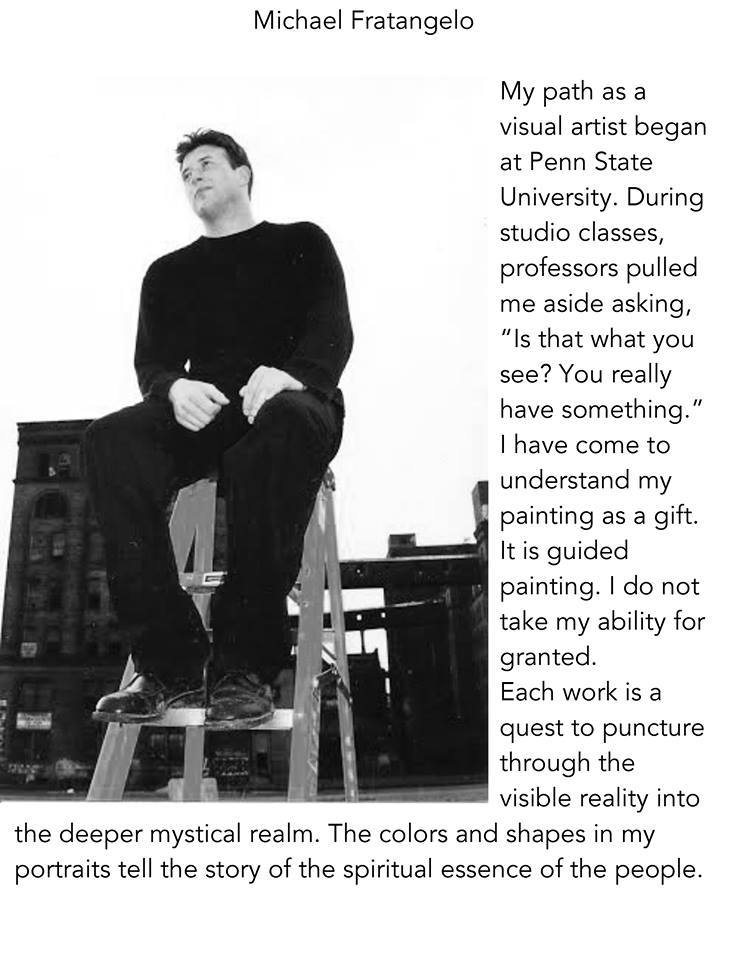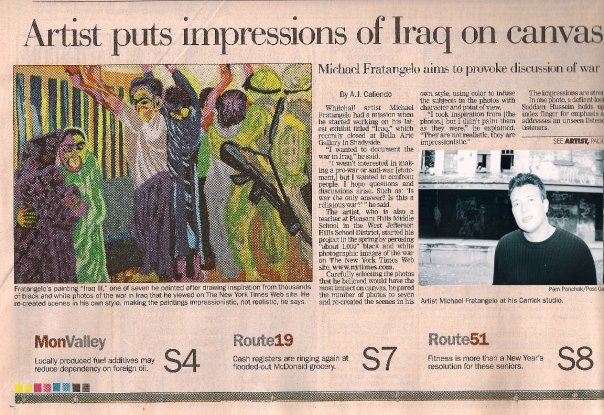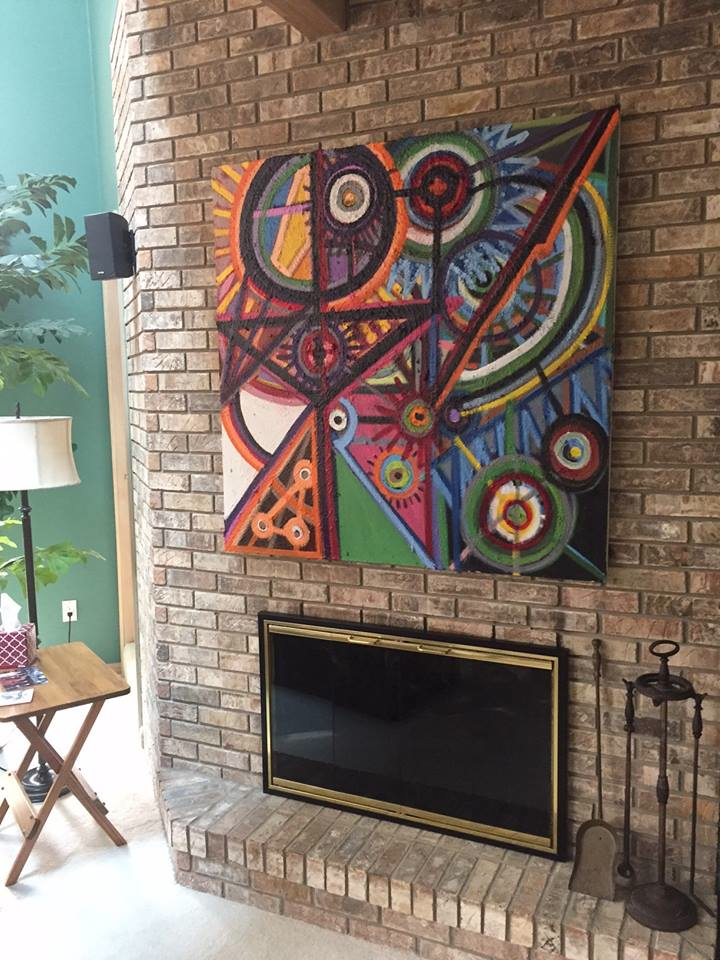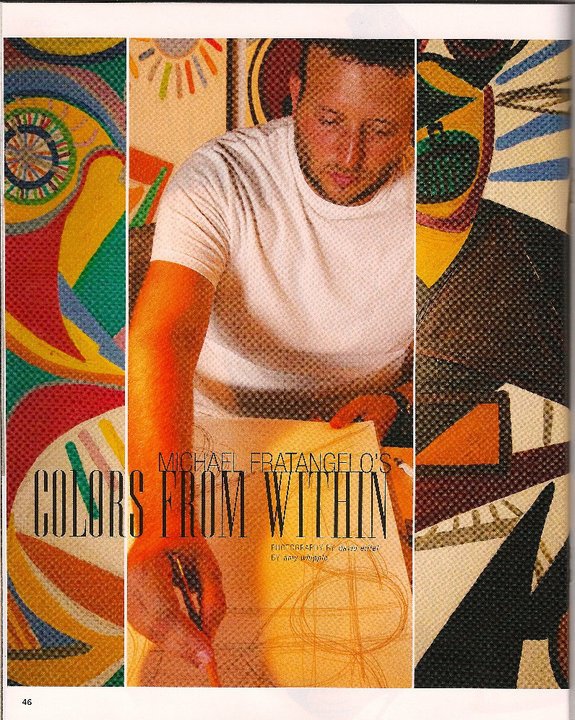 Professional Interview and Review of Michael Fratangelo by Baila Pirchesky – Chief Editor of Blupela.com The One World Blue Network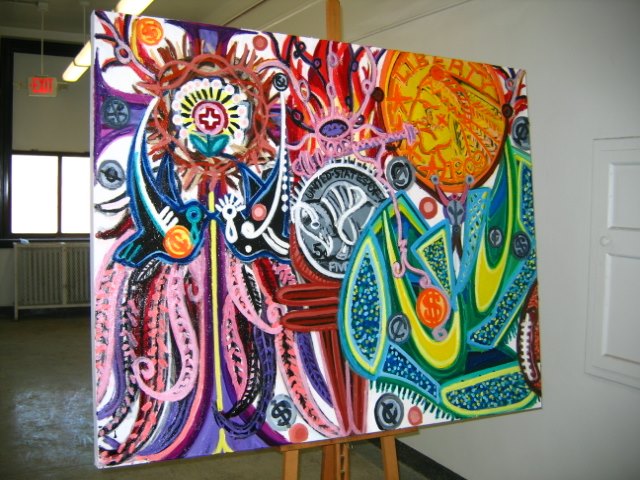 Michael Fratangelo – Quote "I started down this path to be a painter in the fall of 2000 in my first beginning oil painting class at Penn State University. I had no intention of pursuing art as a career but 'lightning struck in class'. My professor pulled me aside asking "Is that what you really see?". You really have something he said. At that point I knew I had found my calling."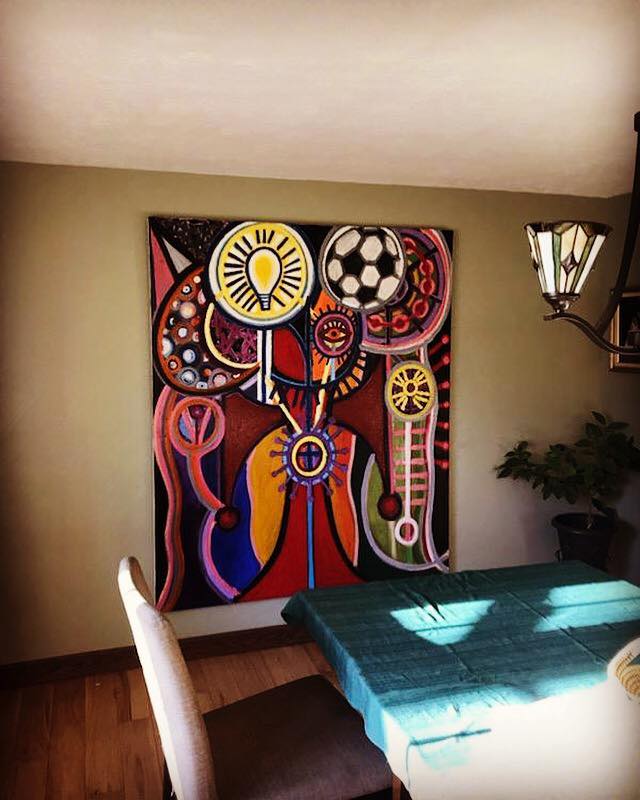 Michael is a firm believer in Joseph Campbell's teaching that you should follow your bliss. Michael says, "I knew I found my 'bliss' with painting, so I had no choice but to follow the path. People often ask me how one becomes an artist? I do not think this is possible – you either are an artist or you are not". He says, "If you are as Picasso said, 'You work out of necessity. You truly have no choice, and if you don't, you will suffer. It is often a cross to bare."
Michael told me he is so grateful that he went to Penn State, because at Penn State you can venture into different career paths. "Where you stay at, may not be where you end up!"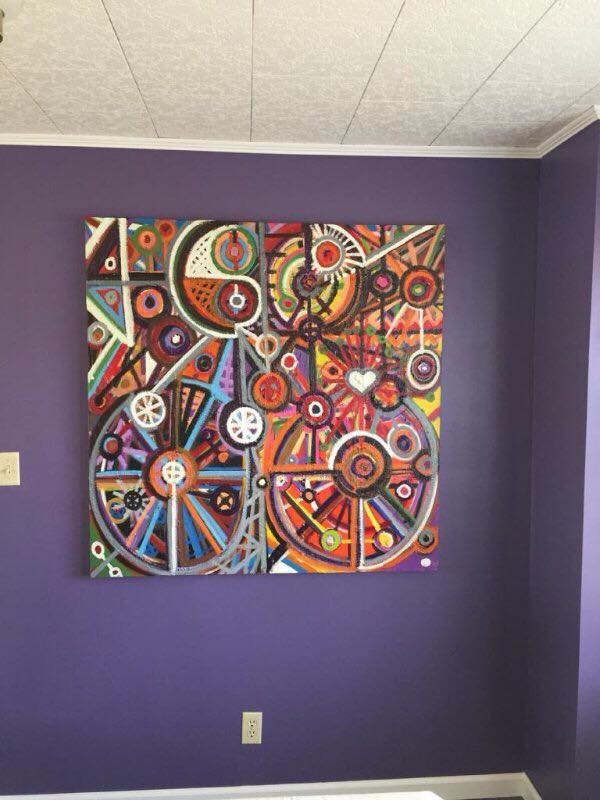 Michael said, "I believe having endless possibilities is absolutely crucial to young adults finding their way." He told me that he is so grateful he went to Penn State University because at PSU, Michael felt privelged and cannot speak highly enough of the creative and innovative art school atmosphere that is available at the school of visual arts.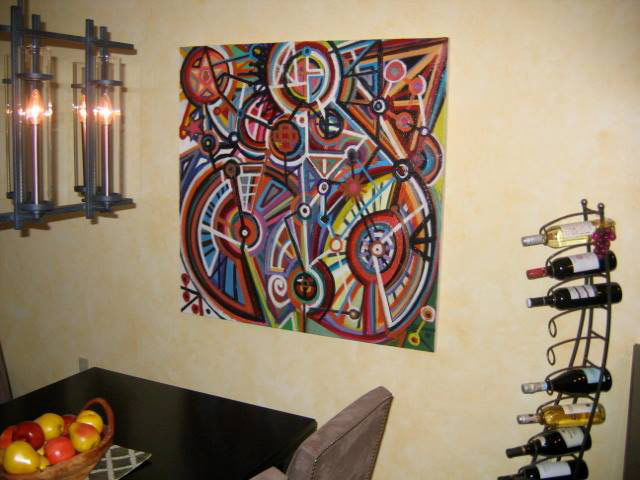 Mr. Fratangelo said he was largely shaped by the teaching of artist John Bowman and Ann Shostrom, who mentored him.
After graduating Penn State, Michael did a series of topical shows, including a series documenting the war in Iraq, which was queired into the 2005 Florence Italy Bi-Centennial.
In my humble opinion, Michael Fratangelo's visionary art, reminds me of visual art and painting that meets the mystical. His art is innovative, modern and individualistic. If you would like a portrait commissioned by him, you will be ecstatic at the outcome and it will be a piece for you and your family to cherish for generations to come.
Baila Pirchesky – Chief Editor of Blupela.com The One World Blue Network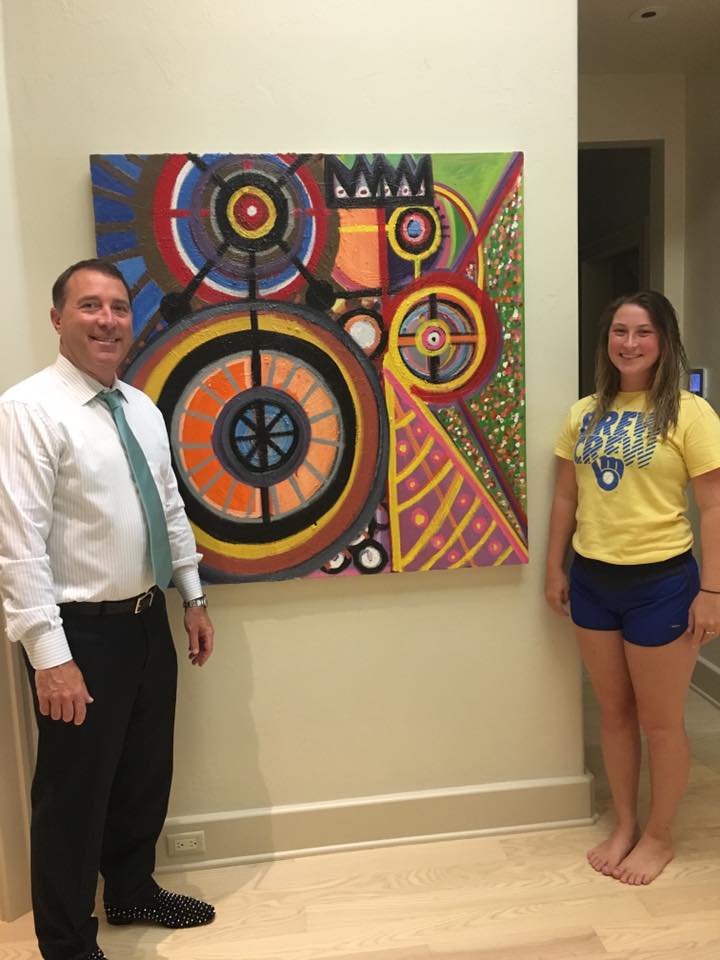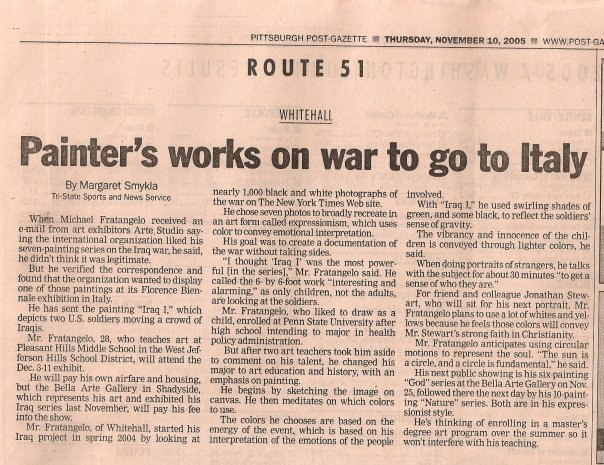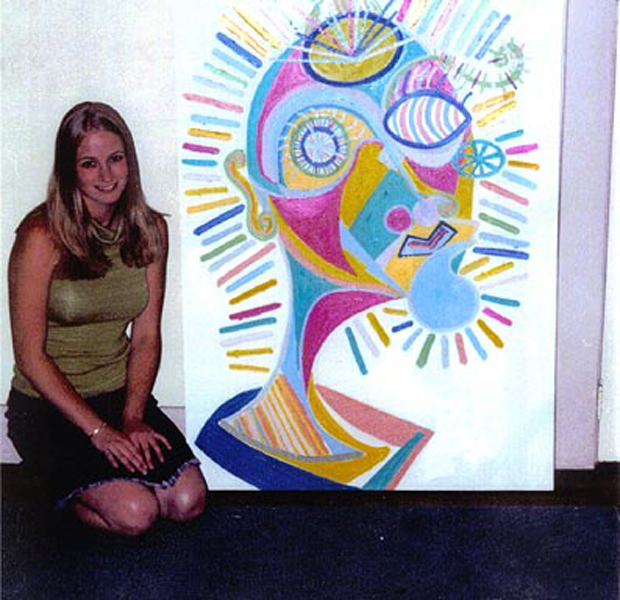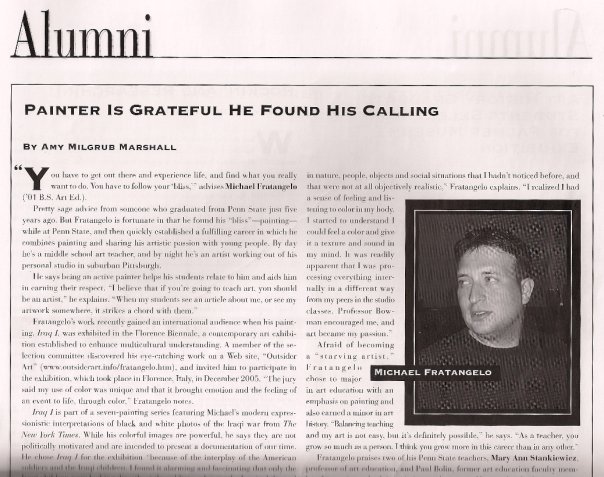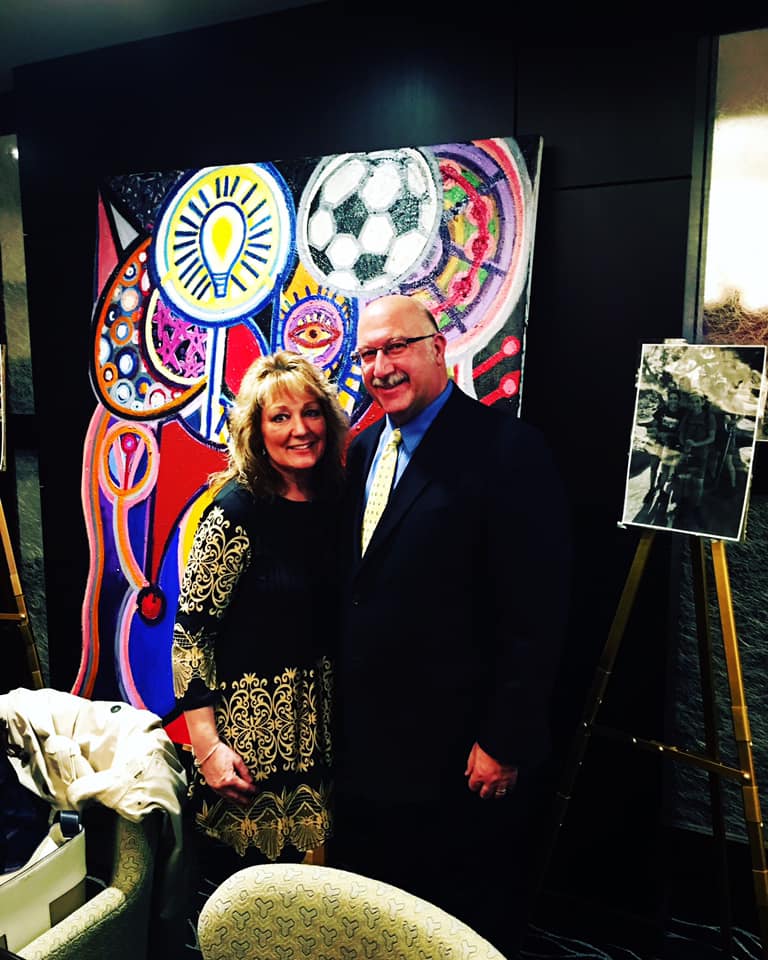 You may see more of Michael's work and learn more about him at:
You may also contact Michael to discuss a commissioned work at his email at:
Social Media