There are times when we all need guides in our life, be it medical, financial, psychological or self preservation; especially in our senior years – be it us or our family. Ben Meyer, with Oasis Senior Advisors BMeyer@youroasisadvisor.com is uniquely such a person. You may reach Ben directly at 412 853 5877.
As lifespans in America keep increasing the elder care industry has continued to boom. This can easily become overwhelming for all involved. The choices are many as are the levels of care. A guide through this ordeal can be a valuable resource – especially when that guide is of no cost to the individual or their family.
Therein lies the value of Ben Meyer. Regardless of what part of the country one lives in, Ben has the personal and technical skills – with Oasis' Proprietary Software, Oasis IQ, to match the person with the exact level of skilled care required. This encompasses all from Medical Care needs to Pscho-social needs and desires.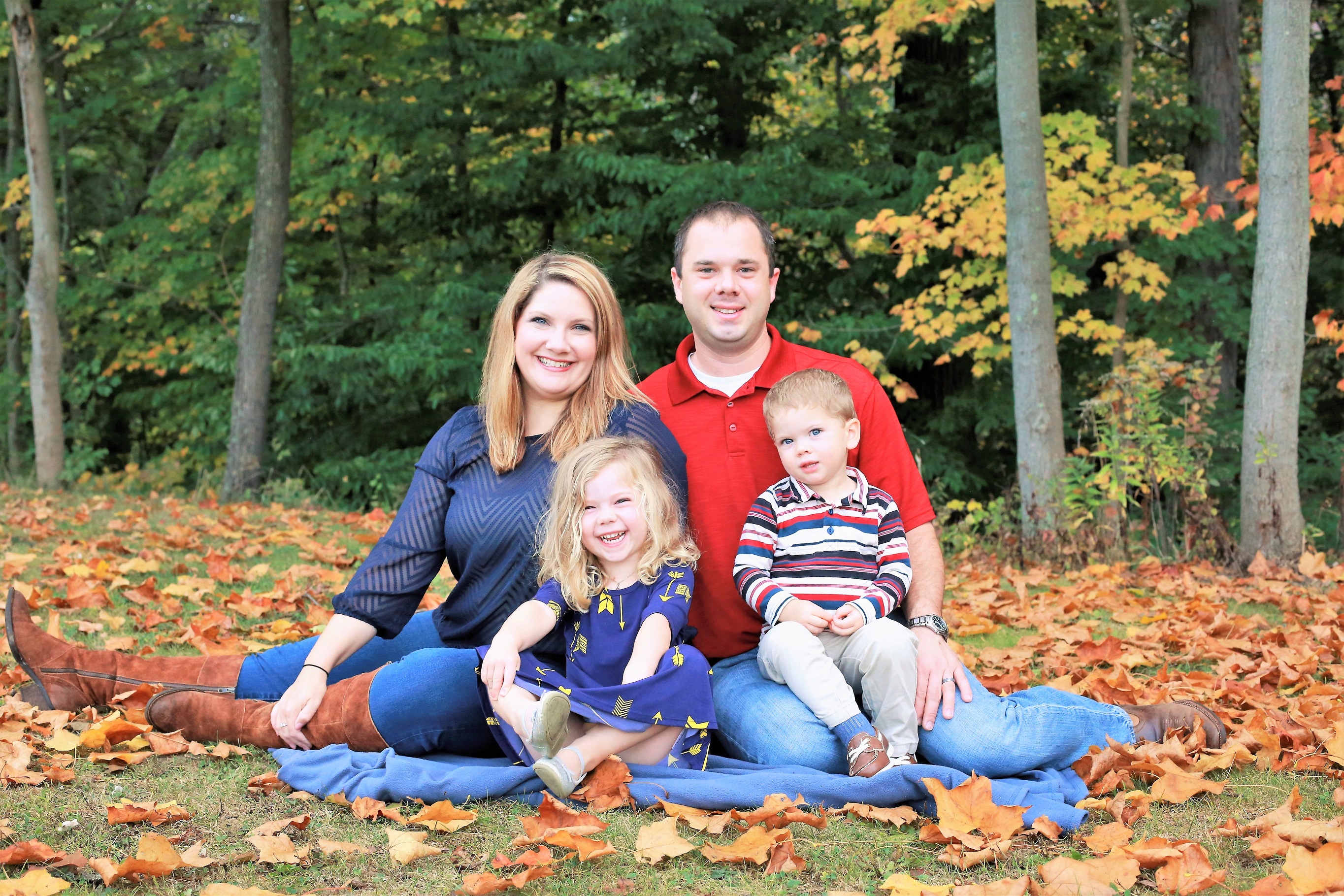 The myriad of knowledge required to successfully match the prospective client with the correct place for the client is vast and all encompassing. Ben is aware of the many challenges and is there as an advocate for the individual and the respective family members. Knowing the individual needs is key information to form the right match and provide the appropriate community for the client. Conversely knowing the wide array of communities for the client, specialties and offerings is key as well. This is what Ben Meyer does so well.
This transition can be a very emotional and confusing time for not only the client, but for the entire family. Ben understands this and uses his expertise to part the waters and provide clear options. It is difficult to overestimate the value of this unless one has been through this process. It can be one of the most stressful time of one's life.
It can also be a very expensive proposition with such a wide variety of communities for clients, from Independent Living all the way to full-time medical care. This is yet another area that can lead to confusion. Ben is there to help navigate those options as well; and what bears repeating is that Ben's expertise and counsel comes at no expense to the client.
Lastly late-life dignity and respect is very important to Ben. The process is delicate and should be treated as such. Ben embodies this in the services he provides. So don't try to take on such a complicated and important decision by yourself – take advantage of Ben's expertise and give Ben Meyer a call at Oasis.
You may reach Ben by email at BMeyer@youroasisadvisor.com or by phone directly at 412 853 5877.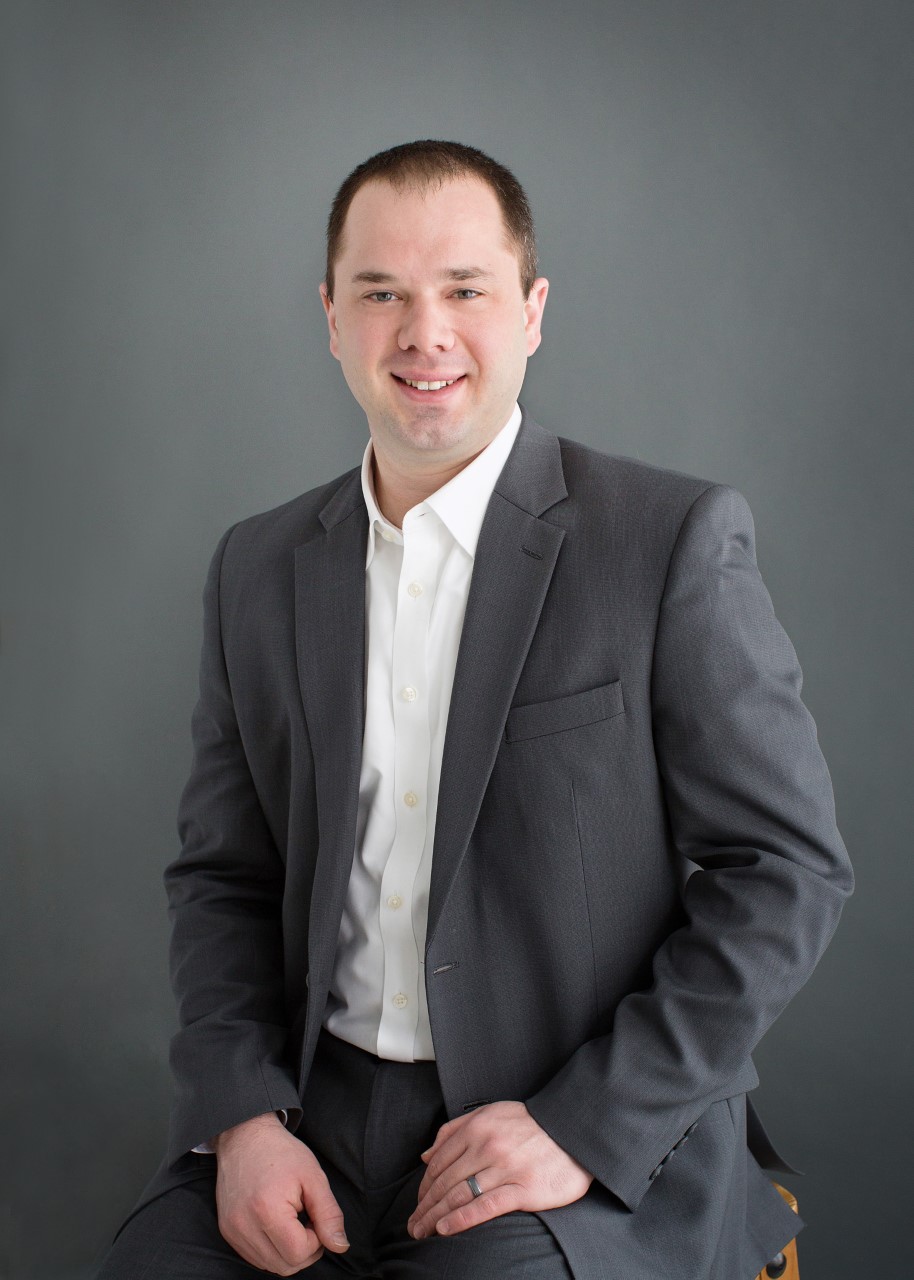 WHEN IT COMES TO SENIOR LIVING, TURN TO OASIS FOR FREE, PERSONAL, SENIOR LIVING ASSISTANCE WITH TRUSTED LOCAL ADVISORS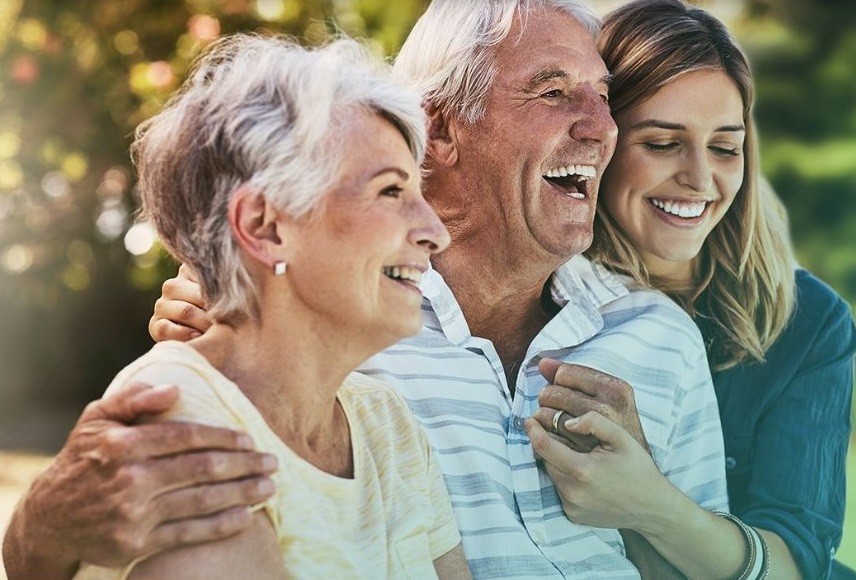 Exploring homecare options?
Turn to Oasis for free, local, and knowledgeable guidance in finding the right community.

We Make Finding Senior Housing Simple
Our Free Senior Housing Services and Care Options
Comprehensive Senior Living Advice for Your Loved One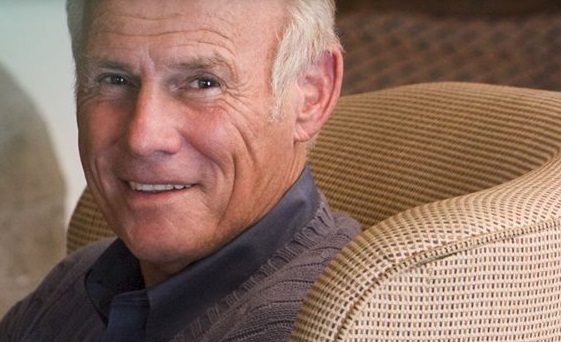 Learn more about our senior housing services in your area or to schedule a meeting with our local advisors today and contact us for a free, no-obligation consultation and in-depth discussion.
You may reach Ben directly at 412 853 5877.
Free Personalized Senior Housing Assistance for Seniors
At Oasis Senior Advisors, we care about making your decision about living solutions as stress-free as possible. Each of our local advisors has a wealth of knowledge and resources regarding assisted living communities, memory care environments, skilled nursing care centers, and retirement communities in the area. No matter the circumstances that have prompted your search, from desire for a simpler lifestyle to Alzheimer's disease to mobility issues, our caring advisors provide you with valuable information relevant to your situation. Once we've learned more about your unique needs, we dedicate ourselves to finding you an ideal living arrangement.

We understand the importance of finding a senior living option that provides highly qualified staff, specialized care, a stimulating environment, and that promotes independence. Through our work, we have seen firsthand the positive effect high-quality accommodations can have on seniors, enhancing their well-being and quality of life. Oasis Senior Advisors is the premium service you need to guide you on this journey—and best of all, our services are completely free.
Check out our Blog!
While our Senior Living Advisors will attempt to match you to the appropriate Community based on your needs and preferences, you are under no obligation to select one of those Communities. Oasis Senior Advisors offers its services at no cost to seniors and their families. This is made possible through the financial contributions of local senior housing communities, many of whom reimburse us for our services.