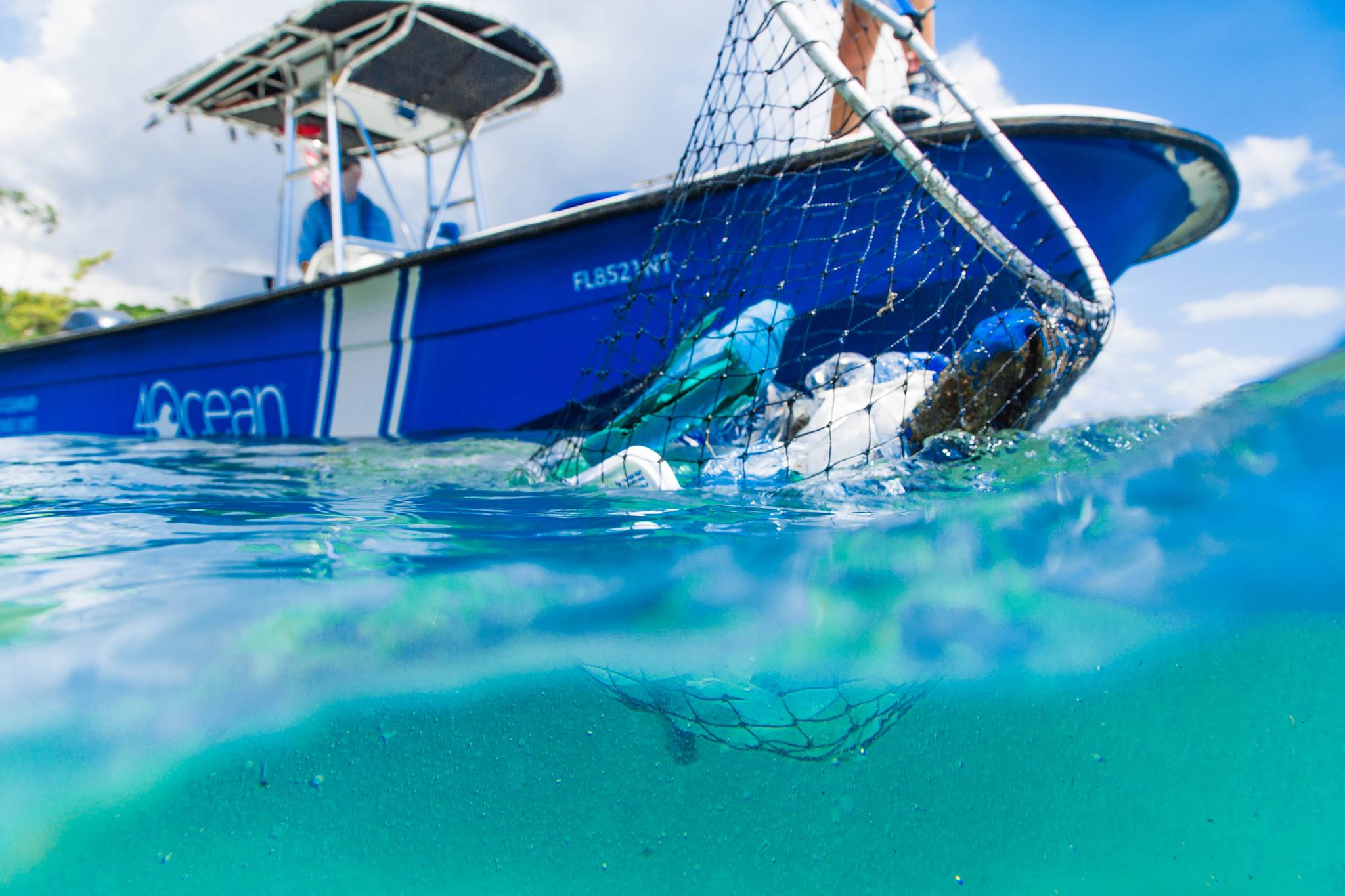 The 4ocean Bracelet
The 4ocean ONE POUND PROMISE
To pull one pound of trash from the ocean and coastlines for every product purchased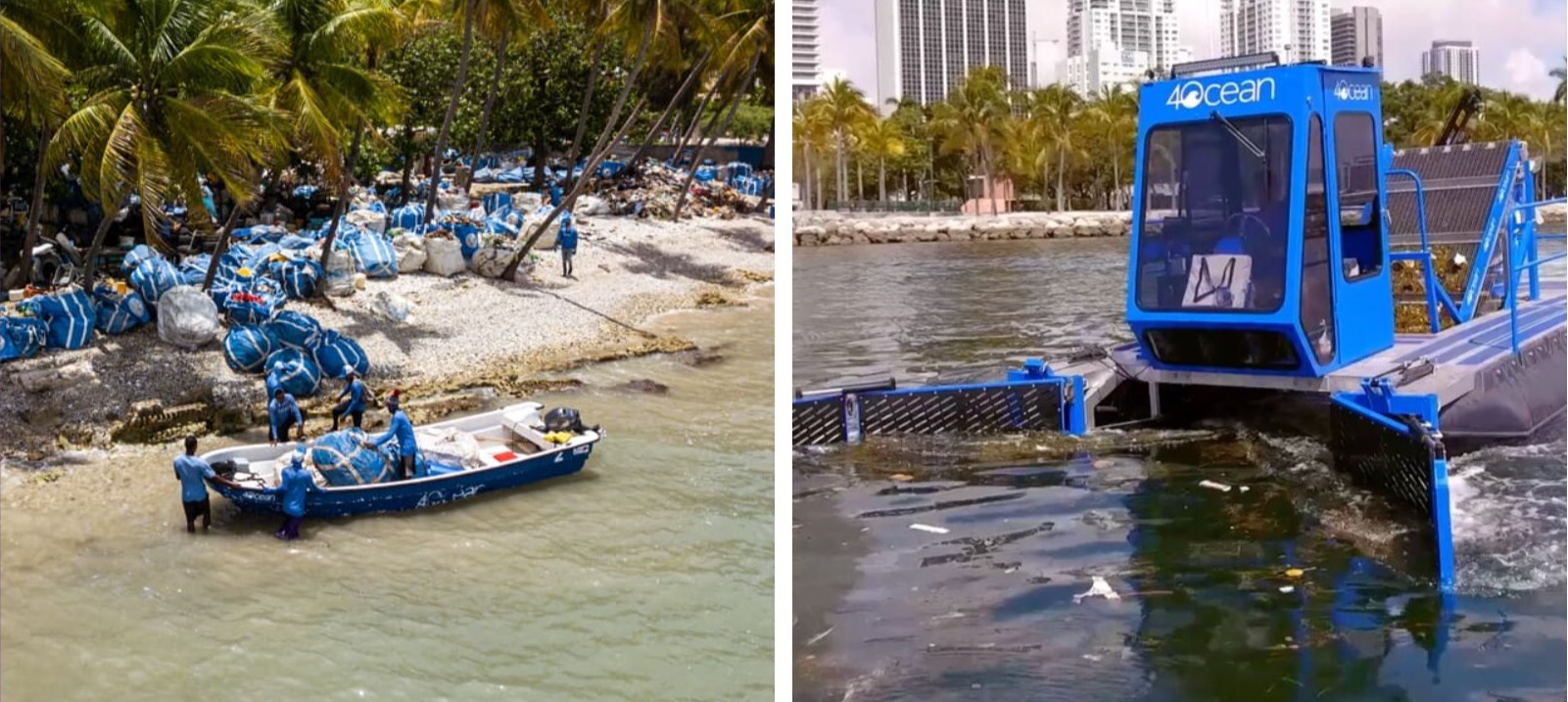 4ocean was born on a plastic-covered beach in Bali, Indonesia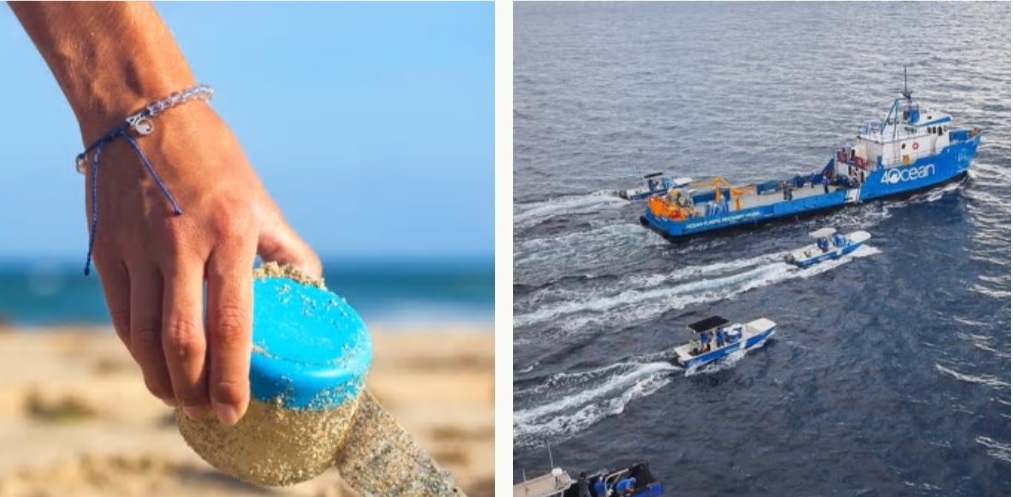 4ocean founders, Alex and Andrew, have been around the ocean their entire lives. They both grew up on the Florida coast, swimming, diving, fishing, and surfing. After becoming friends in college, they saved up their money for the surf trip of a lifetime to Bali. When they arrived, they found a beach that was completely covered in plastic, with trash-filled waves delivering more garbage with each break.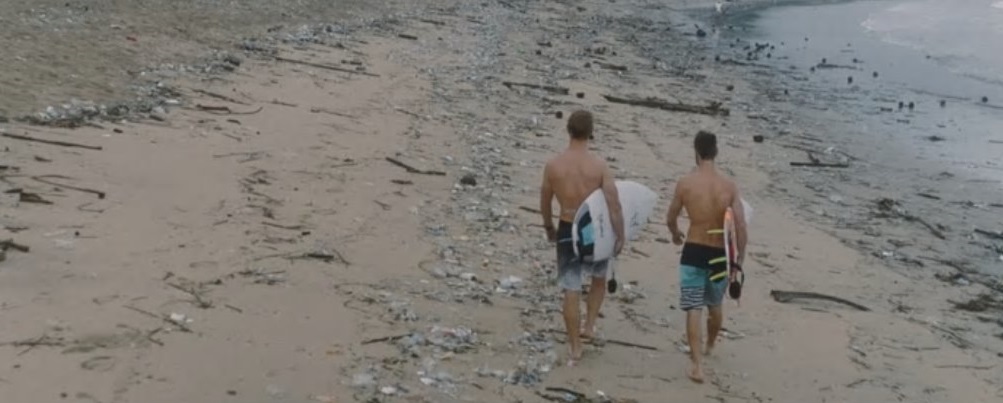 They asked a local why such a popular, and otherwise beautiful, shoreline wasn't kept clean, and were told that the beaches had been cleaned just hours earlier. The trash they were wading through had only just washed ashore.

Their eyes were immediately opened to the magnitude of the ocean plastic crisis, and they vowed on the spot to try to do something about it.
The Original 4oceon Bracelet
Signature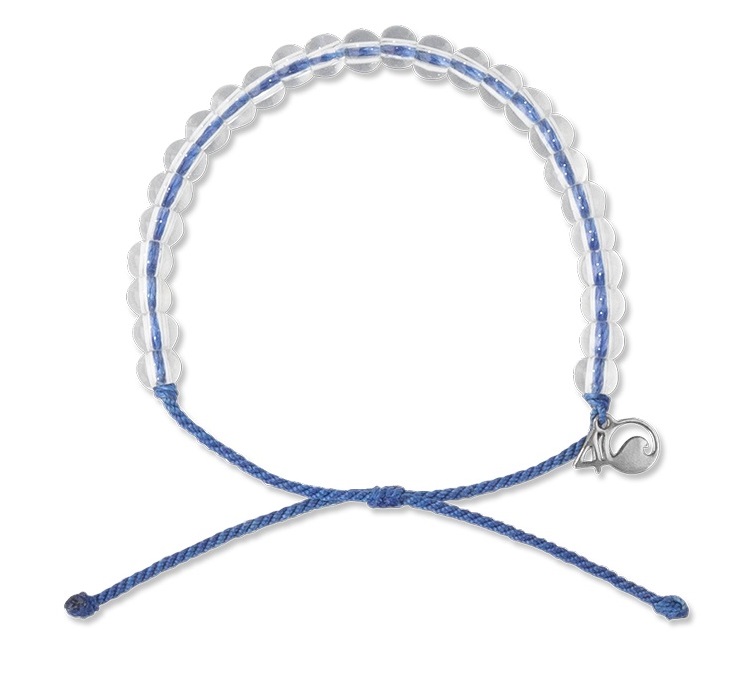 Wearing the 4ocean Bracelet instantly identifies you as a member of the clean ocean movement and symbolizes your commitment to a plastic-free ocean.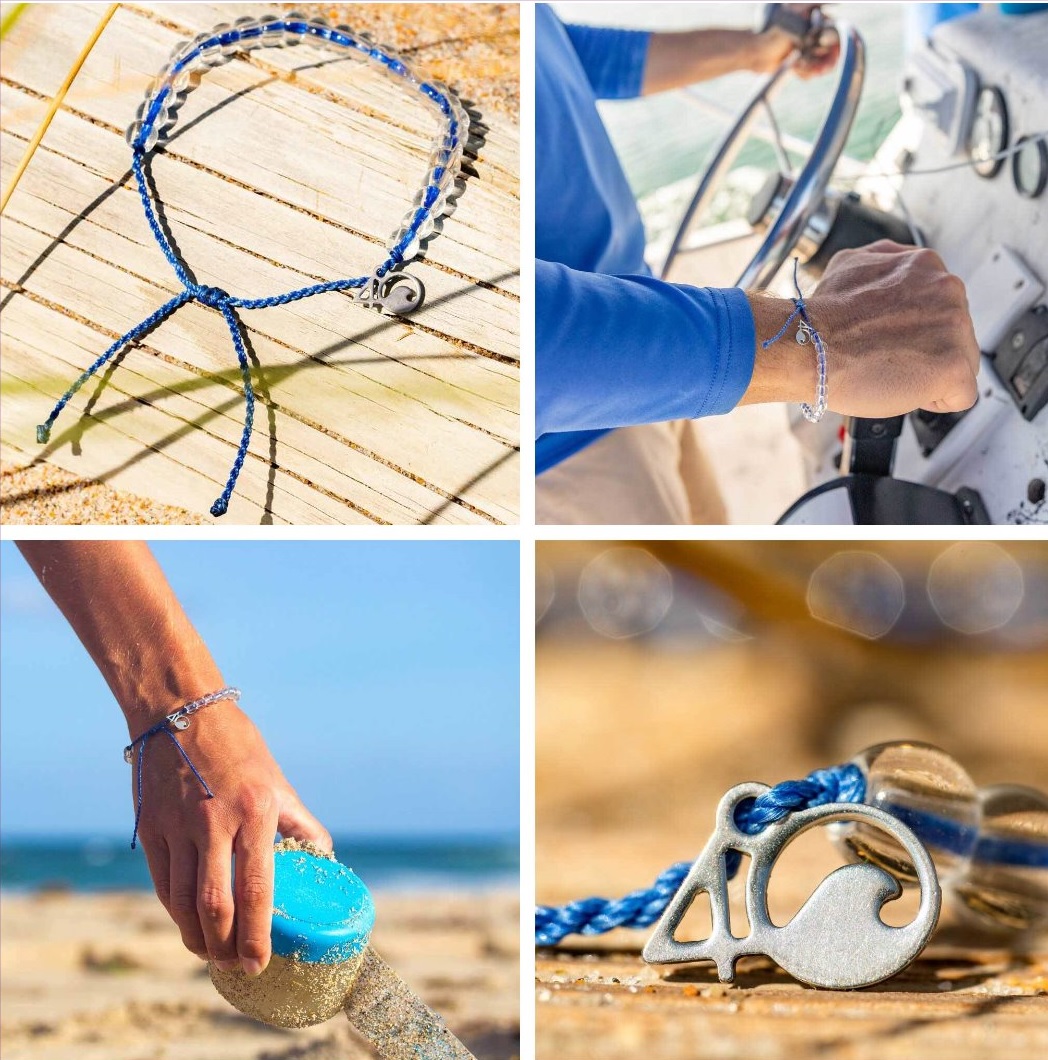 The 4ocean Braided Bracelet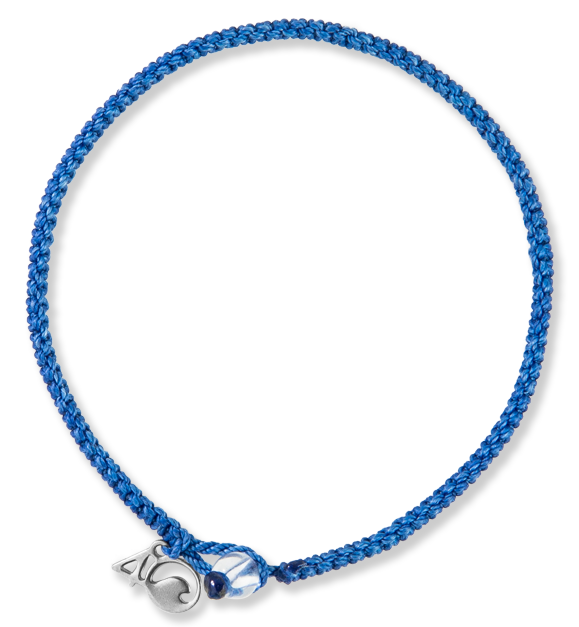 The 4oceon new bracelet is hand-braided using cord made from 100% post-consumer recycled plastic bottles and features a single-bead closure, which is made from 100% post-consumer glass bottles.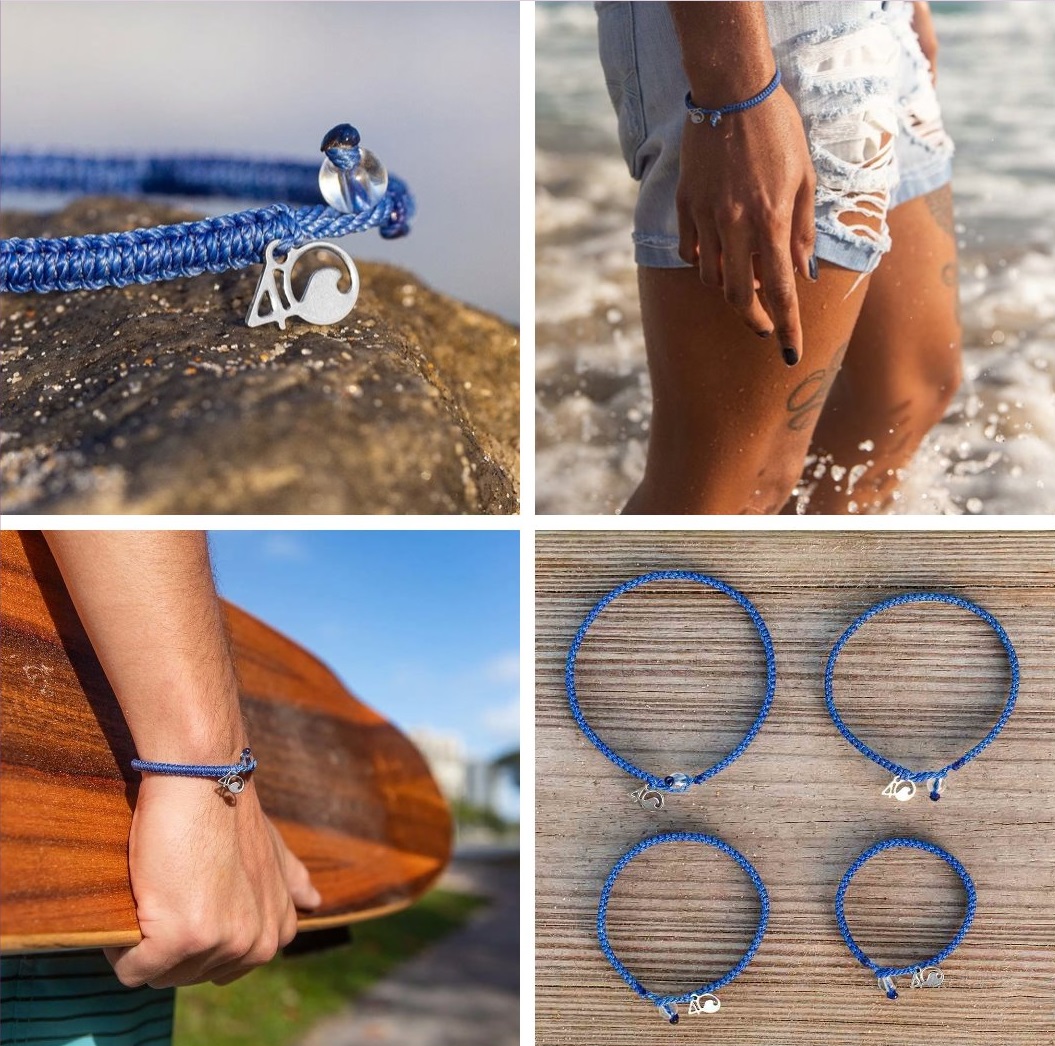 4ocean Team
These are a few of the people making a difference for the ocean every day

Check Out All The 4ocean Social Media Sites

New Customer?
Create an account with 4ocean if you haven't already and you'll be able to:
Check out faster
Save multiple shipping addresses
Access your order history
Track new orders
Save items to your Wish List