ATTILA DOMOS

"Never one to back down in the face of adversity, the name Attila Domos is synonymous with the word "winner." In the fall of 1993, Domos suffered a falling accident that left him paralyzed at the waist on the same night he and his former rock n' roll band Big Bad Wolf signed a recording contract, but he has never allowed his injury to slow him down. An accomplished musician, athlete, writer and entrepreneur, Domos seems to have his hand in a little bit of everything these days.


Go ahead and try to tell him he can't succeed. That just fuels his competitive fire even more and he will prove you wrong every time. Domos' steely determination and courage allow him to constantly push himself and his body to the limit in everything he attempts. He has completed numerous self-challenges in an effort to raise money for spinal cord research, including his infamous "Attila vs. the Mountain" hill climb in Pittsburgh."
– Chad Simon
                                                                                                                                                                                                               ## - Chad Simon




FROM AN INTERVIEW WITH ATTILA ON HIS LIFE AS A MUSICIAN

Attila is first and foremost a musician with a long track record. Among some of his many accomplishments, his favorite and most fond memories are from the year he spent as a member of the world famous "Vienna Boys Choir", while he and his family lived in Austria.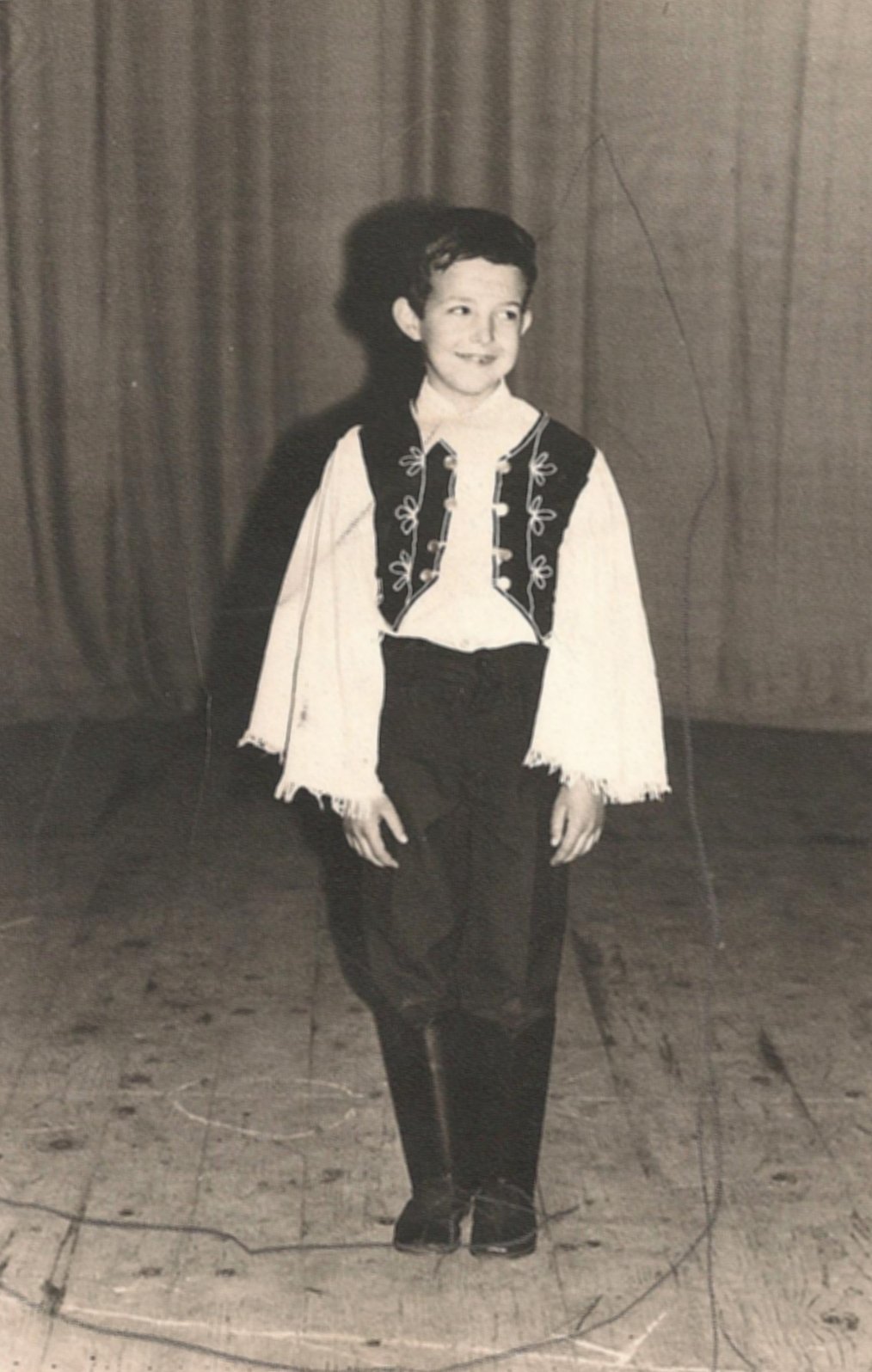 When asked about that "special" year, a smile came to his face. "To quote Dickens, that was 'the best of times and the worst of times'. That year was rough. Because we lived on a campus, much like a boarding school, I spent a lot of time away from my family, and as a 10-year old that was pretty rough.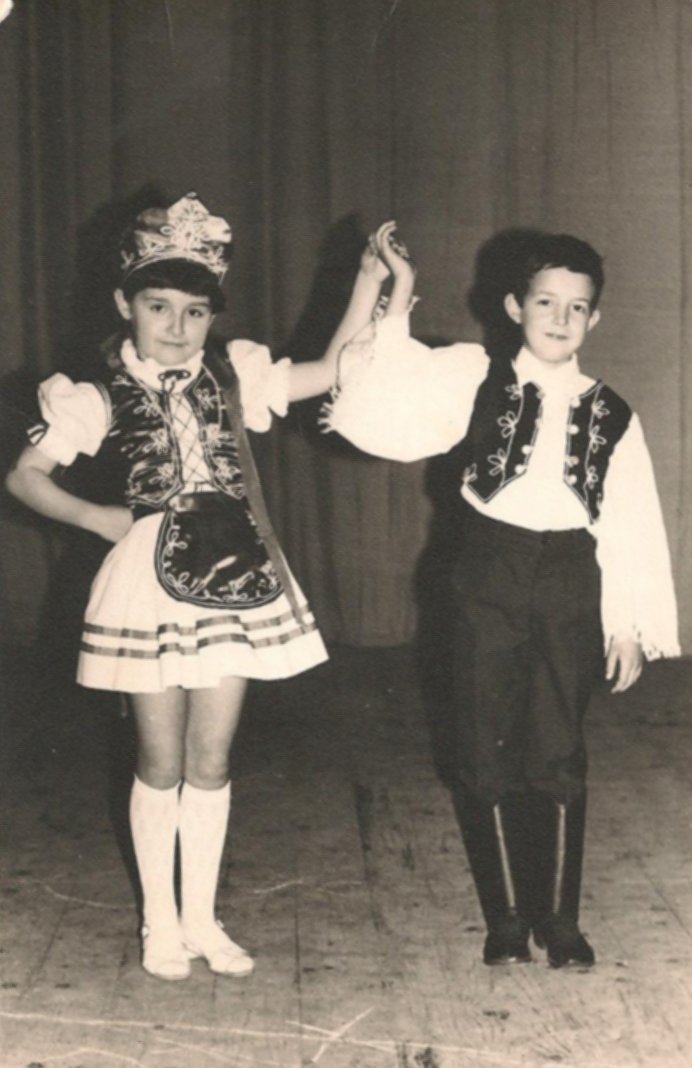 Add to that the fact that I was surrounded by a bunch of other pre-teens, who only spoke German (and I didn't), that made things super challenging. It was really the first few days which were tough, 'till the entire campus learned that I was an excellent soccer player. From that point on, things got a bit easier, but I still had the language barrier to deal with."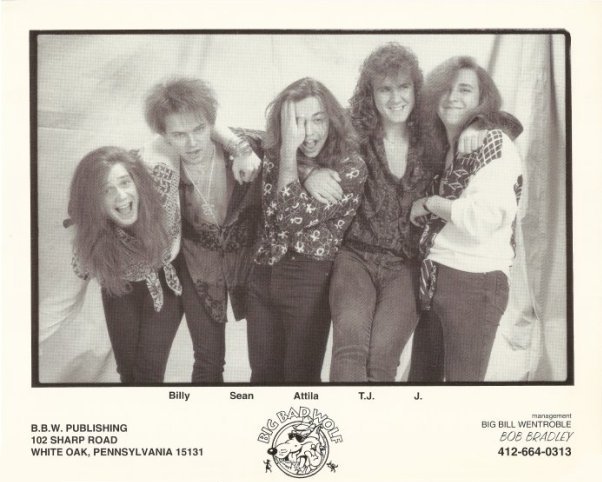 With a very solid classical and jazz back ground, it would only make perfect sense that Attila found happiness in Rock 'n Roll… right? "That was a time in my life where I might have been the most happy, at least musically speaking," Domos went on to explain. "Rock 'n Roll allowed me the freedom to be myself and when I was on that stage, the world could have gone to hell in a hand basket, and it didn't matter. Life was good!"

Over the years, Attila added his own studio, under his… what else… Hun Productions, where he writes, performs, records, mixes and produces all of his own music. Does he like wearing all of those hats?

"Believe it! It's a great feeling to NOT have to compromise my ideas," said Domos. "In the past I was always at the mercy of some producer, sound engineer or band member, and if that person didn't 'get me', things were tough. Now, I can let the world hear my ideas, exactly as I intend them to be heard. Like any great artist would tell you… artistic freedom… much like life… means everything!"


SPEAKING ENGAGEMENTS

Attila has his unique way of motivating others, not through giving boring pre-rehearsed speeches, but rather open conversation and dialogue with his audience. People of all ages are drawn to his spunky personality. He challenges people to be the best version of themselves, again… not through rah-rah speeches, but rather with honest and thought provoking answers to any question people might have. He's absolutely NOT a cookie cutter character. Attila is very comfortable with himself, and it's part of why people are drawn to him.