ELEANOR WALRUS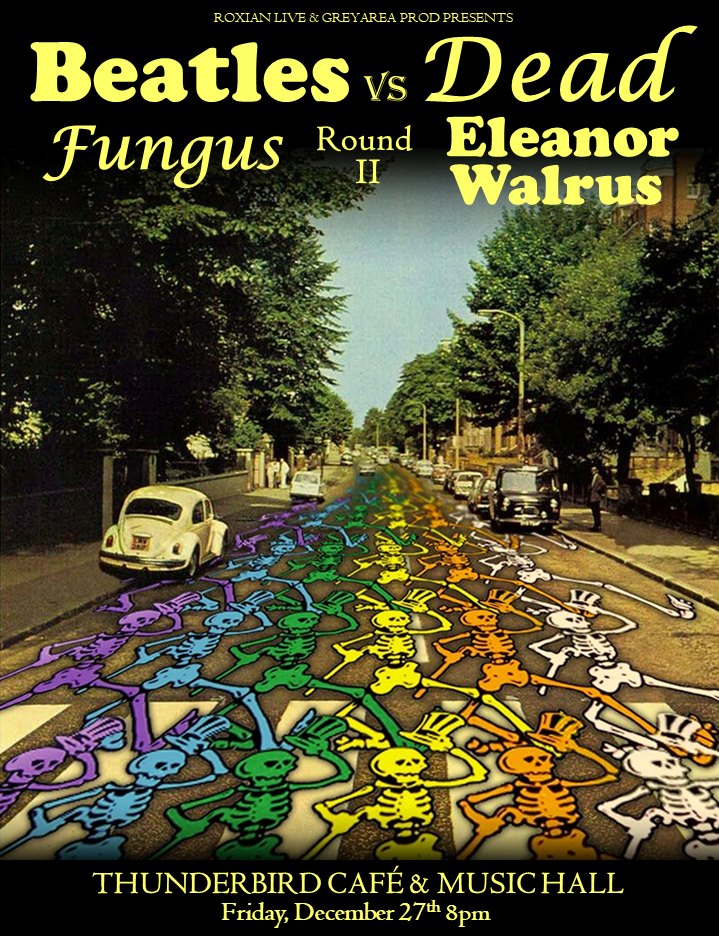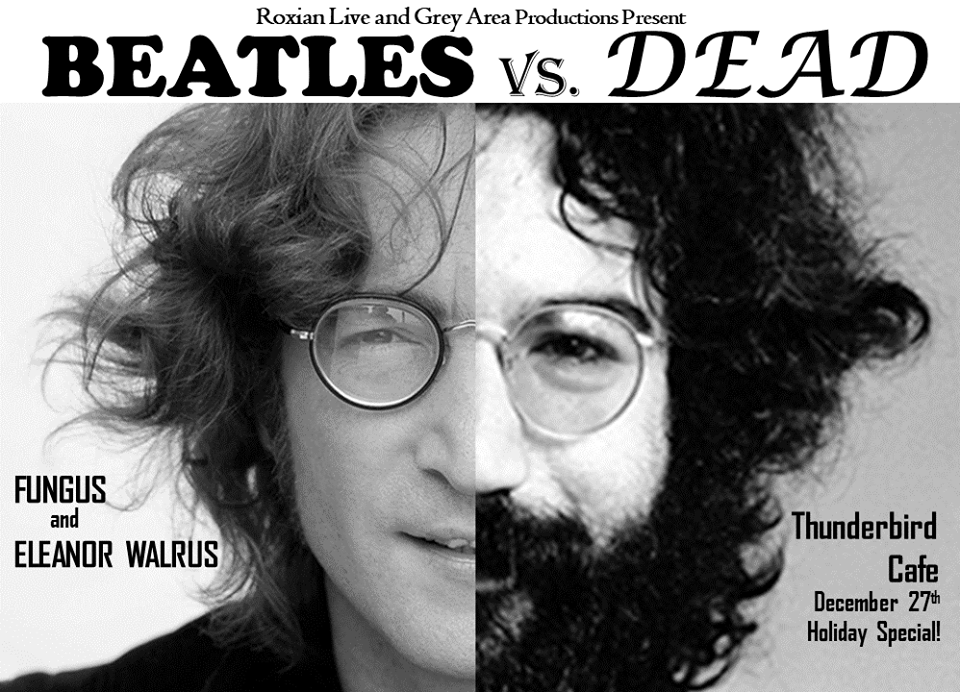 The Band:
* Jeff Weise: Guitar
* Eric Kurtzrock: Drums
* Mike Tony: Keys
* Stephen Cunningham: Bass
Eric, Jeff, Mike and Steve came together to do Beatles tunes, primarily from their psychedelic era, onward. Bringing together our musical sensibilities from jam bands, jazz, and various styles of rock, we agreed to NOT just be another Beatles cover band. We don't wear Beatles clothes or uniforms and we definitely don't wear wigs.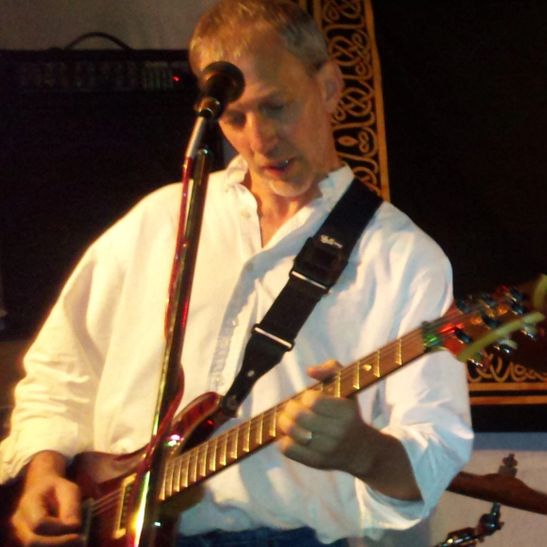 Instead, in the spirit of the Beatles experimental approach, we decided to change some of the arrangements and instrumentation, add some extra solos, extend certain songs into improvised jams, and creatively incorporate different sounds and effects.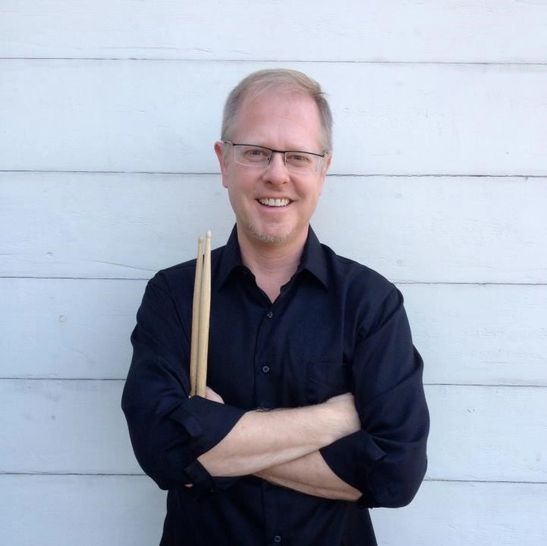 The name Eleanor Walrus was chosen because just about every Beatles lyric worth using has been taken by the countless Beatles cover bands out there. But it also reflects our enjoyment of juxtaposing disparate elements and creating something a little off the beaten path. All of this we do with great love and appreciation for the Beatles brilliant and timeless songwriting.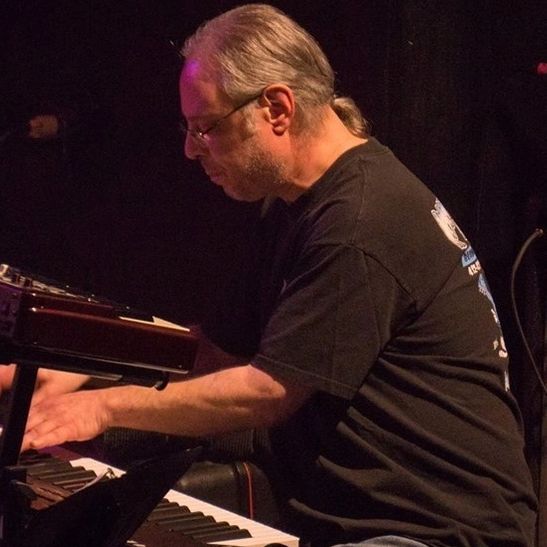 Review of Eleanor Walrus by Baila Pirchesky – Chief Editor for Blupela.com The One World Blue Network
"Eleanor Walrus's band has widespread appeal to audiences of all ages. I recently saw the band perform at the newly renovated Thunderbird Cafe in historic Lawrenceville of Pittsburgh, PA. The performance was a feature of Eleanor Walrus and the Grateful Dead Cover tribute band Fungus. The bands performance was STELLAR!! The audience completely came alive with the Tribute Bands performances on this past Labor Day weekend 2019. It seems to me in my humble opinion that Eleanor Walrus will soon become a household name in Pittsburgh and elsewhere they venture.
Stay tuned for Eleanor Walrus as they continue to make their footprint here in the Pittsburgh area and elsewhere that the road will lead them. Please consider booking them at your venue. You will not be disappointed and they will gather and entertain a crowd that will keep them coming back to you again and again!!"
Peace and Love – Baila Pirchesky Chief Editor of Blupela.com The One World Blue Network
We invite you to come and check us out. Like the Beatles, we figure to gradually evolve over time, and so will the material.
We hope you will enjoy the show!

For booking and information contact:
Stephen Cunningham
224 Alaqua Dr.
Sewickley, PA 15143
412-780-1234
Throw a Beatles themed party!
Eleanor Walrus is available to perform at your private event.
Please contact our booking manager Steve at 412-780-1234 for more details.

Here's Eleanor Walrus preforming Strawberry Fields forever at the Dorothy 6 Cafe on July 27th, 2019. Check out our YouTube channel for several more videos!