1-844-385-9318
Greater Pittsburgh's Leading Window and Door Installation Company
SUPERIOR PRODUCTS FROM THE AREA'S MOST REFERRED WINDOW & DOOR COMPANY

We took the window world by storm when we invented the revolutionary Energy Swing Window, giving homeowners an easy-to-clean window that also promotes energy efficiency at home. But we've continued our legacy by combining window expertise with true dedication to customer care.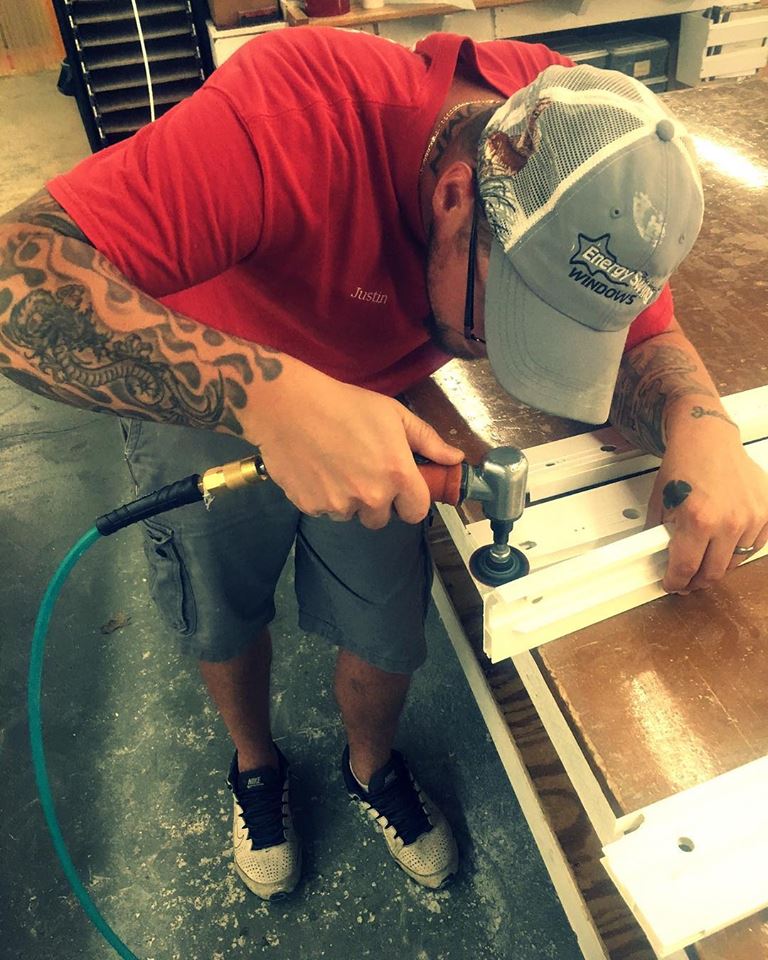 All of our technicians are fully trained and certified to help with your window and door needs, and they are also knowledgeable in the art of communication.


Measure Twice, Cut Once
Our swing-in windows are efficient, easy to use, and easy to clean.
We specialize in wood windows and other attractive replacement windows.

Installing a replacement door adds value and functionality to any home.

The Total Basement Finishing System

Steve Rennekamp
President of Energy Swing Windows
Hometown: Monroeville, PA

"My first job at Alcoa was designing and testing windows, so I knew first hand all the product negatives of what being sold as well as all the negative ways that windows were being sold to homeowners who were not getting what they paid for."
Steve Rennekamp
Why I Started Energy Swing Windows
"Having been involved in the home improvement business basically all of my adult life. I have gained a lifetime of experience seeing what all the positive and the negative aspects that has existed in this business over time. Unfortunately many of the negative things are still prevalent today.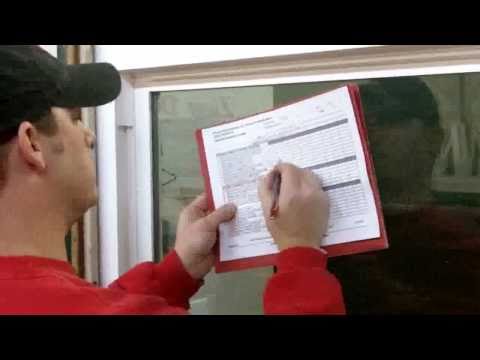 Unfortunately, most homeowners have limited experience when undertaking a major project for their home. That's understandable since it involves a wide variety of issues and concerns that are not normally encountered. Due to this inexperience, most consumers really don't know what they don't know. As a consequence, they may not get the result that they expect. Construction jargon can be confusing to understand or misinterpreted. Even worse, many contractors mislead, or even intentionally lie to, a trusting consumer. That is why, even in today's world, contracting is America's largest source of consumer complaints.

I grew up in Western Pennsylvania and I know how hard people work for their money. My parents raised me to always do the right things right and over deliver on the commitments you make. Over the years, while being involved in the home improvement industry, I observed first hand that this kind of customer interaction was the exception rather than the rule.

In light of all these shortcomings I saw an opportunity to start a business that delivered value and lived up to its commitments to its clients. As an engineer I also knew first-hand the design shortcoming of the windows that were being sold. I worked to develop a series of products which solved these shortcomings. I also realized that you can take a great product and degrade its short and long term performance with an improper installation.
To resolve this, I knew that I could not consistently depend upon installation crews made up of sub-contractors. I needed to have a group of employees installers who would do things the right way, not the fast way. We are very selective of the people we depend upon to deliver on the commitments we make to our Clients. From marketing, consulting, manufacturing, installation and right through service, we've assembled a team of people who share my values for doing the right things right.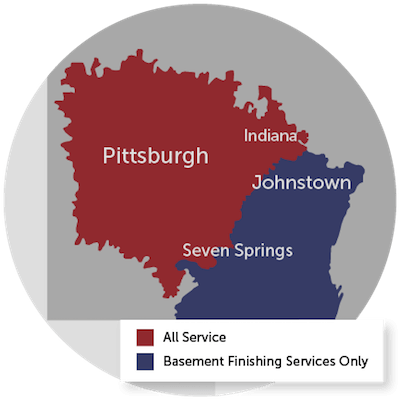 We are very proud of what we do and how we do it. The way we do business has allowed us to be recognized three times as the recipient of the Better Business Bureau of Western Pennsylvania's Torch Award for Business Ethics, a record unmatched by any other home improvement company. We have also received the Pittsburgh Business Ethics Award for a mid size company. We are proud of these recognitions because it is based upon your daily interactions with you clients, employees, suppliers and the community. Even so, we consider ourselves to be a constant work in progress and are always striving to improve upon every aspect of our business.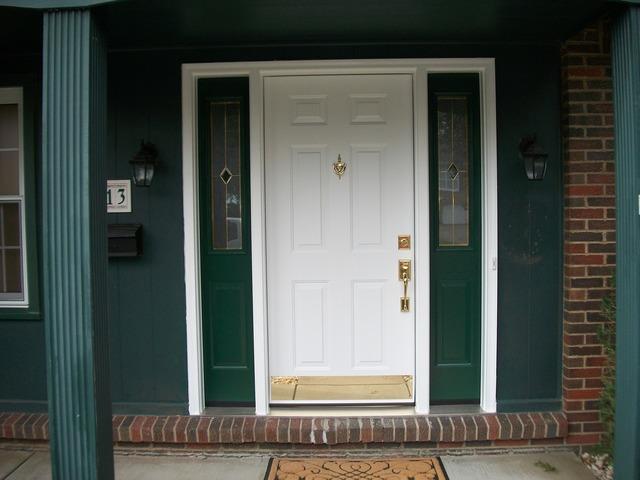 At the end of the day, every member of the Energy Swing Team is dedicated to delivering real Value and true Peace of Mind to all our Clients."
Steve Rennekamp spent half of his 33-year career at Alcoa in engineering and marketing for Alcoa Building Products.
In 1996, Steve founded Energy Swing Windows. Steve designed the Energy Swing window as a major improvement over traditional residential tilt window designs. Energy Swing now markets, sells, manufactures and installs (with its own employees) the one and only residential replacement window that swings open for enhanced energy efficiency and ease of cleaning.
Under his leadership, Energy Swing continues to grow because of his philosophy of always delivering meaningful value to its customers. Steve has built a company whose people and systems are all focused on doing things right at every stage of the process. Having control of the entire experience has enabled Energy Swing to become western Pennsylvania's most referred window and door company.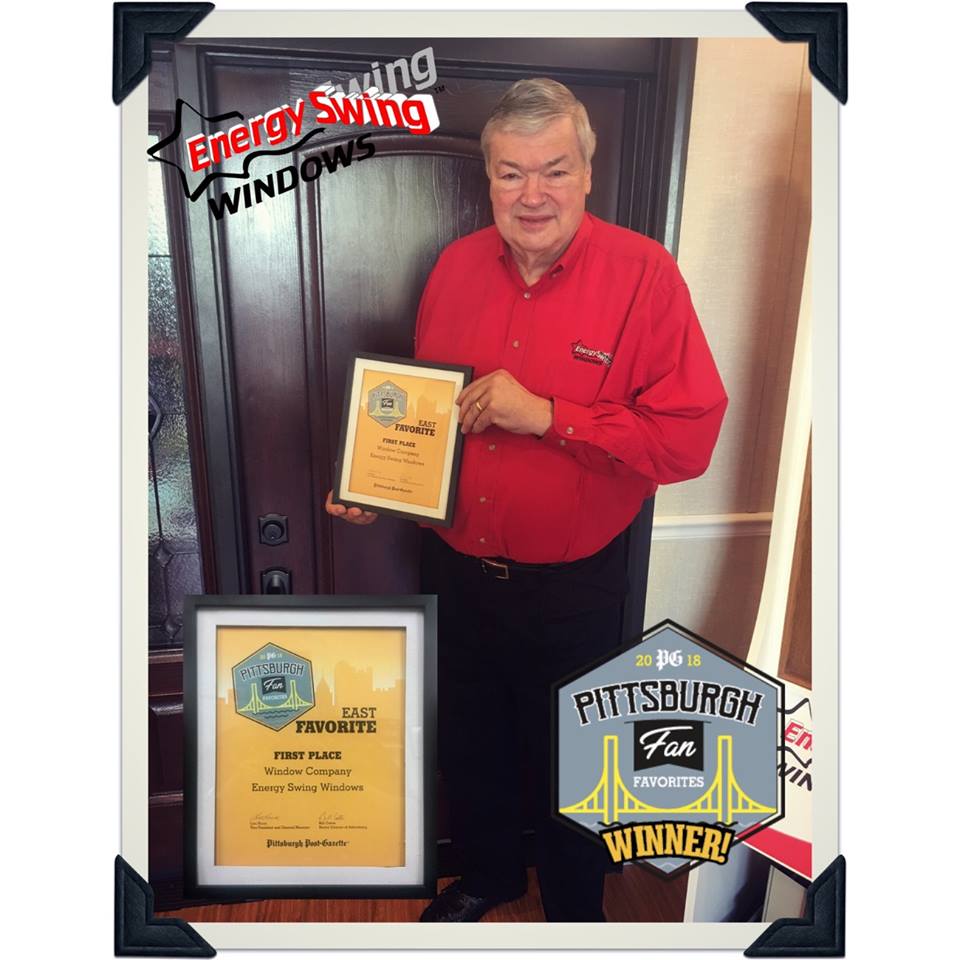 What influenced Steve's work ethic of caring for his customers' needs beyond just installing for them? Steve explained "My parents and my Pittsburgh upbringing. My dad always taught me to do the "right things right" and treat everyone with respect. Unfortunately, there are a lot of bigger window companies out there chasing a sales transaction rather than building a relationship."

Our employees know how to talk to each other and to you to make sure you are 100% satisfied. We want you to know that we respect you and your home, so we will always do our best to perfect every job we undertake. We won the BBB Torch Award for Business Ethics again in 2016!
WHY GREATER PITTSBURGH HOMEOWNERS CHOOSE US
No High-Pressure Sales Tactics
OUR SWING IN WINDOWS ARE MANUFACTURED RIGHT HERE IN MURRYSVILLE, PA
"Local Manufacturing is a plus, but the thing that separates us from the competition is the way we do our business and treat our customers and employees."
Steve Rennekamp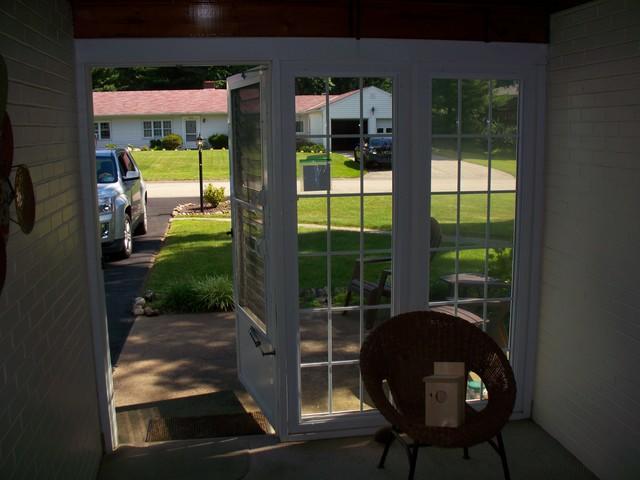 Energy Swing Windows is a single source company for our Energy Swing Windows – we make them, we sell, them, and we install them!
Because everything goes through us, we can regulate the quality of our windows ourselves, and we can also properly train our staff to install them and talk about them.
OUR LIFETIME WARRANTY: NO EXCEPTIONS, NO FINE PRINT
Because we are fully committed to making our customers happy and giving them a lasting window or door solution, we offer a truly lifetime warranty to give our customers peace of mind. This warranty includes glass breakage, broken screens, defects, or anything that may go wrong for as long as you live in your home – 100% covered!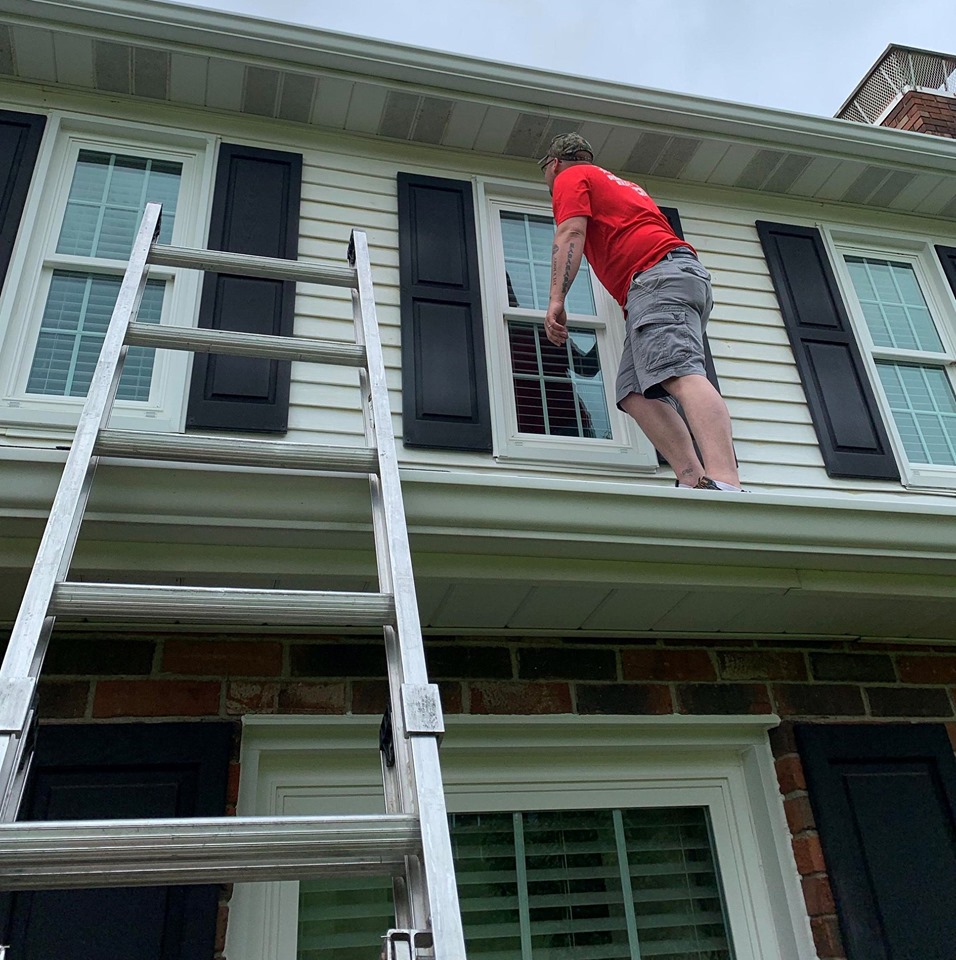 IMPROVE YOUR HOME'S ENERGY EFFICIENCY TODAY
Ready to get started? We offer our services throughout Monroeville, West Mifflin, Bethel Park, McKeesport, Irwin, New Kensington, Greensburg, Export, Trafford, Coraopolis, Latrobe, Bethel Park, Canonsburg, and areas nearby. Call us at 1-844-385-7547 or contact us online to schedule a free estimate today!