A native of Denver Colorado but raised in the Iowa heartland on the banks of the Muddy Mississippi, Jordan Danielsen grew up with guitar in hand and a harmonica on his neck.

A wandering loner at heart, Jordan has spent much of his musical career as a solo act. However he has also played with some of the finest musicians in the Midwest to create two full length albums and do a bit of touring as well.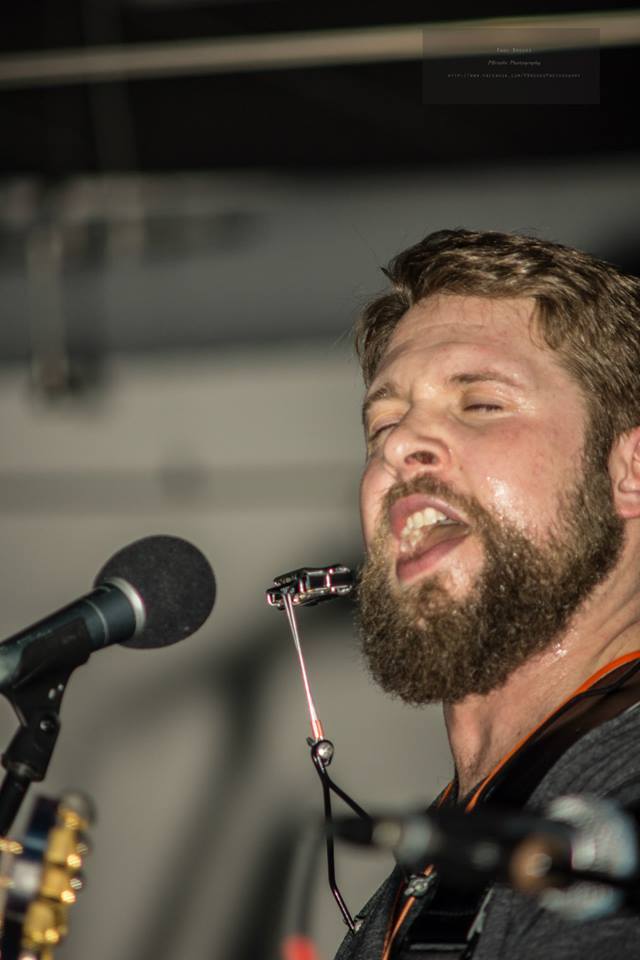 CHECK OUT JORDAN"S LATEST ONLINE CONCERT AS A VIDEO ON DEMAND HERE:
"A Night with Jordan Danielsen – in Benefit for Sounds of Saving – SOS."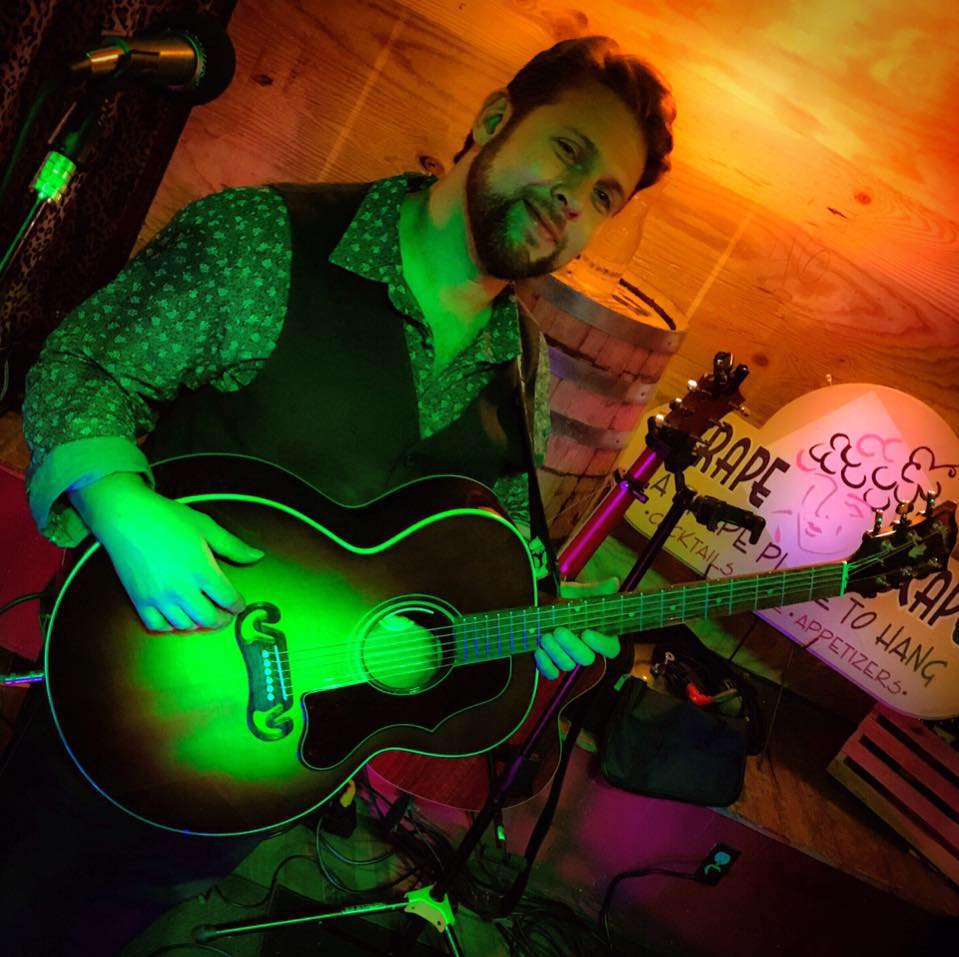 In 2011, Jordan released his debut CD Night Alone in the City; an album very diverse from start to finish. Chalked full of soulful horns, electric guitars, acoustic ballads, blues and a tiny bit of hip hop. Jordan's lyrics tell the story of his life growing up in Davenport, IA., and at times borders on the hilarious.

2014 brought the release of Old Soul, an album much different than it's predecessor. Jordan spins his musical tales of river's, roadtrips, and great grandfathers in the civil war. Sleek piano, organ moans, and haunting fiddle make this collection of songs very soothing yet exciting, and tend to take you along for the ride.

Always on tour and never without a song in his throat, Jordan writes from his life experiences and reflects his personality through his music. With many more songs to record and endless gigs to play, he continues to strive for new audiences every day.
In 2014, Jordan started touring with a young musician out of Houston, Texas by the name of Jef Spradley. Jef plays a small stripped down drum set while singing some pretty amazing harmonies. The two together put on a pretty entertaining show and it's one not to miss.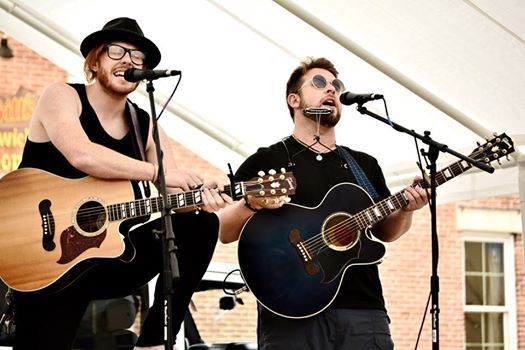 Every show is different. Not to mention both artists are accomplished songwriters. The two have spread their reach throughout the Mid West and keep getting better with every performance.
Here is what the One World Blue Songwriter Review by Talent Director Russell Johnson, Renowned and Acclaimed JRJ Productions Founder, has to say:
"Jordan Danielsen, an in-demand singer-songwriter who hails from Davenport, Iowa by way of Denver, Colorado, is quickly and steadily making a name for himself. In-demand is not an overstatement; playing 5-6 nights a week in the quad-cities area and stretching as far as Chicago and Omaha."
"Jordan came to music and especially songwriting quite organically, happening almost simultaneously. At 14 he got his first guitar, and as soon as he learned his first three chords, he wrote his first song. Now, two albums later, he is expanding his horizons on a regional and national level."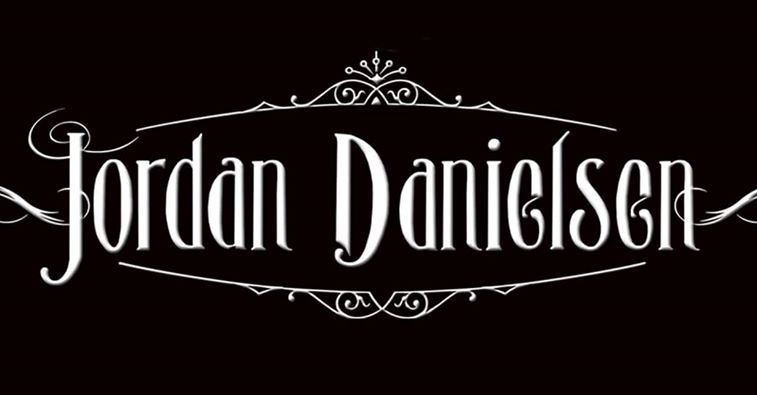 "Jordan began as a self-taught musician in his youth, using his natural ear to understand song structure and what makes a song quite simply… Good. As he matured he realized the need for further instruction, not just in technical music performing but also earning a degree in Music Business."
"His unique talent and hard work has culminated in Jordan Danielsen becoming well known in his region and throughout the Midwest and two exceptional albums – "Night Alone in the City" and "Old Soul". Each individual and fine examples of well crafted songs with thoughtful lyrics and a very strong songcraft with the arrangements and hooks that keep the listener firmly engaged. It is obvious that all is where it should be."
"Featured on Trop-Rock radio, Jordan's music can loosley be considered "Americana" with strong tinges of country, jazz and classic '70s rock and roll. His influences range from Van Morrison to Paul Simon to The Counting Crows and can be heard in his many compositions."
"Check out Jordan Danielsen's music here and online streaming, you won't be sorry. Run to a show when you can. This author is impressed and feels sure you will be as well."
Russell Johnson, Talent and Production Director One World Blue Media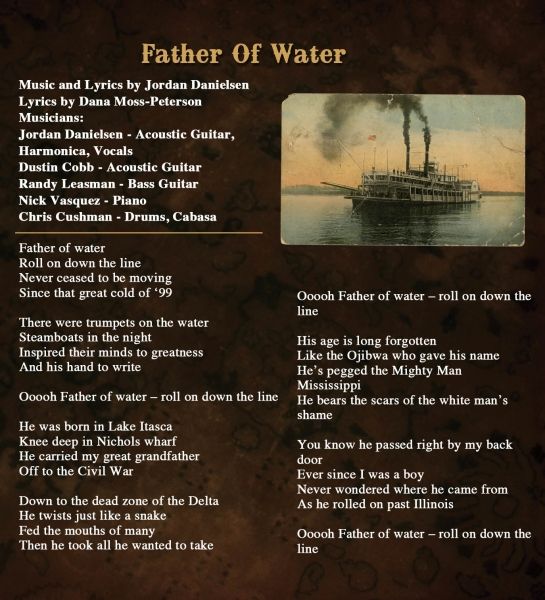 Find Jordan elsewhere!
Streaming and Downloads

Social Media



Booking
563-570-5317