SALUDA SHOALS
Charleston, South Carolina
For Booking Inquiries Call 843-212-6961
A stylistically unique roots rock band from day one, the members of Saluda Shoals have been singing, performing, and playing in sync as if they'd been together their entire musical careers. Throughout the course of the band's union, they have won over the hearts of music lovers from all walks of life; performing at a variety of venues, making loads of public appearances, all the while writing and recording new music.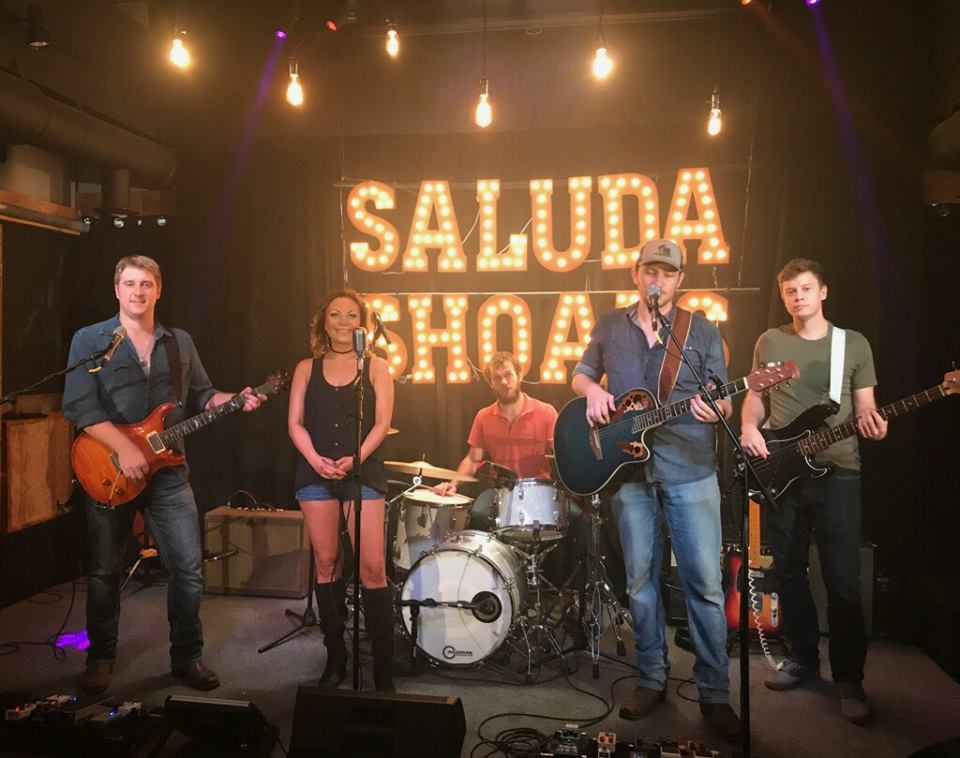 The Southeast's fastest growing Country/Rock group
Nominated for four 2016 Independent Tone Awards:
– Best Rock Artist
– Best Country Artist
– Best American Roots Artist
– Best American Roots Original Song
Nominated for Charleston City Paper Music Awards "Best Americana/Country Artist"
1st place winner of Wild Wing Cafe's "Last Band Standing" June 2016
1st place winner Palmetto Brewing's "Battle of the Bands" July 2016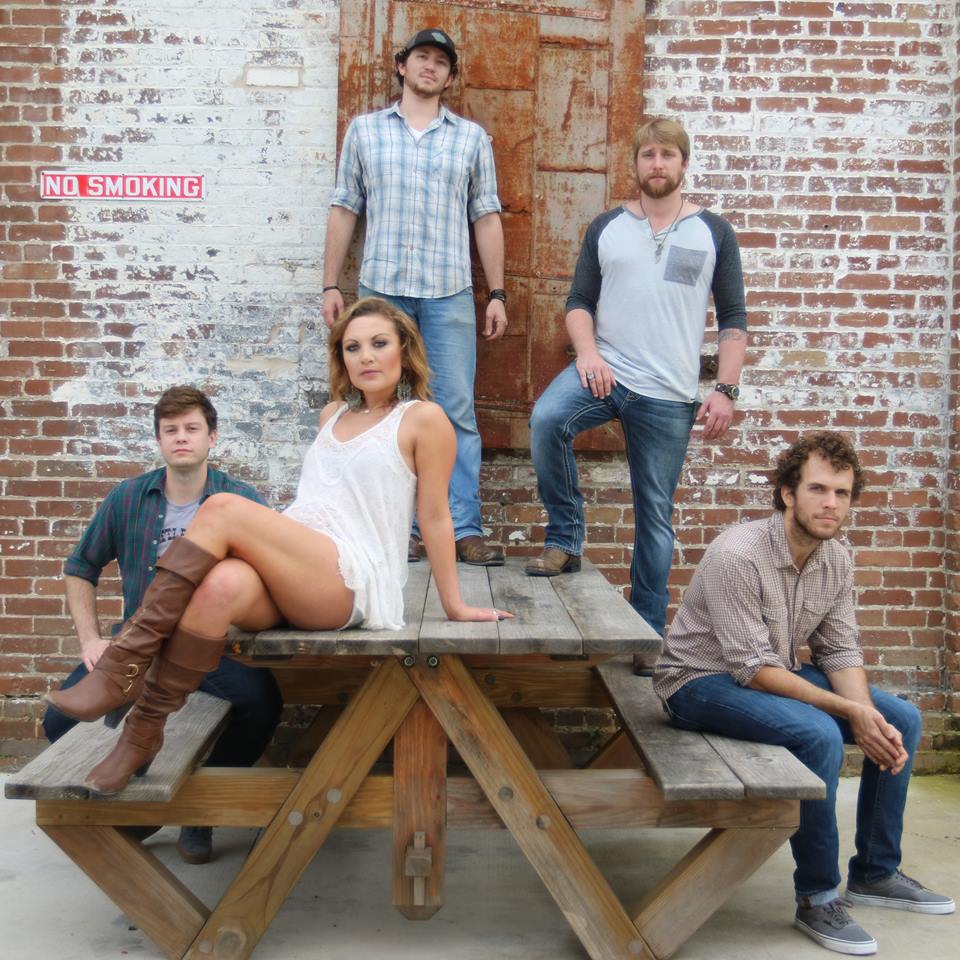 "Saluda Shoals come out blazing with a nearly flawless blend of talent, energy and undeniable presence. Whether caressing your ears with a velvet ballad or curling your socks with a rousing rocker, the harmony and precision of Henri Gates and Cassie Verhaeghe delivers pure listening pleasure. In particular, one of their original songs, "Fight Dirty," would be right at home on the current country or alternative hit charts and, frankly, outshine many of the songs currently there."
– Stan Massey, Chief Marketing Officer at Transcend Marketing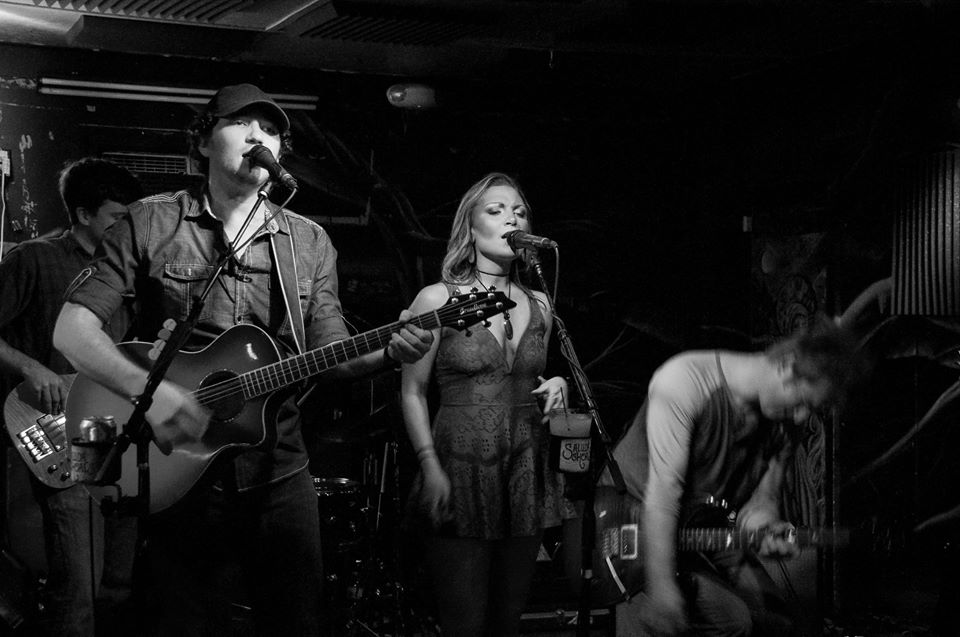 Saluda Shoals plays as a duo as well, featuring song writing partners Henri Gates and Cassie Verhaeghe. The duo is their weekday gig, they do music full time and they split that between the Duo, and the full band on weekends.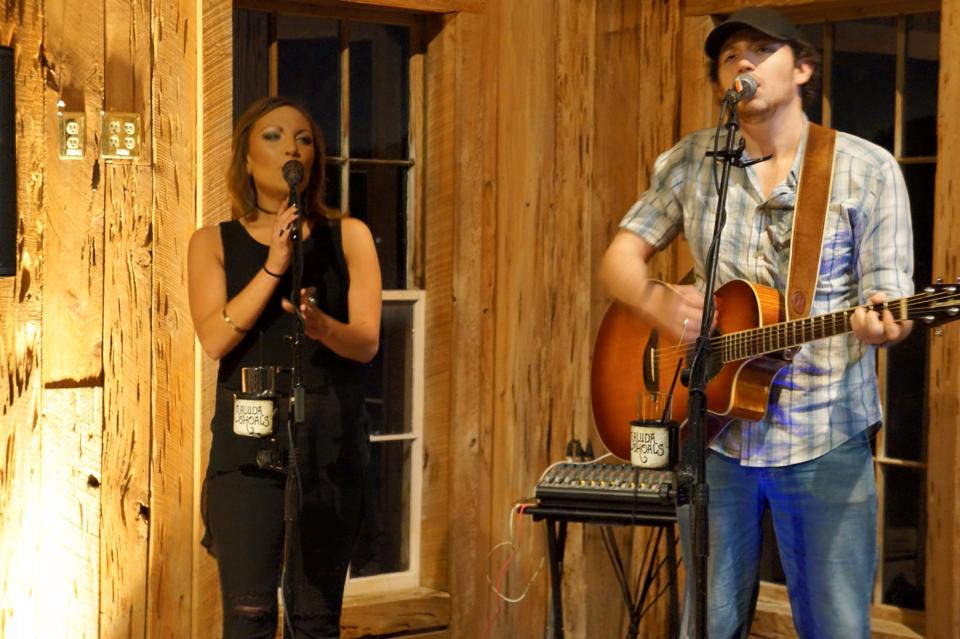 The full band includes the stellar rhythm section of Charleston, South Carolina musicians :
CHASE BARTELL
– Lead Guitar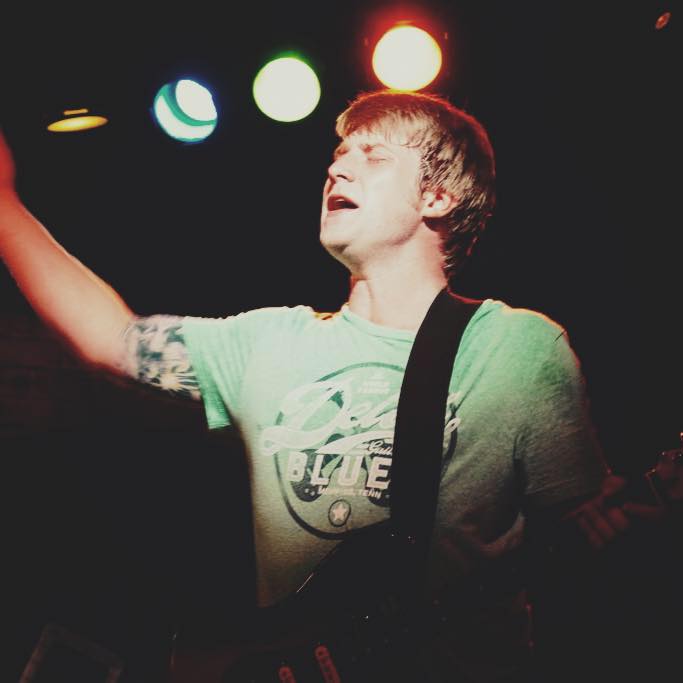 DENIS BLYTH
-Bass

JONATHAN PEACE
-Drums/Percussion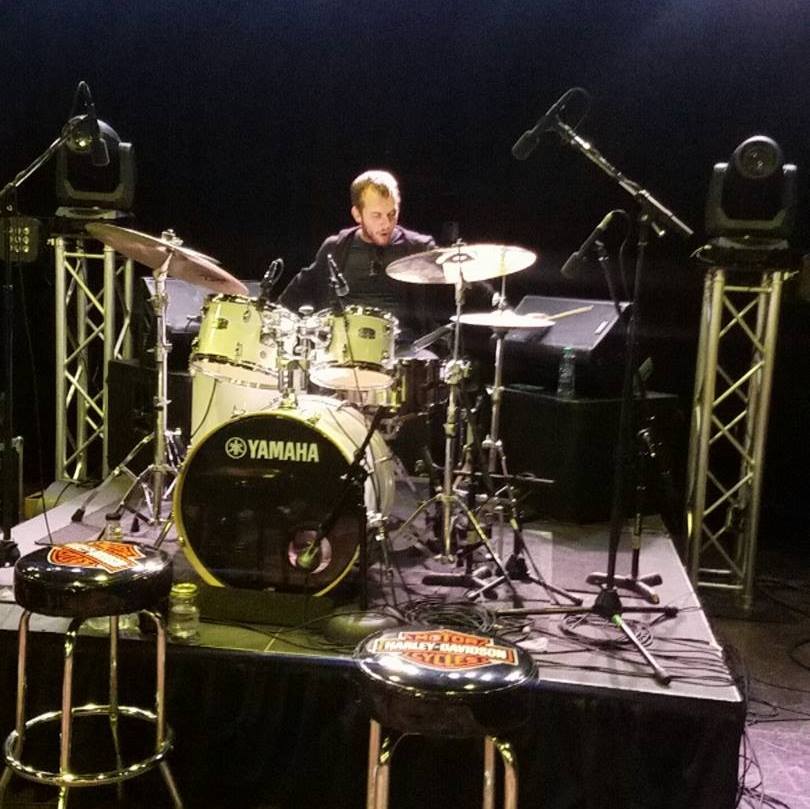 The Band's first EP "Fight Dirty" is available to sample and download below:
Want to learn more about Saluda Shoals, their music, and their tour dates? Don't hesitate to get in touch.