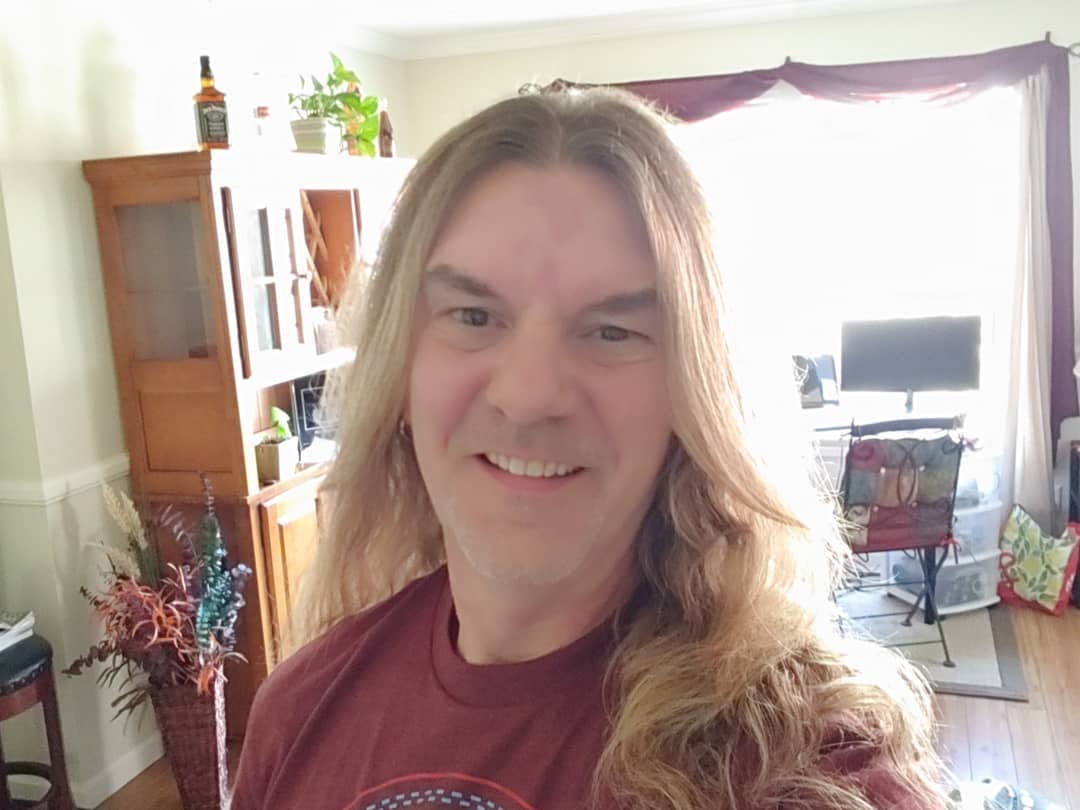 Artist Bio
Jimmy is a unique artist with over 20 years in the music industry. He has worked with such artists as Zebra, the Good Rats, Steve Morse, Robin Trower, Blackfoot, Wendy O. Williams, Loudness, Queensryche and producers Nile Rogers and Tom Werman.
Don't bother looking for a pigeonhole into which Jimmy Packes will fit. He just lives to rock and he rocks out how he wants. Which means he gets heavy with hard rock and metal, lays out the soulful blues grooves and just keeps it real with honest, straight up rock-and-roll energy. Packes packs a sound that sucker punches you in the gut and leaves you bleeding and begging for more.

Power and Beauty
Why is music such a universally popular force? Packes has an answer for you. "Music is the power and the beauty of life." Period. It's the epitome of mankind's expression, the manifestation of sapient emotion, the reflection of the human condition, as well as the human spirit. "It encompasses all that was, is and will be," declares Packes. As such, it deserves to be performed by the gifted, those born to manipulate music. Such a one is Packes, who understands the full spectrum of music's emotional capabilities. "It is love and hate, peace and rage, all wrapped up in one place."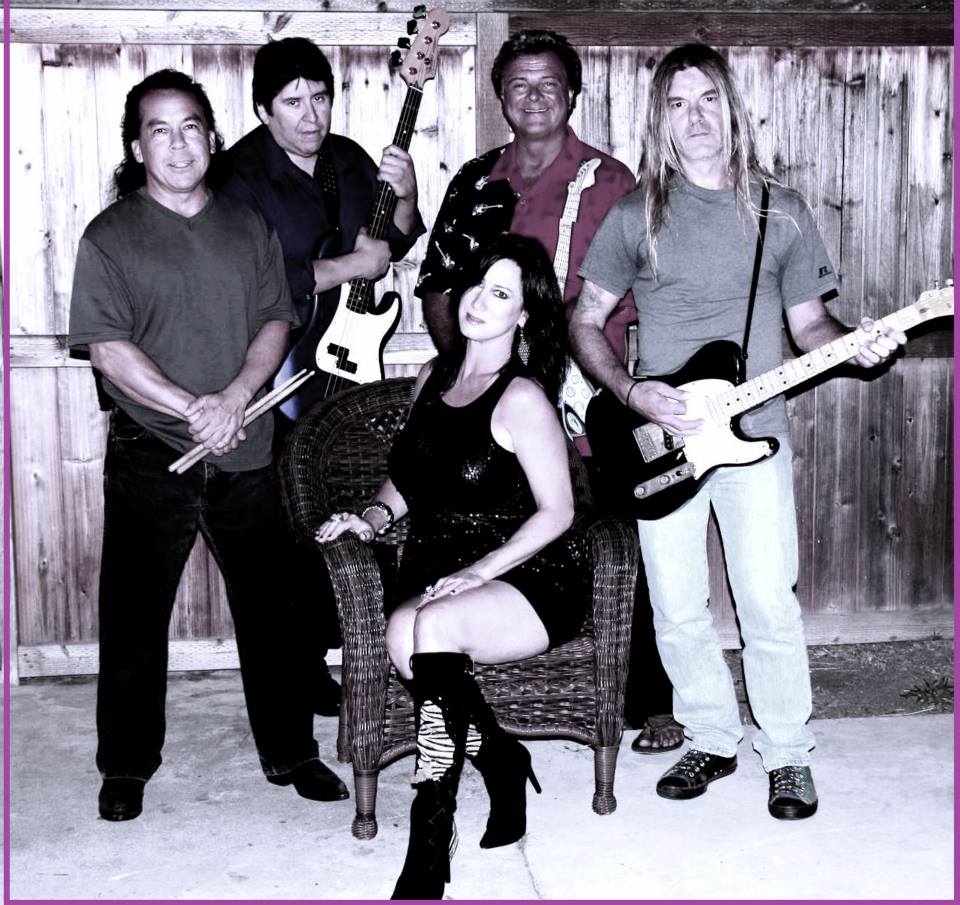 The Hook
All hail the mighty groove. While Packes puts plenty of punch into the smarts of music, he never loses his focus on the hook. It doesn't matter how thoughtful an artist is, if he or she doesn't master the groove, what's going to keep the audience addicted? It's what lies at the heart of music, and if the hook is there, the song is good and ready to go. "Anything that grooves is good," declares Packes. And he would know. His music is good. And it grooves. Boy, does it.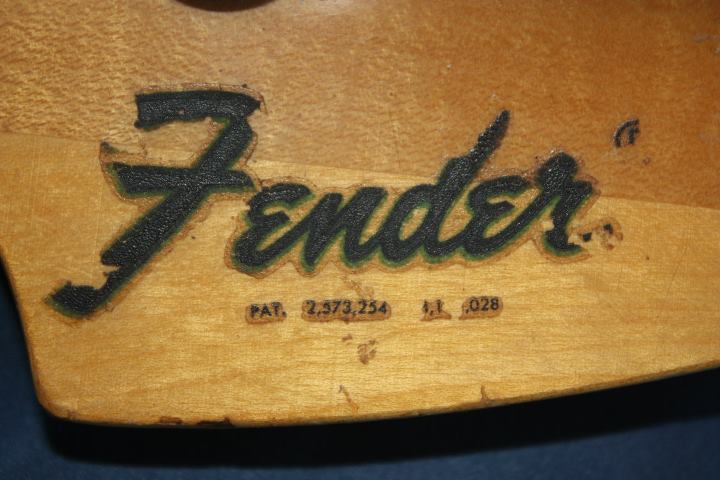 The Artist at Work
Jimmy has been courted to play guitar for Ozzy Osbourne, Guns N Roses, Never the Bride, Faith No More, David Lee Roth, 21 Guns and others. Touring has carried him across the country and around the world. The UK press declared him one of the leading instrumental guitarists on the globe following the release of his "Axxe to Grind" album and he was also invited to the Montreaux Jazz Festival. He has announced the forthcoming release of new music and is spending time teaching guitar, bass, mandolin, ukulele, digital recording, music production, composition and band classes in Southern California.
"Guitarists at the pinnacle of their craft are few and far between. Let's just say it's been a long time since someone like Packes has come along and there aren't too many like him."
Artist bio reference: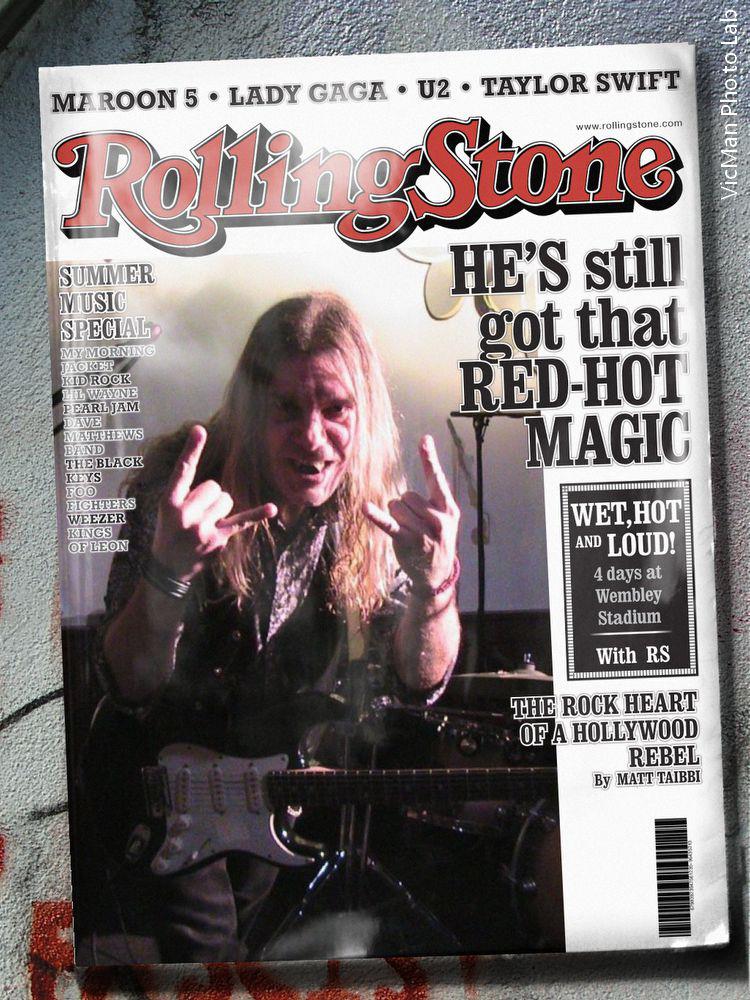 "This native New Yorker joins the metal guitar slinger master class currently headed by the likes of Satriani and Vai with this commendable piece of work."
Music & Media
"Jimmy Packes is an indie southern rock guitar player from San Clemente, California. His song "Lookin' At You Lookin' At Me" is a grooving southern rock jam in the vein of classic bands like ZZ Top, Bad Company, and Lynyrd Skynyrd. The song will grab you immediately. The guitar riff in the intro is killer, like Eric Clapton. It's upbeat, demands your attention, and is guaranteed to get a head nod. The overdriven vocals are grungy, gritty, and has lots of personality, perfect for the classic hard rock sound he has created."
Alec Henderson – Acoustic Elephant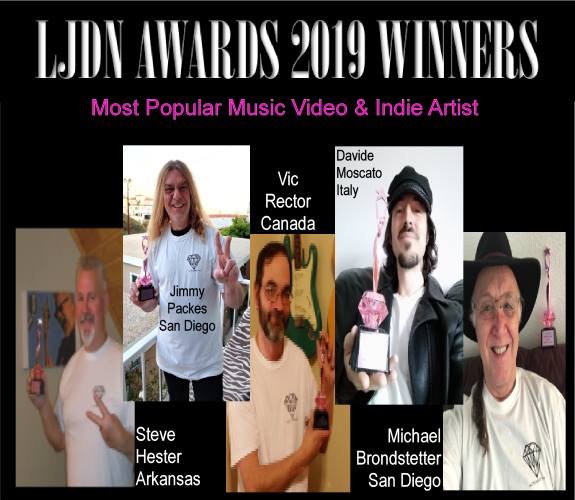 "This NY guitarist ranks right up there with Malmsteen, Eric Johnson and Joe Satriani. His playing style also brings to mind Chris Impellitari and Steve Vai. Jimmy is a master class guitarist and should find an audience for his brand of rock…"
EB Metronom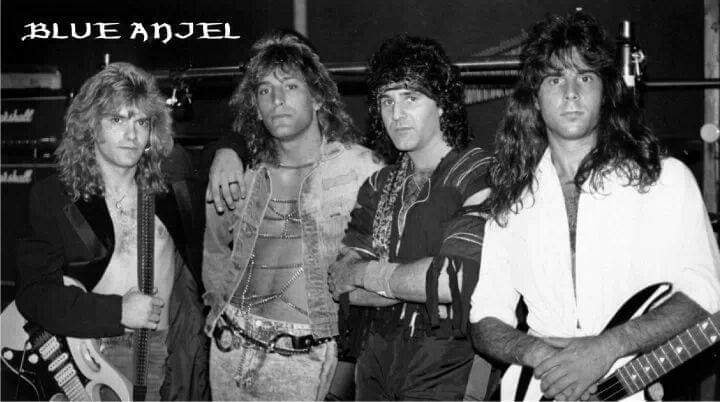 "…At times he sounds like Jeff Beck. At other instances he inspires the classical melodies reminiscent of Yngwie Malmsteen…"
Une Autre Chanson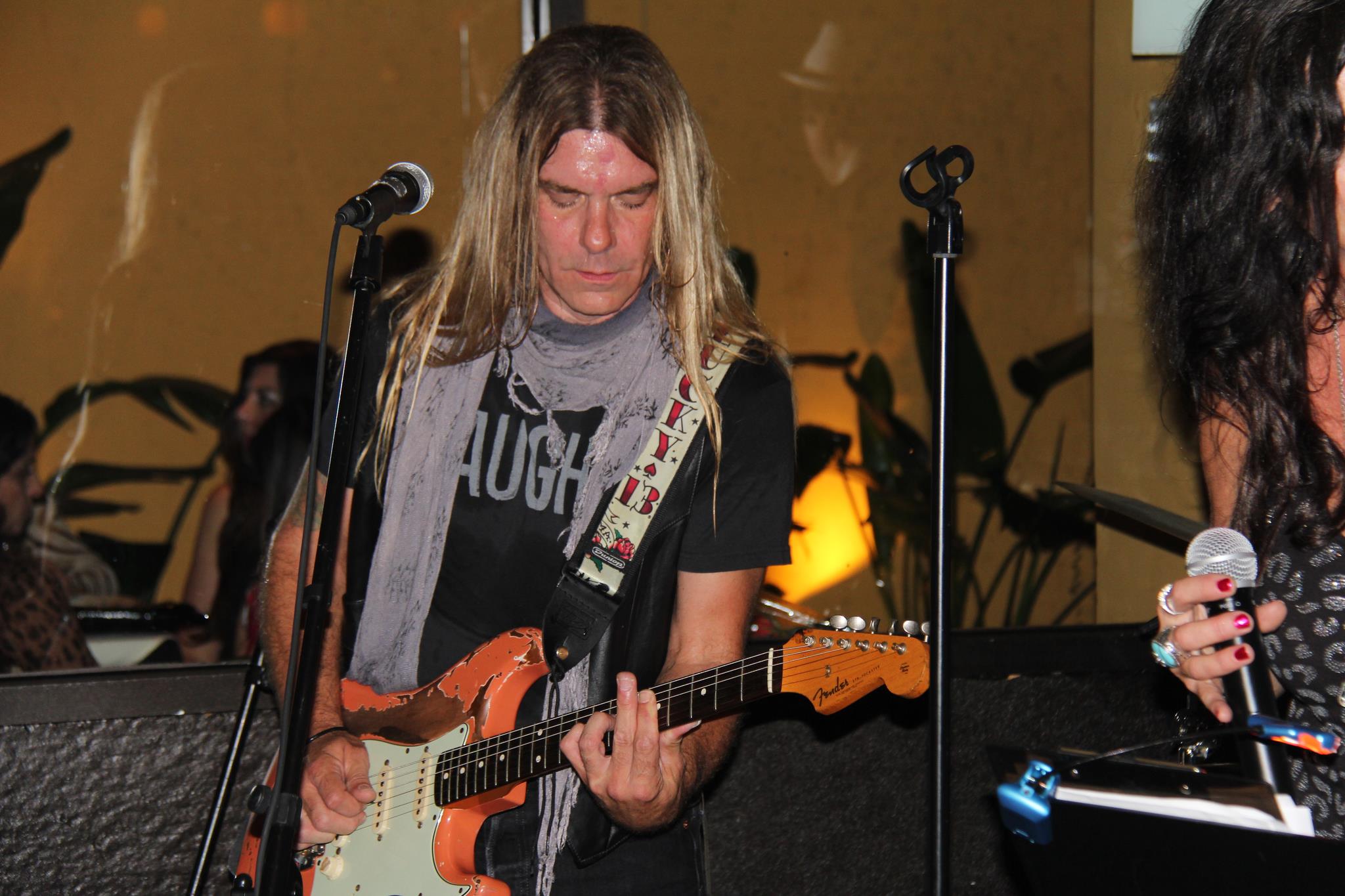 "…Mayhem after Dark borrows very kleverly RIFF-WISE from Dokken and Motley Crue, and Ridin' High veers off into Jeff Bekk territory…"
Kerrang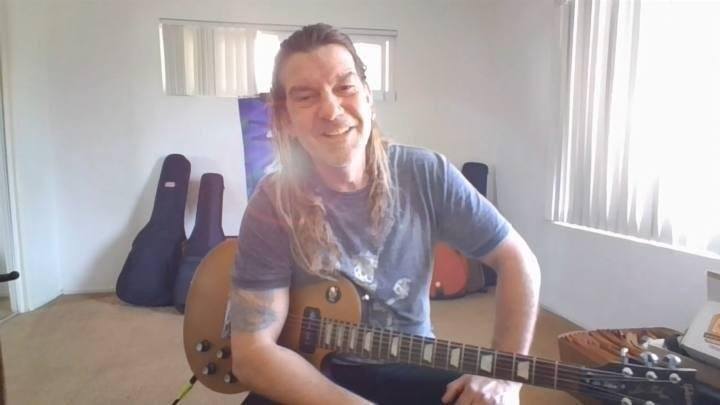 "…Every section of heavy guitar work is covered. From power rock to filigran soundtracks for imaginary fantasy adventures – Packes does it."
Der Tagesspiegel
"Jimmy Packes has a great new disk out on Azimuth Jag Records from Great Britain. Check it out"
Tough Tracks Fanzine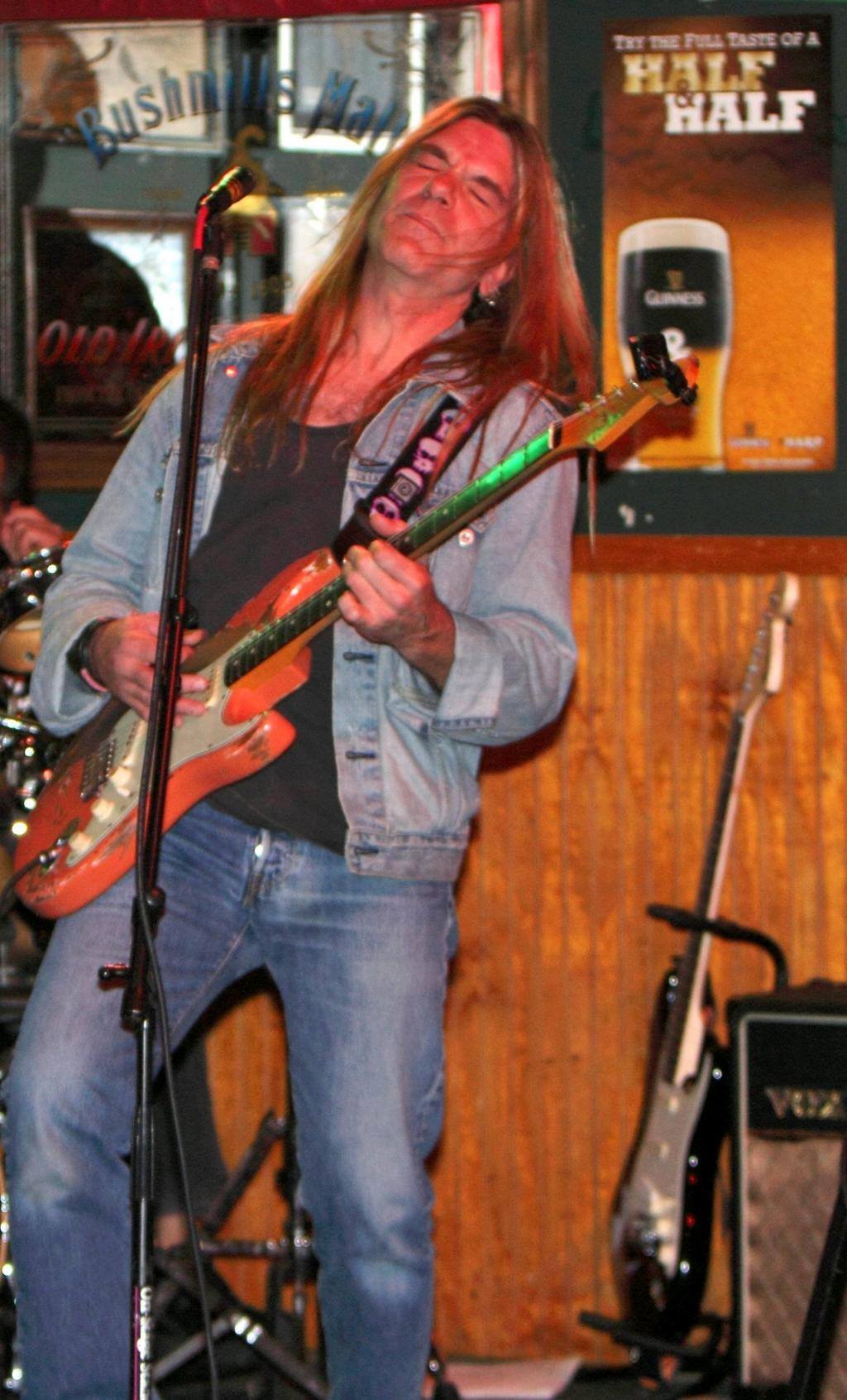 Follow Jimmy on Social Media
Downloads and Streaming
For Booking Music or Music Lessons Call Jimmy At:
845 826-4711 or email
"Jimmy Packes' Axxe to Grind released on England's Azimuth Jag Records, is an unusual and varied homage to instrumental guitar albums without an ounce of fluff. Musicians and fans from this area may remember the bands that Jimmy performed with around here including Akari, Blue Anjel, Xanax and Captain Spaulding. Not limiting himself to instrumental music, Jimmy's next project is a band called Black Market"
EC Rocker