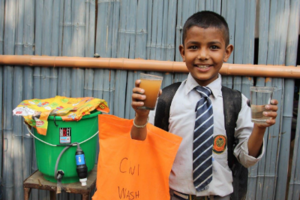 ORIGIN STORY
"When the idea came to me to start Wine To Water the only real job experience I had was tending bar. I dreamed of building an organization that fought water-related death and disease using different methods than anyone else. So, I started raising money to fight this water epidemic the best way I knew how, by pouring wine and playing music…"
— Doc Hendley, Founder and President
Doc Hendley dreamed up the concept of Wine To Water while bartending and playing music in nightclubs around Raleigh, NC.
In February 2004, Doc held his first fundraiser. And by August, he was living halfway around the globe in Sudan, Africa installing water systems for victims of the government-supported genocide.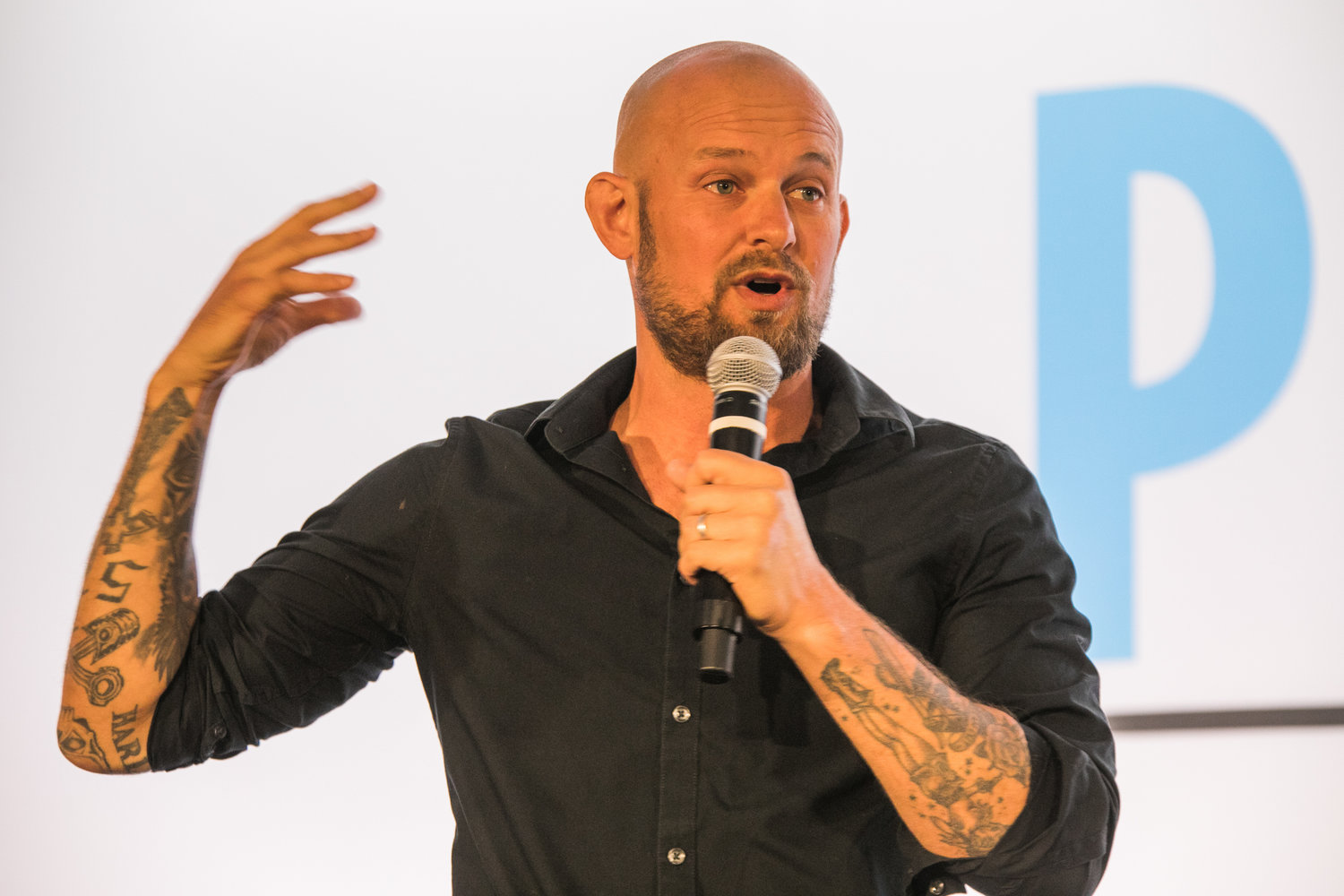 His life would never be the same.
After spending one year in Darfur, Doc returned home. The haunting memories of what he had witnessed drove him to continue building the organization he started with that first fundraiser in a bar. Doc was determined to provide clean water for the world.
In 2007, after working two jobs and volunteering his time for three years, Doc launched Wine To Water. His dream of fighting the world's water crisis became a reality. But that was just the beginning.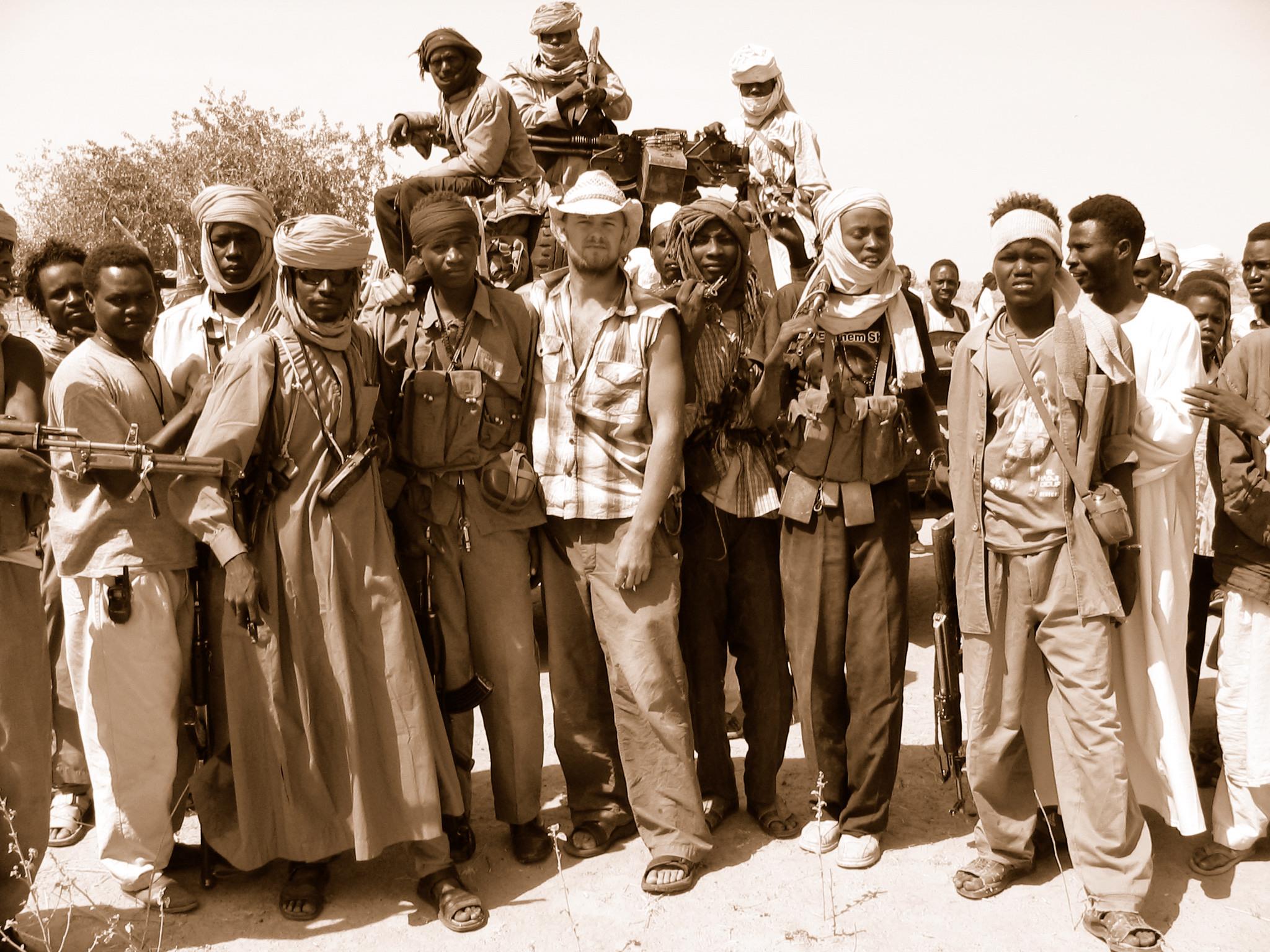 In 2009, Doc was named as a top ten CNN Hero for that year, and the ripples continued to grow.
Soon Doc was speaking to packed houses, including two TEDx events and national media outlets. Thousands were inspired by his story and Wine To Water grew from one man's mission into a movement for clean water.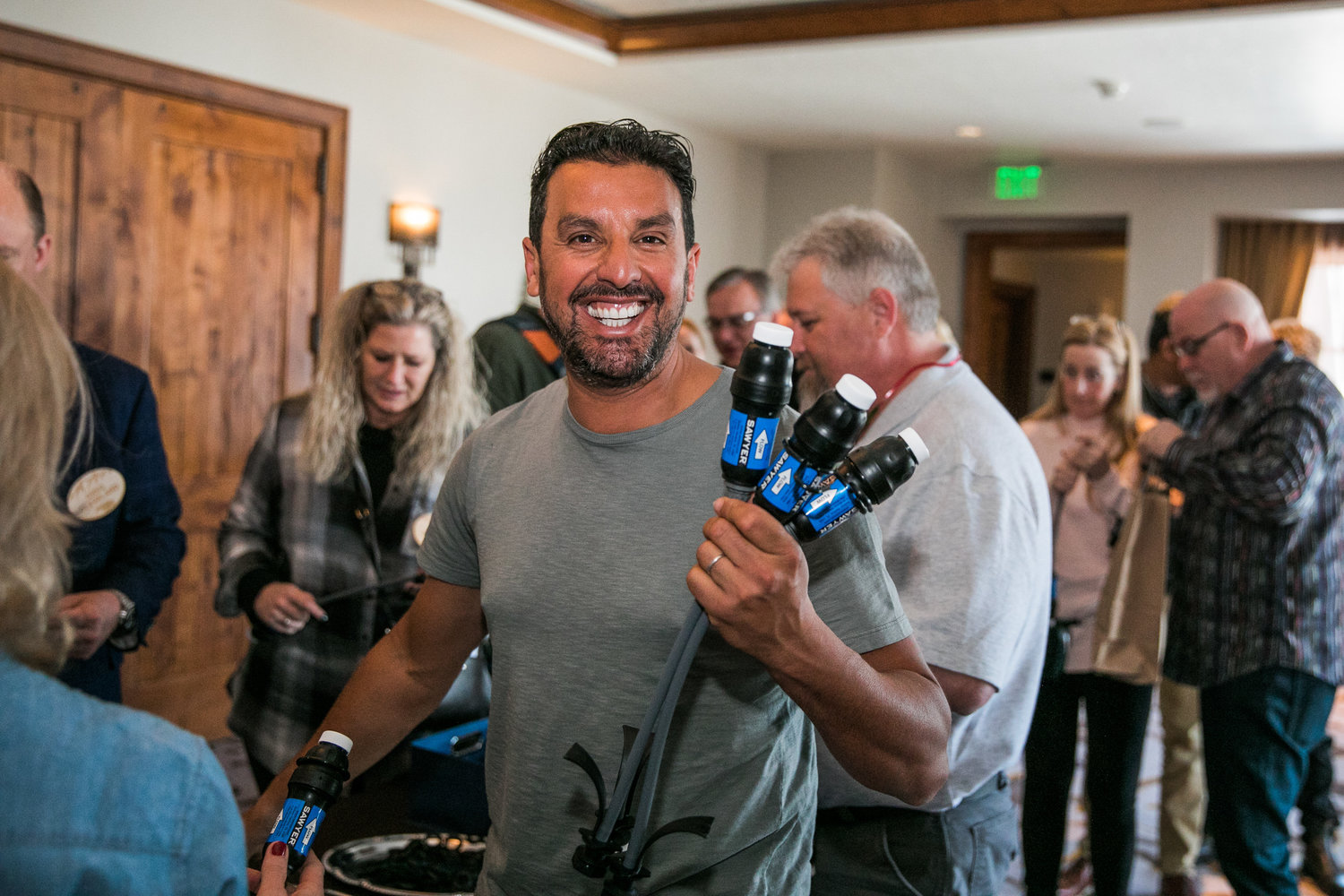 YOU CAN MAKE A DIFFERENCE
ORDINARY PEOPLE DOING EXTRAORDINARY THINGS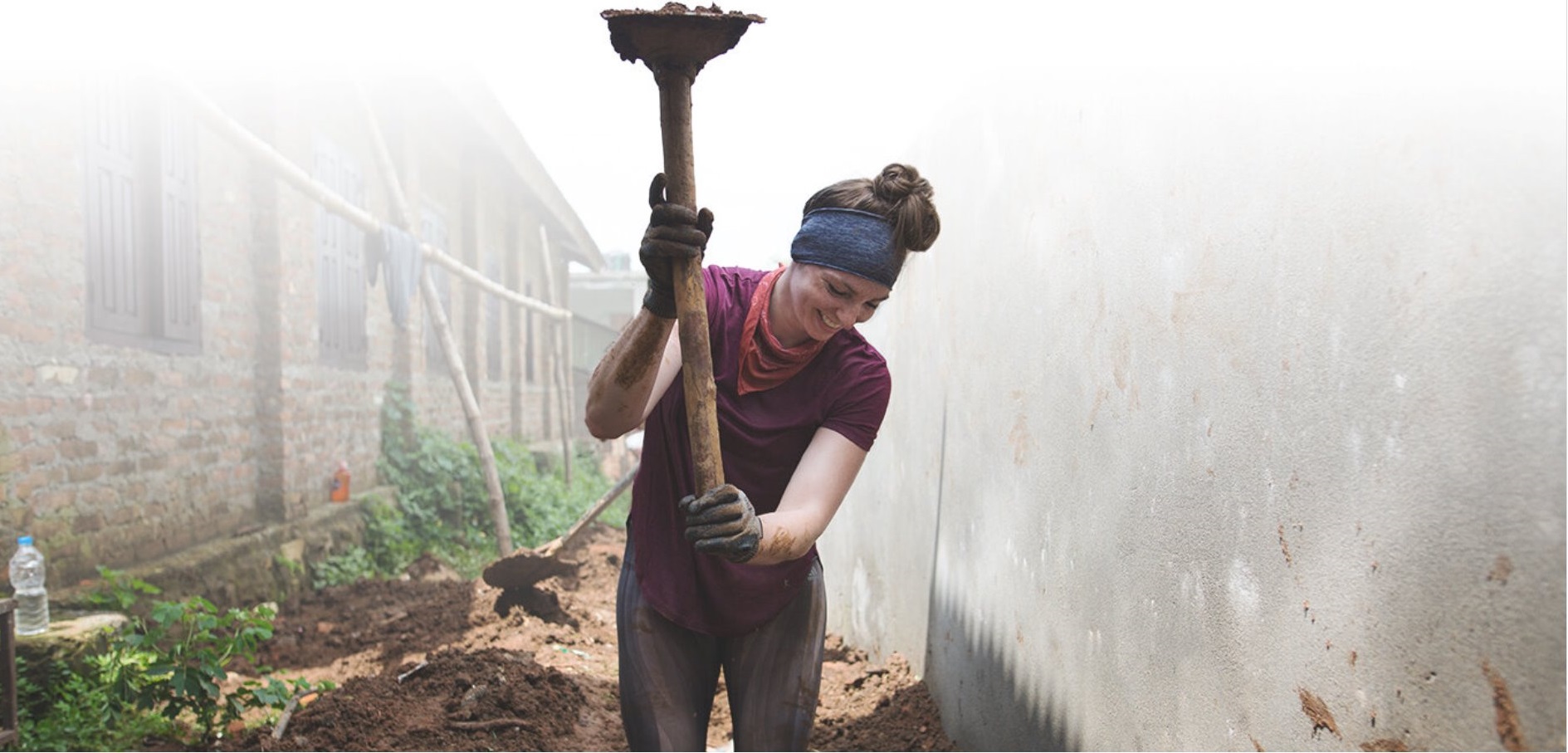 Don't get stuck feeling like you can't make a difference.
WHEN CLEAN WATER FLOWS LIFE BEGINS TO THRIVE
TIME SAVED
Women and children bear the brunt of collecting water from unclean sources, many times miles away from their homes. Giving clean water gives back hours of someone's day to be able to work or attend school.
IMPROVED HEALTH
Children under five are most affected by water-borne diseases. When clean water and improved sanitation are accessible in both schools and at home the risk of disease is reduced and opportunities increase.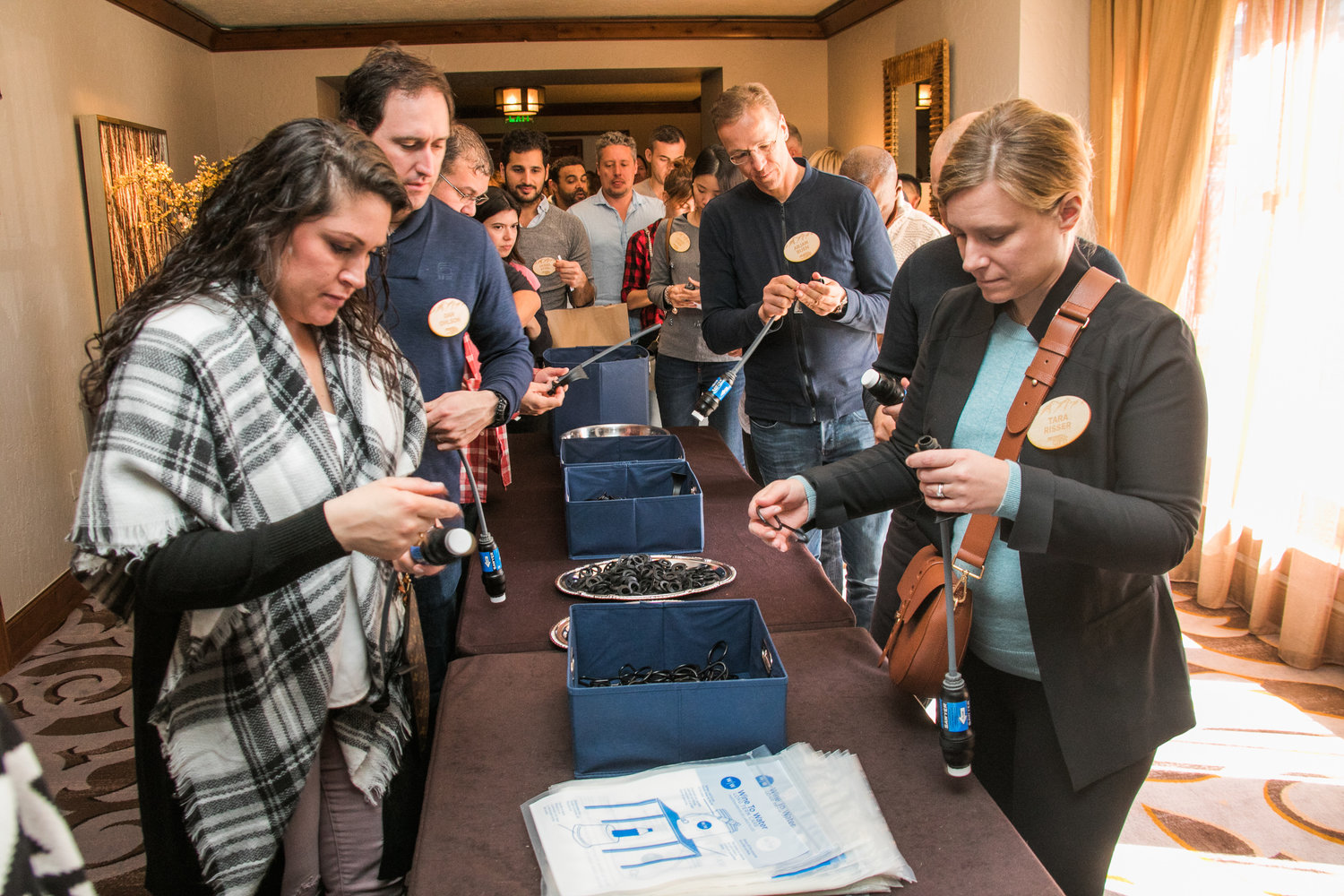 JOBS CREATED
A thriving community begins to spring up, replacing day-to-day survival. Homes and schools are built, businesses are created and infrastructure is developed. You can invest in clean water opening the flood-gates of possibilities for communities.
IT'S NOT ABOUT HOW MUCH YOU CAN GIVE
It's about joining a movement of people passionate about making a difference in the world.
THREE STEPS TO MAKE AN IMPACT
1. FIND PURPOSE
An amazing thing happens when you decide to give, your life changes. You become a major part of the story, bringing life-sustaining clean water to someone who used to have to fight daily for this most essential human need.
We see what happens when clean water starts flowing in communities for the first time. Water brings hope that people's lives could be permanently changed for the better.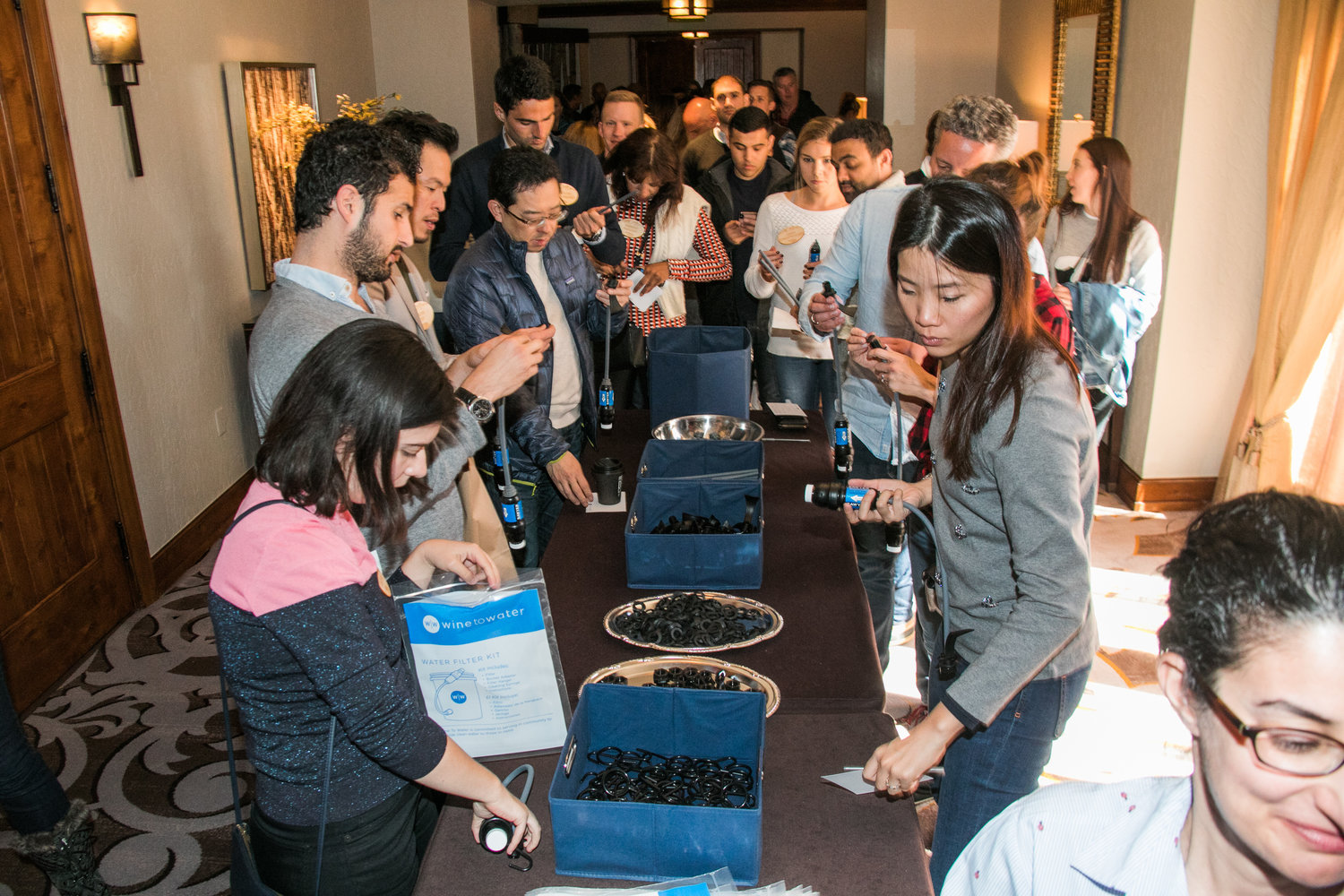 3. SHARE YOUR IMPACT
You're now a part of a global movement of givers. We want you to share your story, go and tell others about what happens when clean water starts to flow. Follow us on social media or shoot us an email and tell us your clean water story.
DO WORK THAT MATTERS
WITH PEOPLE THAT MATTER.
YOU HAVE A PLACE HERE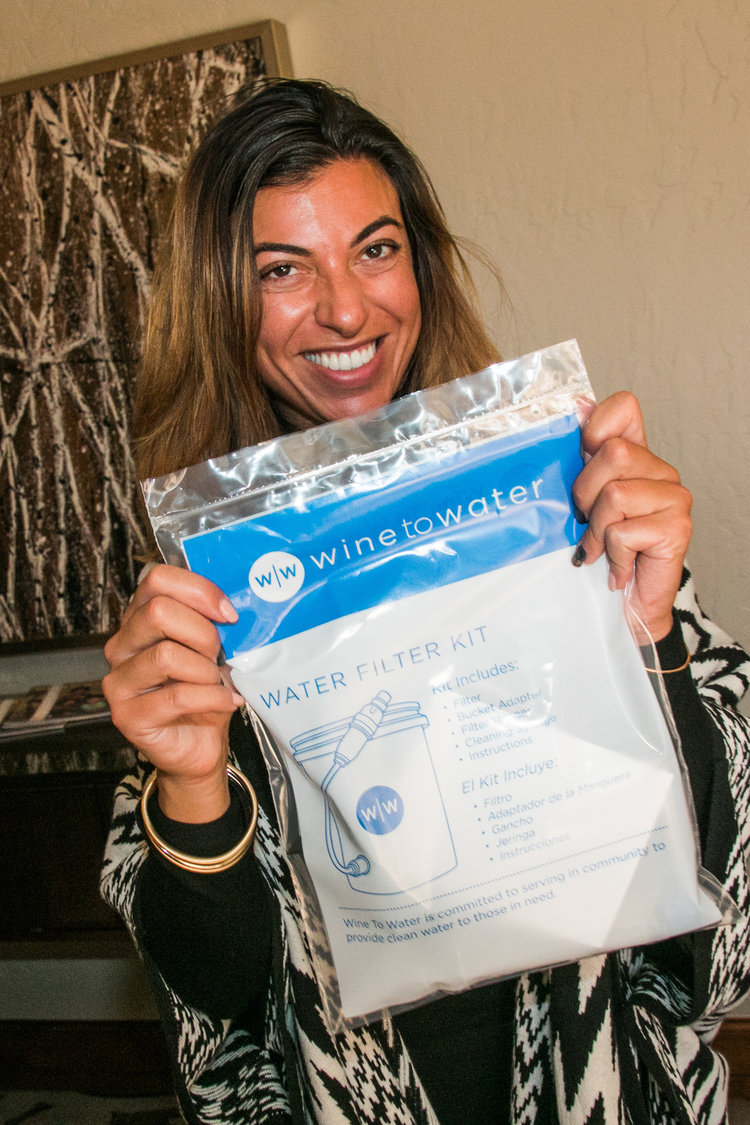 We want to build a relationship with you, to partner with you, to grab a drink at the bar with you. This work matters and we want to be on this journey with you.
We know the only way to bring true change is through everyone coming together no matter what religion, sex, gender, or race your are. Water is a part of every person's life and it's our goal to make sure everyone has access to it. You have a place here. Grab your seat at this table.

We're hands-on but we don't hold hands. With our approach to putting communities first, we empower local leaders to take ownership and change their future water landscape. Whether we're installing 100 tap stands or educating 100 households on how to use their new water filters, the local community is included through every step. This gives us a way to be a part of sustainable change for generations.
Access to safely managed sustainable clean water has the power to impact every United Nations Sustainable Development Goal. Water is the beginning of transformational change in communities. We see it everyday. And we want you to be a part of this change with us.

Keep clean water flowing.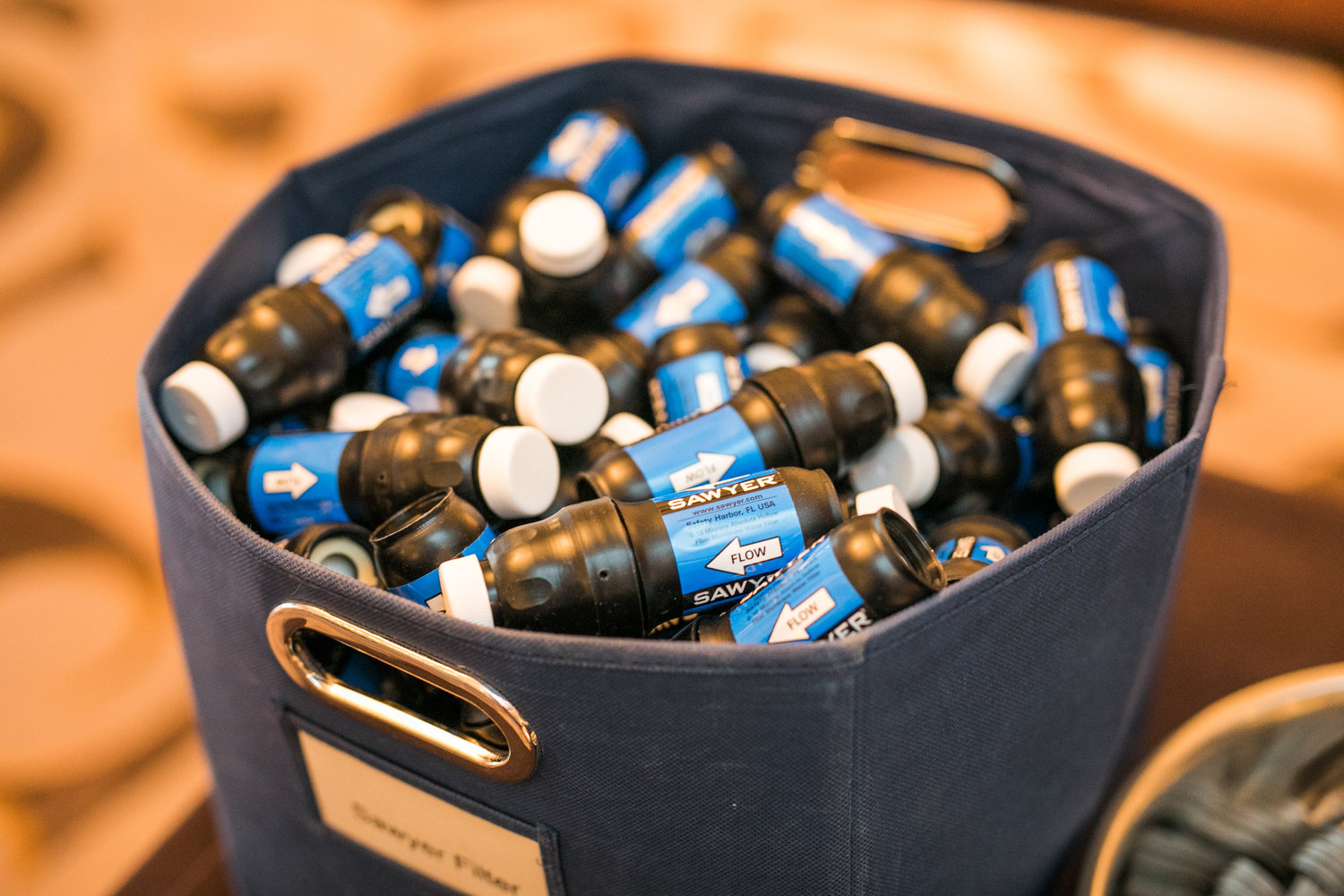 Join our community of monthly donors.

Wine To Water
PO Box 2567
Boone, NC 28607