Established in 2008, Lionheart Enterprises will include the following ventures: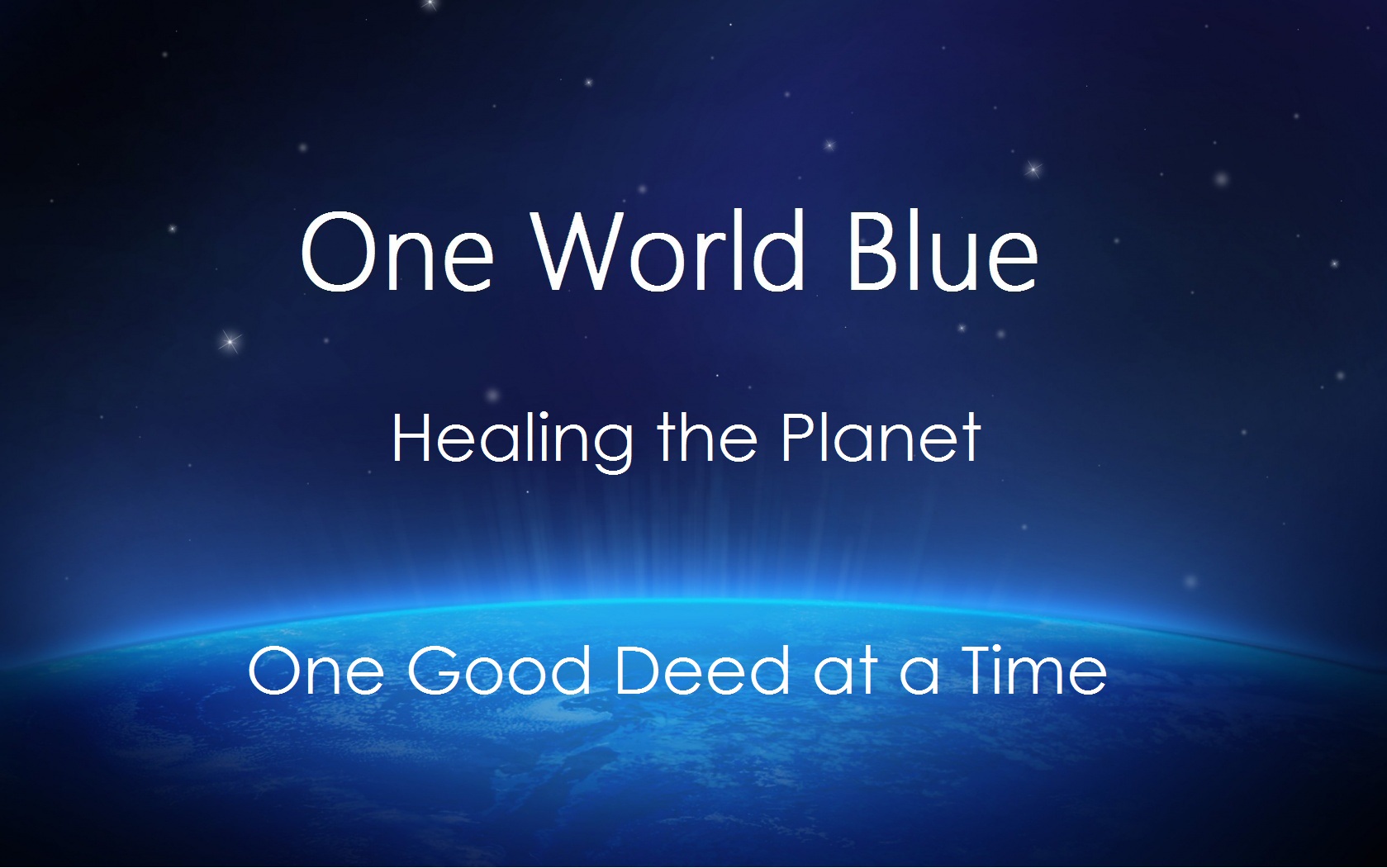 Blupela.net: The One World Blue Social Good Network, bringing unity to our planet and facilitating the healing of mankind one good deed at a time. Blupela consists of five modules: 1) Crowdfunding projects for both non-profit and for-profit ventures, 2) Light on the World, 3) Planet Sanctuary, 4) Light of Culture, 5) Overture to Peace.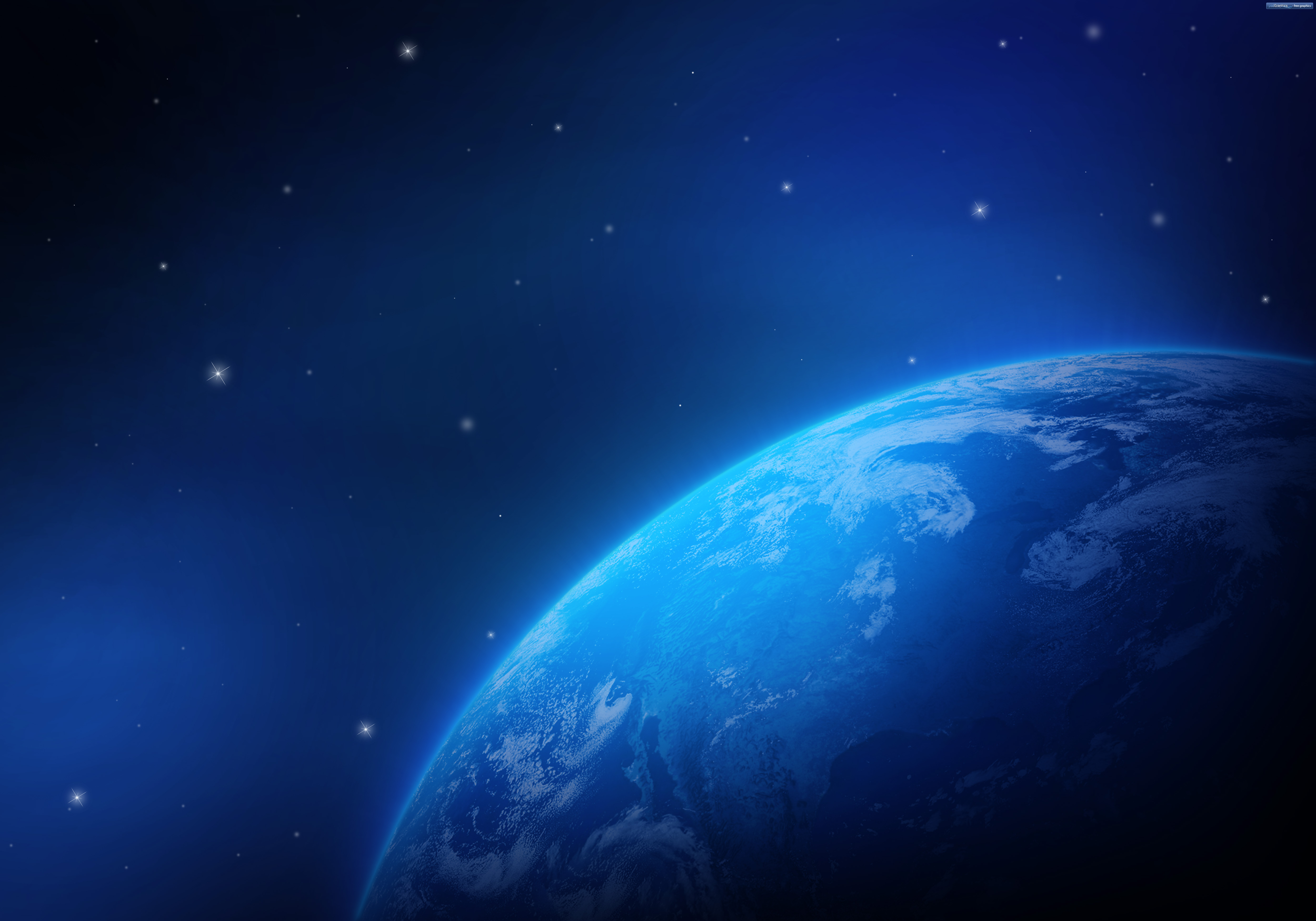 Blupela will also be replicated for use for all specific major cultures/religions: "A One World Blue Good Network…" designed specifically for the intended users and viewers of the target community. We have thus far: The Pleasant Way (Jewish), The Graceful Way (Christian), The Way of Compassion (Buddhist), The Way of Brotherhood (Muslim), The Way of Giving (Hindu).
One World Blue Store: Fair Trade and Home Décor Products from around the world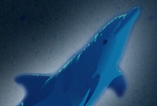 One World Green Living:
Green and Eco-minded product store site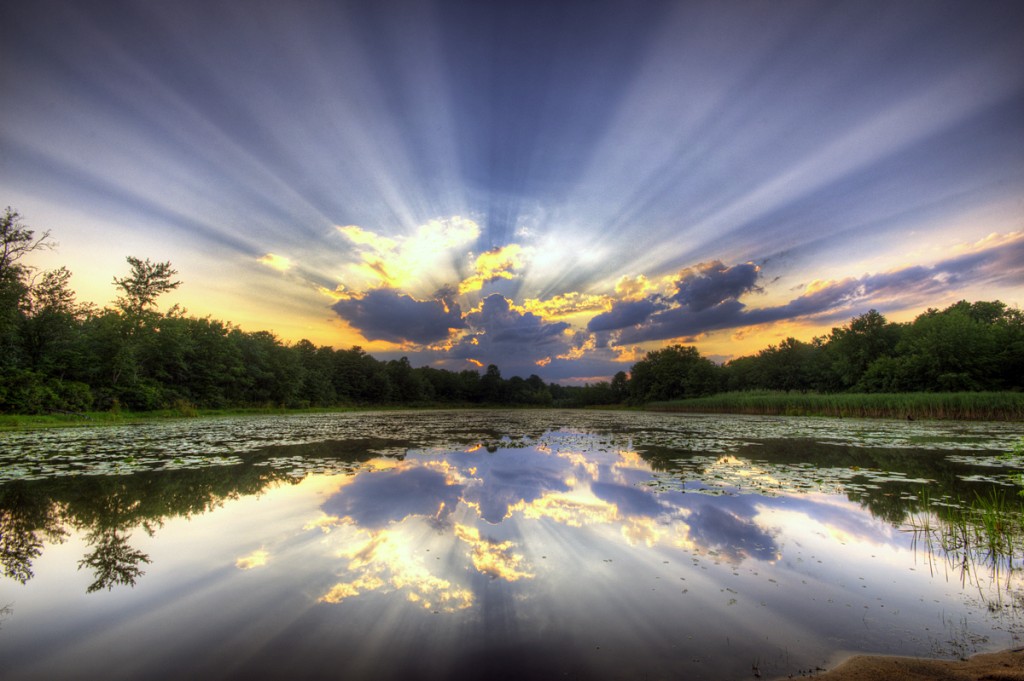 One World Green Life: Green Education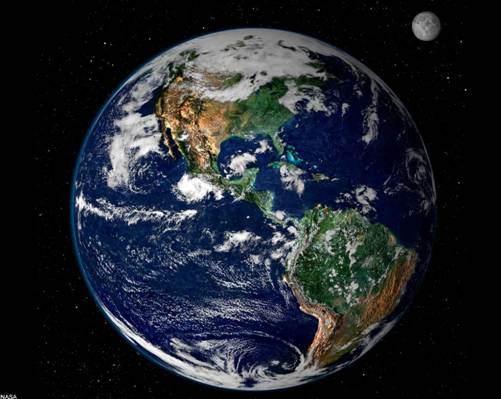 LionHeart Productions/One World Blue Productions in Partnership with JRJ Productions: Concert Productions, syndication, media, radio, and films, specializing in Cultures, Conservation, Inspiration and Worldwide Events.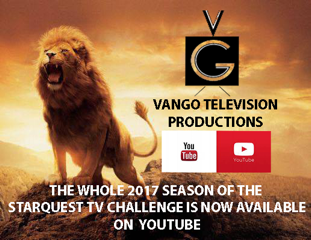 One World Blue Telecom: Telecommunications and networking.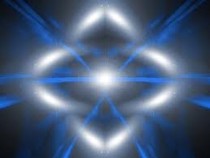 One World Blue Oasis: Family vacation center with conference capacity to be located in Sarasota, Florida. Focus on cultural appreciation and diversity with international motifs and venues. Also the center for our international peace work and relation building.
A Taste of One World: At the One World Blue Resort, Restaurants with flavors from around the world, all under one roof with different countries and motifs in each room.
The Ark of One World: To be located next to the resort center. Animal Park/Nature Reserve with natural and ecological habitats and savannahs with a focus on preservation and conservation of endangered species.
One World Blue Café and Tea Houses: Specialty Teas and Vegetarian food, with One World Blue Store on locations featuring Fair Trade Products around the world. These Tea Houses will be meeting centers for communities to come and gather and discuss what is going on positively in our communities and world. Connected to The One World Blue Social Good Network.
The Wellsprings of Life: Holistic Healing Centers featuring Naturopathy, Acupuncture, Herbology, Ayurveda, Massage, Kabbalistic Meditation and Yoga Studios.
Lionheart Land Development: Real Estate Development Featuring Certified Green Building and Innovation in Honor and Memory of Hyman Ziff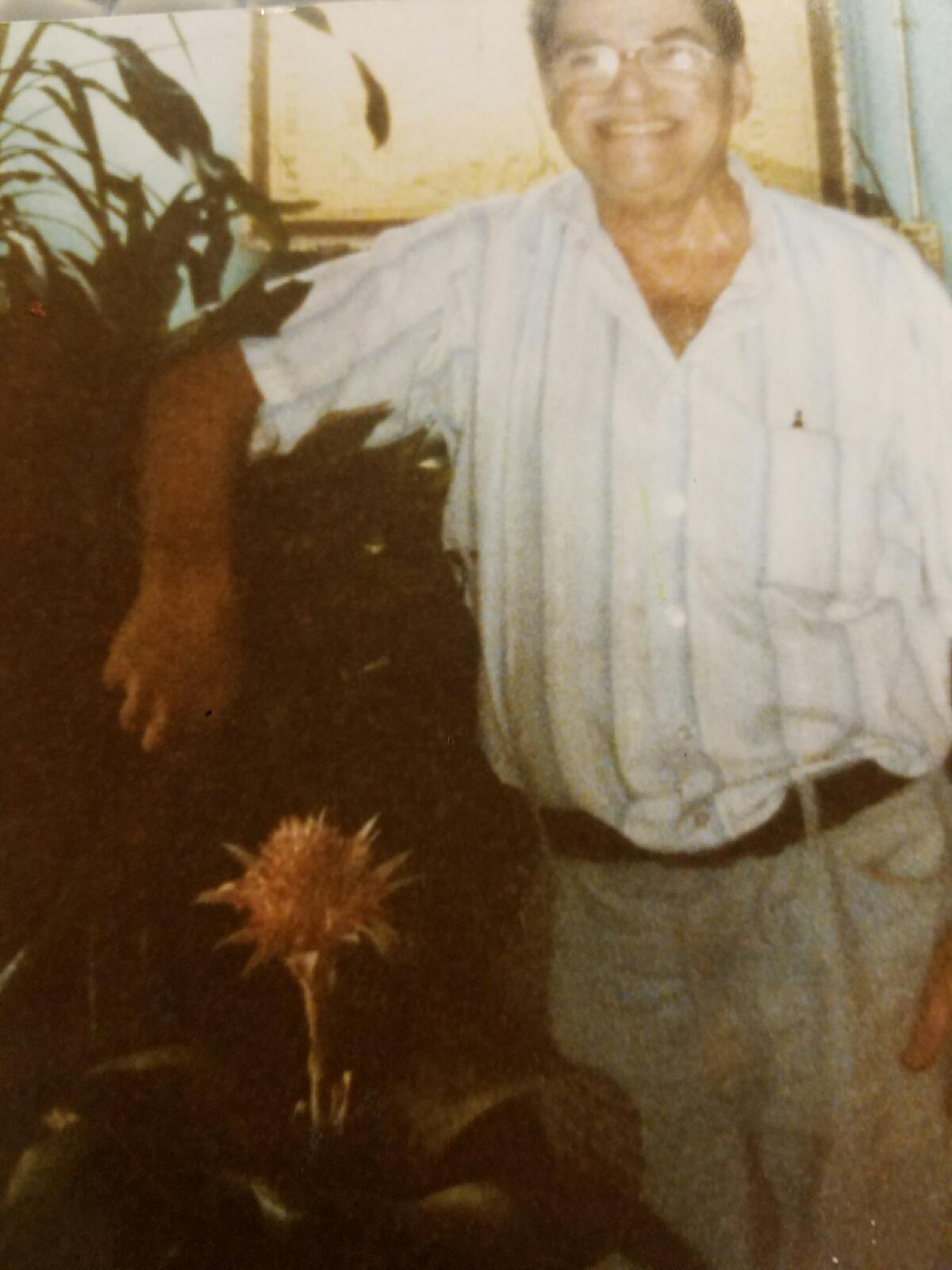 Lion Travels: Travel tours, specializing in exotic destinations like Kenya, Nepal, Bali, Tahiti and Peru.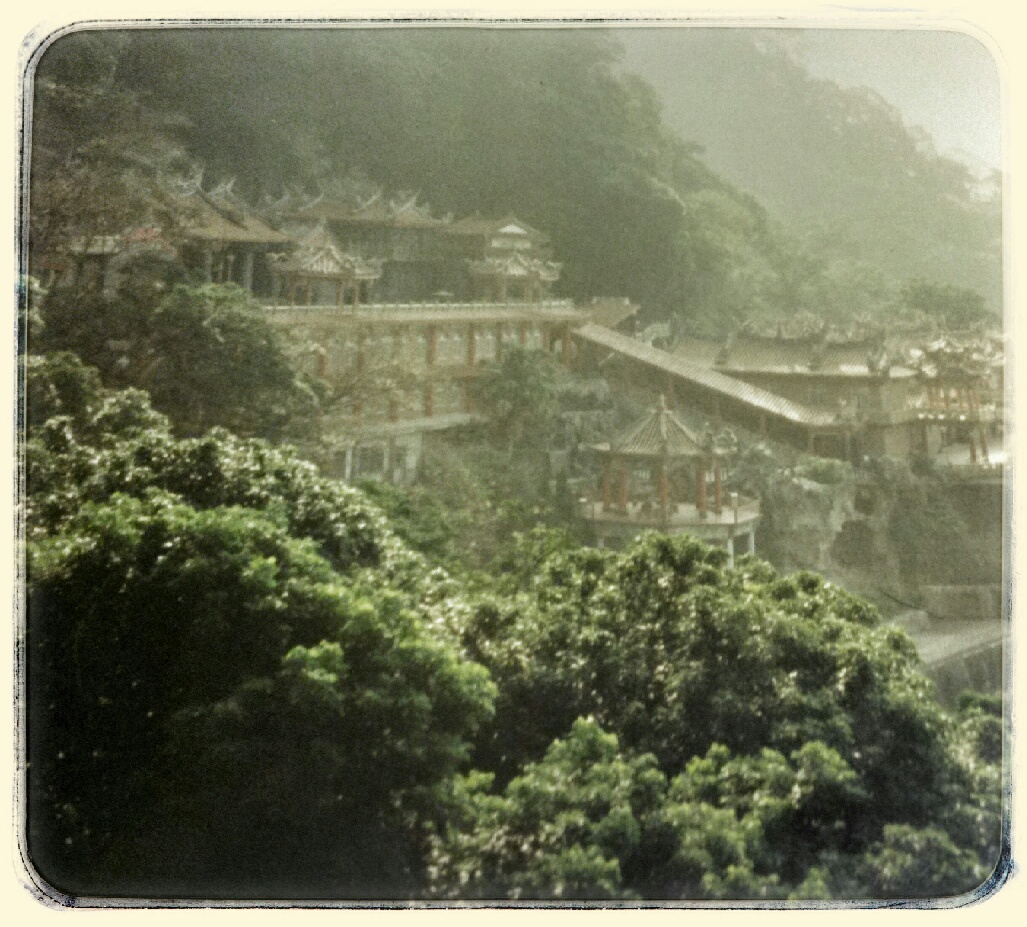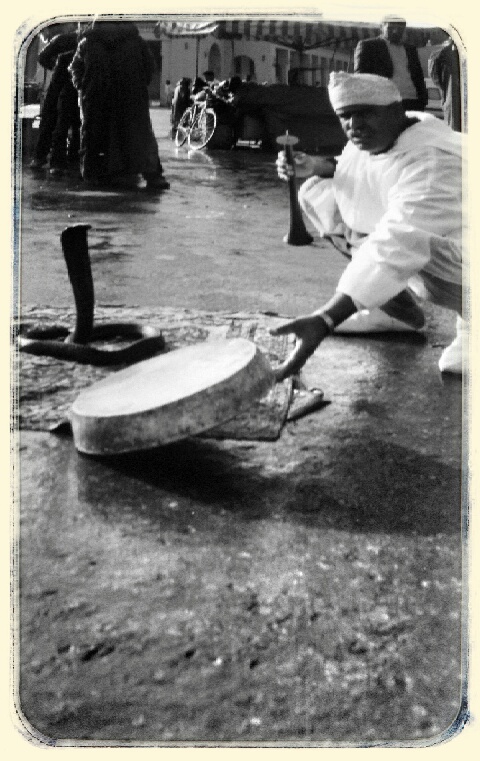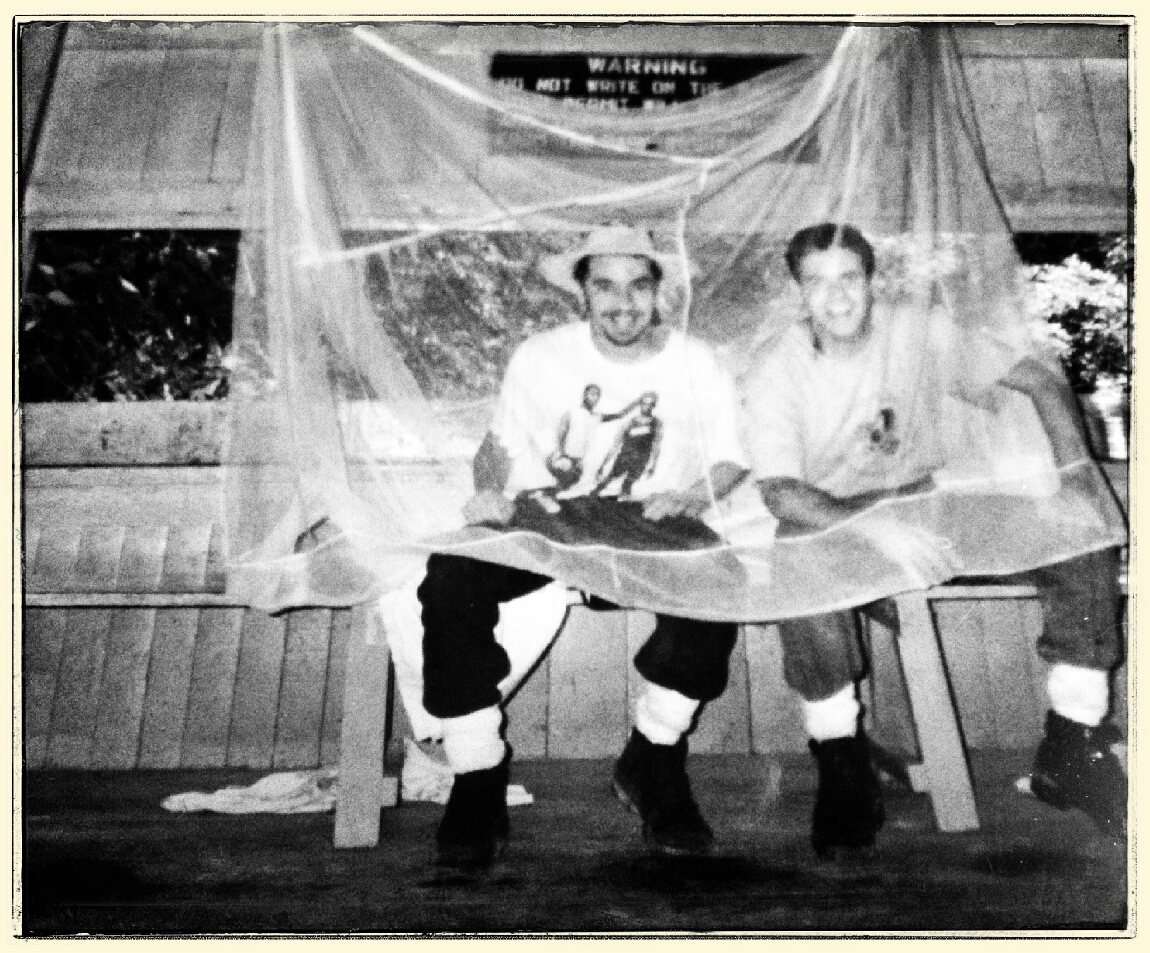 Aryeh Lev Holy Land Tours
Path of Eden: Kosher Diet Plan meals
And
Lettuce Shine: Vegetarian cafe focused on healthy salads and lite fares for wholesome eating.
Memory Lane Auto: Buy, Sell, Trade and Restore Antique Automobiles.
And
Back In Memory Lane: Drive In Theatres and 50's Diners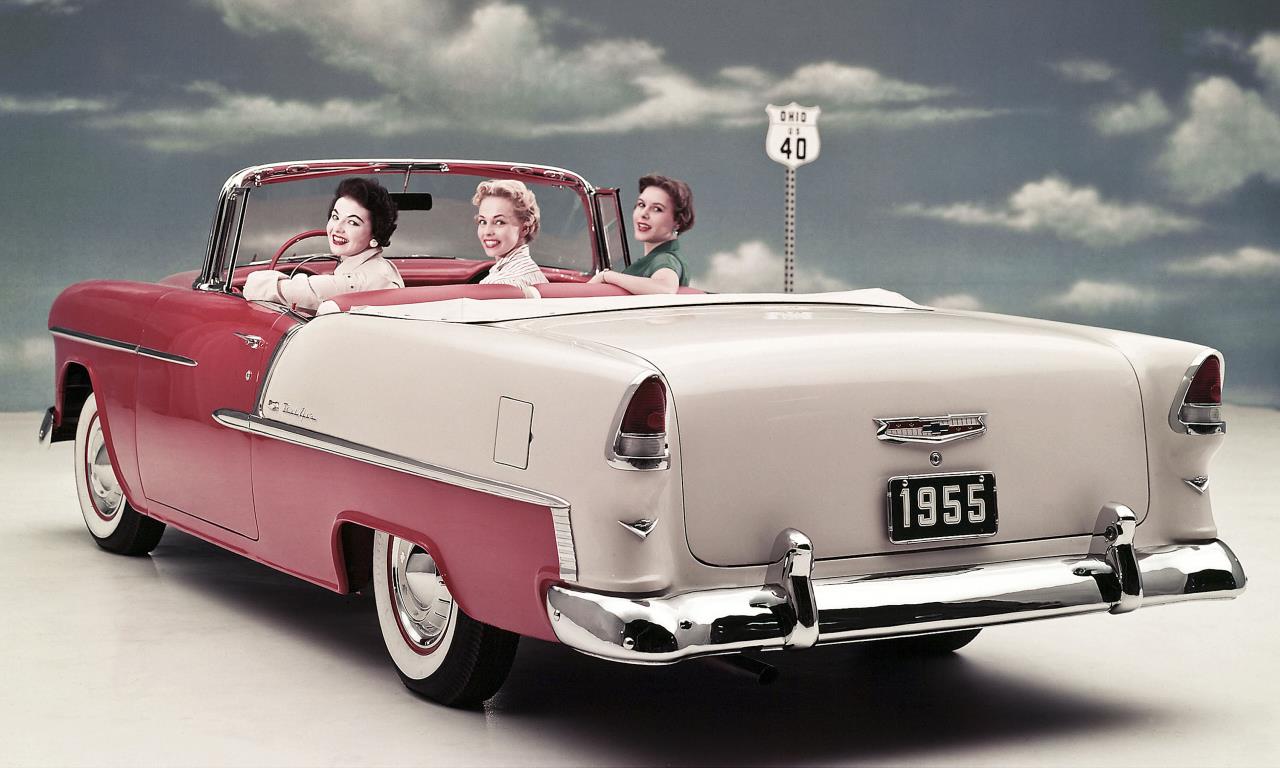 The Roaring Lion 1920's Club: Located in Miami, Florida and Los Angeles.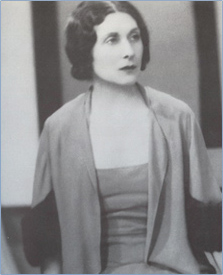 Long Term Community Projects:
THE BLUE WORLD WATER PROJECT By ONE WORLD BLUE
  
"Clean water available for the children ,God bless Tarphon Kamya, Jewish Response Uganda, and Joel Pirchesky, founder of One World Blue, who provided this water filter"
Habimana Nelson – Director GSOWNC
Family Center Home for extended stay for those who have loved ones in medical care.
Charity Fundraising Guest Homes: Nice and comfortable guest house to accommodate those from out of town raising funds. Full meals, comfortable beds and sheets, and wifi availability.
Special Needs Group Home: In cities where a qualified and respectable group home is not available for those with special needs in the community, build one according to our program that we will design to honor and service these special souls.
Organic Kosher Market that is affordable and not for profit and uses the employment of those with disabilities and special needs. We will sell with prices at cost for operation so the many families who find it difficult to make ends meet can live a more dignified life and take care of their families.