"We are there with the animals."
Animals' Angels Inc. is a 501 (c)(3) non-profit organization incorporated in Maryland with full-time investigators working in the United States to fight animal abuse, expose cruelty and improve conditions.
Animals' Angels, Inc.
PO Box 1056
Westminster, MD 21158
Office: 443-821-3343
Fax: 443-821-3349

Our team works primarily in the field, documenting conditions for the animals at auctions, collecting stations, and slaughter plants. We closely cooperate with law enforcement agencies on a state and federal level and the evidence obtained during our investigations has brought countless animal abusers to justice.
Animals' Angels teams are there with the animals every week, conducting hands-on research and investigations throughout the United States. We objectively report observations, document conditions, and expose animal cruelty and abuse. Whenever possible, our investigators provide comfort, food, and water to the animals we encounter and ensure that suffering animals receive veterinary care.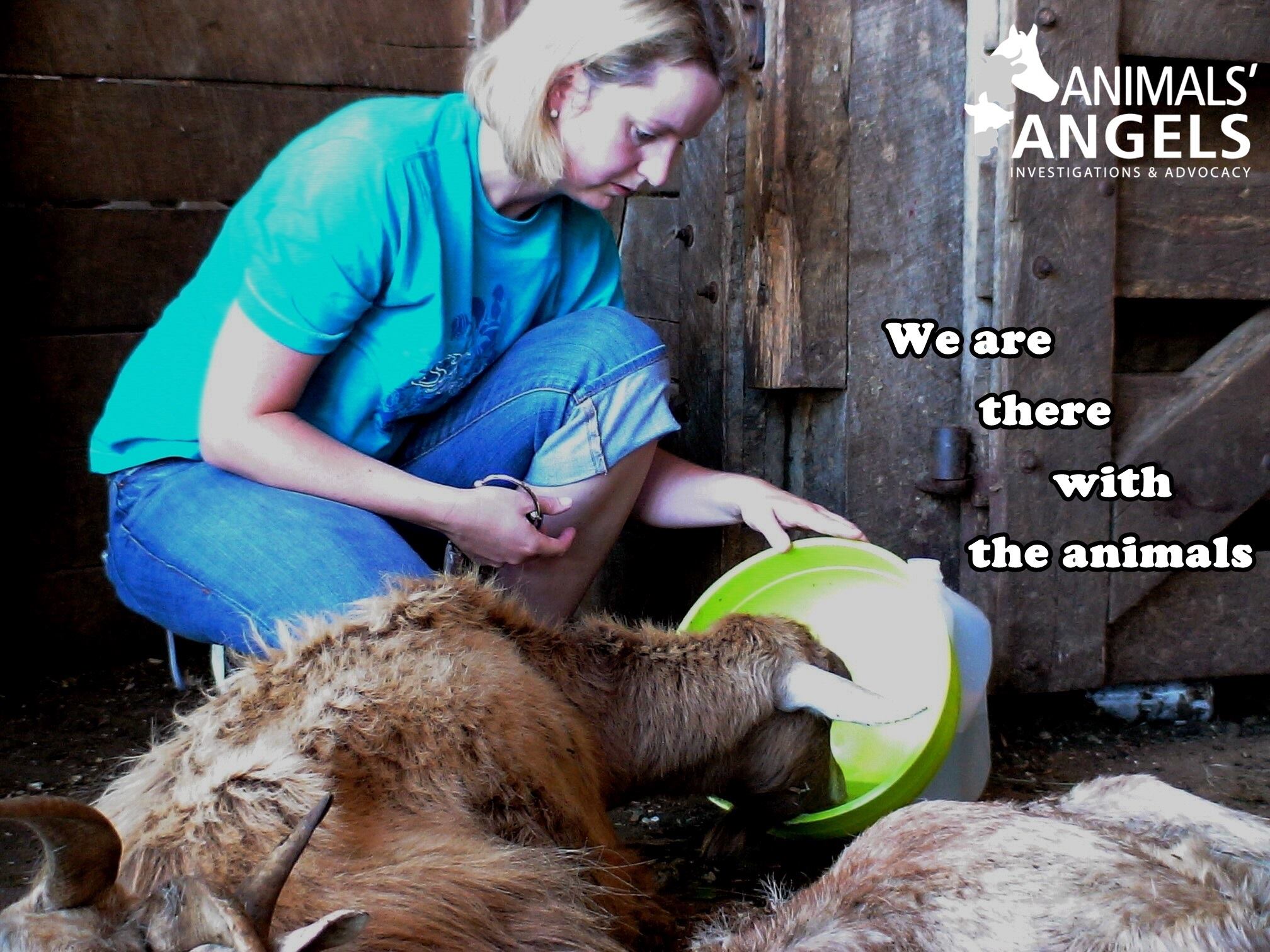 Our documented reports and video footage are provided to the news media as a public service to raise awareness. However, in an effort to create the much-needed change "on the spot," we also present our investigation results to auction and slaughter plant management to encourage positive improvements in the way farm animals are handled during transportation, at auction, and at slaughter.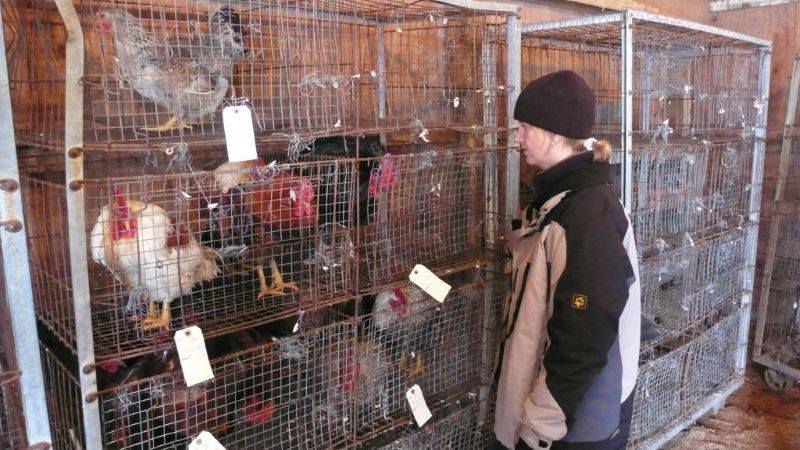 In addition, we produced a series of training materials which we provide (along with our investigation results) to auction management as an educational tool for their employees to improve the conditions for farm animals going through the auction and to ensure proper procedures and protocols are followed in case of an emergency situation. We also developed a ground-breaking training program designed specifically for law enforcement.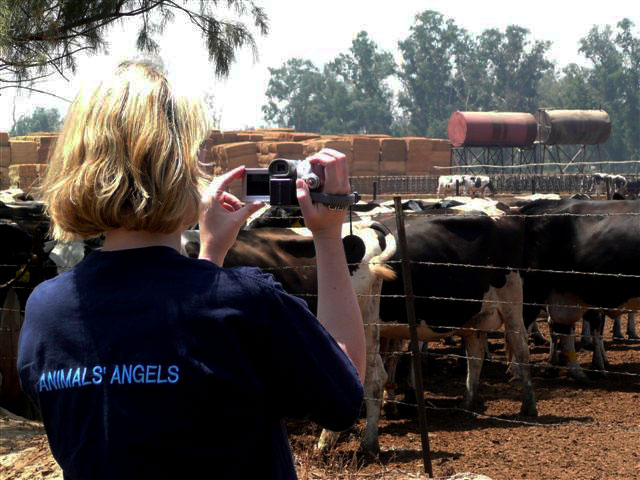 Equally important, we share documentation of cruelty with all appropriate law enforcement agencies to ensure that violators of animal protection laws are being held responsible for their actions at all applicable levels.
"I was always an animal lover since I was a child; this developed into a passion of mine later on, and my background in International Law certainly has helped me pursue this work around the world where different laws and legal standards exist." -Sonja Meadows, Founder of Animals' Angels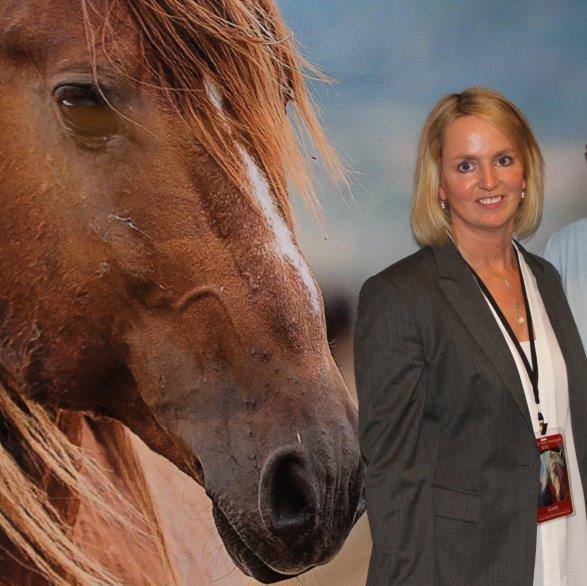 "There has been much accomplished through our work, and we also know that it is a gradual process. The spreading of knowledge and the raising of awareness is our mission, both to the cruelty that has resulted in seeing animals only as commodities, as well as how these practices negatively affect us and our environment. I believe, and one can see by the dietary trends and the desire of people to have some awareness of their food sources, that the momentum is headed in the right direction."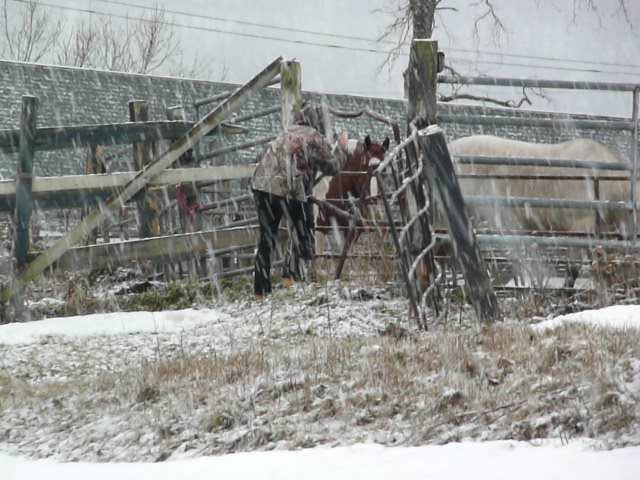 "Among the things that everyday people can do, in addition to spreading information, and donating to this cause and causes like it, is making some commitment to purchasing and eating ethically produced foods. Certainly, in this era of mass production and mass consumption, as well as renewed interest in healthier eating, there is a great interest in being knowledgeable about our food sources."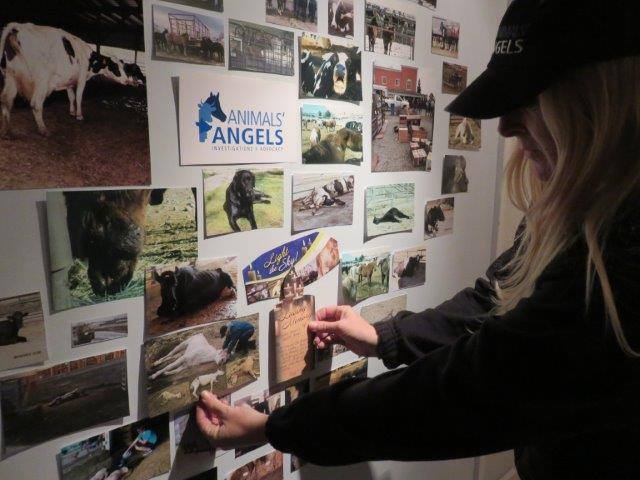 "Beyond investigating, and exposing unethical and inhumane practices in factory farming, Animals' Angels actively investigates and reports on issues such as the very "underground" practice of horse slaughter and trade, long distance transport of animals, treatment of non-ambulatory animals, and puppy mills and dog auctions. We've had great responses of support and gratitude to our cause, and I've especially seen this on the issue of horse slaughter which, to many in America, is a very hidden industry. Horse owners have contacted us in shock when they found out that the horse they had to give up for various reasons was taken to slaughter and sold as meat in various countries around the world; saying "how is that possible, we don't slaughter and eat horses here, is that even legal?"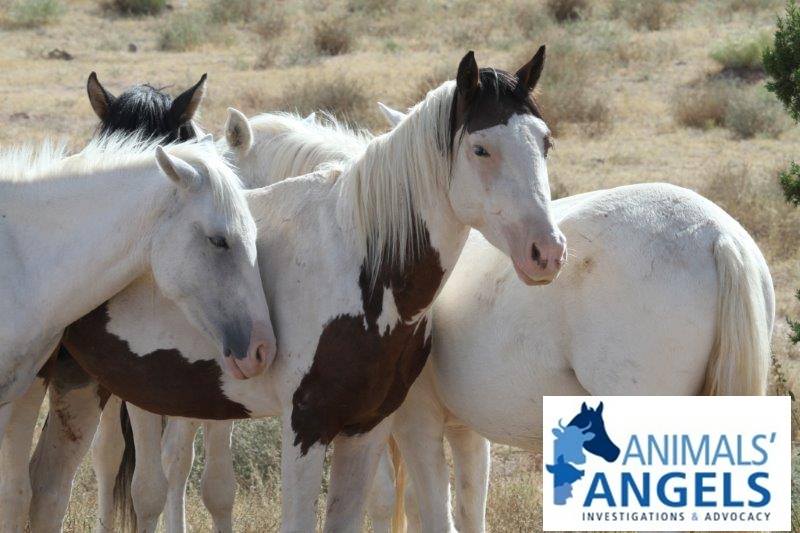 "While it would be extremely difficult to bring a case against our organization in court, as we do all of our investigations legally; there have certainly been instances where I've been harassed, followed, threatened, and have even encountered attempts of disgruntled parties to drive me off the road. There are big money interests who greatly financially benefit from extremely unethical practices, and exposing them can certainly be a dangerous job, though much has been and will continue to be accomplished, and as awareness grows our support grows."
WARNING – VIDEO CONTAINS GRAPHIC CONTENT THAT MIGHT BE DISTURBING TO SOME VIEWERS:
PLEASE VISIT US ON THE WEB AT: