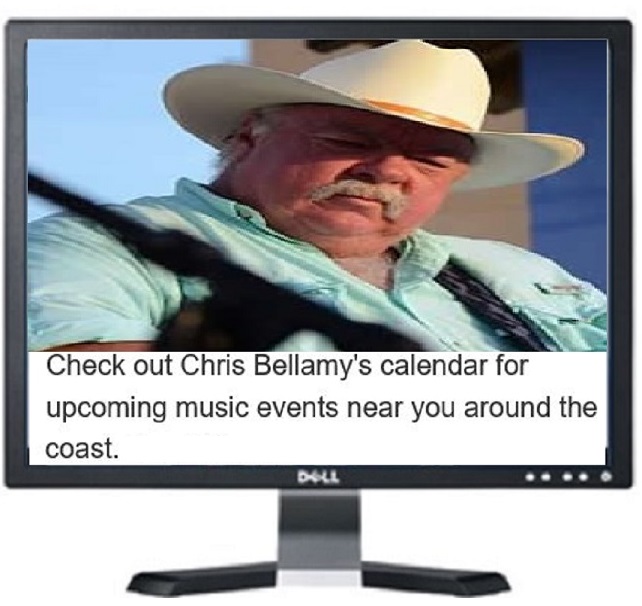 About Chris
Chris Bellamy/Silver Buckle Records Artist/Chris Bellamy Publishing/Chris Bellamy Music. Chris Bellamy…Performing Artist, Songwriter, Recording Producer, Master Guitar Player, Studio Engineer, Music Career Consultant and Owner at Chris Bellamy Publishing. Chris is a signed Artist at Silver Buckle Records in Fort Worth, Texas. That's a lot of hats to wear!

Add to that, one hundred and fifty plus dates a year, where he is playing live gigs which he books himself! Mostly, his shows are in the Southeastern United States in places where folks like to hang out! "South Florida and the Florida Keys, Georgia, Alabama, South Carolina and in his home state, North Carolina." It is here in these places that you can find Chris Bellamy doing what he does best. Having fun, loving what he's doing and bringing smiles to the people's faces that he performs for!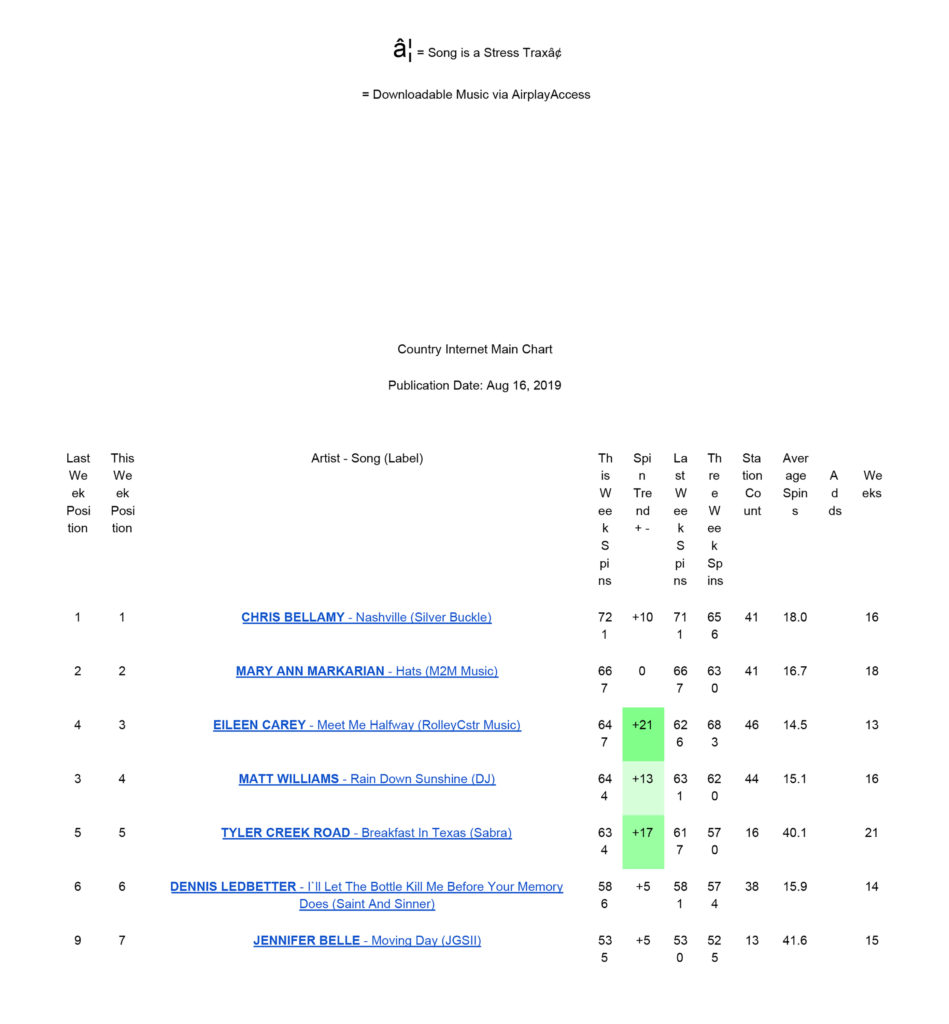 Chris Bellamy gets substantial radio play on Country, Jazz, the newly emerging Trop-rock radio genre as well as Live music NPR broadcast and Bluegrass stations.