Dany Vavrek is an acoustic singer/songwriter based in Johnstown, Pennsylvania. Combining a broad and continually growing catalog of originals and covers with a warm, unpretentious, and welcoming stage presence, Vavrek's music leaves you with a cozy feeling.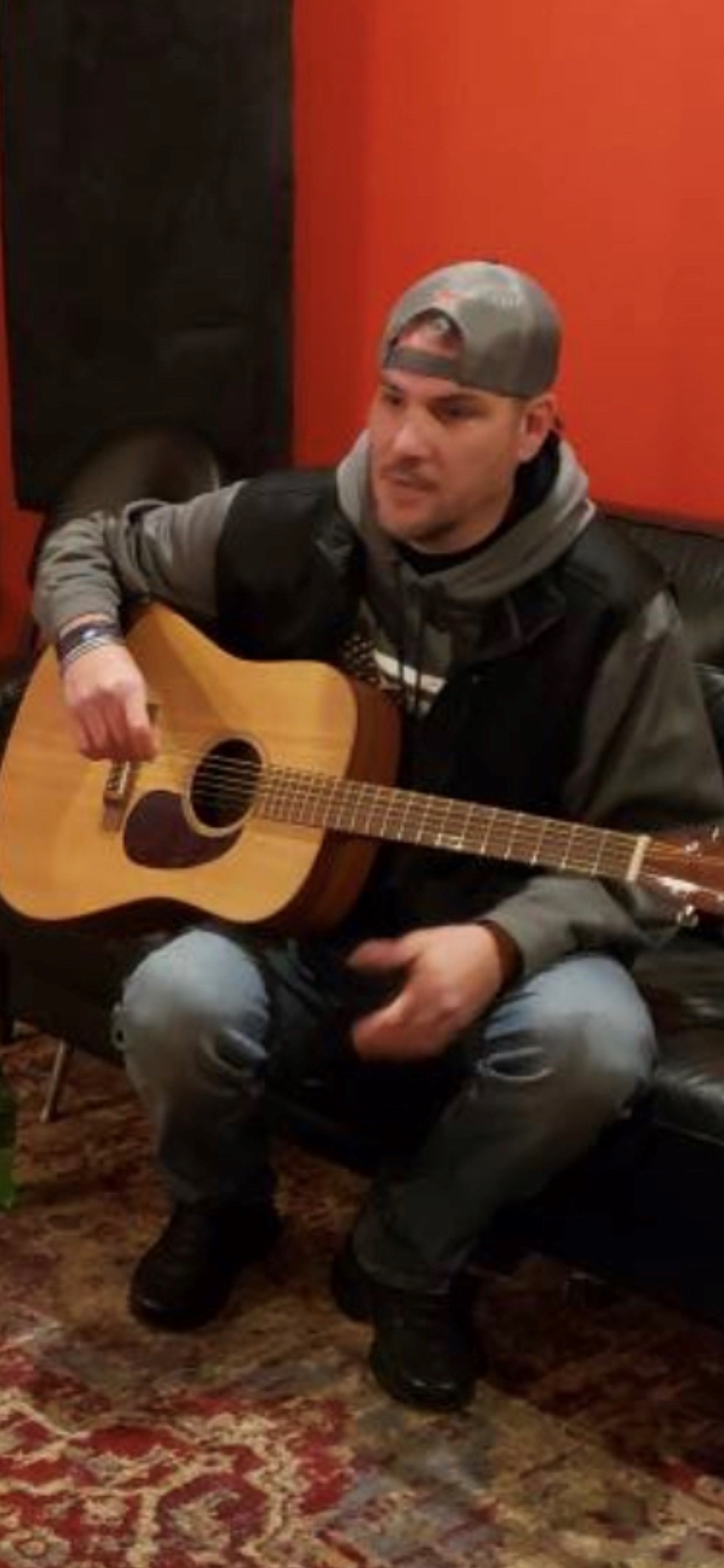 "My passion for music was sparked in the 6th grade when I was 13 or 14 years old. I attended catholic school and was a bit of a trouble maker at the time, a class clown of sorts. My music teacher decided to teach me a lesson and insisted I be in the school play. At first, I thought the joke was on her. I didn't think much of it. Then she told me that I was going to be singing and that got my attention. It was through this that I found my voice."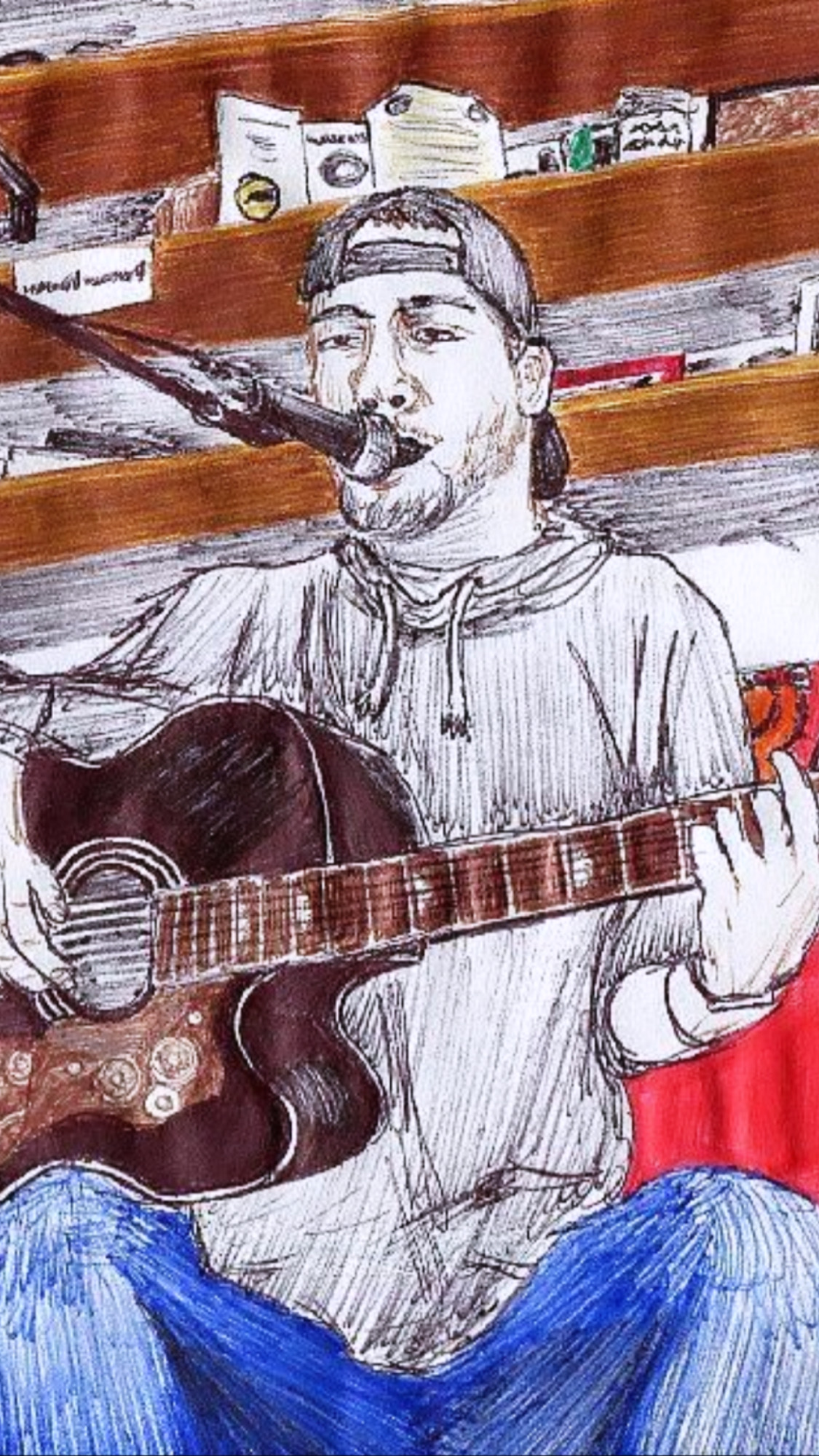 Dany spent most of his musical career fronting bands as a vocalist. His first band, Further Gone, had much success very quickly. They made waves on the Johnstown music scene at a remarkable pace. At their height, they opened for the legendary band Foghat, known for such hits as "Slow Ride" and "I Just Want to Make Love to You."
"Further Gone broke up because our egos did us in. We had so much success so fast that we let it get to our heads. It was a valuable learning experience and ultimately paved the way for me to expand and grow as a musician. I joined a group called YUM, which became an 18-year venture, probably some of the best years of my life and extremely formative."
After YUM suddenly and unexpectedly dissolved in 2017, Dany was left uncertain about what he was going to do musically. He had always been a singer and seen himself in that light exclusively. After being in a band for so long, to suddenly need to start over seemed like a daunting task.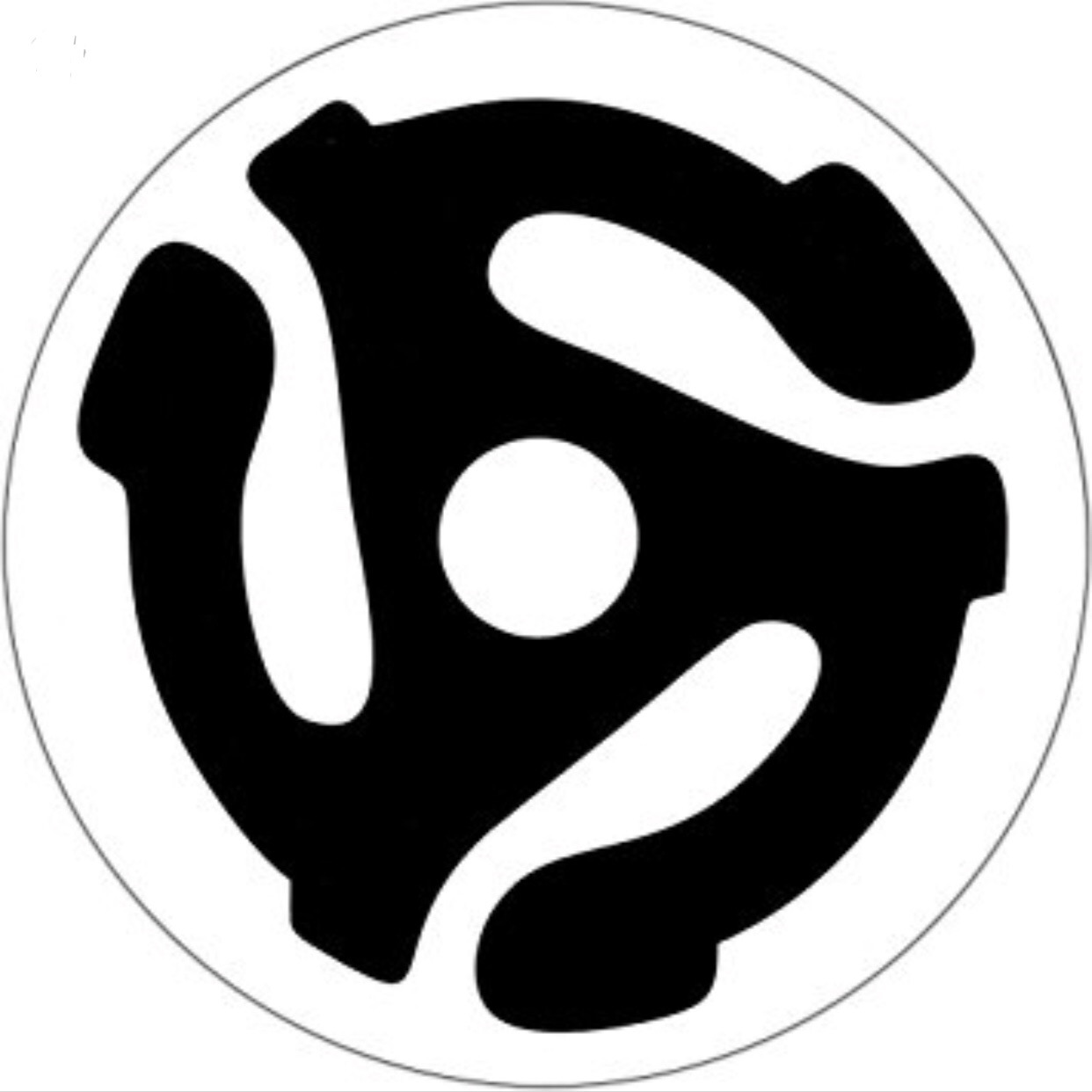 With the encouragement of some close friends, Dany was charged with actualizing a potential he did not recognize in himself.
"Jen Butchko, a friend who had helped me land the 18-year gig with YUM, was at it again. She, along with Katie Fisher, told me that I should continue to play music. It was kind of a different approach for me as I didn't play an instrument in either band, so learning to play one, and sing was something I never thought possible. Katie and Jen both convinced me to at least try, and so here I am, playing guitar and singing as a soloist."
ONE WORLD BLUE QUESTION: Who are some of your biggest musical influences?
Dany Vavrek: "Without a doubt I would say Rob Thomas (Matchbox 20). The tone of his voice, and the way he delivers the message in a song. Scott Stapp (Creed), James Taylor, Elton John, just to name a few."
ONE WORLD BLUE: How can musicians utilize this time during a worldwide pandemic for the good, both personally as well as for the good of humanity?
Dany Vavrek: During this time of quarantine, It is my belief that it is the best time to connect with your audience simply because we are all In this together. Personally I am going to Facebook and performing 'LIVE' from my living room every night (except Wednesdays and Weekends) to give people something to look forward too. I am taking requests from them and trying to make them 'part of the show'. I think it's important for people to just forget about the trials of life for awhile and just listen to something that maybe they wouldn't have ever experienced otherwise."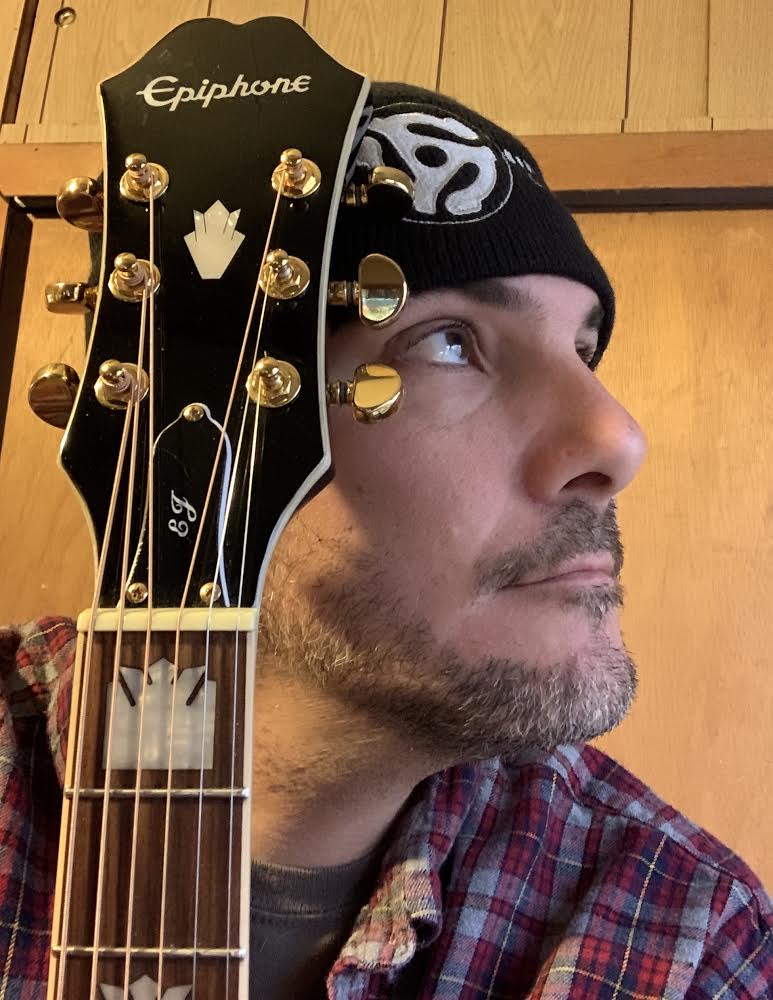 "Through this process, I've learned a lot about myself and about unearthing abilities within. We sometimes are not aware of our capabilities until we are pushed in a direction we never considered. My growth with guitar greatly surprised me, and to be doing what I'm now doing musically is really a dream come true. The response has been so heartening and encouraging. Friends have told me that I just have no idea how many people are listening around the country. I've even had requests for merchandise and Dany Vavrek acoustic gear. With the assistance of a good friend I've opened my online store."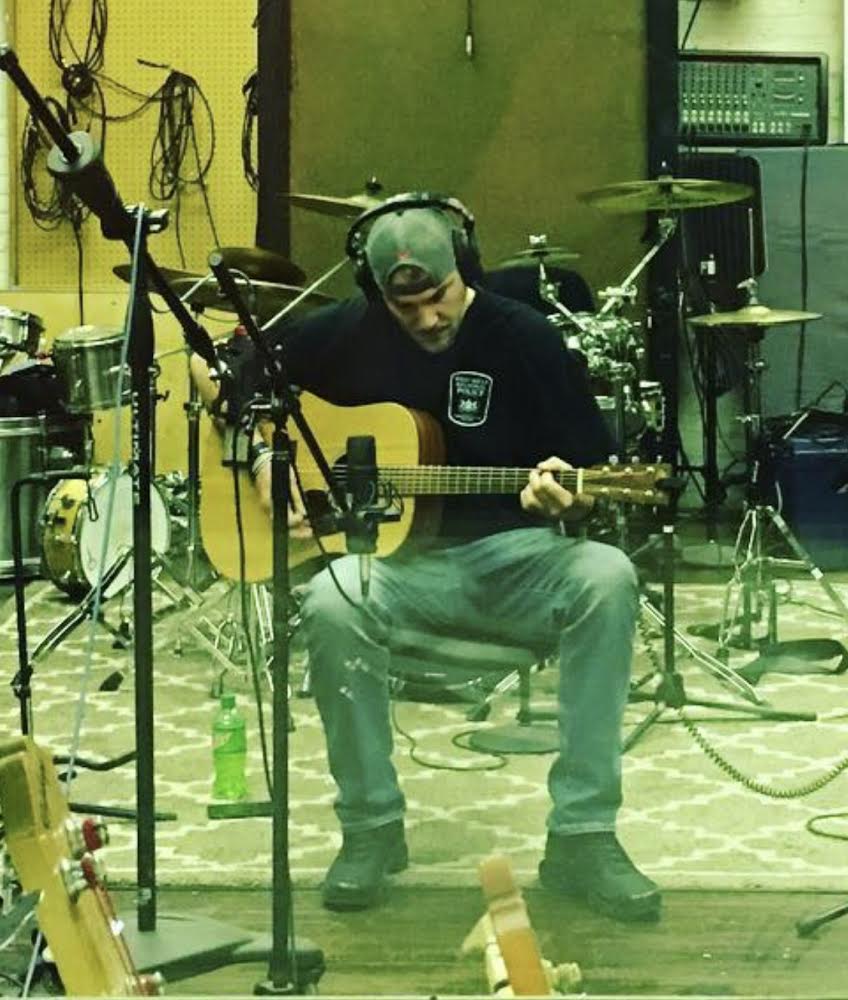 Like most musicians in this uncertain time, Dany has had his public performance schedule cleared indefinitely due to the Pandemic. Dany has been utilizing his time expanding his repertoire each week as he receives many requests on his Facebook live concerts. He enjoys the challenge of learning new music and continues to push himself to grow as an artist. Dany is also a Veteran, a Marine, and he spends some of his quarantine time pairing with others to bring meals to disabled veterans in his area.
Dany on Social Media:
Dany's New Single Collaboration Yesterday
Download Dany
Shop Dany Vavrek Acoustic Merchandise