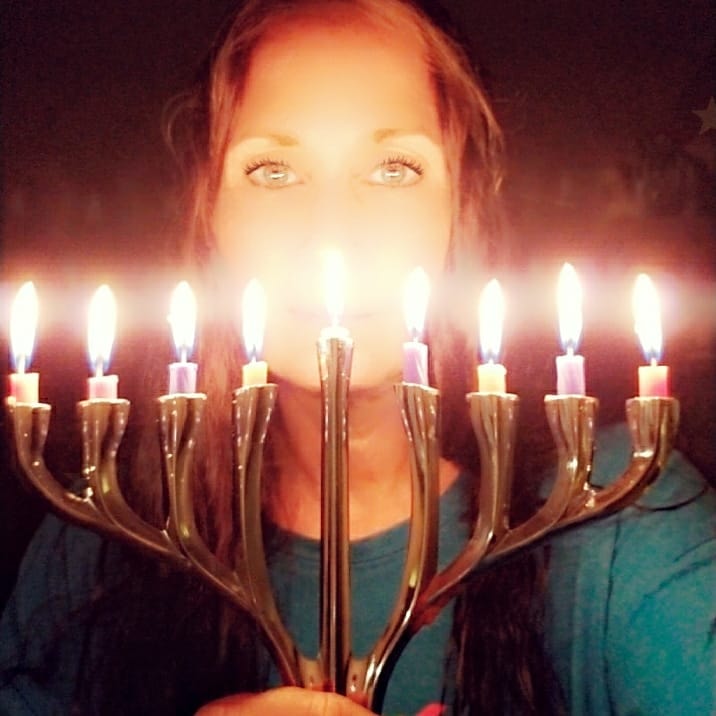 Please check out "An Evening with Divincemoore Music". Tx info below.
Blupela Media Concert Series is in support of Sounds of Saving, www.soundsofsaving.org . Saving Lives Thru Music. Please your support is needed and crucial. Tx only $7.70.
"Songs are always in my head, even when I'm asleep. Beauty is everywhere and in everything."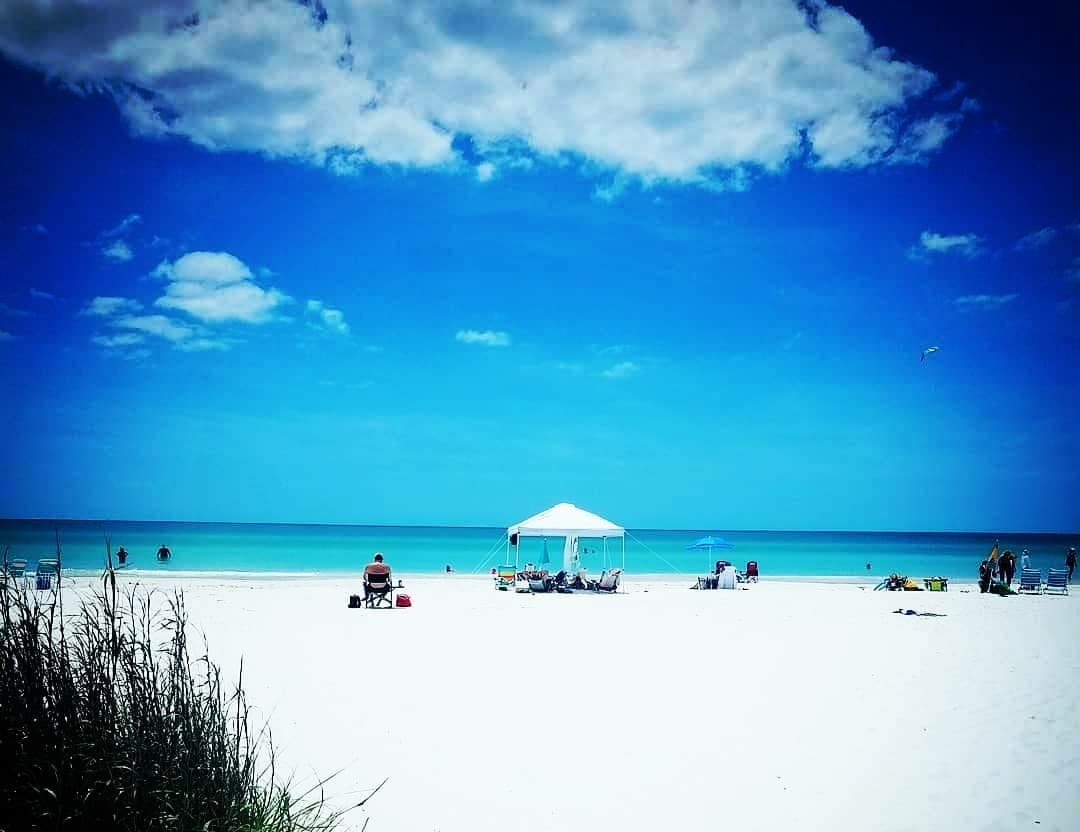 " The sunlight made a heart shape on the blossoms. I notice hearts a lot in things."
Divincemoore is an artist who creates and expresses herself from the heart. Her music is born out of a deep well of influences both musical and philosophical, ethereal, and earthy.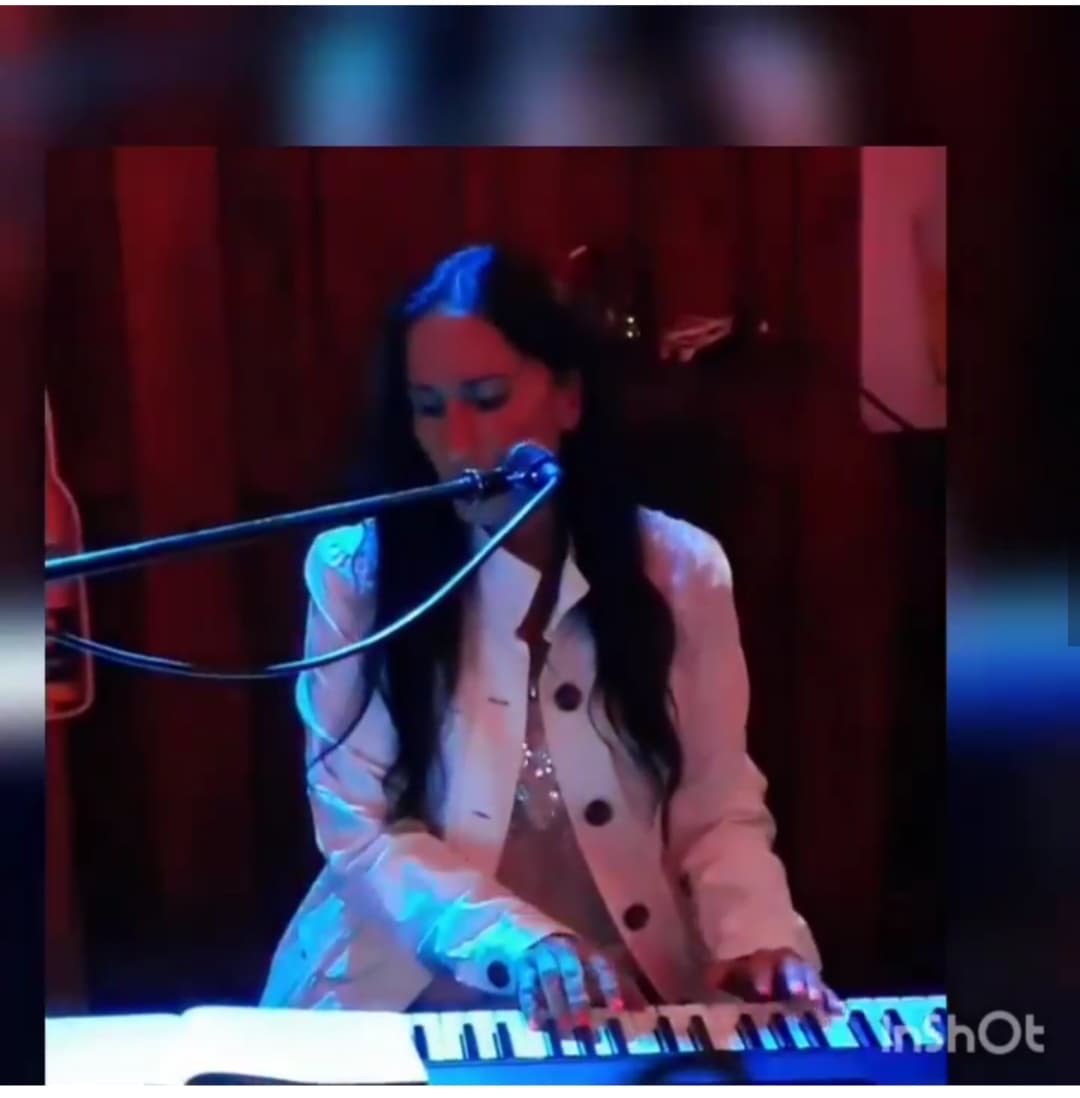 "I started writing songs on the piano as a child since we had one in the living room. The guitar hurt my little fingers too much, and nobody knew a girl could play electric guitar in those days. That would have been a lifesaver!"
Divincemoore grew up with music in the home. Her parents were always singing and harmonizing, and the piano was a mainstay in the family living room.
"My mum usually sang the harmony instead of the melody, so I tend to hear that first in a song."
Listen to "Burning Slow like Honey" by Divincemoore:
Her older brother gifted her all of his classic rock LPs, which left her with many hours of listening and absorbing music. She was engrossed in the sound of Motown, which played on AM radio, soaking in The Jackson 5 and Smokey Robinson. She began learning the piano both by ear and with a teacher of an old school disciplinarian approach, smacking her fingers when mistakes were made. She got enough out of these lessons to help her with rudiments and reading. Eventually, she moved on from lessons and continued on her own path.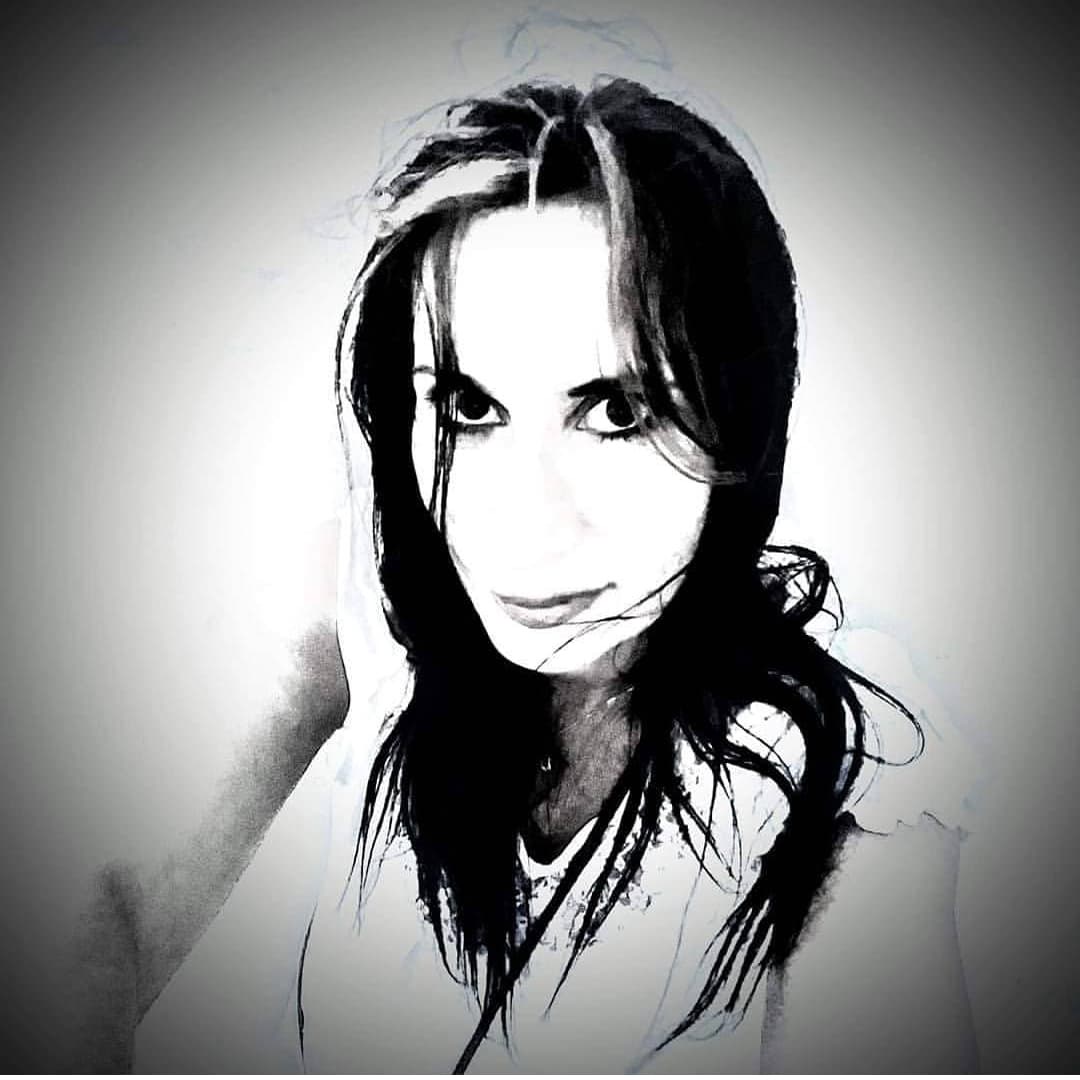 "My spiritual perspective has ruled my thinking and the way I live my life. I guess I'm a go with the flow type of person. I always believed that God is in control, so I give my worries over His way. As long as I do what I believe is right in the moment, I trust everything will work out the way it should. No, I don't own a lot of fancy things or own anything of high monetary value, but who really owns anything? I feel it doesn't really belong to us anyway, and it can be taken at any time. I try not to get too attached to physical things. The best things in life really are free…like nature."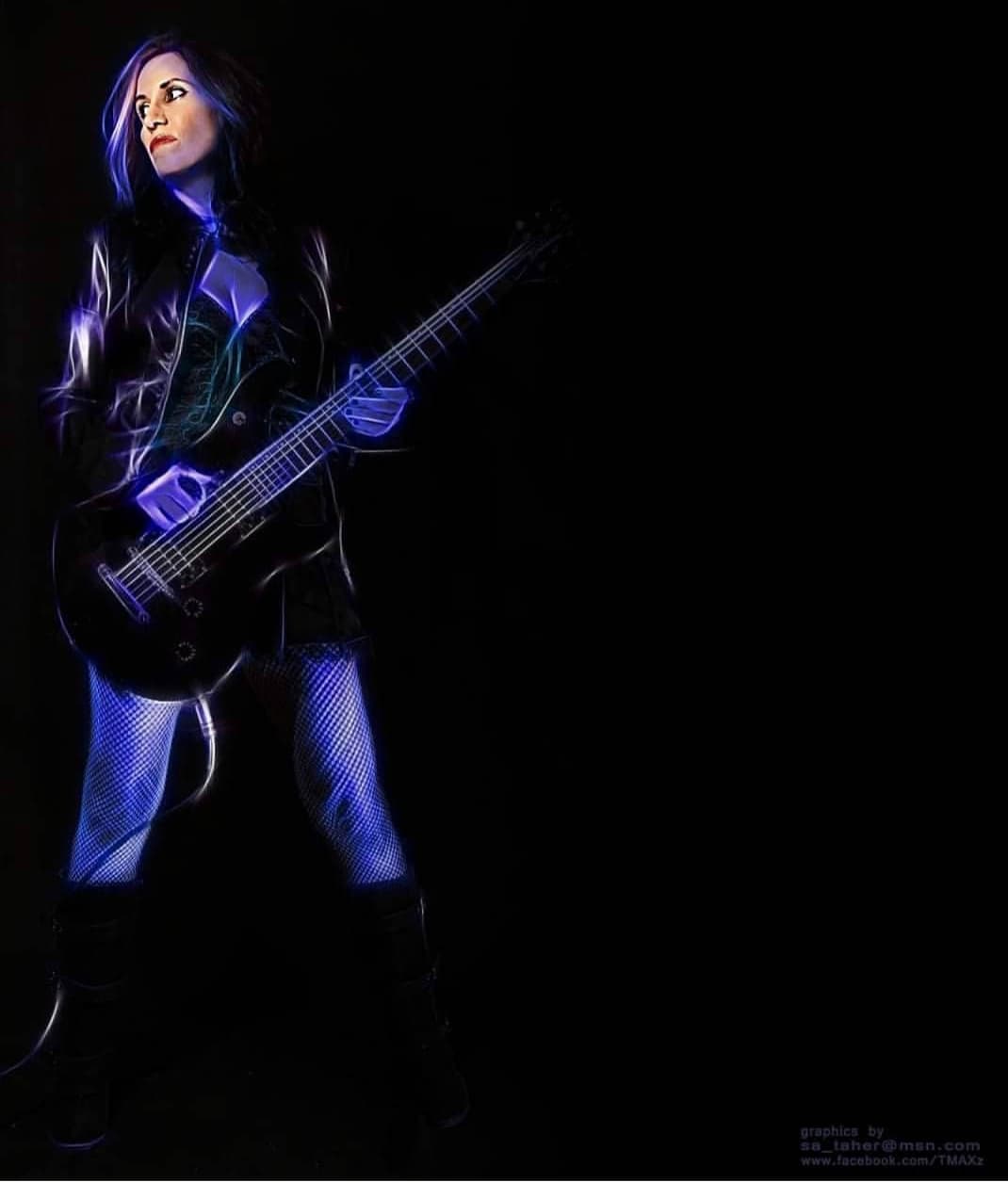 " I think my music is a reflection of those ideals. One of my songs that echoes my beliefs is "To Be Loved." Co-written with Nathaniel Gold, the lyrics are in the 3rd person, but it was autobiographical. Still, I think many relate."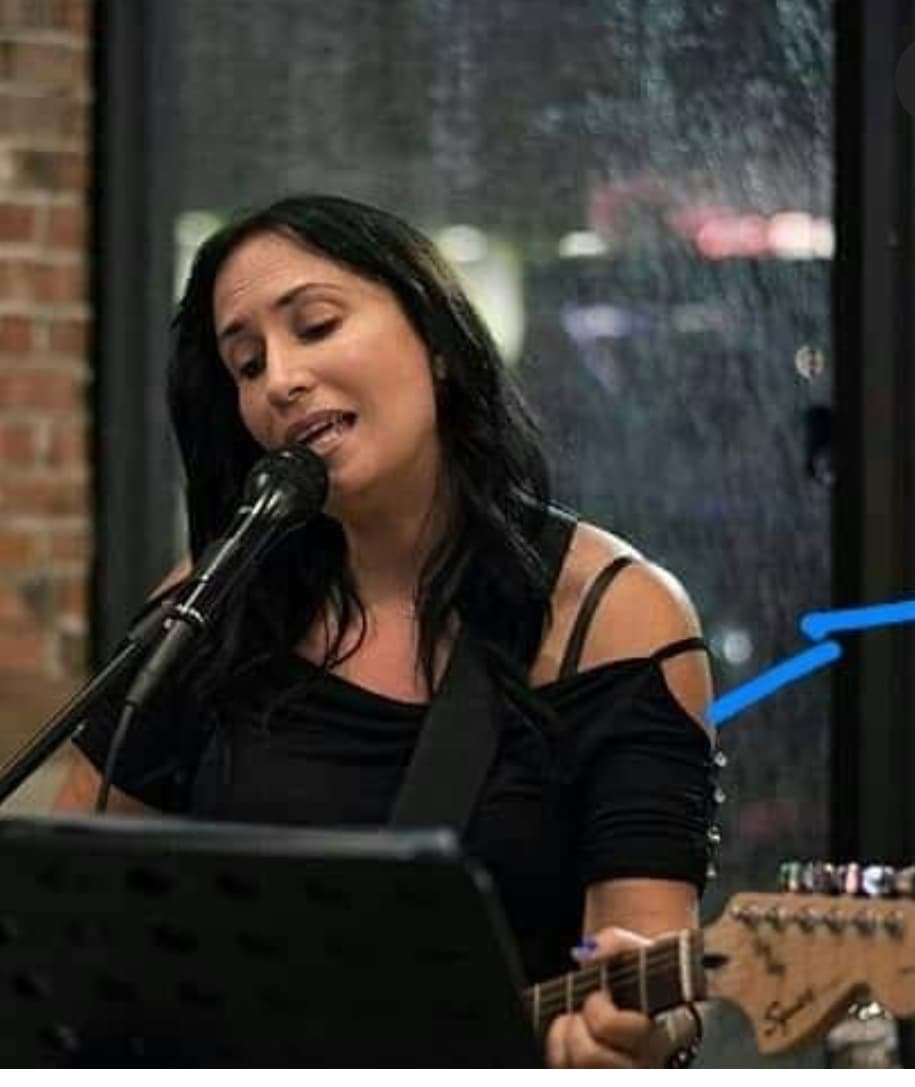 Divincemoore studied music composition in college, but she discovered her writing abilities outside of the classroom
"My boyfriend in college was in a band, and I was listening to them jam when I realized that the poems I'd written could fit with their music. This was how it began. I had written silly little songs in my head as a kid but thought nothing of it. Now I had a band to play off of, and they loved my lyrics, so it was great. "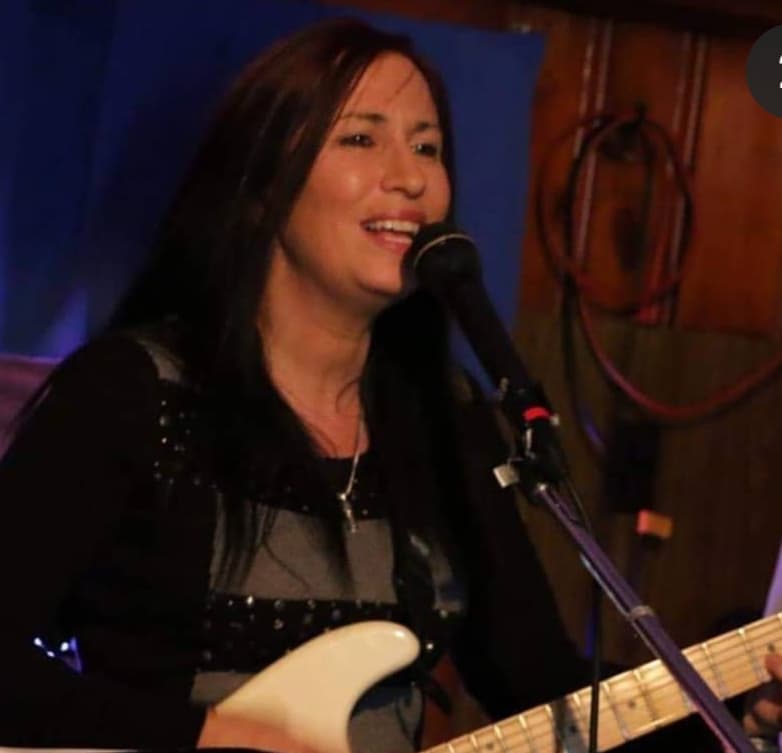 Quite often, pain and heartbreak can be the seed that sprouts remarkable creativity in an artist. Divincemoore is no stranger to tragedy. While she studied in college, her mother was in the hospital battling cancer, a battle she was fighting on and off since Divincemoore was just eight years old. It was at this crucial point that she discovered the healing power of music and human touch.
"I went to visit my mother in the hospital, and I held her hand while I sang Psalm 23 to her. Miraculously, my mother began to improve noticeably, and she began to stabilize. The doctors noticed a steady improvement and turnaround from there, and she was able to come home a month later."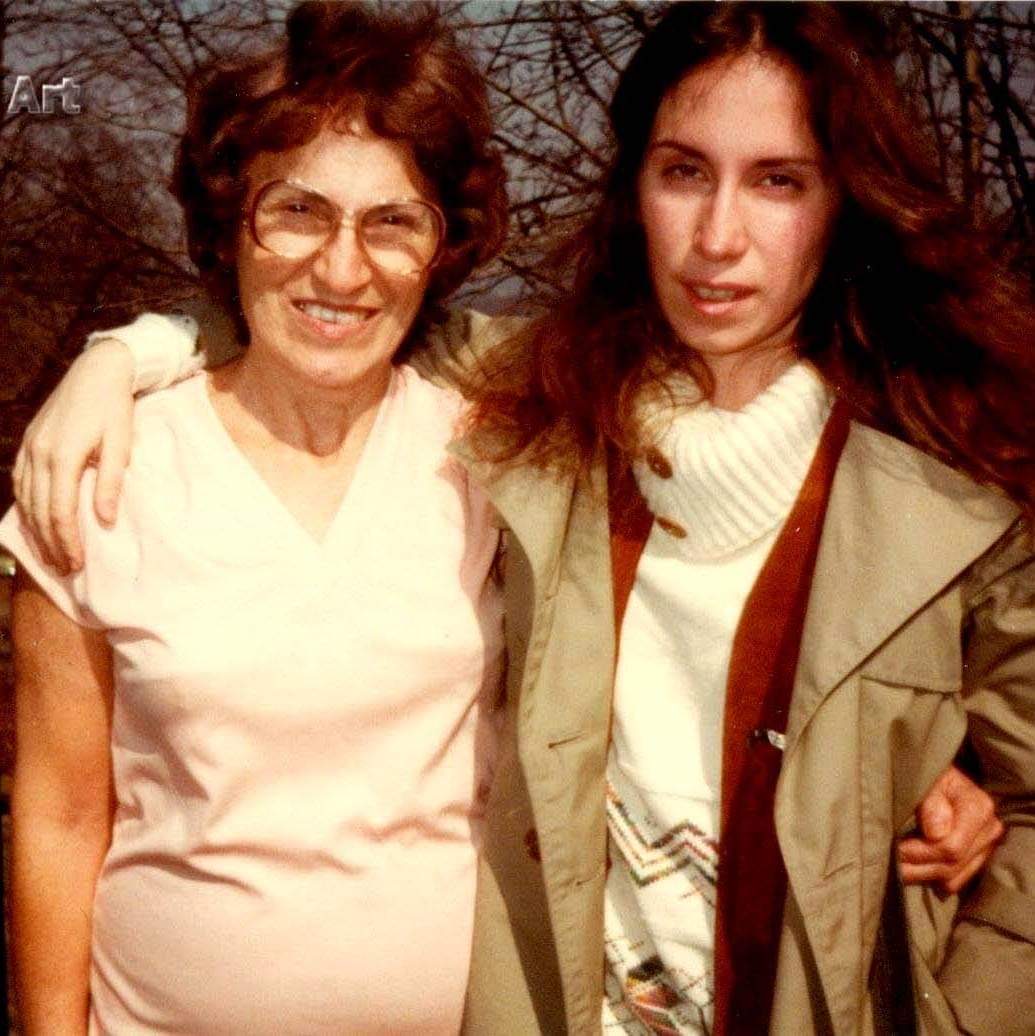 "My mother lived for another seven years after that until cancer returned, compromising a major organ. She passed away within two weeks of that onslaught, and my heart was broken…"
Listen to "Double Tribute" by Divincemoore:
Divincemoore has transformed the pain in her life into music and art. The same year her mother passed away, her first husband left her and their two small children to fend for themselves.
"Later, I joined an original metal band to write about my frustrations. I had never expressed my feelings about my mom's premature death or my first husband leaving. But music was the perfect vehicle to get those suppressed feelings out. The band loved anything I wrote because I deeply felt it. I think that's the key to writing anything."
"My writing evolves immensely just through experience. I believe that whatever I go through in life can be used in a positive way to help heal not only myself but everyone who hears it and feels it. As a college student, I wrote mostly philosophical lyrics. I really didn't have much to say yet. But now, there's so much from which to communicate and draw. It's just great. What doesn't kill you makes you stronger!"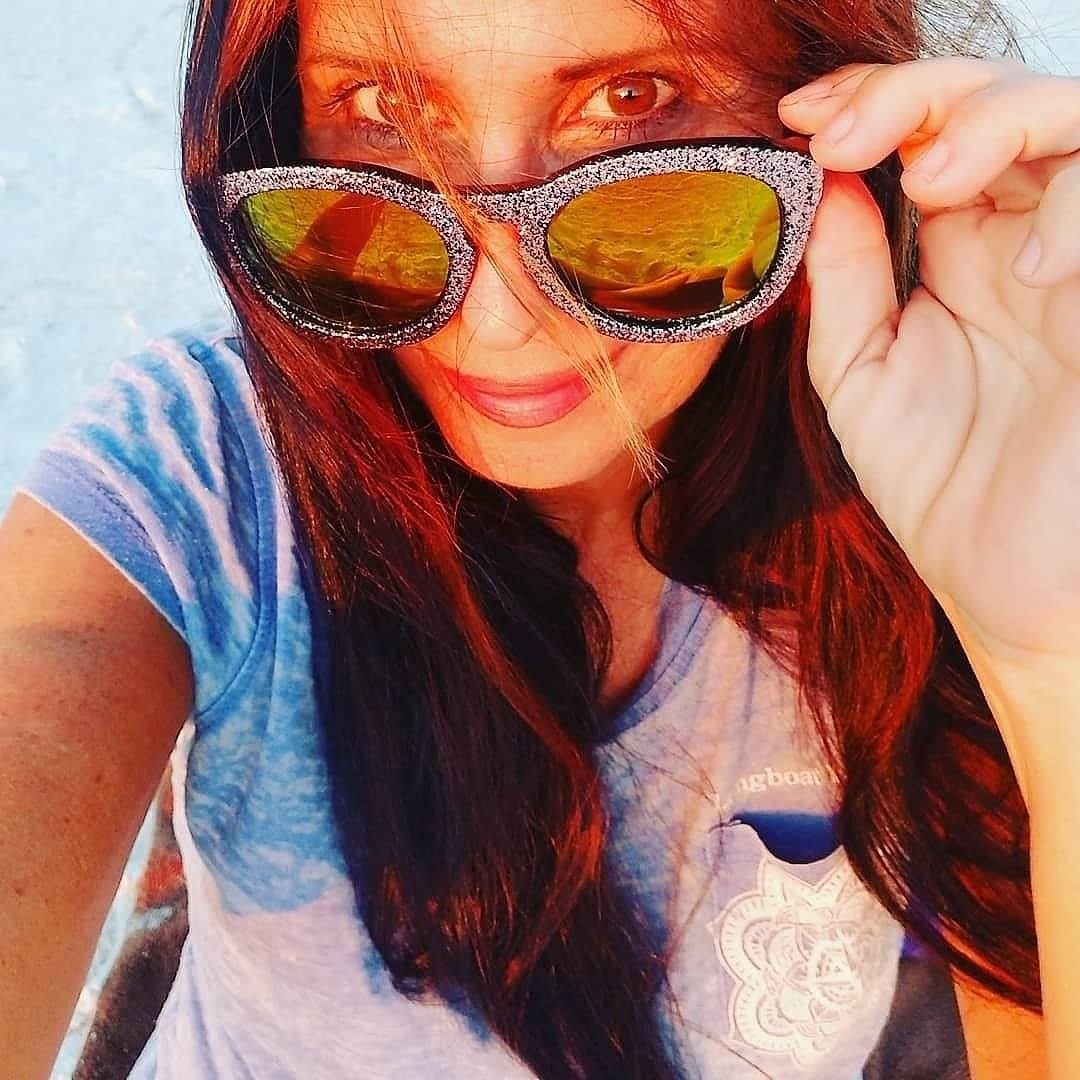 "I didn't start writing on or playing guitar until winning one as a prize for a singing competition in Philadelphia when I was in my early 30's. I picked it out myself and then I finally got an electric guitar, it was like butter!"
Listen to "Taciturn Me On" by Divincemoore:
Divincemoore now resides in Florida, a trek she decided to make for herself in 2017.
"I left Philadelphia and drove my car packed full of my things down to Sarasota, Florida. It was a wonderful adventure, and I don't regret it for a minute."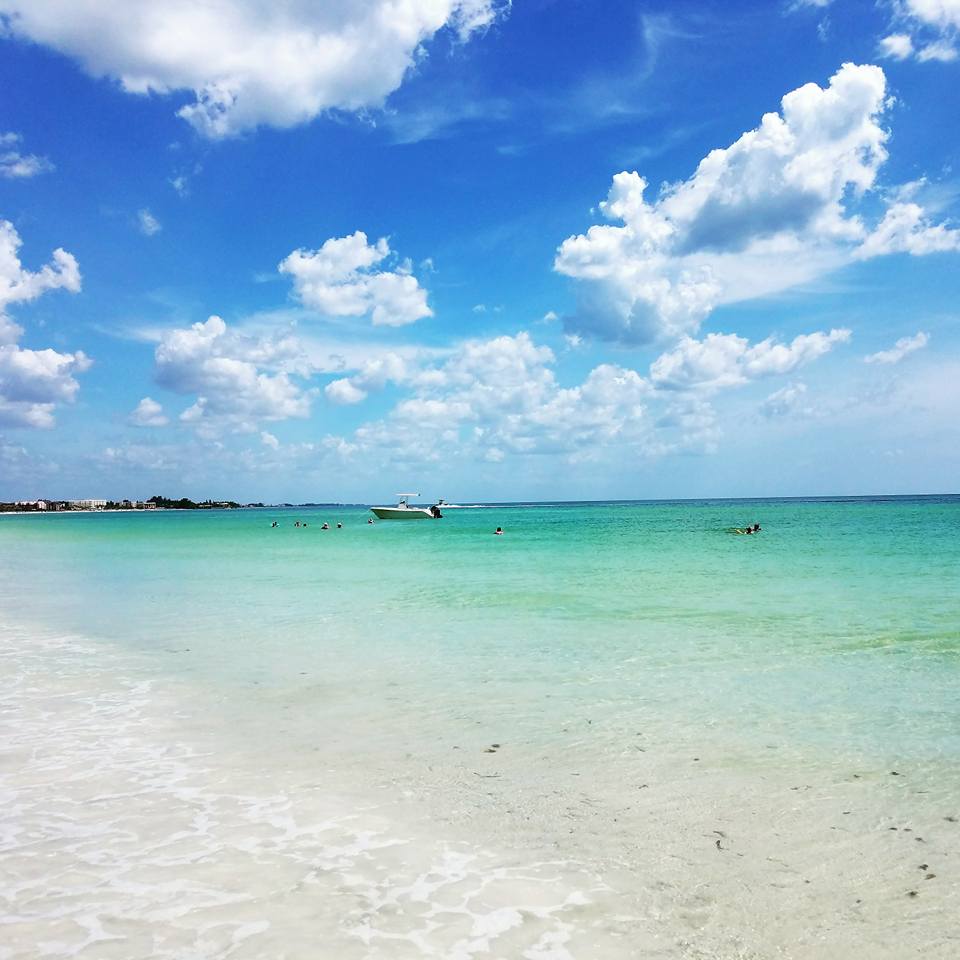 "When I lived in Philadelphia, it was much easier to jam with musicians and to have a lot of musical support. We would go to each other's gigs and bring each other up on stage to do a few songs. That doesn't happen here in Florida as much. It's much more competitive. My goal would be to bring everyone together and make it more supportive, cohesive, and collaborative."
"I would love to work with some very talented musicians, I'm really looking forward to it! Sure, I still love to write my own songs and I would like to record them with a great producer who can hear the full potential of how they can sound. I hope to reach a lot of people and that my music can help them to heal spiritually, physically, mentally, emotionally, and in whatever way they need. Sometimes you just need to be happy, and that's all….and to smile."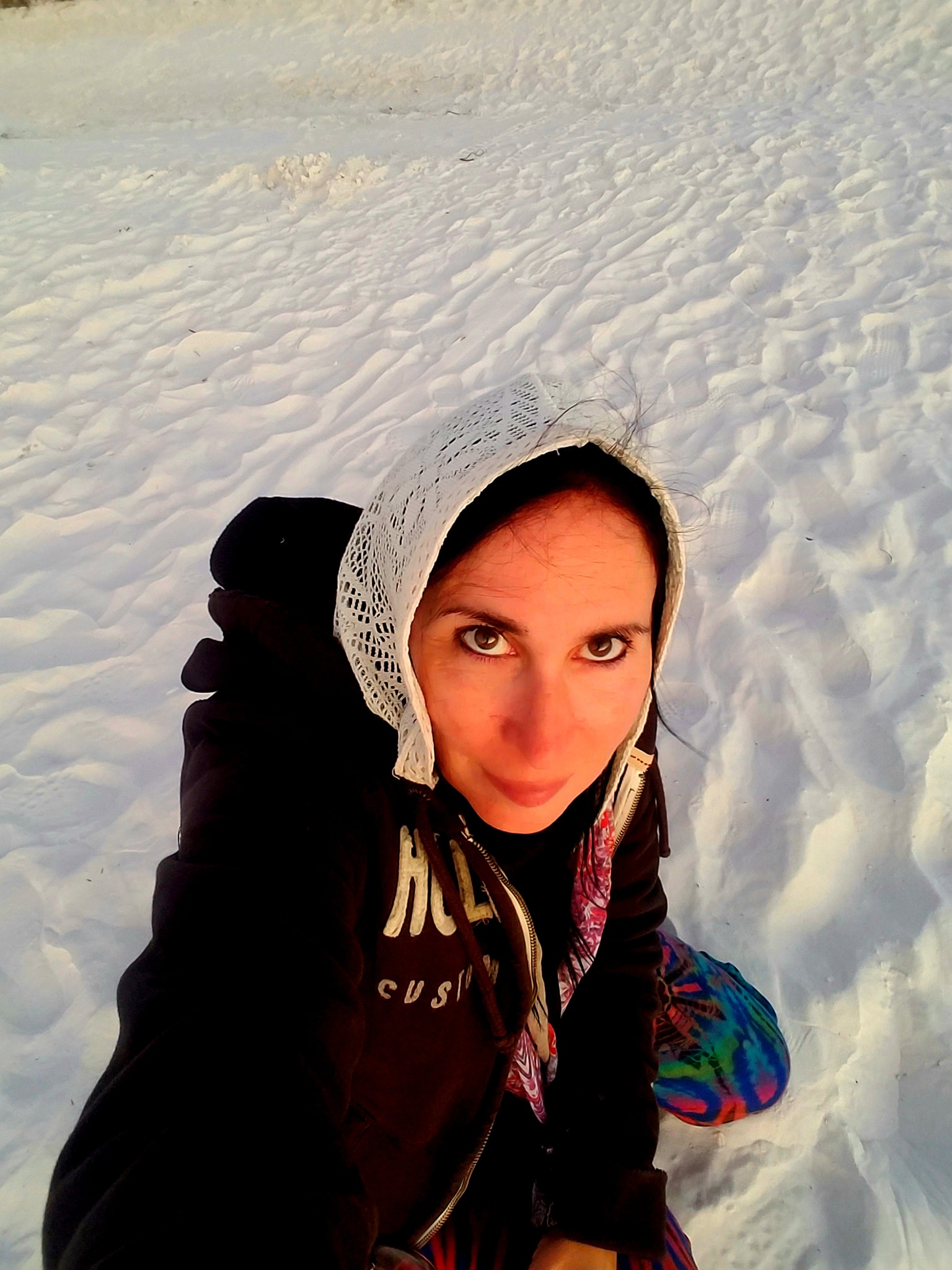 "Peace"
Music and Vocals by Michelle Kaye with surround vocals by Divincemoore – lyrics by Joel Pirchesky, founder of One World Blue Media
FIND DIVINCEMOORE ONLINE :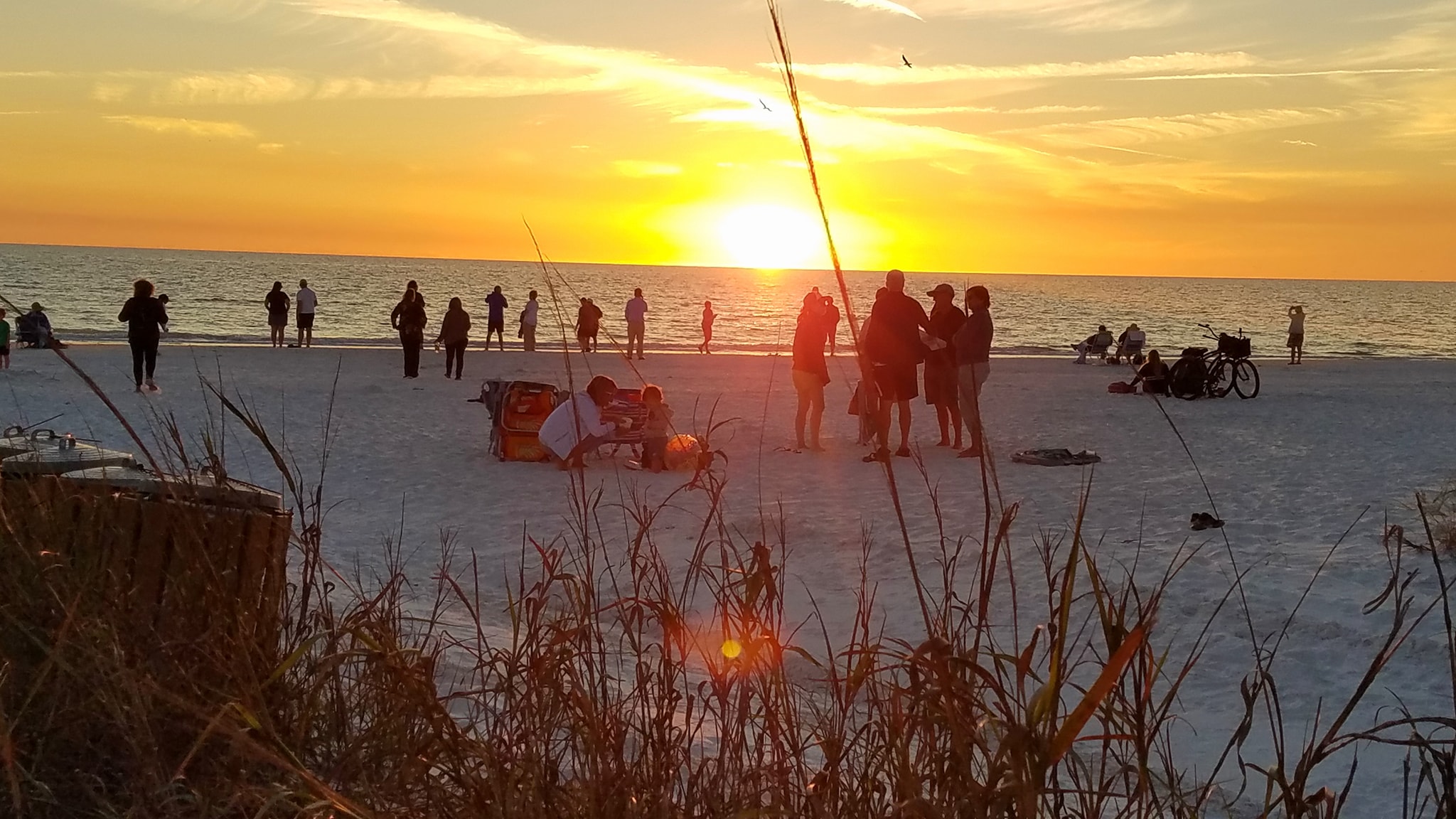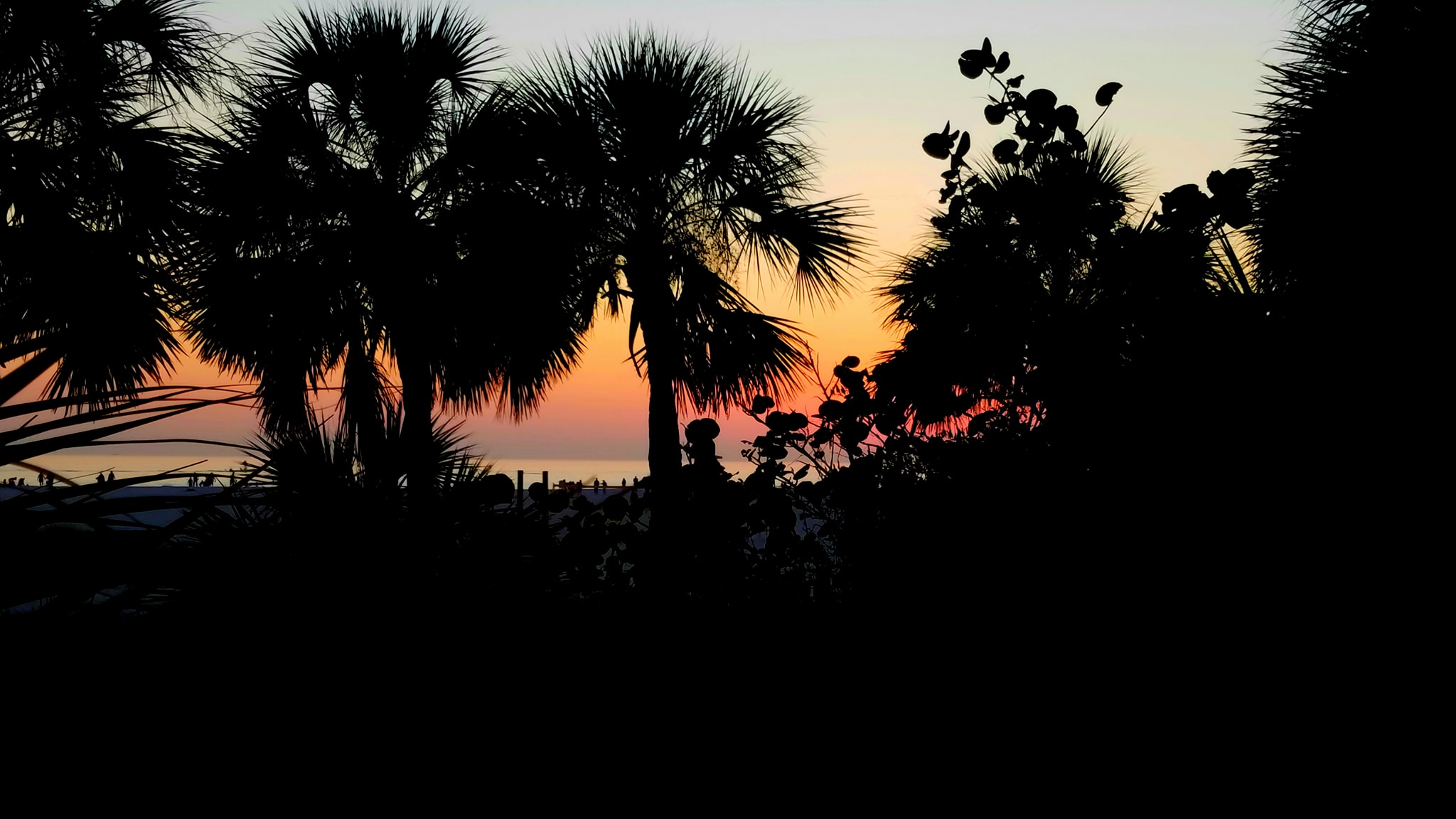 For Booking Information please contact:
Or Contact One World Blue Media
412 690-5530
info@oneworldblue.com