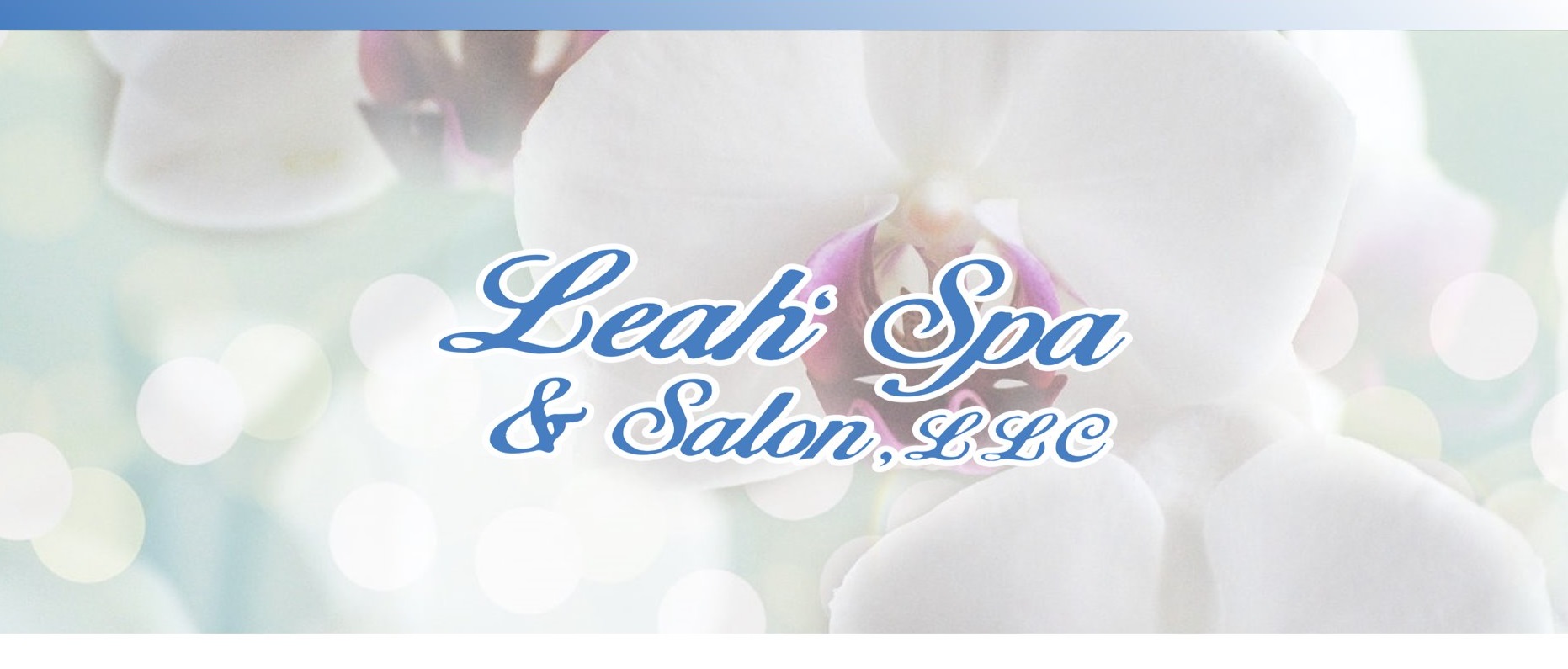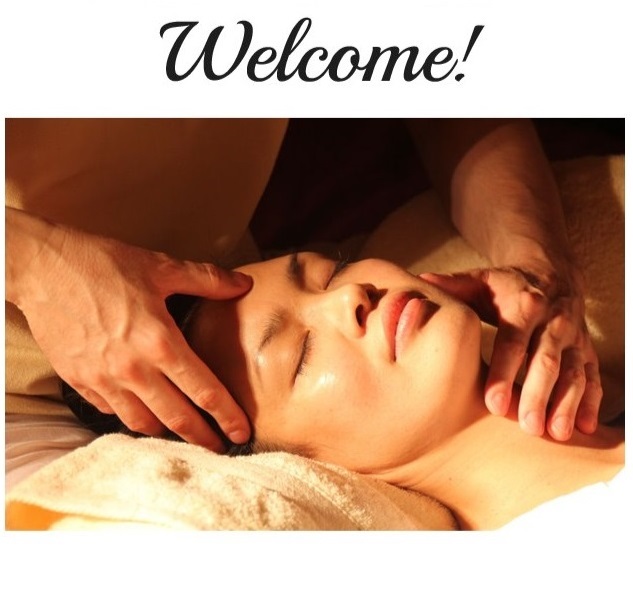 You deserve to be pampered – and Leah'Spa & Salon, LLC is the perfect destination for relaxation. Enjoy a full menu of soothing services to calm and rejuvenate your body. As a full-service salon, you will be able to have all your beauty needs met in one location!

Feel relaxed and uplifted as you experience our exclusive hair, skin, and nail treatments.
Our company is based on the belief that our customers' needs are of the utmost importance.
We are committed to meeting those needs. Here, you are the only client who matters, and you will have our undivided attention. You will be treated individually with privacy and respect. We will spend as much time as is necessary to fulfill your needs.
As a result, a high percentage of our business is from repeat customers and referrals. Our goal is to provide complete satisfaction. We would welcome the opportunity to earn your trust and deliver you the best service in the industry.


Leah'Spa & Salon
655 Montclair Street
Pittsburgh, PA 15217
(651) 558-1826
Business Hours
Monday – Thursday
11:00 am – 9:00 pm
Friday: 11:00 am – 3:00 pm
Saturday: closed – closed
Sunday: 1 pm – 9:00 pm
For your convenience and privacy, appointments must be made in advance by calling, emailing or messaging on Facebook. This will ensure that our clients needs are being met uninterruptedly. While you are having your service, there are no other clients in the salon. You will have our undivided attention. Multiple clients from one party may book an appointment together.
Evening and Sunday Hours Available for your Convenience!
Closed Friday Night & Saturday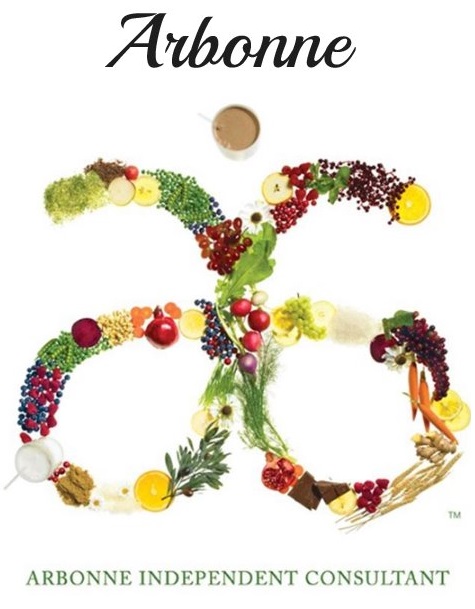 All products used and sold in Leah'Spa & Salon, LLC are Arbonne International Products. Arbonne is a Health and Wellness company that prides itself in using clean ingredients that are botanically-based, Glutten-Free, Vegan, and now under the Kosher Supervision of the OU.

Arbonne has a full selection of Nutritional products including protein powder, protein booster, protein bars, protein drinks, pre and post work-out supplements, Hydration Plus, Metabolism boosters and hunger control, energy drink supplements, vitamins, antioxidants, sleep aids, fit chews for cravings, and a 30-day to healthy living plan to support clean, nutritional and healthy food choices. This includes a 7 day detox and digestion products to aid in releasing toxins from the body.
The products are available to sample at the salon.
We carry a full line of Arbonne Baby Care products. Gift baskets available upon request.

In addition, we carry a full line of Arbonne Men's Skin Care. Specially formulated for a man's face and skin care needs.

I would love to share the Arbonne business with you or anyone you know looking to supplement or replace their income with a residual income that is willable to your family members.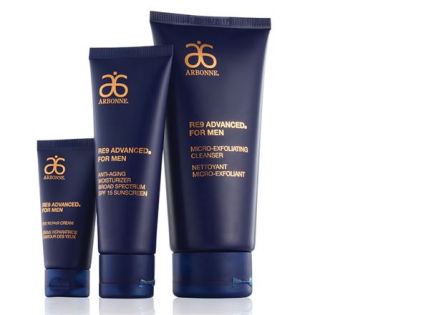 In addition, if you sign up as a Preferred Client, I can help you buy the products at the lowest price and assist you in maximizing your rewards and membership.
Want to save even more or earn free products? Host an Arbonne party at your house or my salon and earn wonderful products at little to no cost to you. All you have to do is invite a few friends and I'll do the rest! We can even have an online party!


Bombshell Wax Company is the hottest name in hair removal. Made by fourth generation refineries in Great Britain and France, internationally renowned as the countries of origin for the world's finest wax products. Our supplier is a family-run operation with old-world standards. Since Bombshell Waxes are custom blended in small batches, the quality is superior to other mass-manufactured brands. We use only the finest rosins, pure essential oils and carefully selected choice ingredients.
Once you try Bombshell Wax. we're confident you'll fall in love with the formula, quality and price.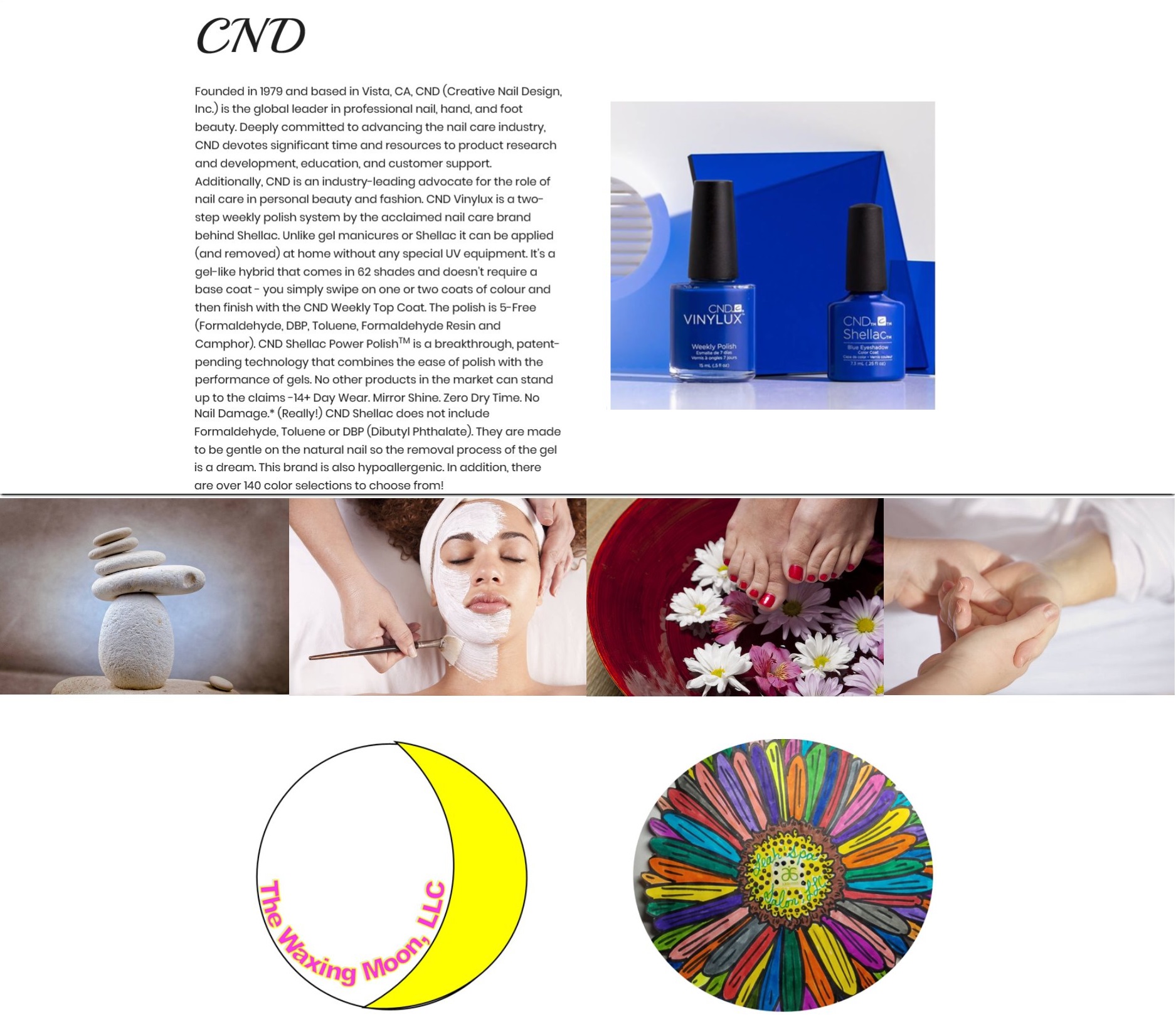 Deep Cleansing Facial, Scalp and Shoulder Massage, Exfoliation, Pedicure with Massage, Manicure with Massage, Shellac Gel Nail System, Nail Art, Shampoo Sets, Reconditioning Treatments, Make-Up Application/ Consultation,Faux Eyelashes, Eyebrow/Lash Tinting, Ear Candling, Facial Waxing, Body Waxing, Bikini Waxing (Brazilian Too!), Hands and Feet Paraffin Wax.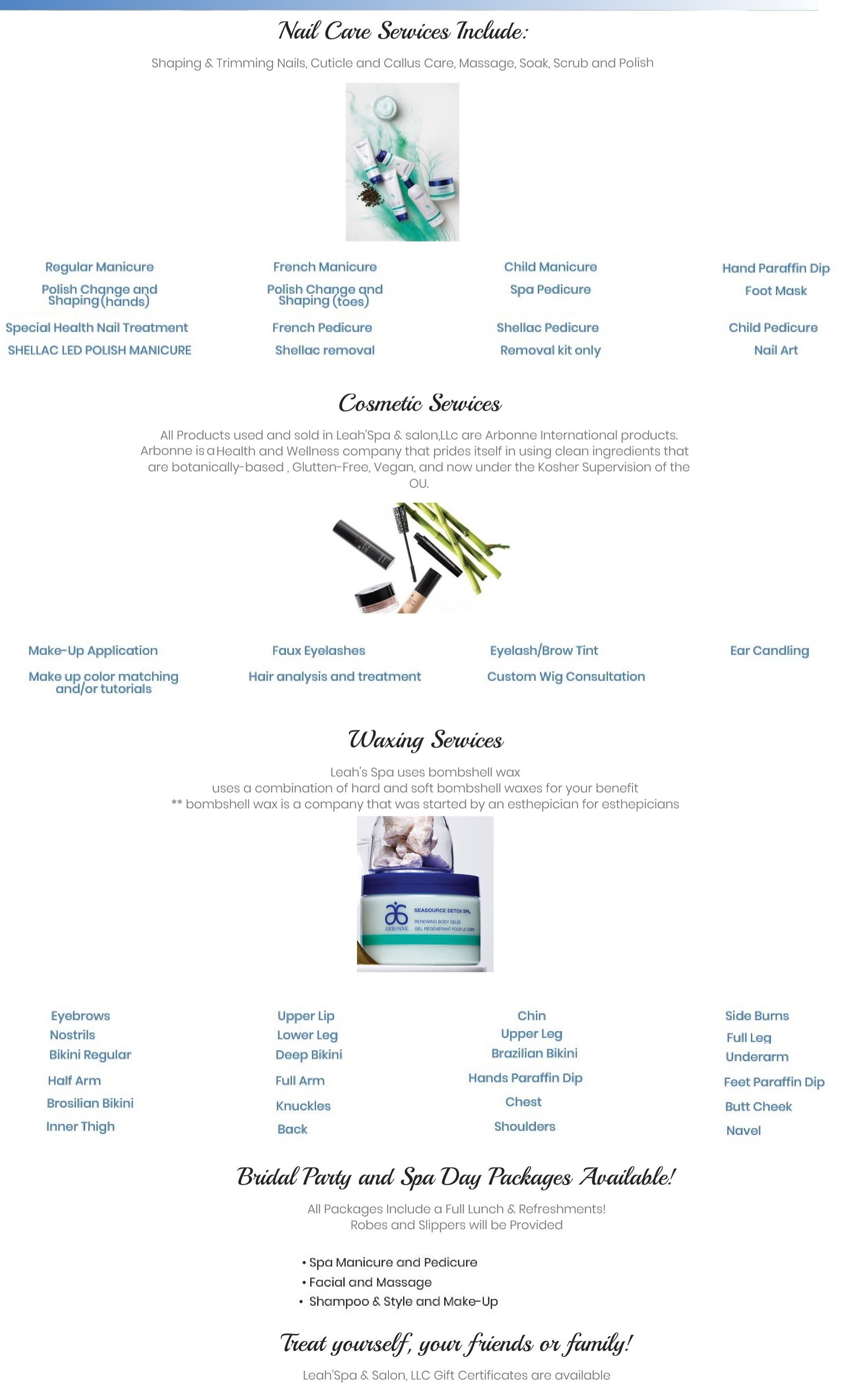 Baila Pirchesky – Chief Editor of Blupela.com The One World Blue Network – Review of Leah Spa:

"Leah Brown's Spa has been in business since 2009, ten successful years. Leah received her Cosmetology License in Calmar, Iowa and she also has her M.A. in Education Administration. In her exceptional skills she is also licensed to train Cosmetologists in waxing.
Leah's Spa offers a Vast Amount of Services as you have seen above. She does manicures, pedicures, waxing, facials, body scrubs, eyelash and eyebrow tinting and makeup application. Leah also performs skincare procedures called Derma Planning, removing blackheads and ingrown hairs.
Whatever service you desire or need, my experience at Leah's Spa has been one of Serenity, Luxury and Pampering in an environment that is healing, intimate and enchanting. Please take a moment and book your next Spa Appointment with Leah's Spa. I promise you will not be disappointed but you will rather find yourself coming back again and again!"
Baila Pirchesky – Chief Editor of Blupela.com The One World Blue Network
655 Montclair Street
Pittsburgh, PA 15217
Contacts
Email:
Phone:(651) 558-1826