HEALTHY PLANET – PLANETA SANO

HEALTHY PLANET, HEALTHY LIFE
PLANETA SANO, VIDA SANA

WHAT IS A HEALTHY PLANET?
¿QUÉ ES PLANETA SANO?
Planeta Sano is an association dedicated to the research, implementation, training and promotion of a healthy life through native organic food and the correct use of medicinal plants and renewable construction materials.
Planeta Sano es una asociación dedicada a la investigación, implementación, entrenamiento y promoción de una vida saludable a travez de alimentación orgánica nativa y el uso correcto de plantas medicinales y materiales de construcción renovables.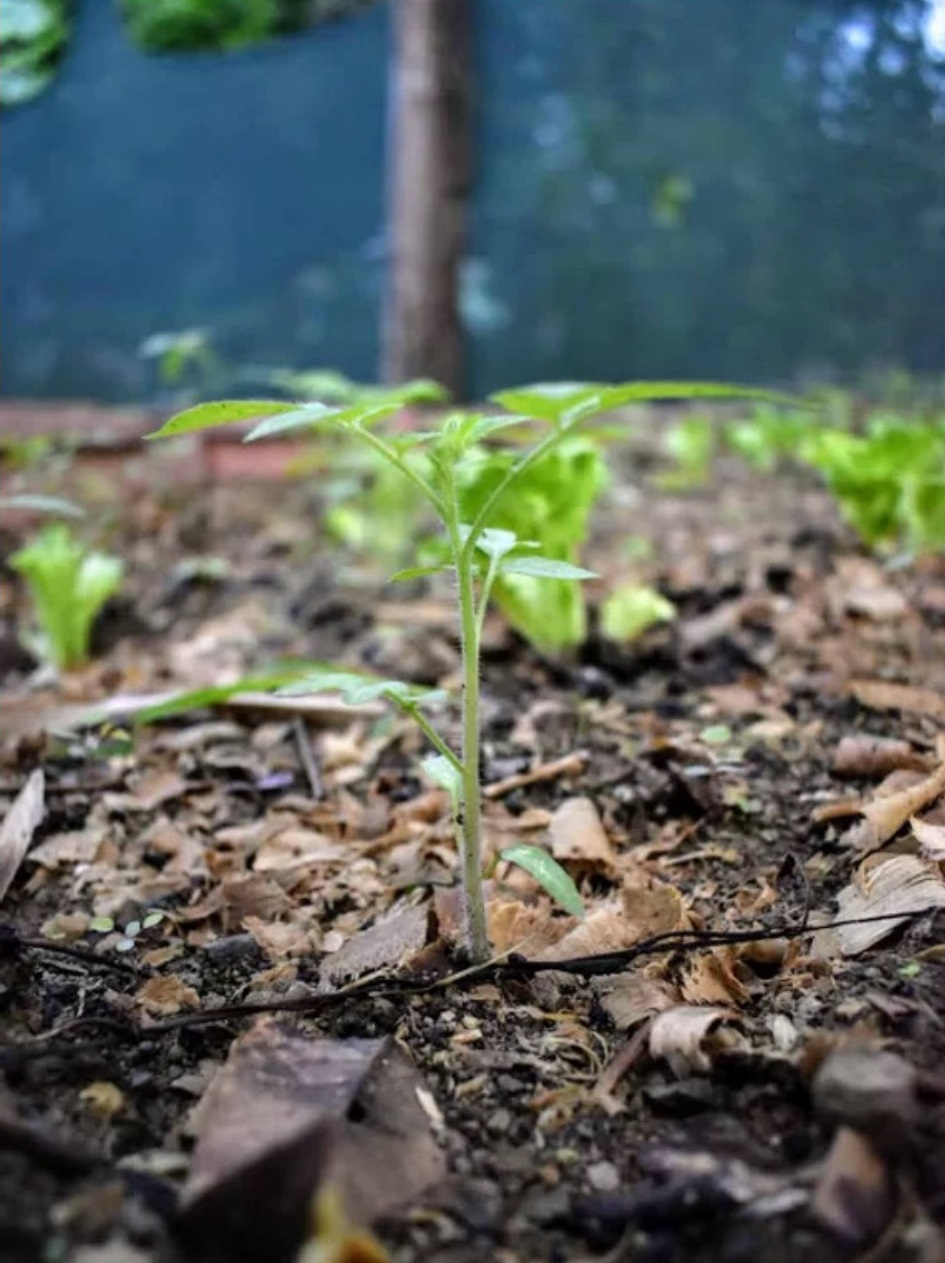 WAYS WE HELP
MANERAS EN LAS QUE AYUDAMOS


EDUCATION – EDUCACIÓN
We offer face-to-face and online courses with everything related to a healthier and friendlier lifestyle.
Ofrecemos cursos presenciales y online con todo lo relacionado a un estilo de vida más saludable y amigable con

INVESTIGATION – INVESTIGACIÓN
We always look for new ways to perfect or improve the activities we carry out
Buscamos siempre nuevas formas de perfeccionar o mejorar las actividades que llevamos a cabo


PRODUCTION – PRODUCCIÓN
We do what we preach. We strive to produce in a way that both ourselves and those around us are motivated to copy.
Hacemos lo que predicamos. Nos esforzamos por producir de una forma en que tanto nosotros como aquellos a nuestro alrededor se sientan motivados a copiar.

DEVELOPMENT – DESAROLLO
Are you interested in taking care of your health and that of the planet? We are happy to help you with whatever interests you, from building green focused facilities to planting in your home corridor.
¿Le interesa cuidar su salud y la del planeta? Entonces estamos felices de ayudarle con lo que le interese, desde construir facilidades con enfoque verde hasta plantar en el corredor de su casa.

"You are not always happy when you are good, but you are always good when you are happy."
"Uno no siempre es feliz cuando es bueno, pero siempre es bueno cuando es feliz."
Oscar Wilde
We have decades of experience working with national and foreign volunteers, so we are sure that Planeta Sano will be an experience that will not only enrich you, it will make you happy.
Tenemos décadas de experiencia trabajando con voluntarios nacionales y extranjeros por lo que estamos seguros que Planeta Sano será una experiencia que no solo te enriquecerá, te hará feliz.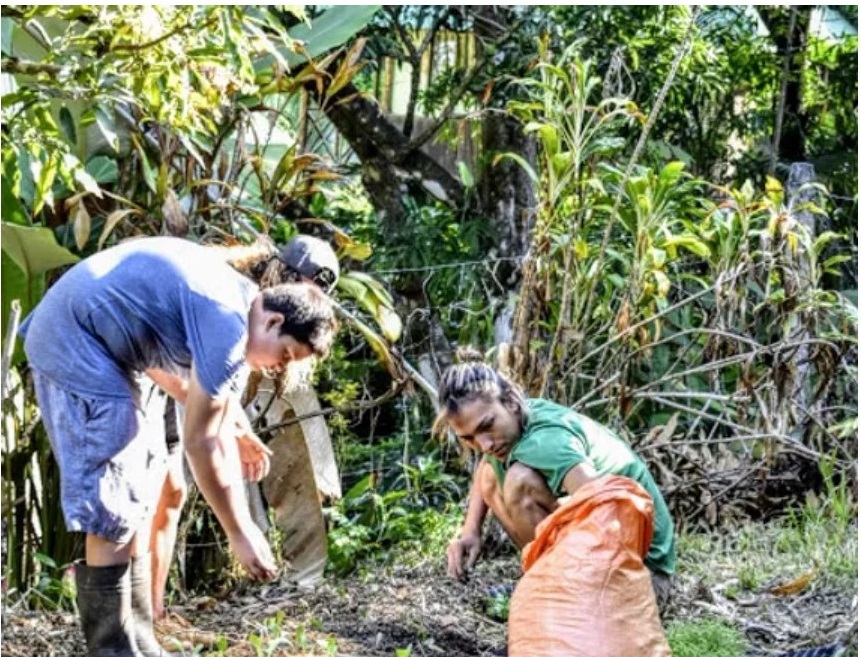 ARE YOU INTERESTED IN COMMUNICATING WITH US?
TE INTERESA COMUNICARTE CON NOSOTROS?
Quepos, Costa Rica
+506 8701 5946