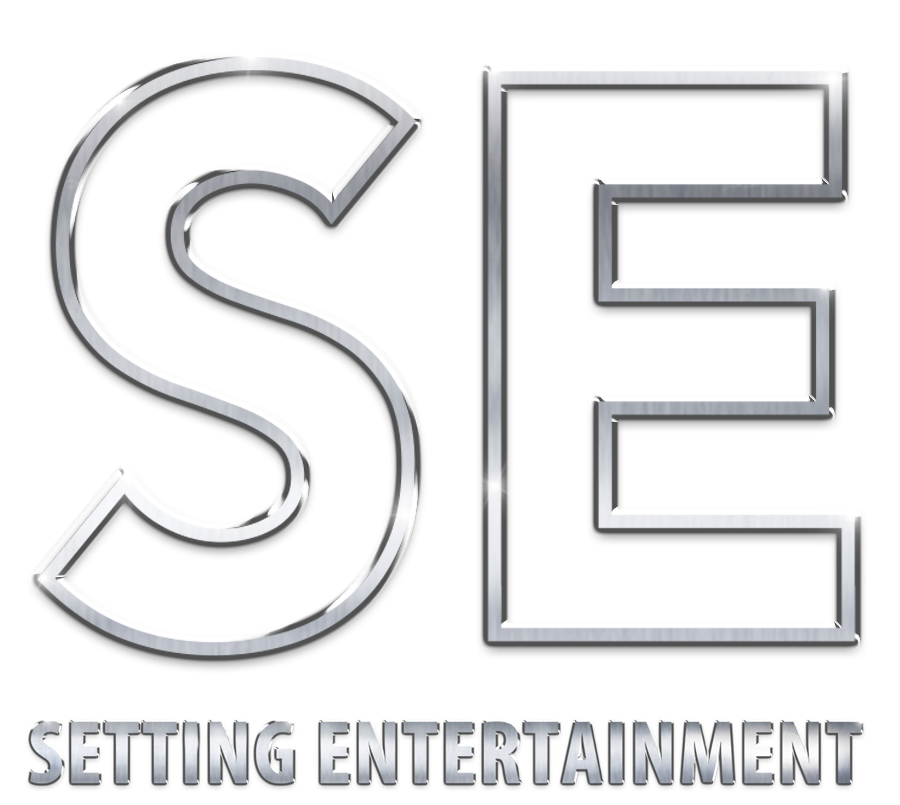 EVENT PRODUCTION-EVENT CONSULTING ENTERTAINMENT FOR ALL
1-844-SETTENT

Our Services
Strategy & Design
-Experiential event marketing consulting
-Event branding
-Concept development
-Technical design
-Theatrics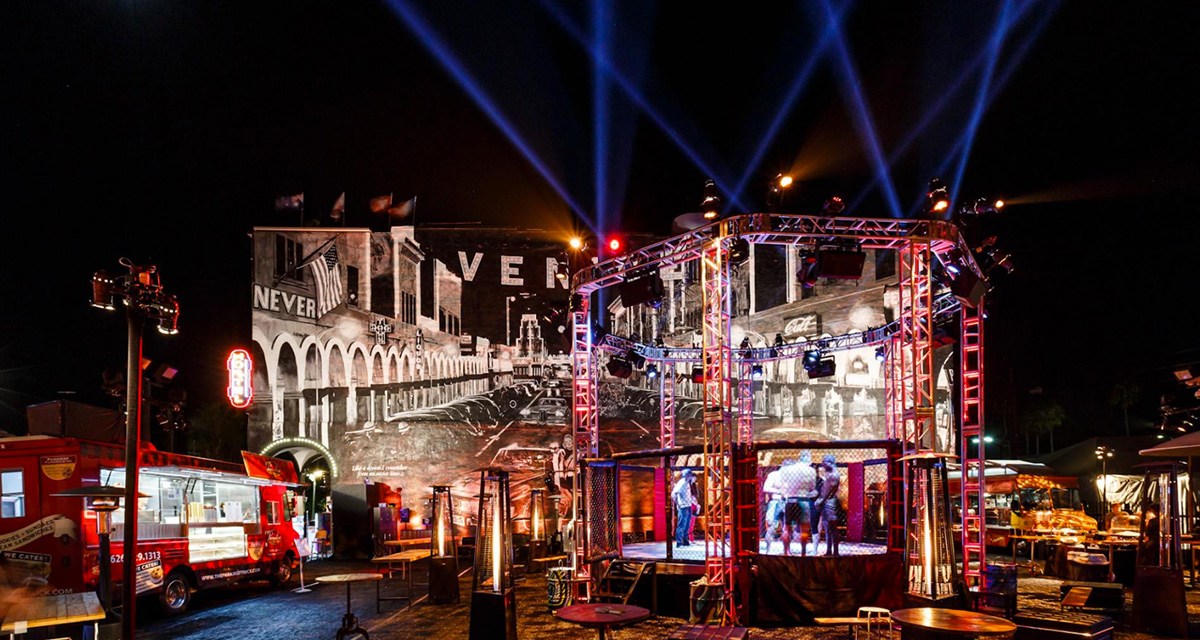 Entertainment
-Entertainment consulting
-Business theater
-Talent casting, booking, and management
-Scripting
-Interactive performance options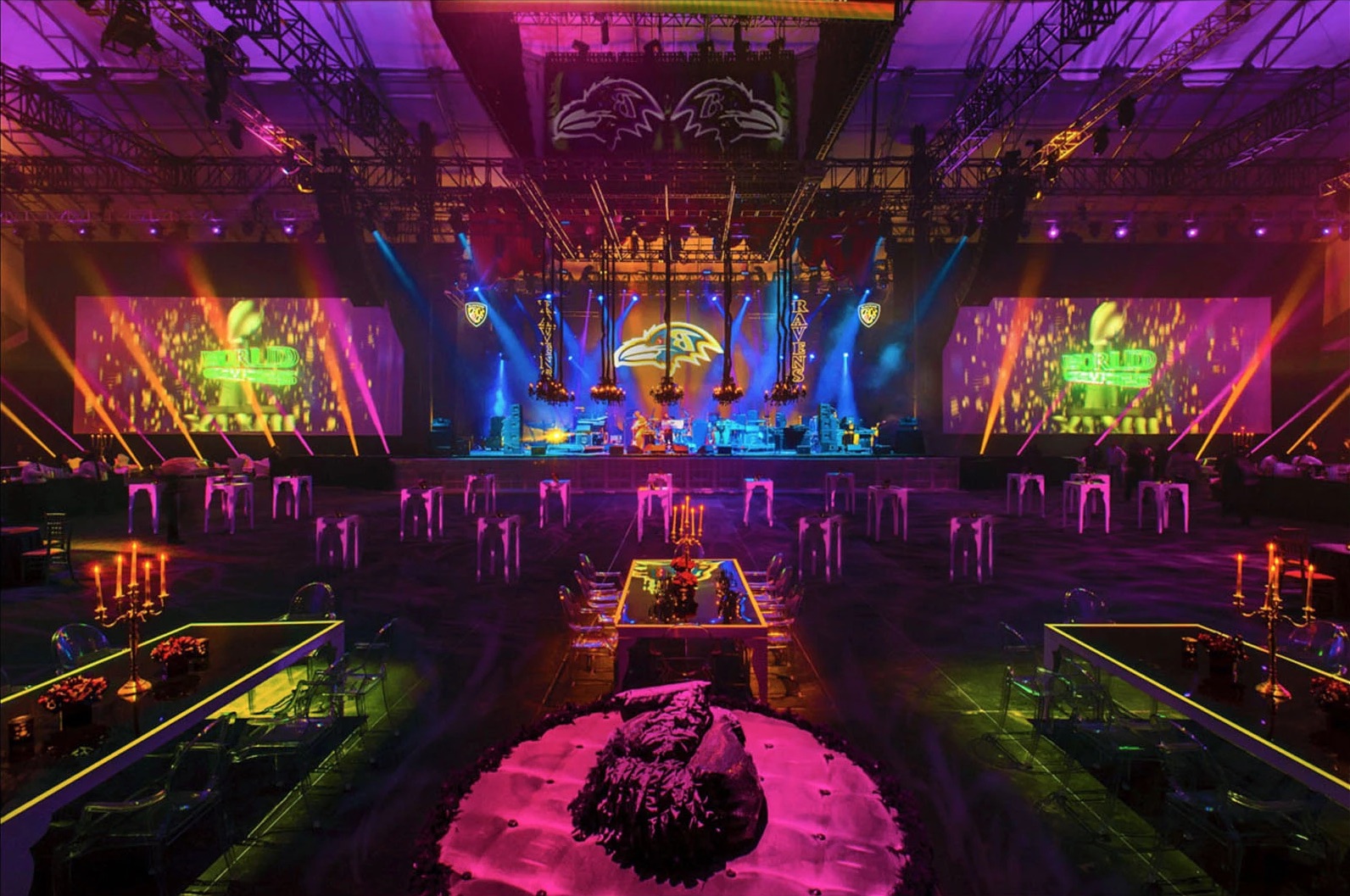 Event Planning & Management
-Comprehensive event planning
-General session development
-Budget development and management
-Timeline and logistics
-Venue selection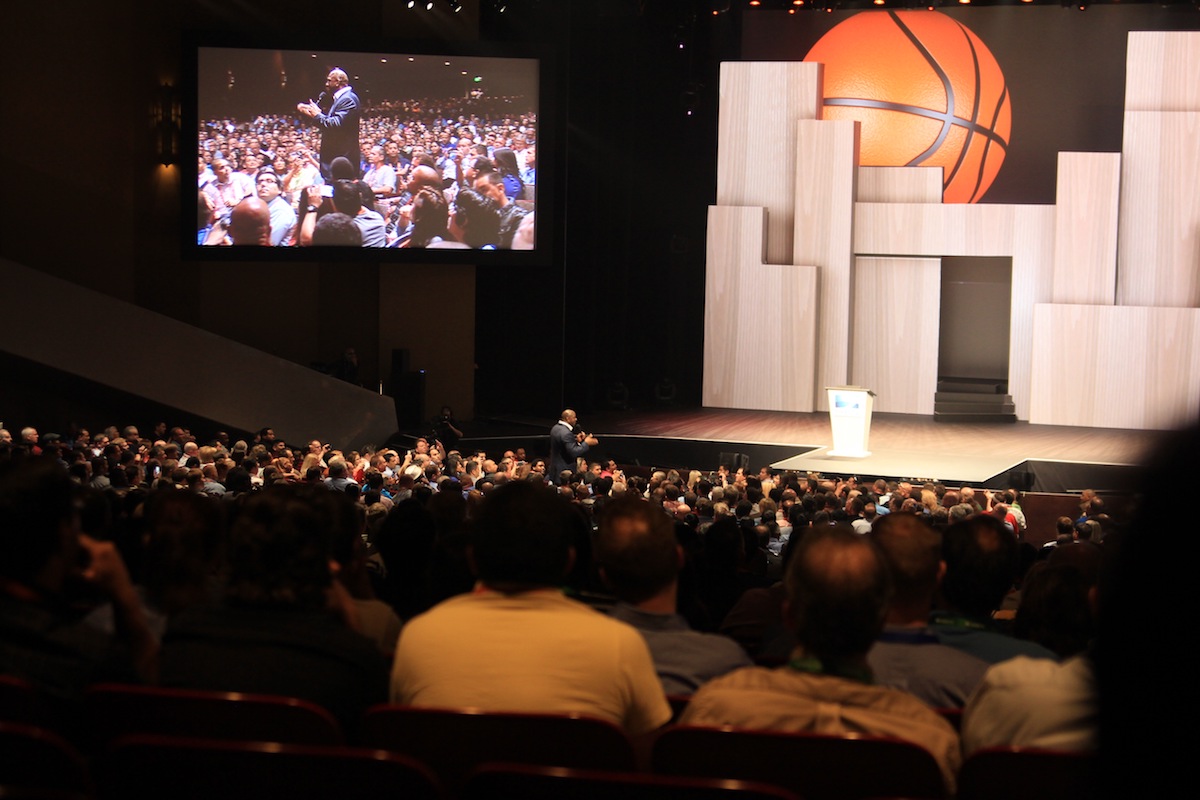 Event Planning & Technical Services
-Scenic production
-Event planning
-Technical, A/V and design management
-Lighting production and design
-Multimedia design production
-Concept design to full creation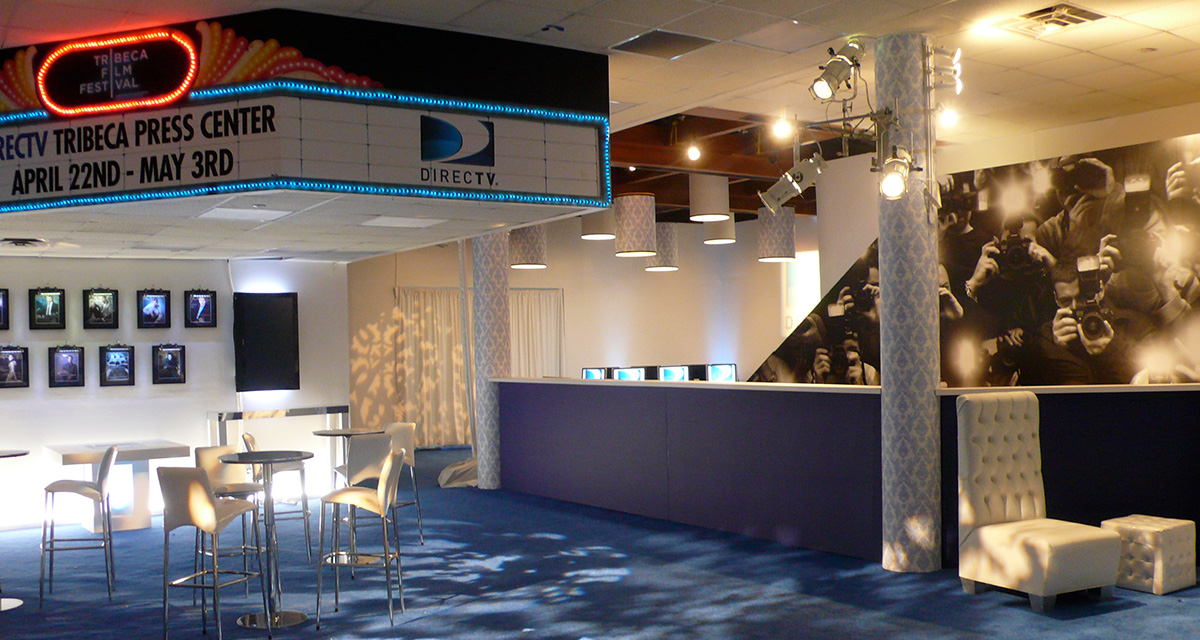 Destination Management
-Program development
-Venue selection
-Customized experiences
-Sports programs
Come play with us
S.E. Difference
EXPERIENCE THAT BENEFITS YOU
WE'VE BEEN WHERE YOU ARE.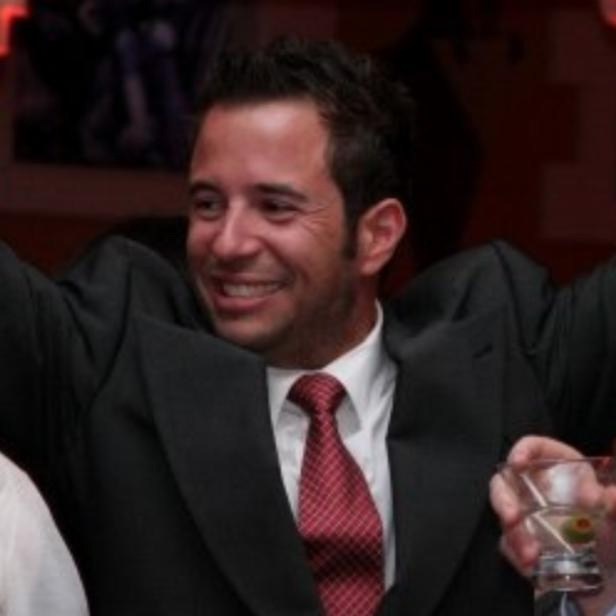 S.E. is committed to assist in maximizing your ROI
Our long term partner relationships allow us to negotiate on your behalf to minimize costs and maximize value. We understand the impact of each piece of the event puzzle and can assist in determining if the spend is worth the value and impact, and offer alternative solutions when necessary. 
Innovation
We are committed to staying ahead of the competition, learning new techniques and coming up with fresh and inventive ideas to create a unique experience for you and your guests every opportunity.

Audience Engagement
We believe the key to an effective event is not just the event itself, but the levels of audience engagement and their event experiences.

Technology Social
Setting Entertainment fully embraces technology and social media as a means of enhancing the overall experience which can be an extremely effective tool to increasing engagement among guests.
Company Philosophy
Clearly understanding the goals of our clients for their guests.
It is crucial to be good listener taking in a lot of ideas and input and executing with confidence.
Having a clear vision
Vision is seeing the big picture and making sure the sum total of all the event pieces add to what our clients expect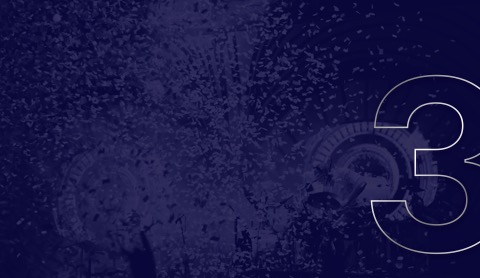 Being flexible
In a world of shrinking budgets and shortened lead times, we believe it is imperative to be flexible, ready to move quickly but efficiently and be prepared for change at any moment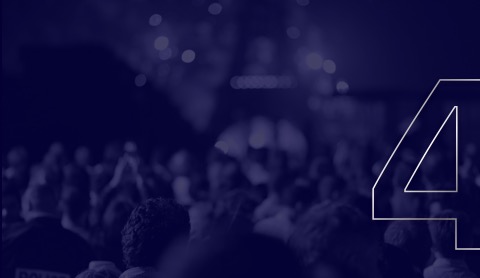 Being passionate
SE is passionate, dedicated, and experienced in assisting and bringing our clients visions to life
Entertainment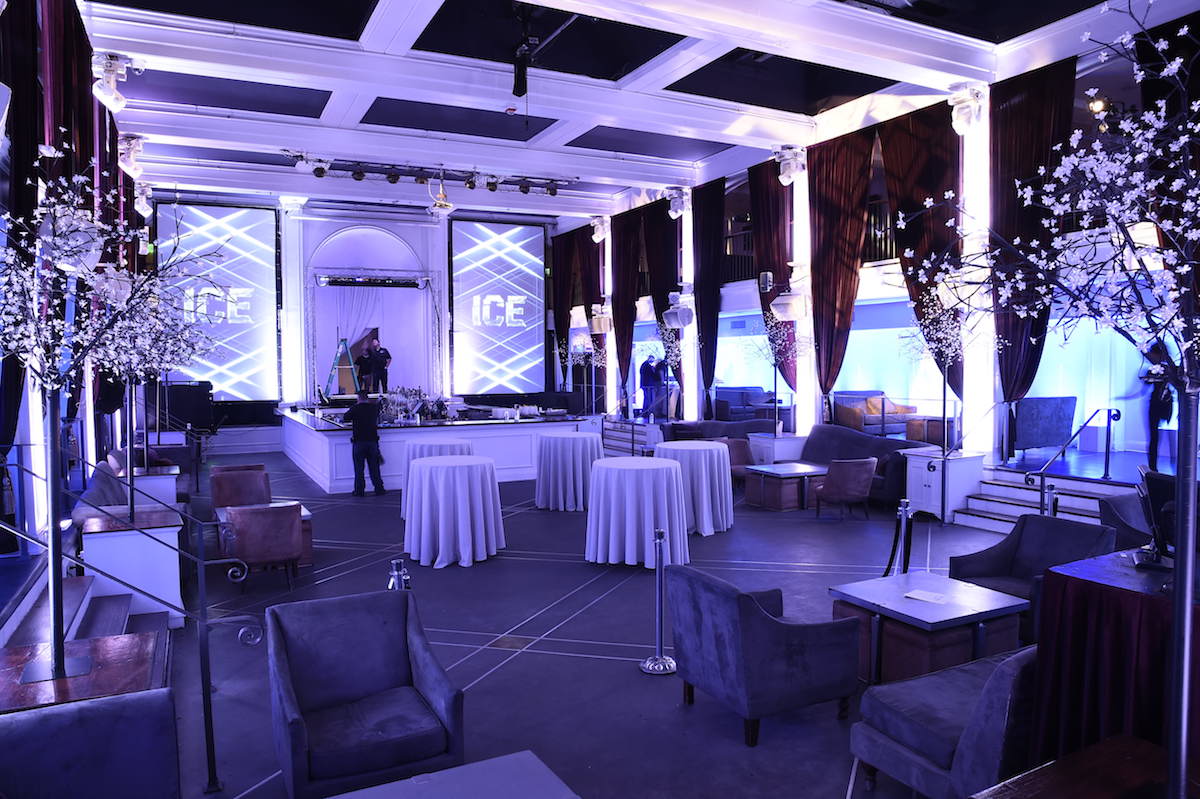 Sports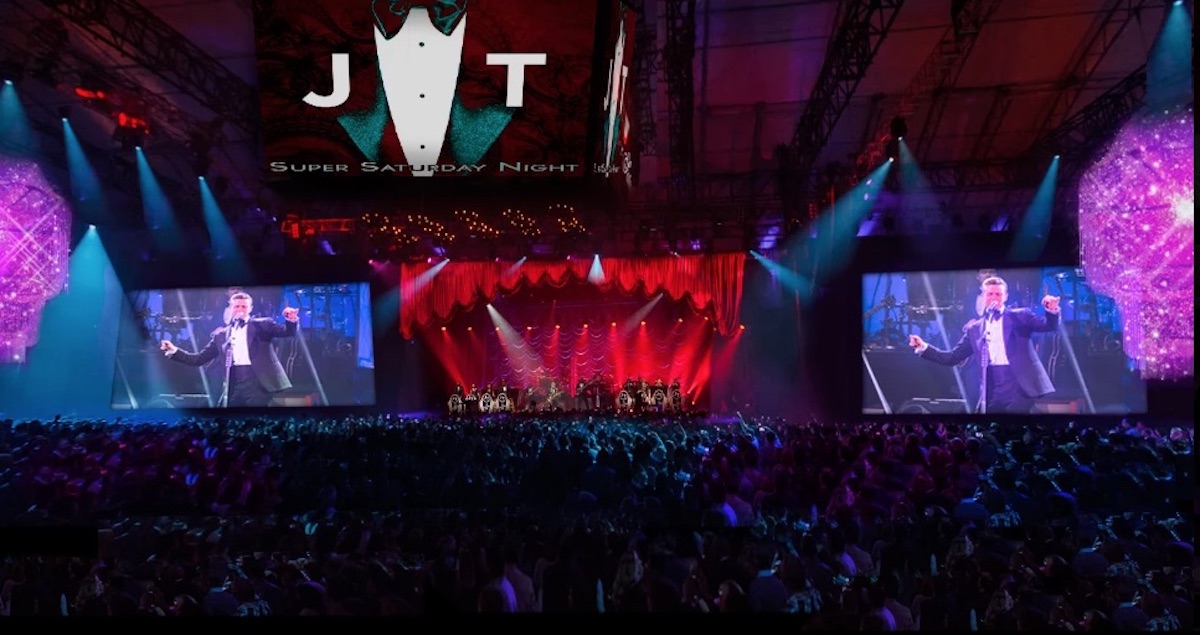 Charity
Installations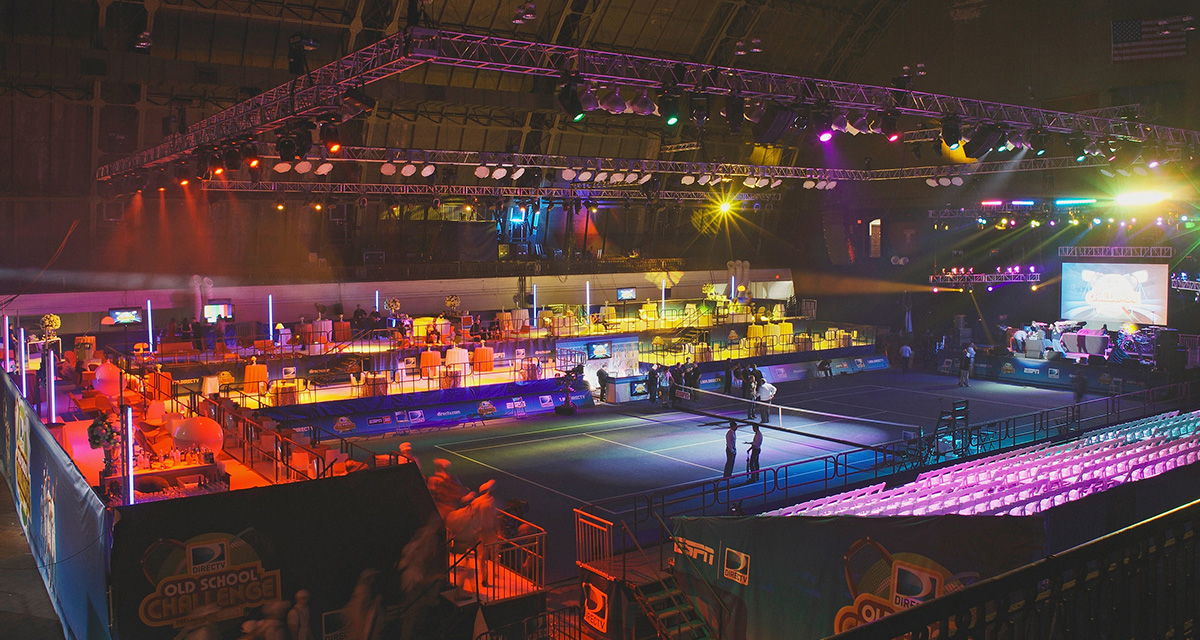 Speakers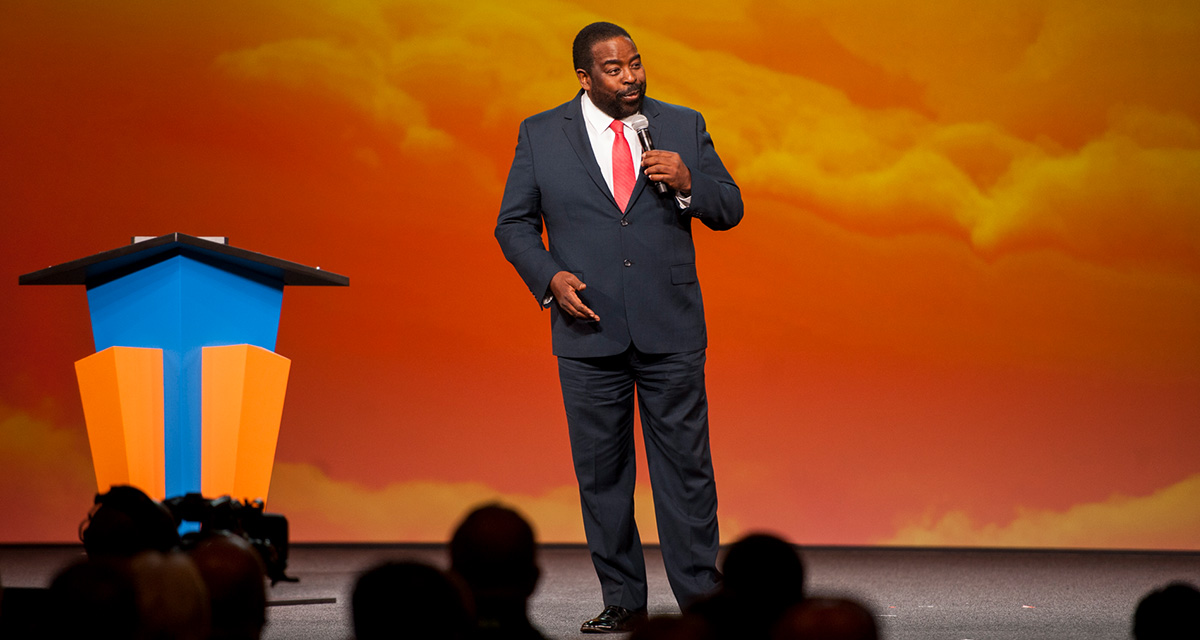 Past and Present Partners



Come play with us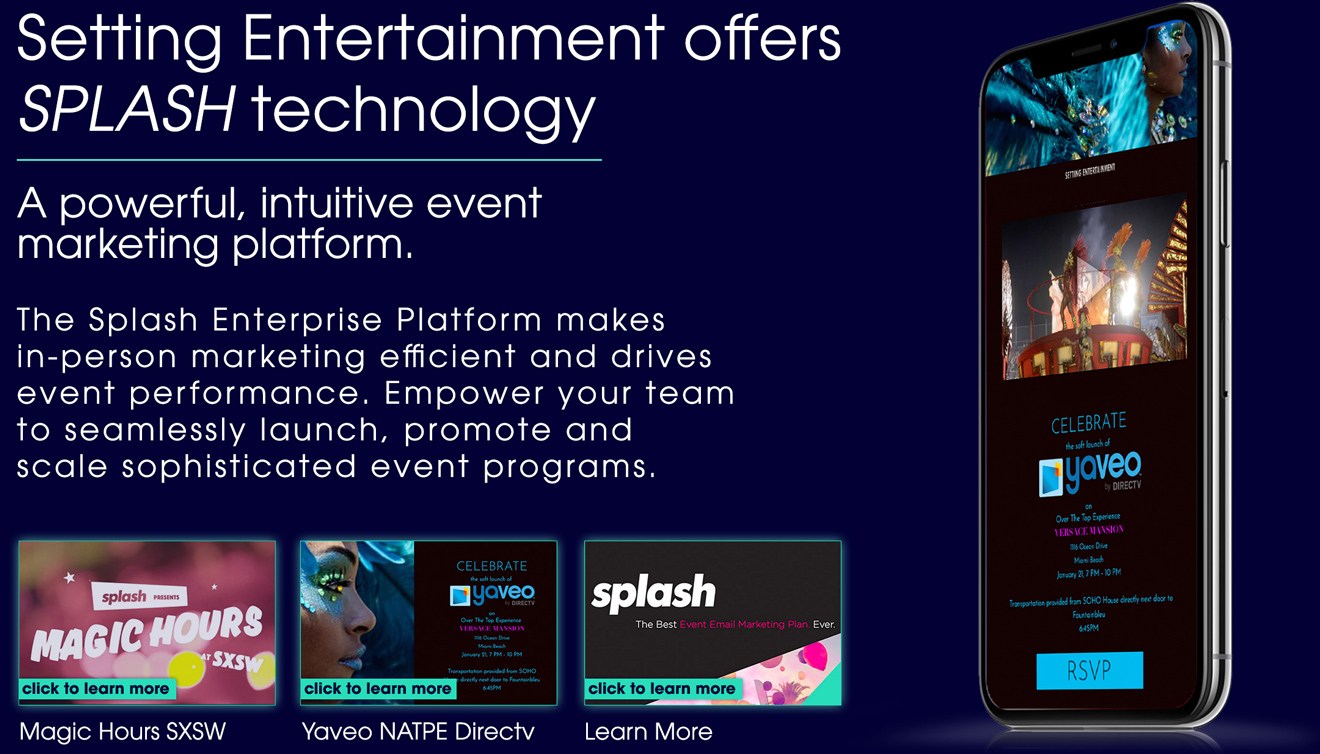 1.844.SETTENT

Setting Entertainment
West Coast
Setting Entertainment LLC
3033 Wilshire Blvd Ste 1407,
Los Angeles, CA 90010
East Coast
Setting Entertainment LLC
One PPG Place 31st Floor,
Pittsburgh, PA 15222