DR. JOEL SMOOKE
Smooke Chiropractic Clinic
828 Hazelwood Ave
Pittsburgh, PA 15217
Contact Information
(412) 422-4321
"As a Chiropractor, I believe in the whole body approach involving care and especially prevention to eliminate the need for acute care." – Dr. Smooke
Smooke Chiropractic has been operating from its Squirrel Hill/Greenfield location in Pittsburgh,PA for 29 years.
For a city that loves it's sports, certainly a debt of gratitude is called for in regards to Dr. Smooke, as he took care of the Pittsburgh Steelers for 15 years! In a sport where injuries can be common, and optimum care of the body is vital for players to stay healthy, one can only imagine Dr. Smooke's contribution to the team.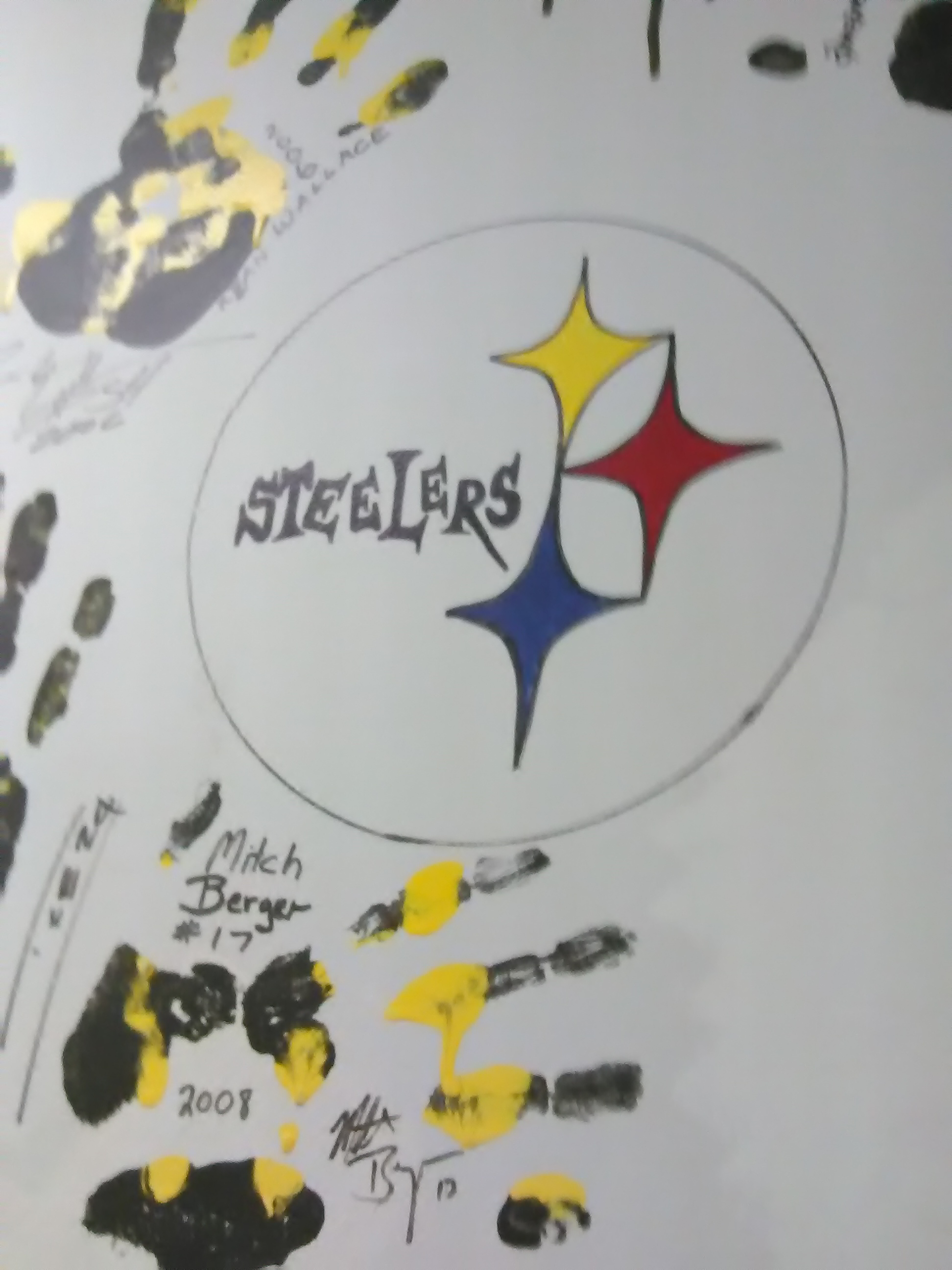 Dr. Smooke became interested in Chiropractic through personal circumstances. After college, Dr. Smooke experienced a brachial plexus injury which affects the neck, shoulder, and arm, and because of this injury, he was unable to attend to his livelihood and daily tasks he had been able to do prior. After seeking help through several more "conventional" avenues and not getting the results he needed, he decided to see a Chiropractor. After seeing the Chiropractor twice, Dr. Smooke says he experienced no more trouble from his injury.
Dr. Smooke's own chiropractor saw how much interest and experience he had in sports, sports injuries, physical education, and maintaining a healthy body, that he encouraged Dr. Smooke to become one himself!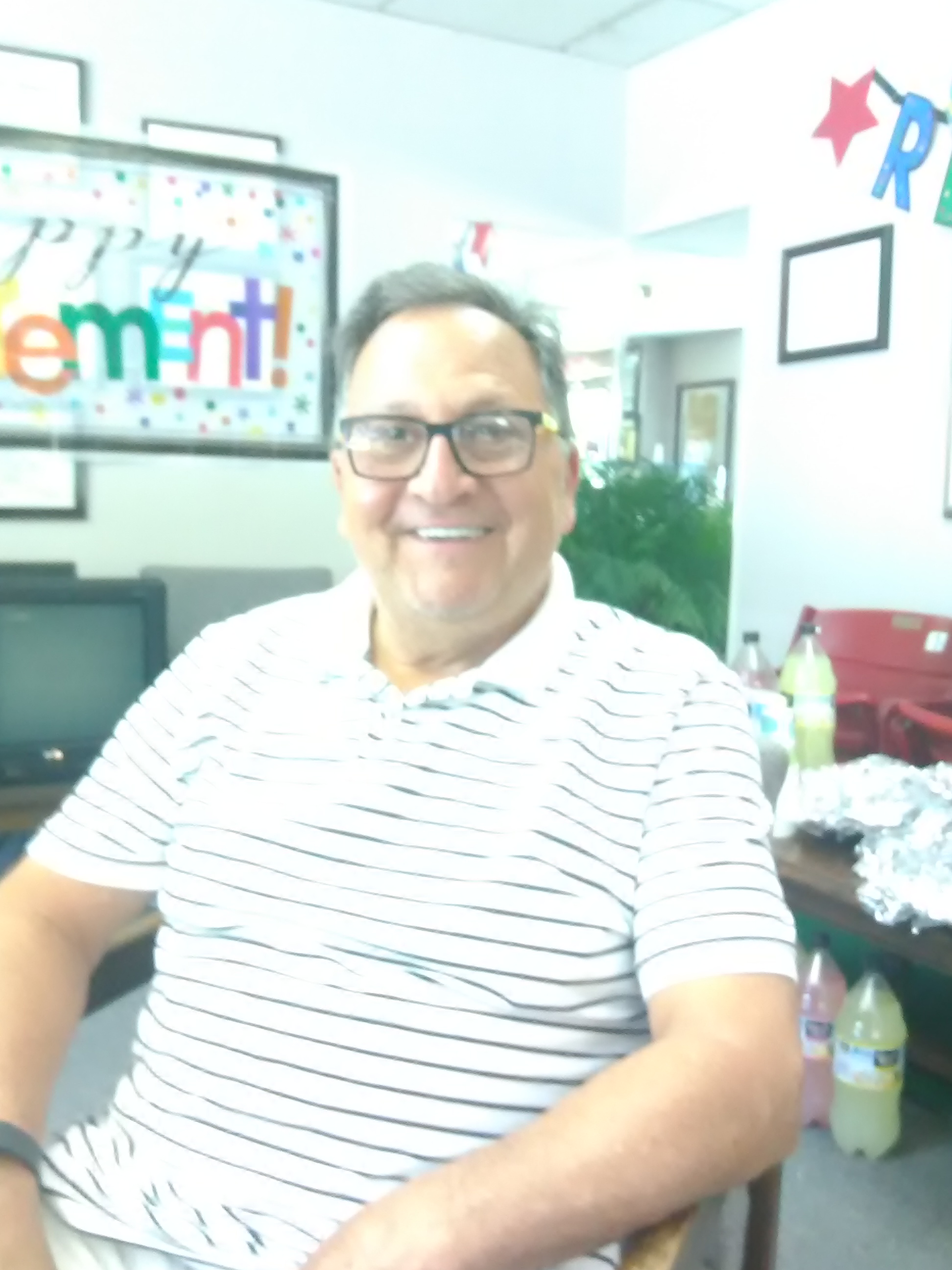 Dr. Smooke believes that everyone can benefit from at least an evaluation as part of their overall health maintenance. Certainly, anyone could benefit as well from the nutritional guidance and knowledge of the musculoskeletal problems of the body in which Chiropractors specialize.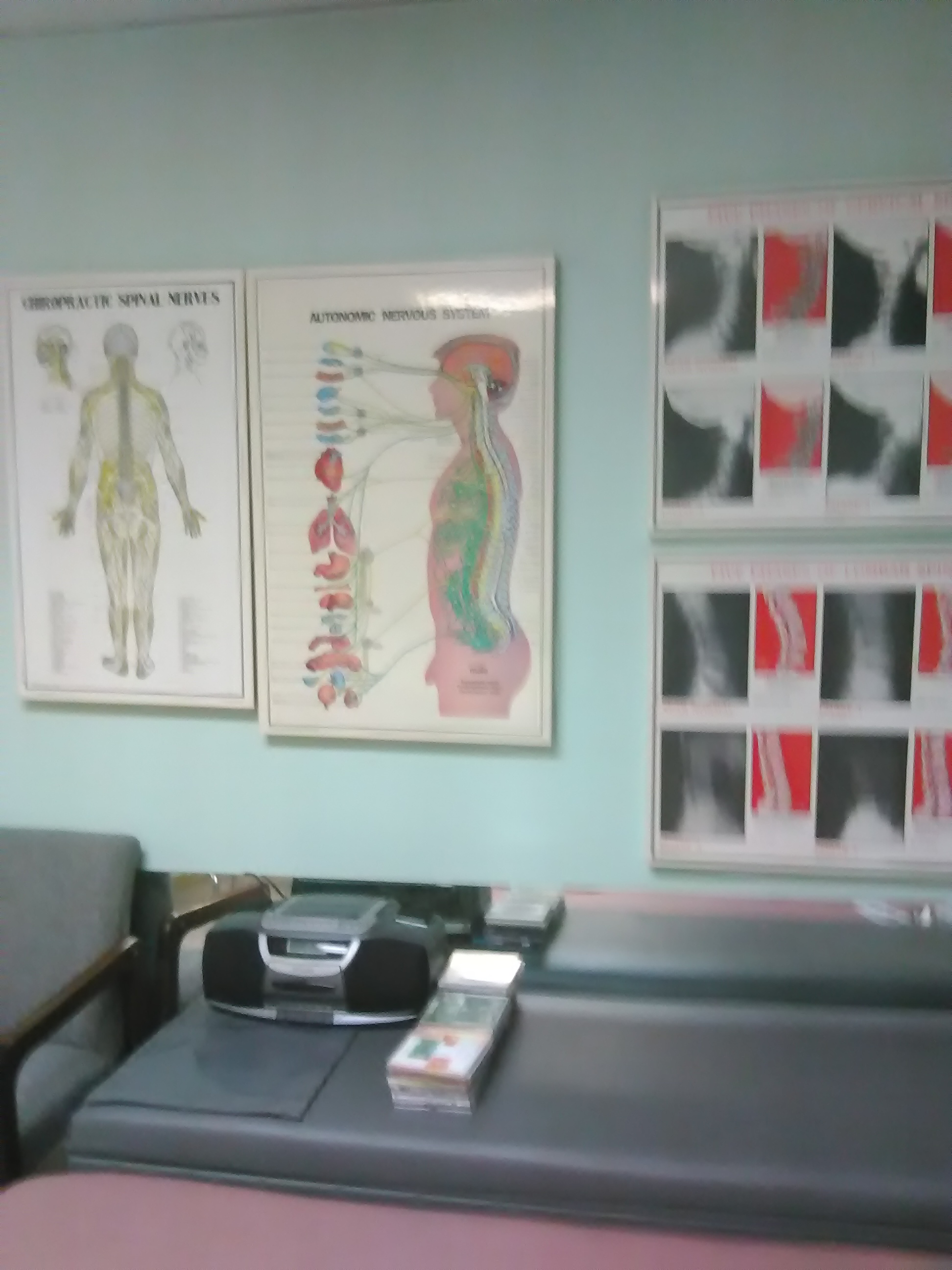 When to see a Chiropractor beyond an evaluation:
Experiencing chronic or acute pain, Muscle Spasms, Joint Problems and especially issues with the spine, Dr.Smooke recommends an additional evaluation. Dr. Smooke's expertise is not limited because of his specializing in sports injuries, he deals with the body in full. Additionally, he specializes in nutrition and vitamin therapy and supplements.
Dr. Smooke does accept all types of insurance, though not all insurance providers will cover the visit. Dr. Smooke is very willing to work with clients who may have insurance coverage issues, and those who may be in times of financial difficulty and can work on a cash basis as well.
Smooke Chiropractic Clinic
828 Hazelwood Ave
Pittsburgh, PA 15217
Contact Information
(412) 422-4321
Smooke Chiropractic is open Monday, Wednesday, and Friday for walk ins, and Tuesday and Thursdays by appointment only