OWB Wants to Thank All of Those Who Have Contributed to Our Success To Date:
A Saying from a Friend :
Success and Failure both have the same amount of letters….
However
Success has a sweet smell
While Failure has nothing at all….
Thank you to my Friend for the continued Inspirations
Now a word from
Dr. Orison Swett Marden
To learm more about his life and inspirations, you may visit:
You may Listen to some of his teachings here: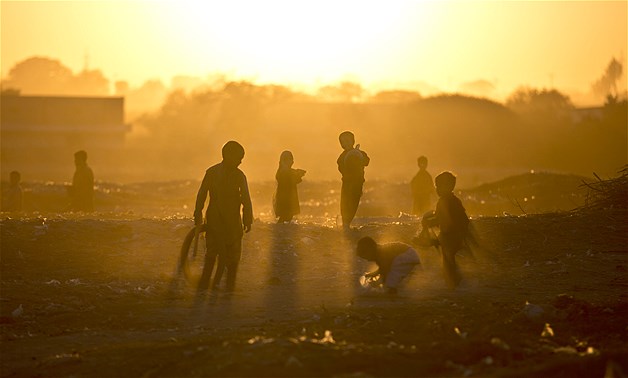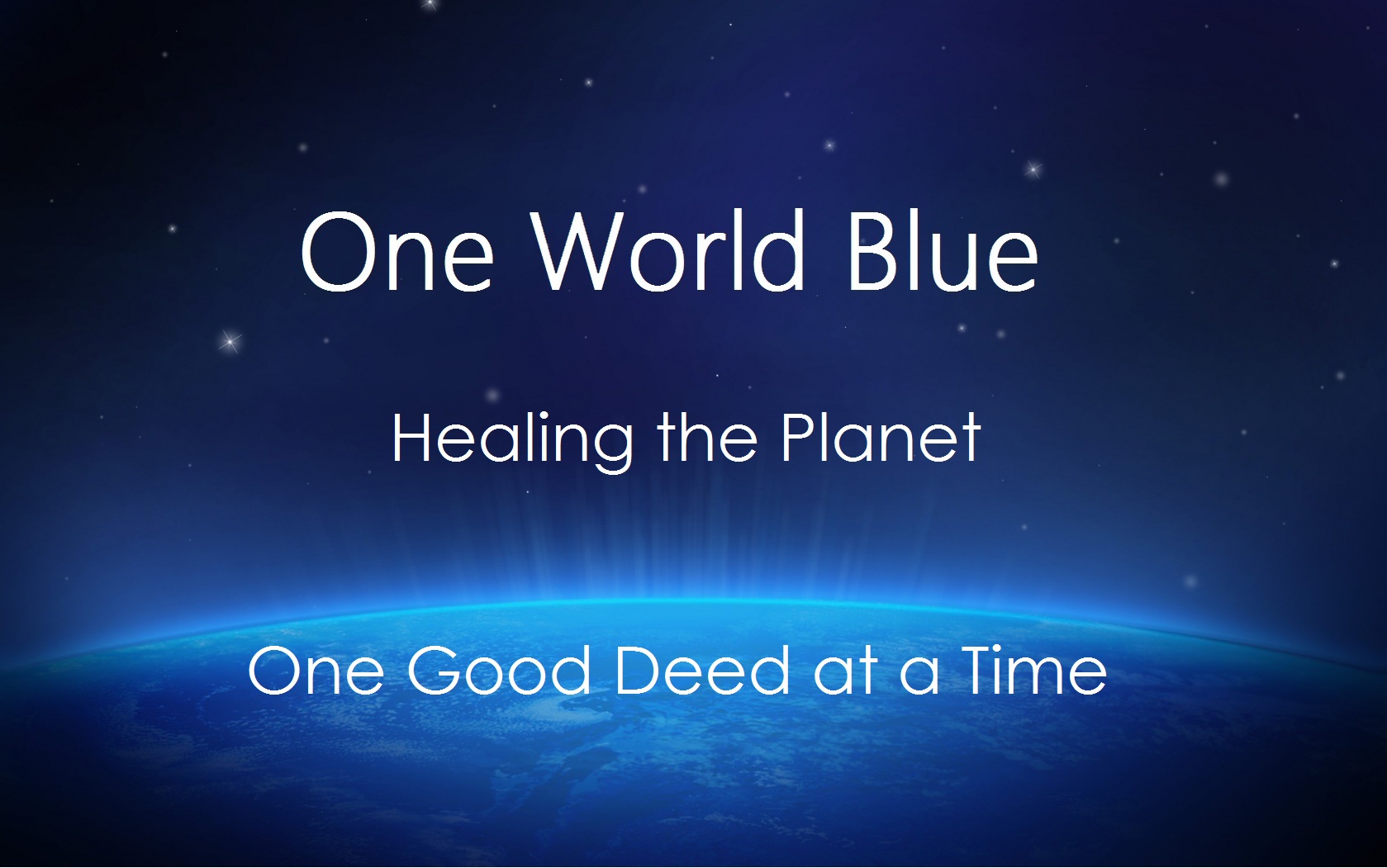 NOW A LOOK AT SOME OF OUR ESTEEMED MEMBERS, MANAGEMENT TEAM AND ADVISORY COMMITTEE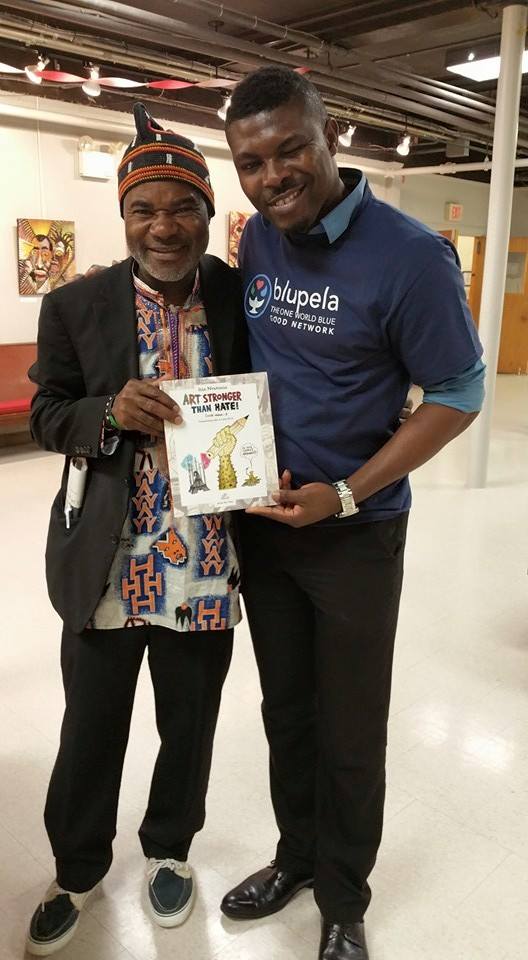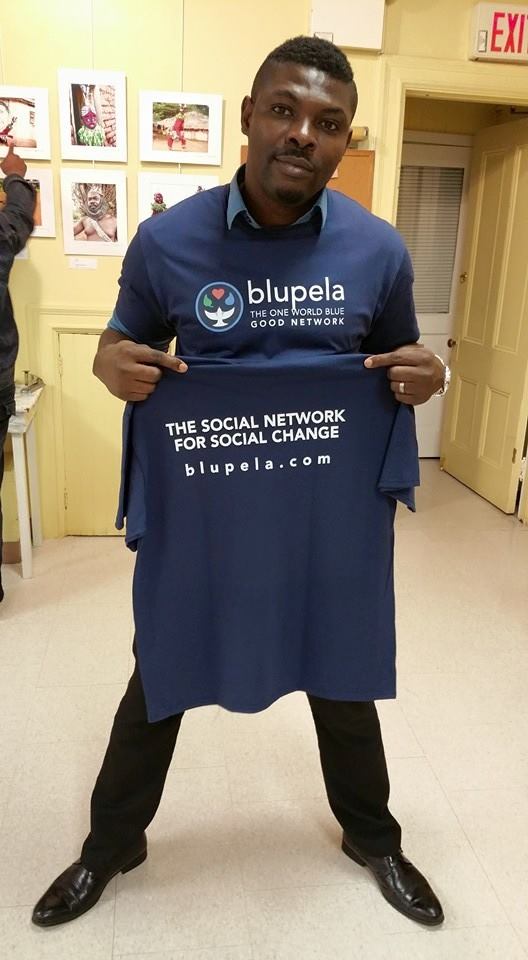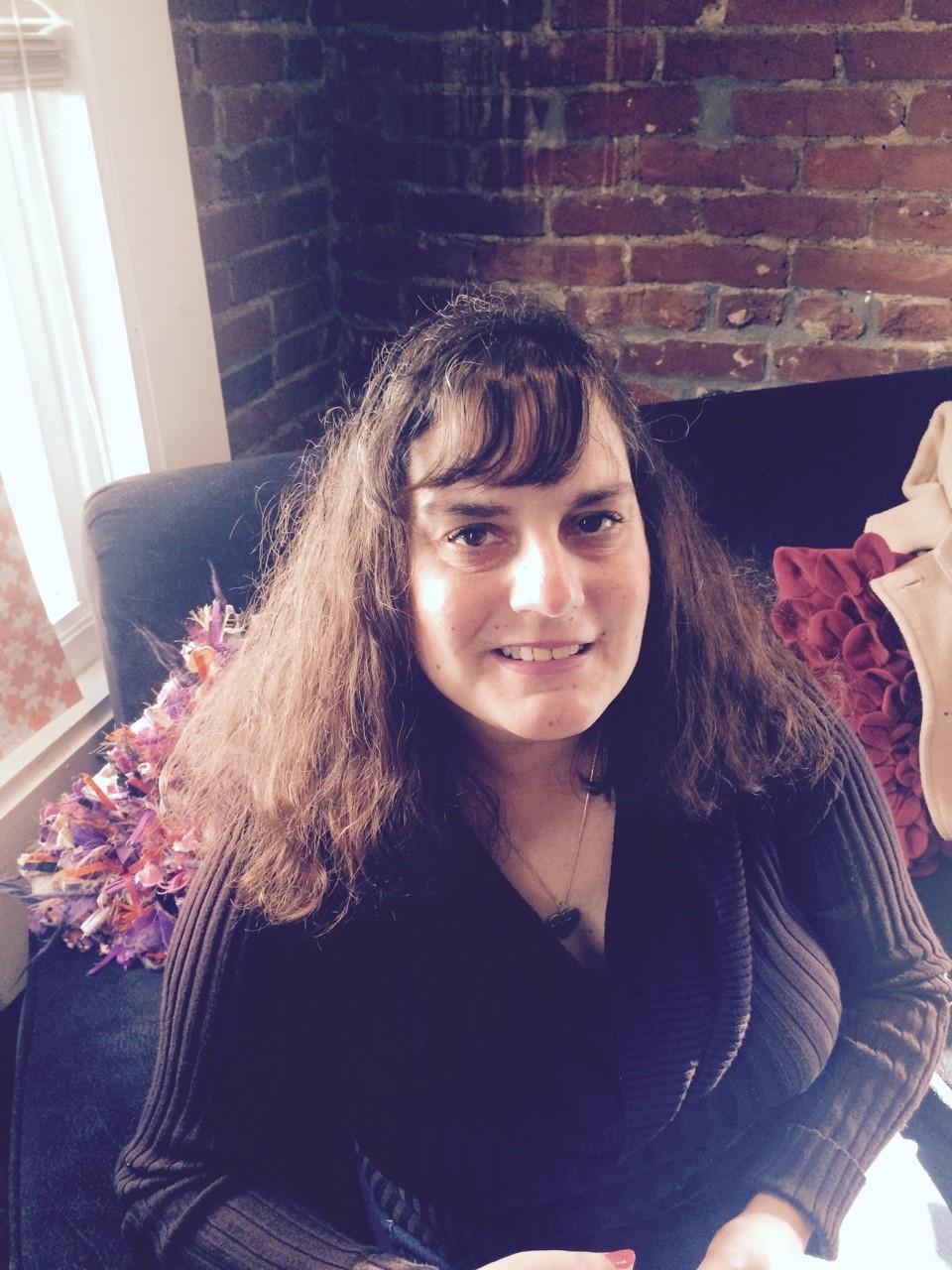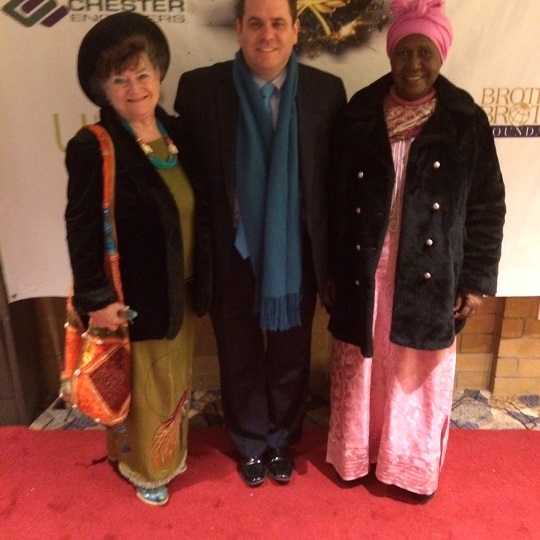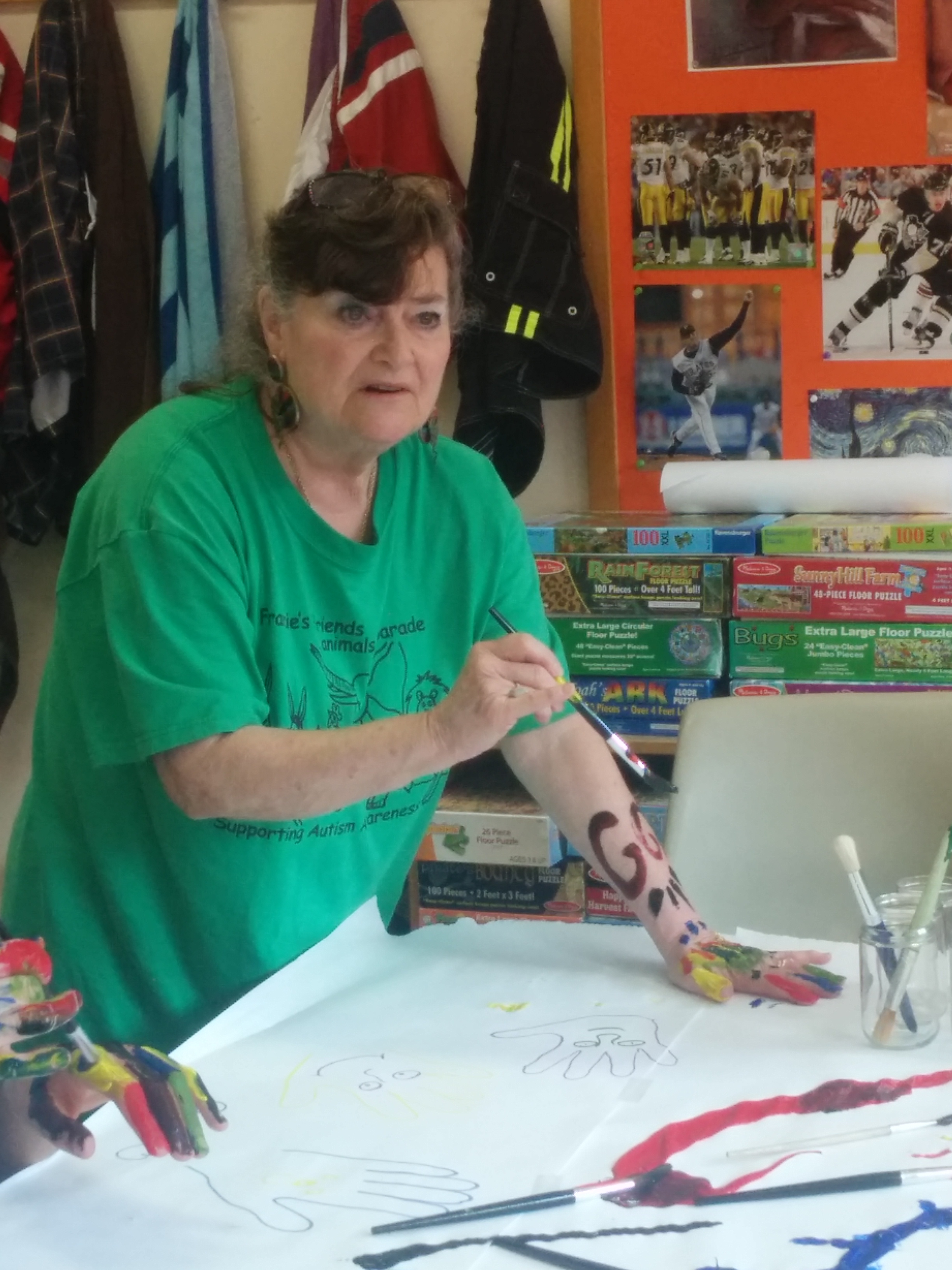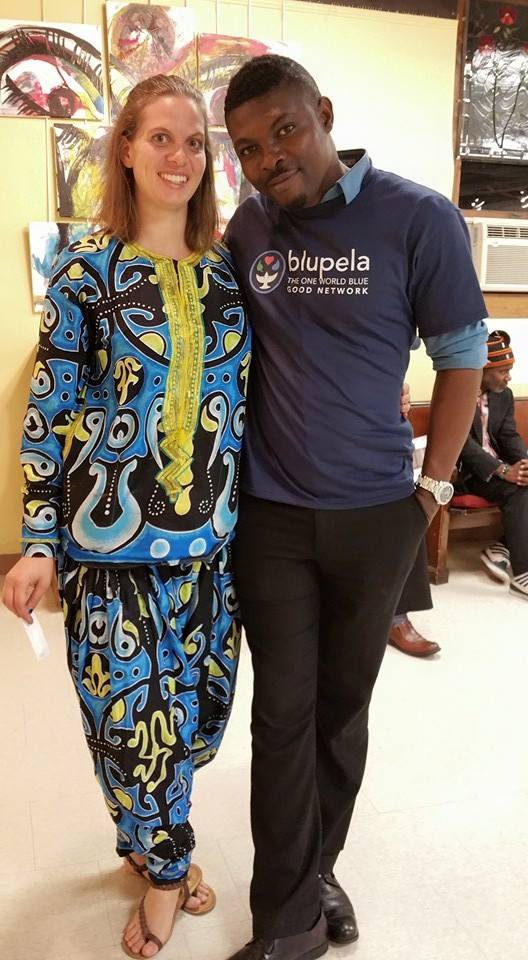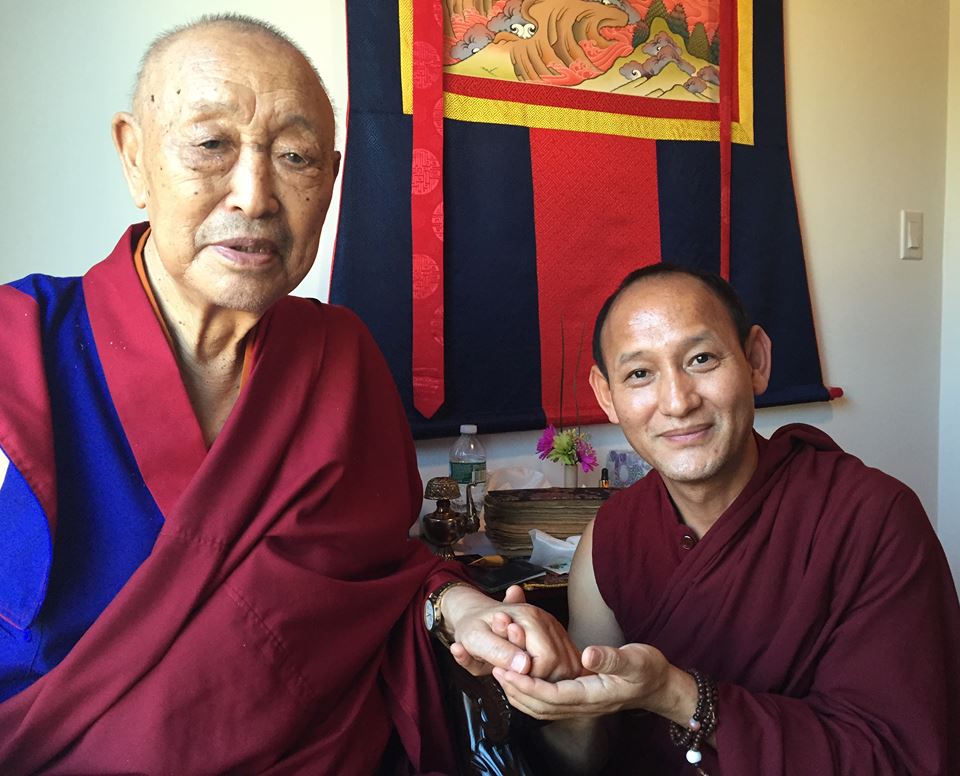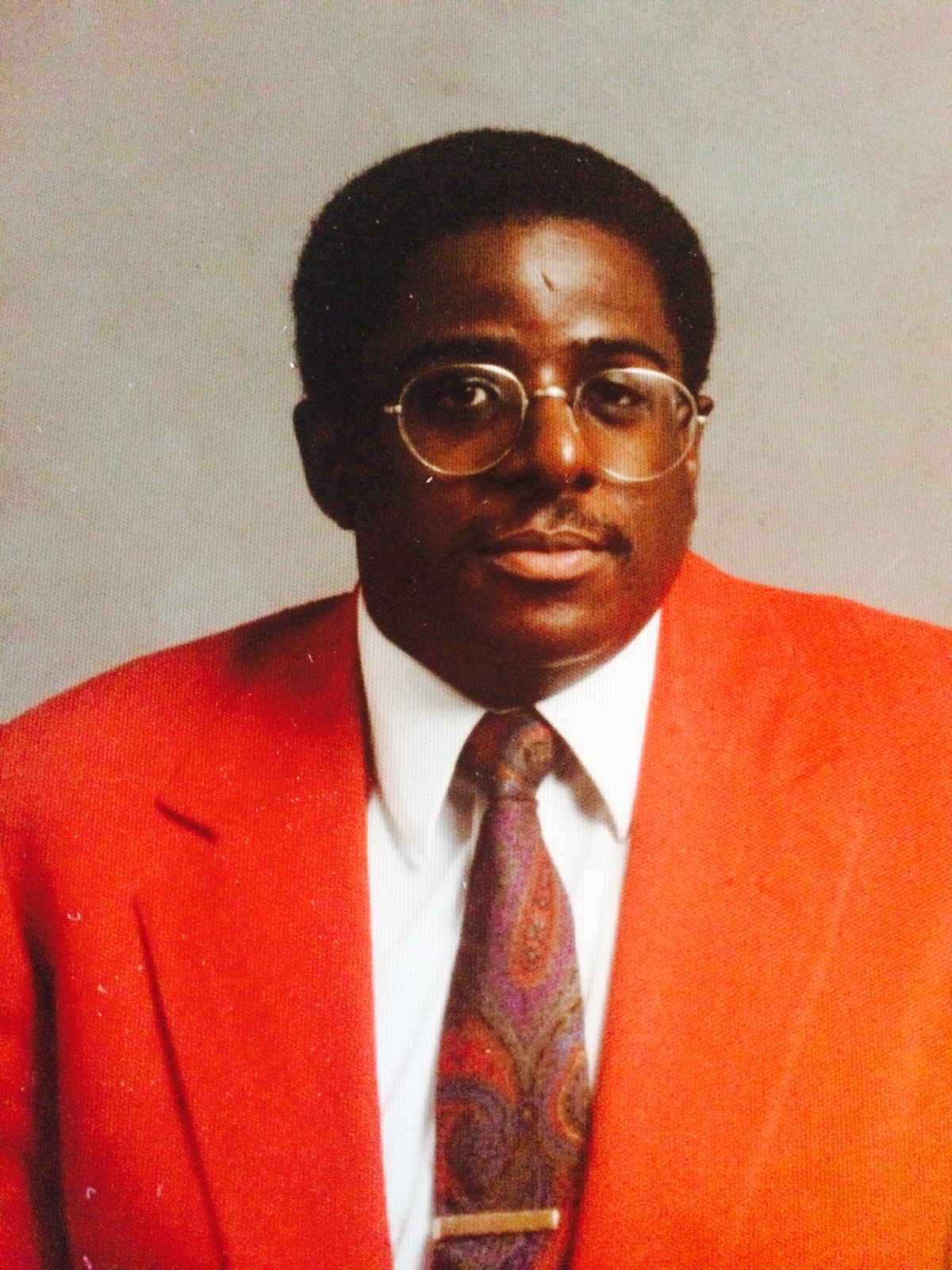 !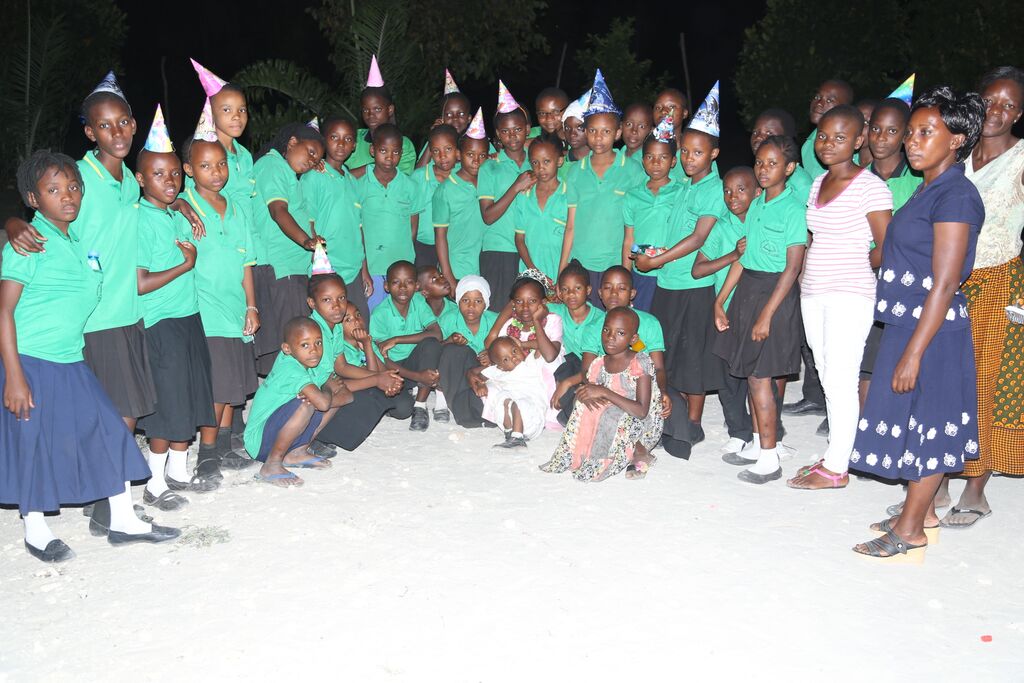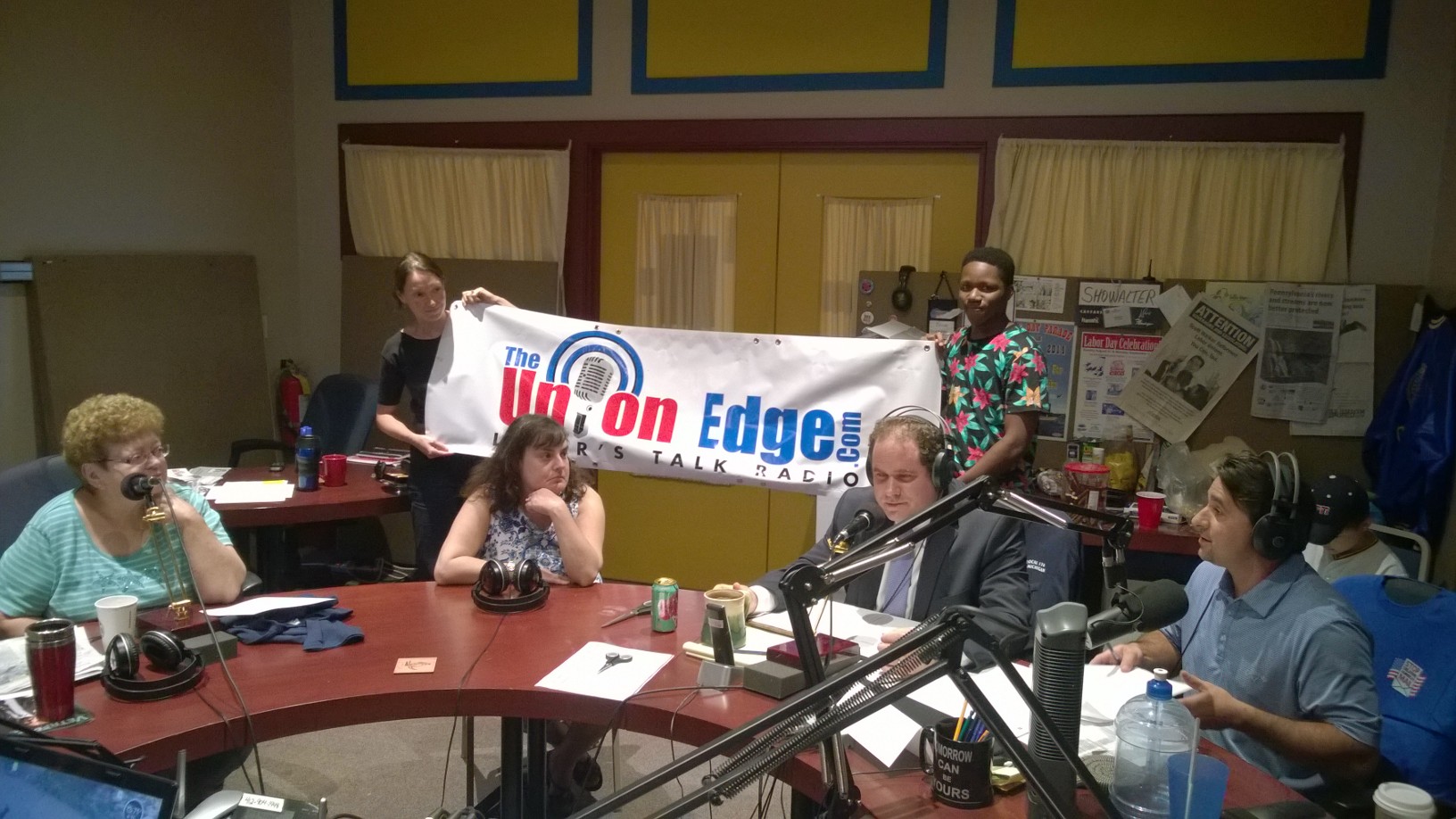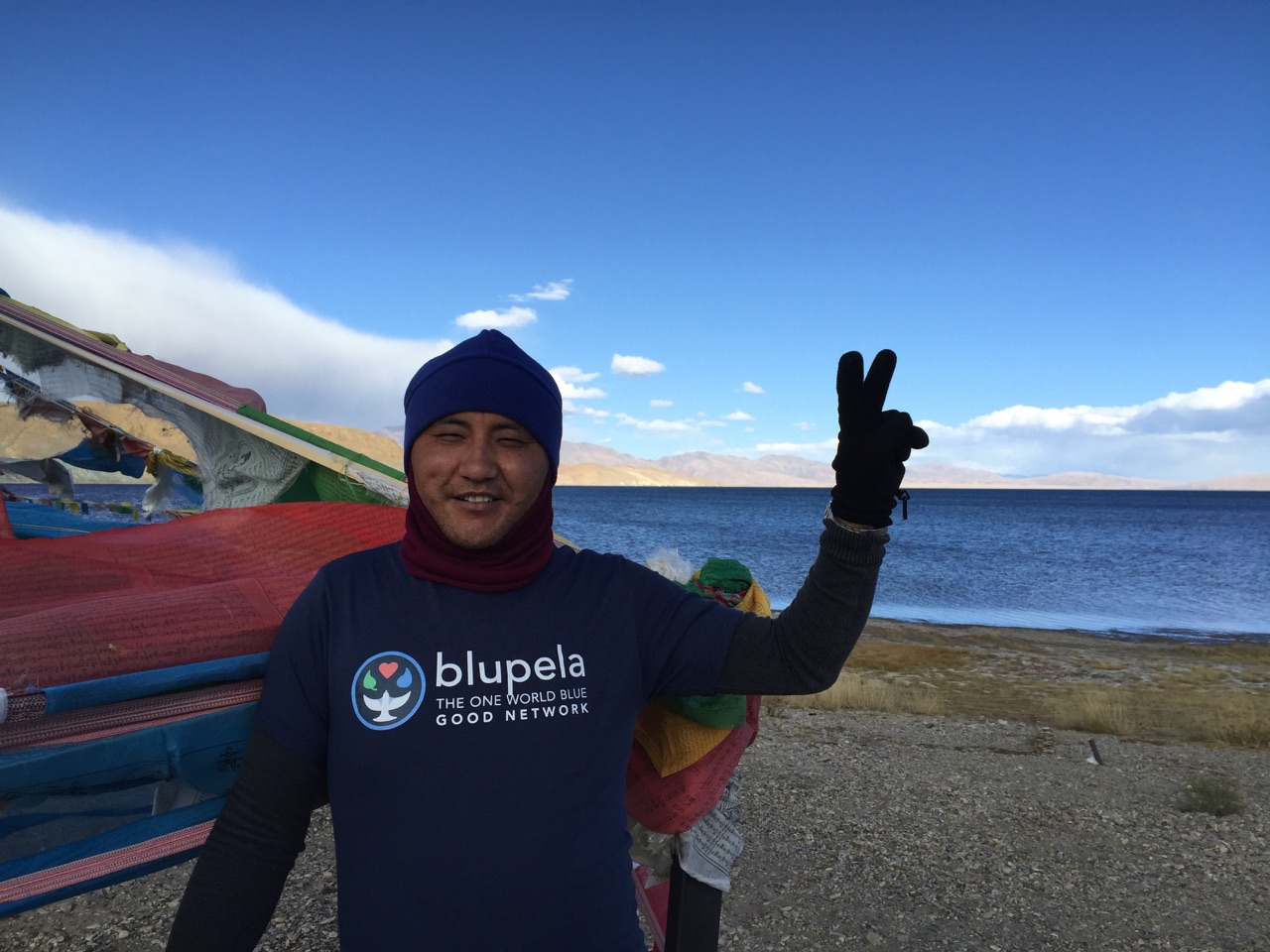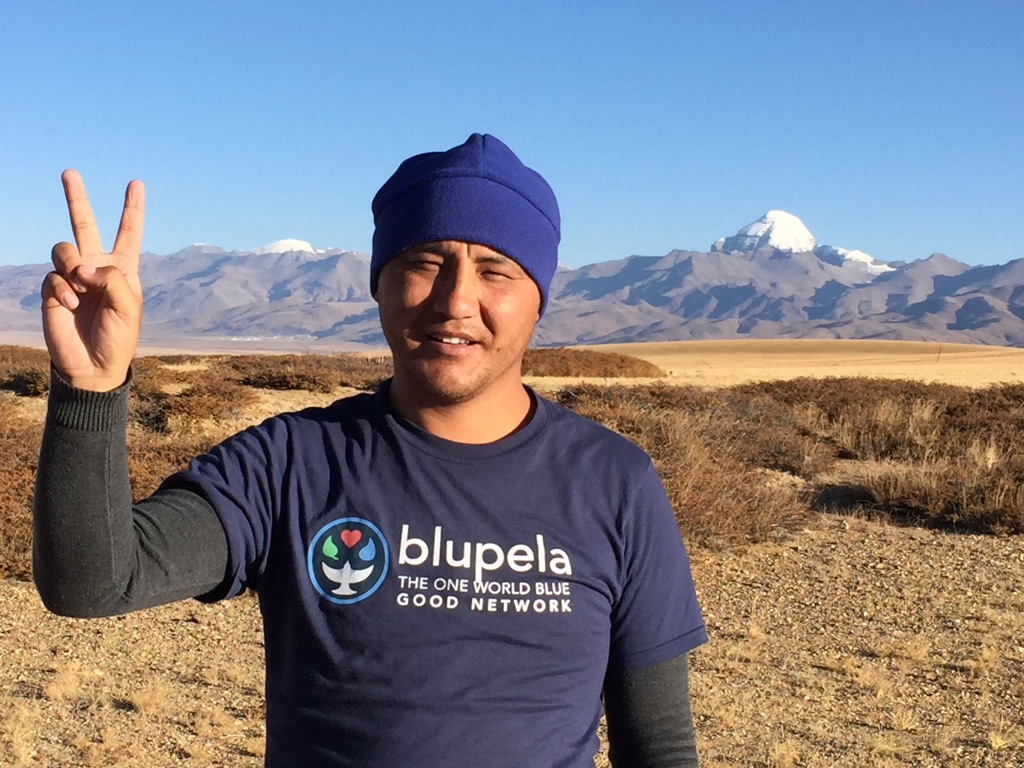 !