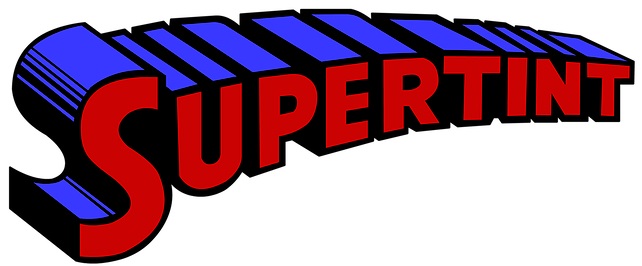 Supertint Flying to Save Windows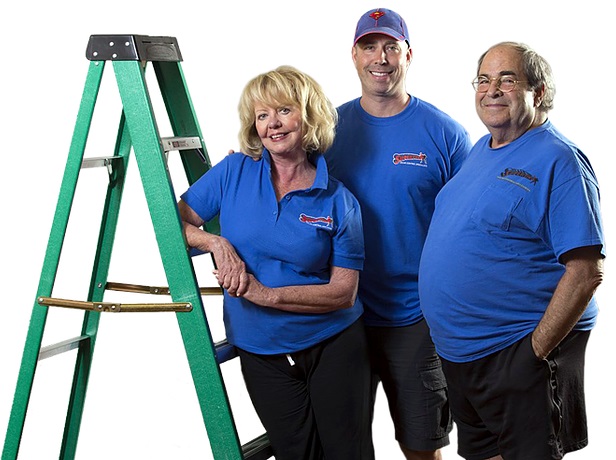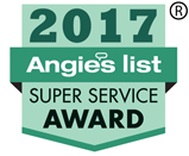 Supertint Family Photo
We started out as the father and son team installing residential/commercial window film professionally since 1993. We made it an official family business in 2001 with the introduction of Supertint to the Tri-State area!
Linda joined the Supertint team in 2004 and became a co-owner of the company shortly thereafter. Her steadfast commitment to excellent customer service is the reason for the company's continued growth and reputation. Since then we have continued to grow and have been the premier choice for professional window film installation for homeowners and businesses alike.
​
We are proud to be the only window film company in the area to have won the Angie's List Super Service Award multiple years in a row for exceptional customer service and quality of work! We always focus on completely meeting the needs of our customers in a trustworthy and timely manner.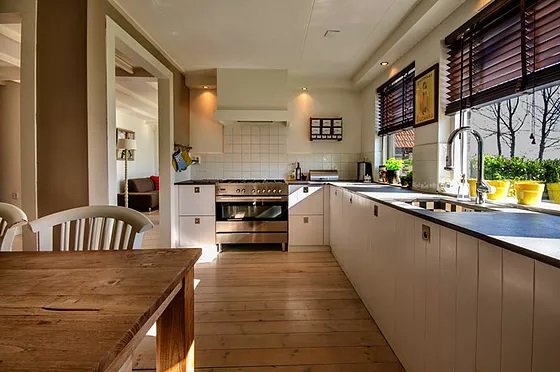 Supertint is the premiere choice for professional window film installation serving residential and commercial clients in the Pittsburgh area since 2001. Our tinting services come with a lifetime warranty on residential applications and a 15-year warranty on commercial applications.
Whether your main objectives are heat & glare reduction, UV elimination, privacy & security, or custom Shear Weave shades & blinds, we cover your needs without blocking your view. Contact us today for more information! Automobile window tinting not available.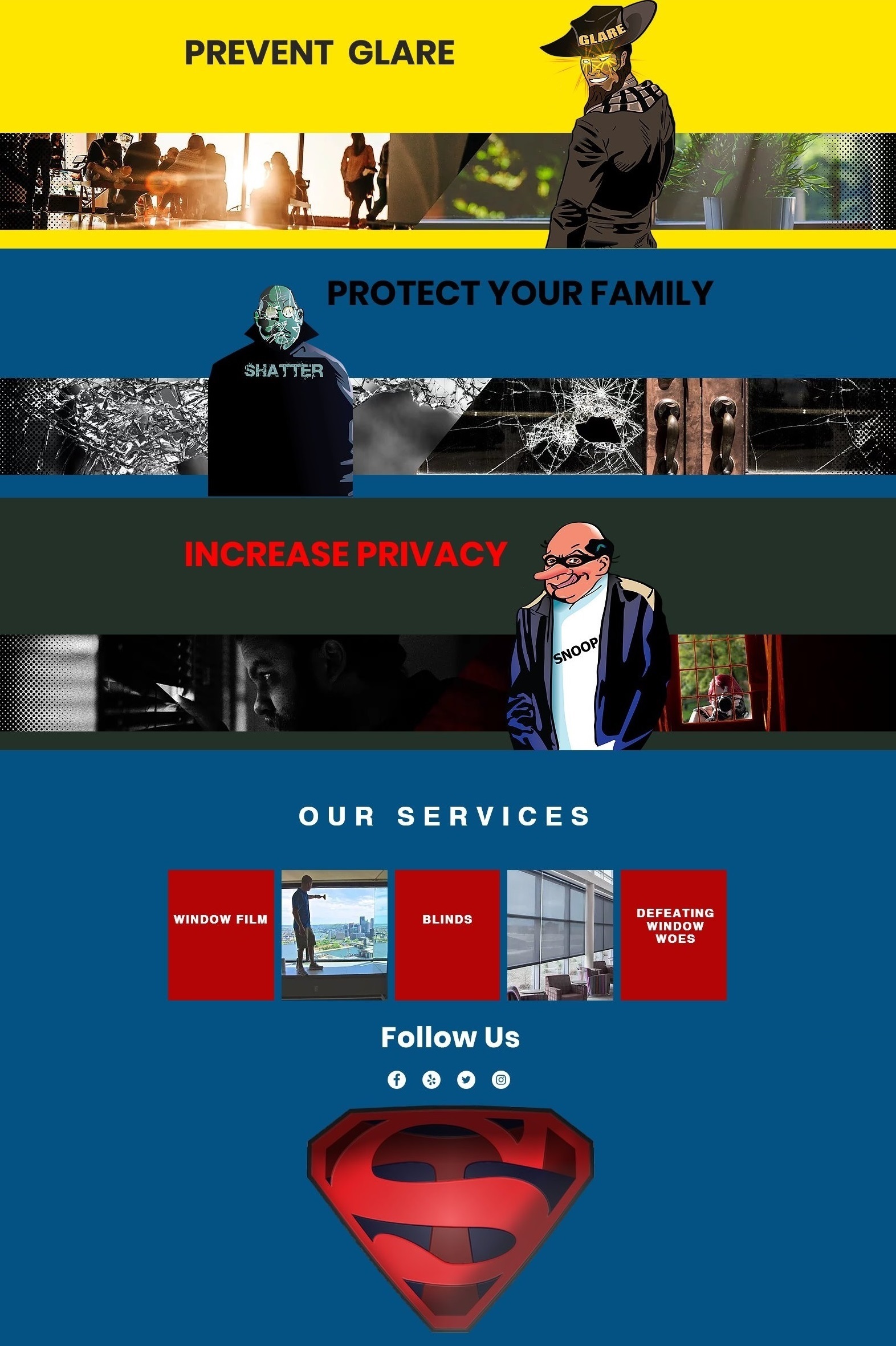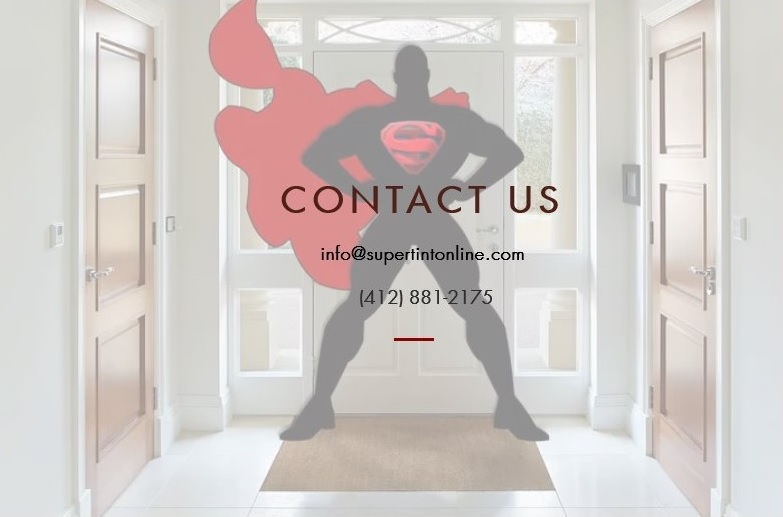 RESIDENTIAL WINDOW FILM
Thwart the Window Woes with Supertint!
Untinted windows can cause your furnishings to fade and let in more cold or heat. Fight off these window woes and more by getting residential window tinting from the team at Supertint.
​
Call us today at 412-881-2175.
SAVE YOUR HOME FROM THE WINDOW WOES!
Shedding Light on Technology
For years, people have been searching for answers to the harmful effects that windows have on their building and its occupants and interiors.
The solar control specialists of Supertint primarily use Madico window films, which dramatically reduce the harmful effects that have forced people to limit the amount of natural light that can enter their facility.
In addition, window film can create a decorative look, enhance visual appearance, improve security, and reduce fading, heating and cooling costs. Learn more about why you should get window film from Supertint.

COMMERCIAL WINDOW FILM
Combat the Window Woes with Supertint!
If you're looking for an effective way to regulate the amount of heat that enters through your windows, our commercial window films are just what you need. Give your employees a comfortable working environment by installing Supertint's commercial window films. We can provide films for facilities of almost any size.
Why Choose Commercial Window Film?
• Creates comfortable working environment by maintaining a consistent balanced temperature
•Protects the valuable contents of your building
•Comes in a thick, security window film version, which helps hold window glass in place if shattered
• Reduces the chances of burglary, property damage and even personal injury by reducing visibility from the outside
•Makes a great impression
• Comes in a variety of designs and styles
• Reduces up to 85% of the heat from the sun, gives 99% rejection of ultraviolet light and reduces 95% of the glare
• Saves energy and money
FREE ESTIMATE
Number 1 Residential & Commercial Window Tinting Service!
(412) 881-2175
Serving the Tri-State Area
Interior
Sun Control Fabrics
Supertint has you protected from the Window Woes!
Enhance the Look of Your Home!
​
GET YOUR FREE ESTIMATE NOW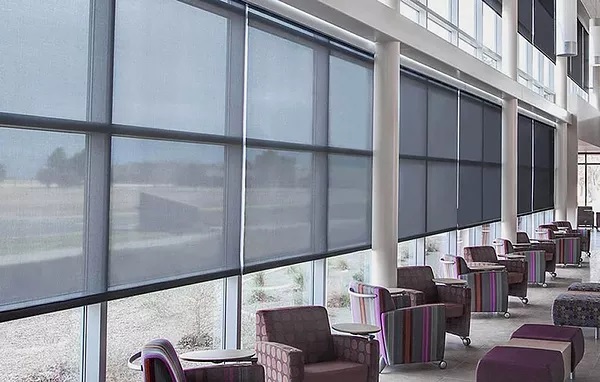 Aesthetically Pleasing
Our roller mesh shades are just what you need to add a touch of style to any interior decor. They add a rich texture without taking away from the overall interior design. Their simple, clean, and aesthetic quality allow them to be used with other draperies.

Whether you want them for a restaurant, office, hotel or your home, you can stay assured that our roller mesh shades are sure to make some heads turn. You can get them in a wide range of styles, palettes, colors and degrees of openness. So, call us right away!
Enhance the Look of Your Home!
Number 1 Residential & Commercial Window Tinting Service!
☎ Call us today at 412-881-2175.
Serving the Tri-State Area |
BENEFITS OF WINDOW FILM
Supertint, your window film experts, will fight off your WINDOW WOES!
Keep Your Furnishings Safe From the Sun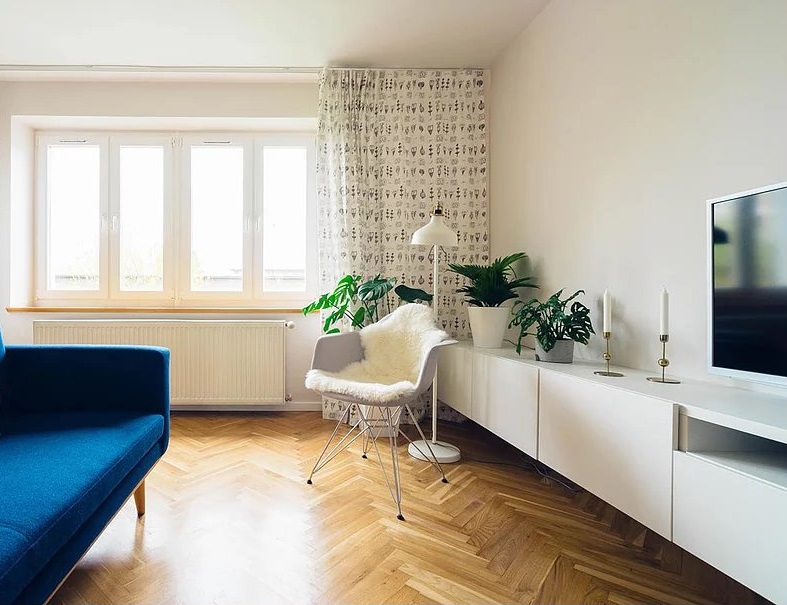 Let the superheroes at Supertint protect your furnishings from fading. Our amazing window tint will help you reduce glare and heat and save energy in your home or business.
Save Energy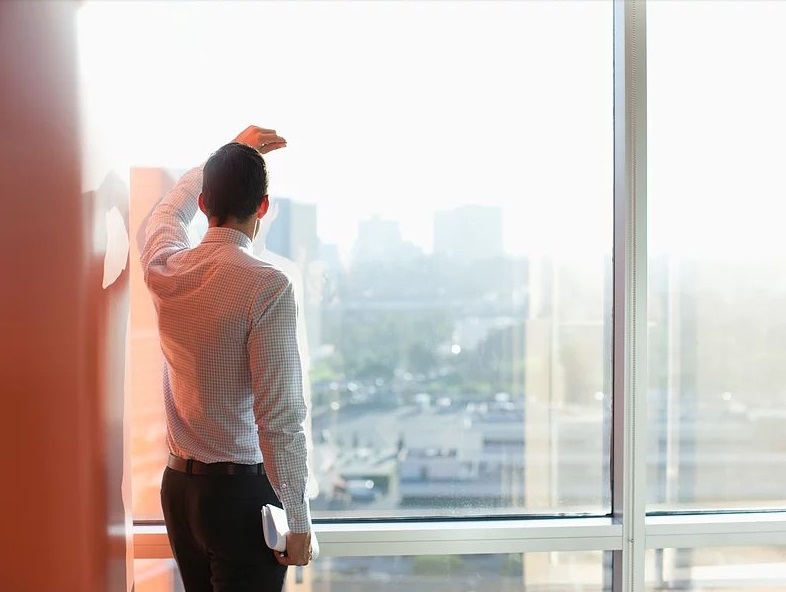 Does your home or business life consist of constant arguments over the utility bills? Nobody likes to be told not to turn on the air conditioner when they are feeling really hot. Supertint is the solution!
​
Madico window film reflects the suns heat up to 80%, which makes it more efficient and cheaper to keep the building cool in the summer and also eliminates hot spots. It also has an insulating effect up to 20% to keep in the heat in the building during the winter, which will drastically decrease your electric bill.
Increase Privacy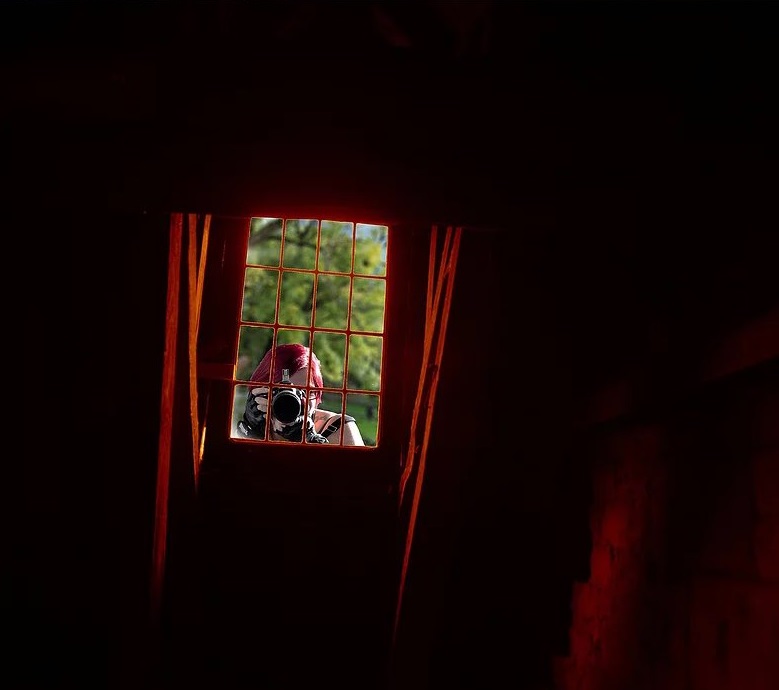 Privacy is important to our health, well-being, and personal comfort. Madico offers a full line of reflective, translucent, and opaque films to match your desired amount of visibility and solitude.
Privacy window film can be added to windows to make areas private without sacrificing light. This film can be used in the bathroom, office, on kitchen cabinet doors, on glass door panels, or for windows that face the street.
You can get tinting that gives you a clear view of the outside but prevents people from being able to see in.
Enhance Security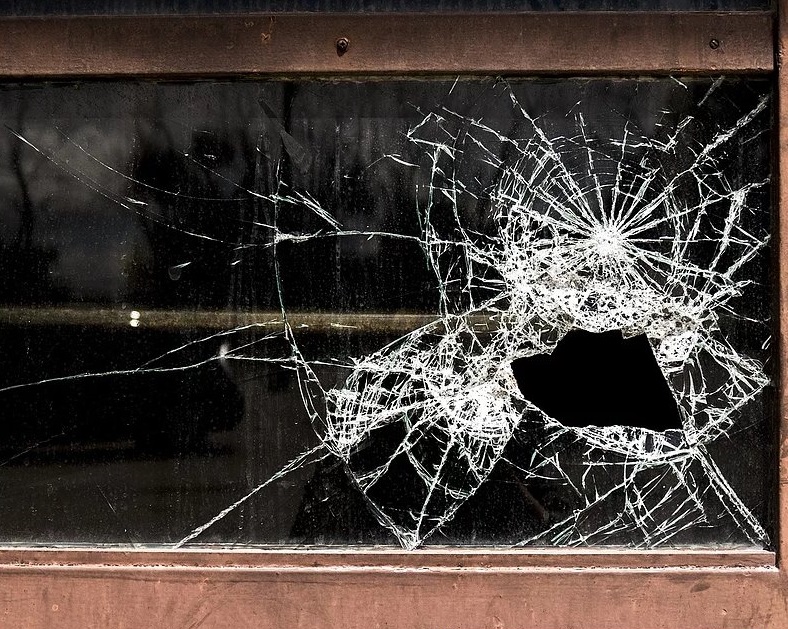 Even broken tempered glass can be dangerous to small children, pets, and other family members. Window film makes glass more shatter-resistant by reducing stress points and allowing added flexibility. If the glass does break, the film can hold the shards together, minimizing the risk of injury.
Madico safety film can also enhance security by protecting occupants from flying debris, high winds, blast fragmentation, forced entries, and vandalism.
FREE ESTIMATE
✋ STOP GLARE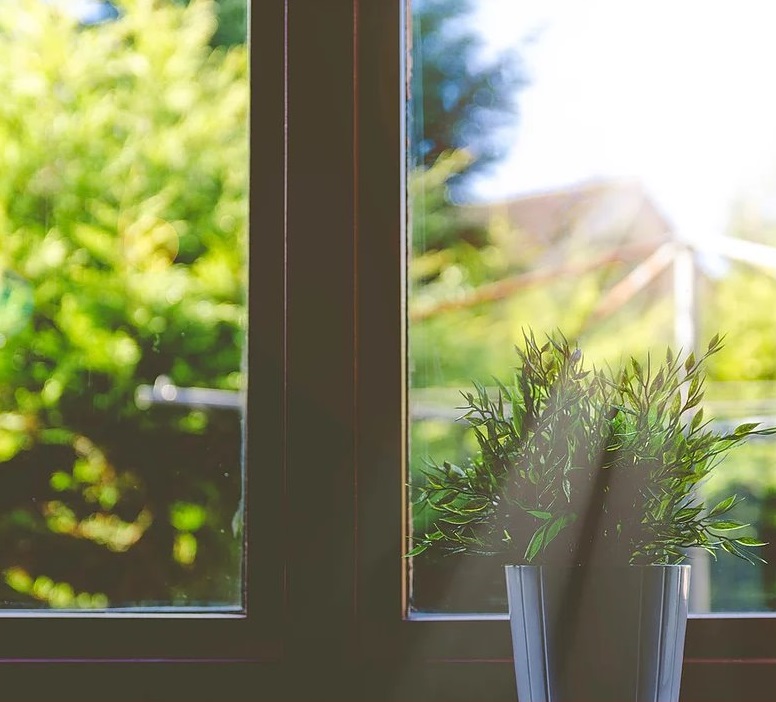 ​
​
Direct sunlight is valuable in a home. It makes you feel great and reduces the need to use lights. Too much light can sometimes create a glare and make it difficult to work or relax without closing the blinds. Window tint helps reduce significant glare, allowing you to make the most of the sunlight.
Free Estimates
Call 412-881-2175
The Number 1 Residential & Commercial Window Tinting Service!
Serving the Tri-State Area
OWB Journalism Review for Supertint by Len Estrin – Journalist of One World Blue Media
"Supertint Residential and Commercial Window Tinting"
More than meets the eye. A lot more.
It's amazing how much tinted window film can do for a home or business. Just ask Dustin Garger, owner of Supertint Residential and Commercial Window Tinting. "Supertint window films can increase energy efficiency, improve privacy, enhance security, and add comfort and beauty to homes, offices, storefronts, even entire buildings."
While that's quite a claim, Dustin cites three factors to back it up. "First, we use Madico window film. Its high performance coating reflects 80% of sun's heat in the summer, and provides an extra 20% insulating effect in the winter. It rejects 99% of harsh ultraviolet light and reduces 95% of glare. So even the brightest rooms are comfortable all year round."
The next factor is Supertint's experience. "My father and I began installing window tints in 1993. In 2001, we formed Supertint Residential and Commercial Window Tinting. We've completed hundreds of installations throughout the tri-state region." Along the way, Dustin acquired a reputation for specialized expertise. "I am one of the few people certified in PA to install 15 mil blast resistant coatings for installations that require enhanced security, such as medical marihuana dispensaries."
Of course, not all installations are that exotic. But they still require plenty of know-how. Recently, for example, Supertint worked with a company that purchased an open building shell. "We removed the old window film. But before we could install Madico film, we had to prepare the glass properly. When we were done, the surface was beyond spotless and so was the installation."
In addition to exterior facing windows, Supertint designs and installs decorative window film in conference rooms, office doors, partitions and cubicles, even powder rooms. "We can give customers the look of etched glass at a fraction of cost."
Supertint also install a variety of motorized window blinds and shades for companies that don't need high performance window tinting. "We work with real estate offices, banks, wireless companies to give each office the same look and feel without sacrificing comfort."
The third factor Dustin cites that sets Supertint apart is service. "As a family-based company, we take pride in customer support. We keep appointments, return phone calls quickly, and answer any questions before, during and after their installation. What's more, we support our product with a lifetime warranty on residential installations and 15-year warranty on commercial jobs."
Good suppliers are not easy to find. But with a long and impressive list five-star ratings and reviews, potential customers and current clients can expect that Supertint will do a super job.
Follow us on Social Media




PR & Management
Dustin & Linda
☎ Call us today at 412-881-2175.