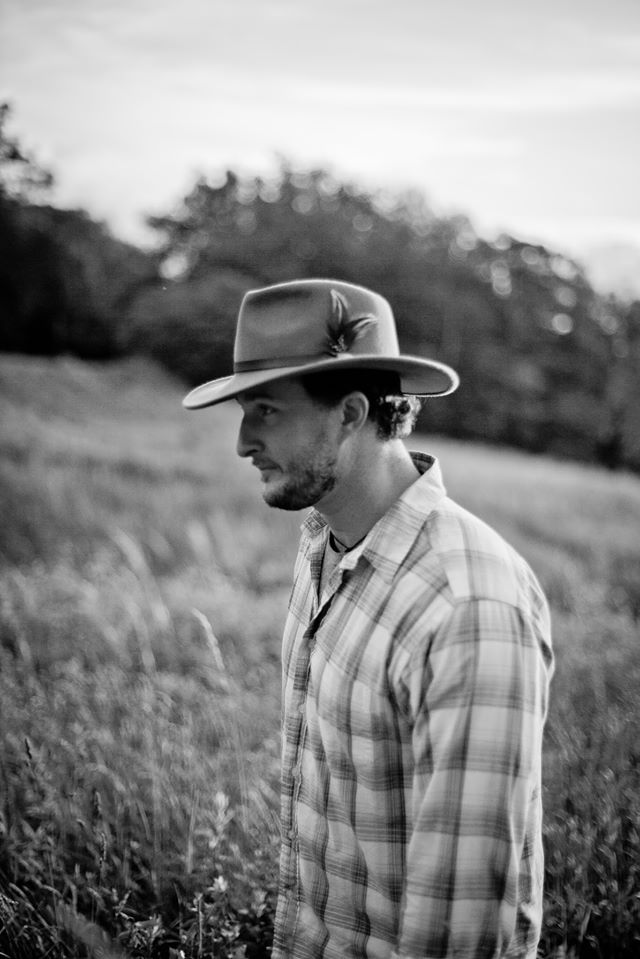 Upcoming Dates:
Check back frequently for upcoming performances!!
William Massey is a singer-songwriter based out of Mouth of Wilson, VA. Born and raised in Savannah, Georgia, Massey incorporates his own Southern roots music with groups he's been influenced by such as: The Avett Brothers, Jason Isbell, Widespread Panic, Joe Purdy, and Hiss Golden Messenger to name a few. Live performances will provide a diverse sound ranging from a clean Taylor acoustic, to a full tone Gibson Memphis, to the dirty sounds of a slide on a Gretsch resonator.
Massey has opened for Nashville recording artist Andrew Salgado and North Carolina based Time Sawyer Band and is regularly featured in Sparta, NC's "Music on Main" series.
This is William's latest song, "Negotiations".
"I'm really proud of this new one. It's a little more technical than most of my originals and I found I was able to apply really meaningful lyrics to a melody that I absolutely love playing."
One of William's favorite songs: "So Long, Honey" Camp
Paddy"s Song
"I love the concept of the solo musician. My setup and gigs are as simple as it gets for the most part. I'm one guy up there, without anything or anyone to depend on except myself and my instruments. I LOVE the opportunity to sit in with bands or friends just to jam or practice, but as far as writing and performing goes I'm focusing all of my energies on the individual side of things. I feel like I have to hold myself to an even higher standard when i am writing and performing solo as opposed to relying on other people or perhaps sacrificing musical principals."
"All music is created perfect, if only in the eyes of the person who wrote it. When people continue to do what they love, and continue to push their own personal limits, they become better people. The true beauty comes when musicians are able to touch and reach people through their craft. What the world needs right now is goodness and love. I can't think of a better way to distribute that than through a medium that has no restrictions and knows no race, creed, or nationality. Music is its own entity, and it's one of the purest forms of truth and love that we can spread."- William Lewis Massey
"I've been primarily influenced by the group of musicians that have frequented my hometown of Savannah, Georgia. Growing up, it was nearly impossible to go out to eat without a solo performer, acoustic duo, or 3-piece blues band playing. As I got older I quickly became aware that this was something I wanted to do. It wasn't until after my time on Micronesia that I gave serious consideration to pursuing music on a much larger scale."- William Massey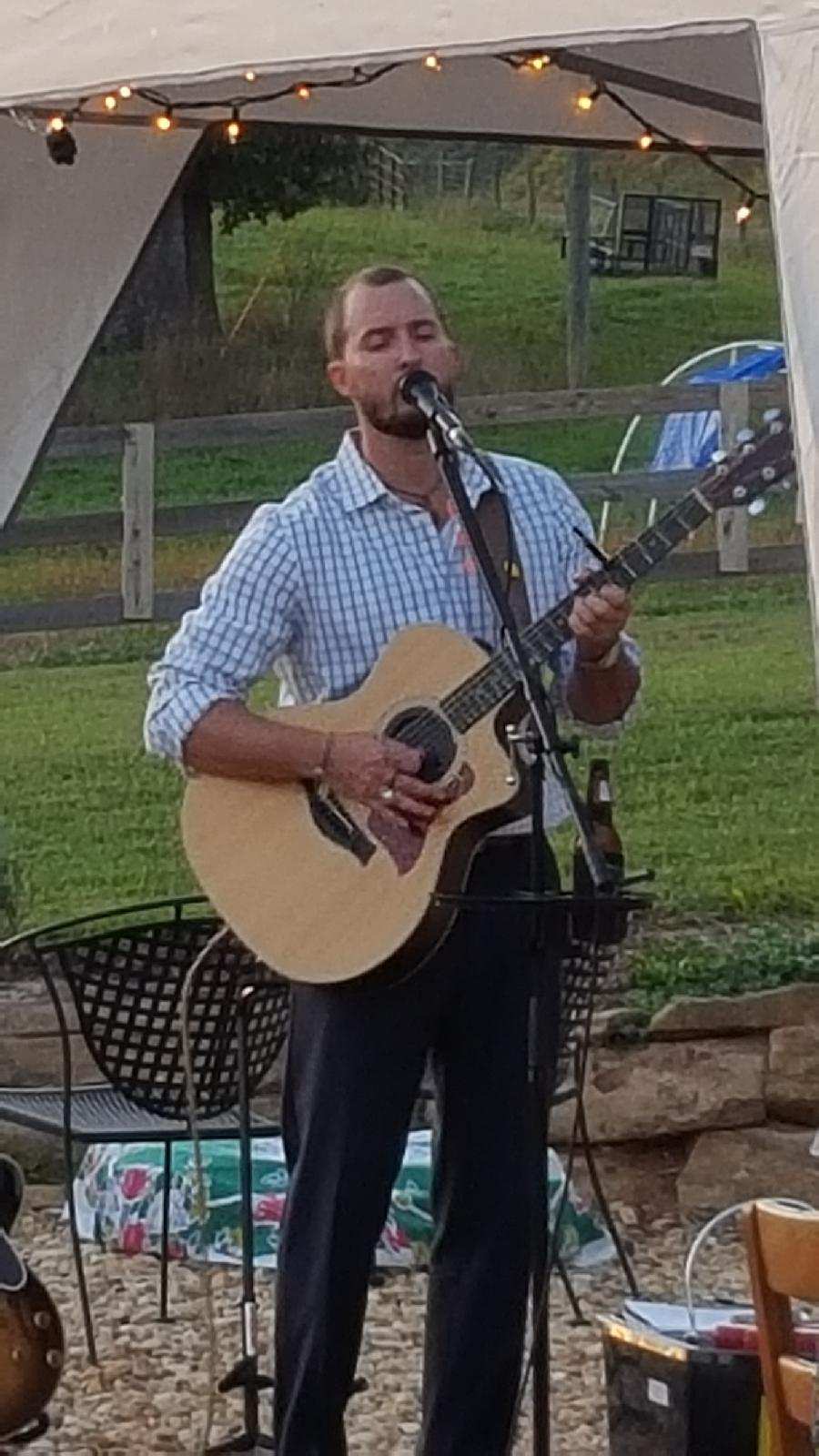 "Holding or hammering on a note for a 1/4 beat shorter or longer makes all the difference in the world to me because ultimately, the sounds coming out of my guitar, and from my voice, are how I'm feeling at that moment."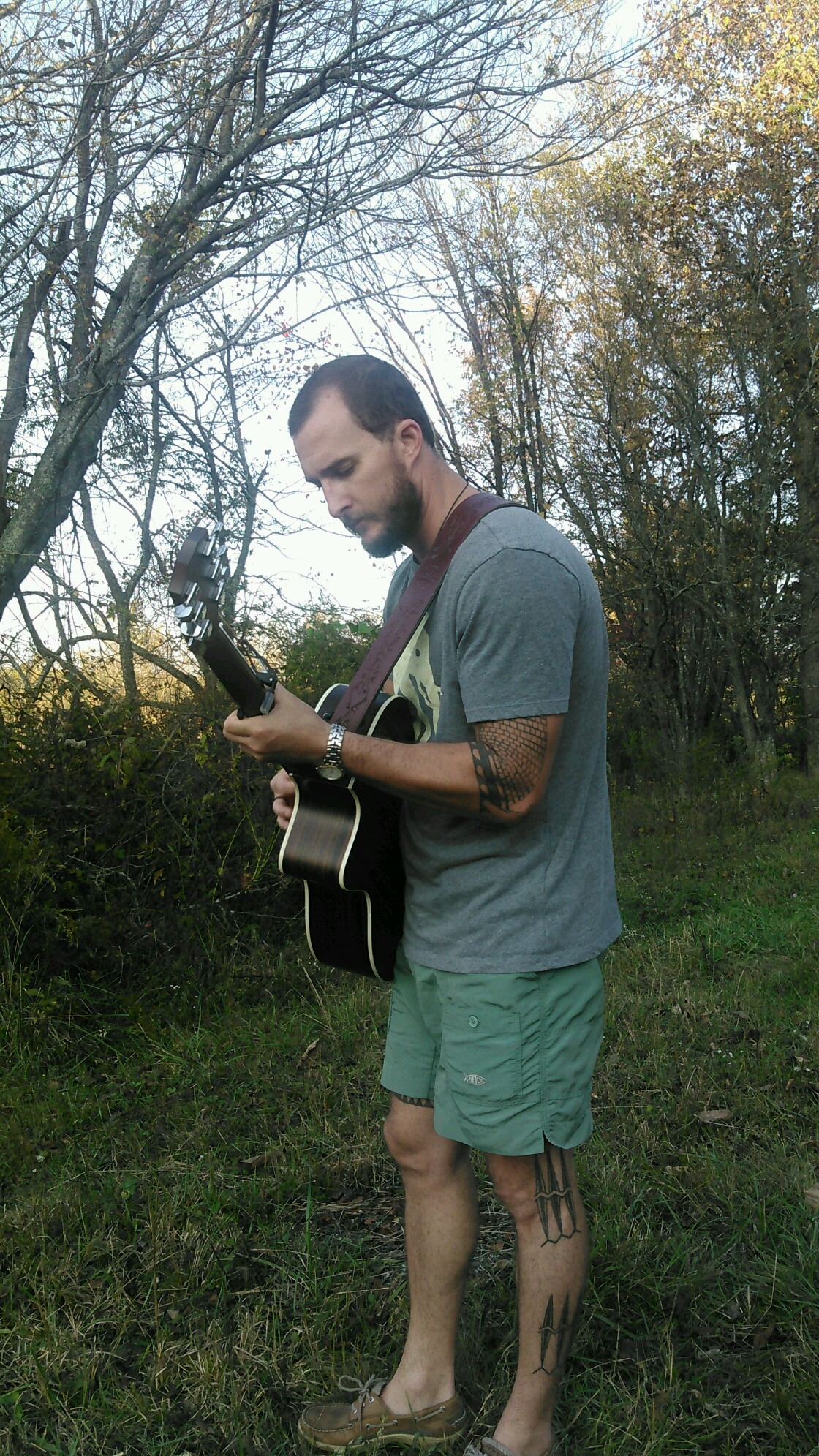 "As I've gotten a little older I consider my music an extension of myself…my thoughts, my feelings. It is a way for me to connect with people I don't even know, simply by sharing what I have to offer."- WLM
WIlliam can be found further on the web in ever increasing volume and frequency at these following places including :