My name is Baila Pirchesky and I am the Chief Editor of One World Blue Media. Our network can be seen at Blupela.net, The One World Blue Social Illumination Network. We are a social media network making a difference in the world one good deed at a time.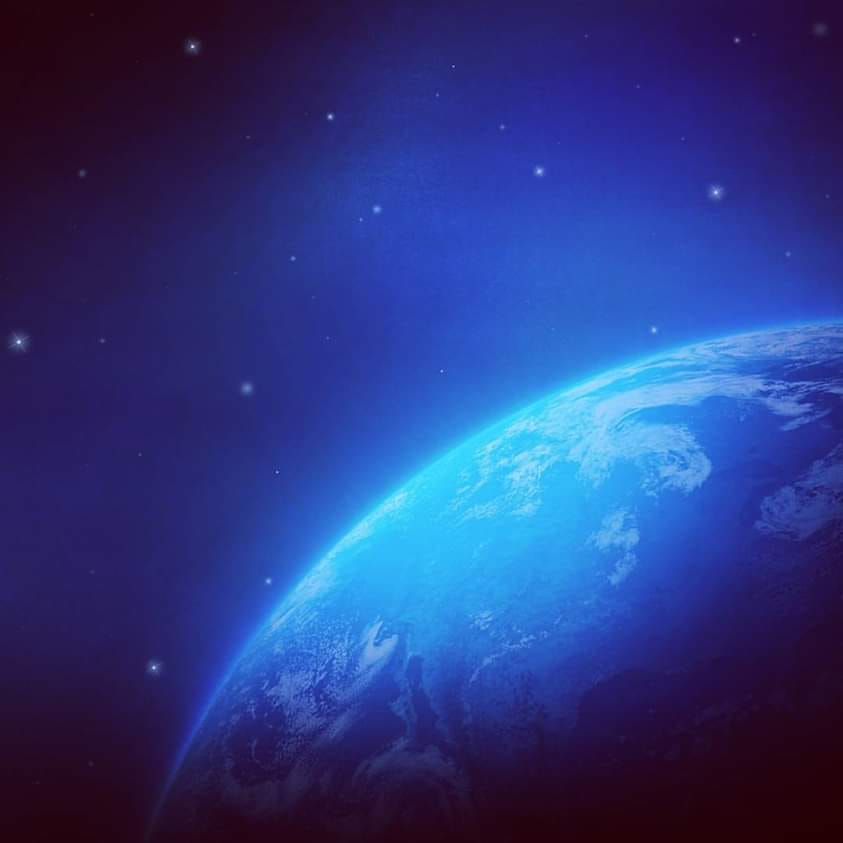 We share Spotlight Stories and Journalism of people and organizations making an impact in our world. Our purpose is to help bring more Light and Planetary Healing to our World by emphasizing the Good we see in Life.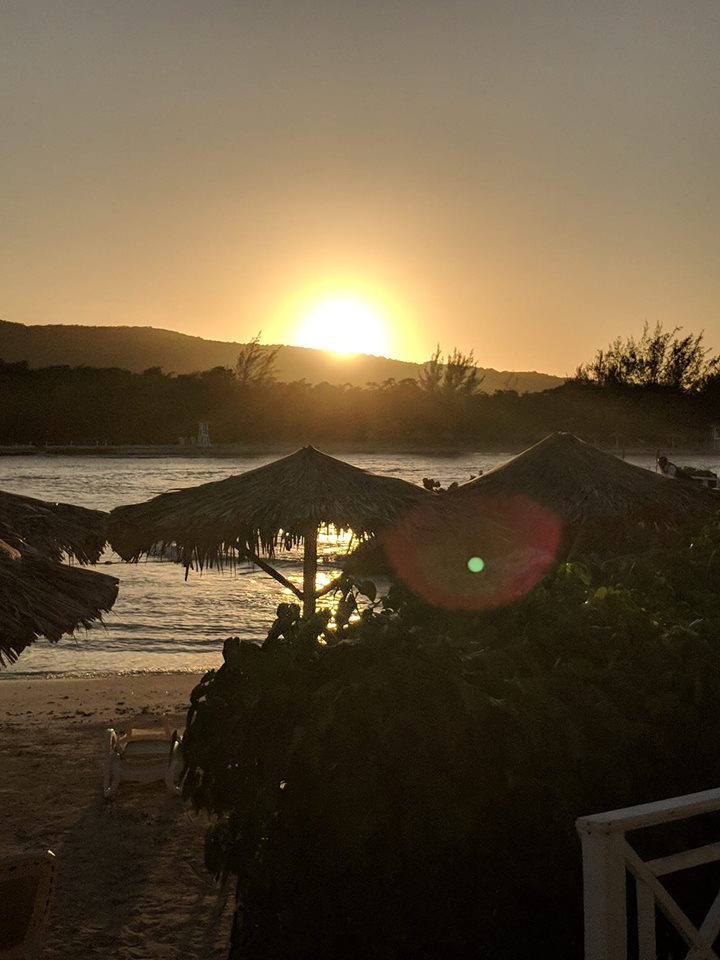 One World Blue is growing quickly, and we would like to share with you some of the latest Spotlight Highlights.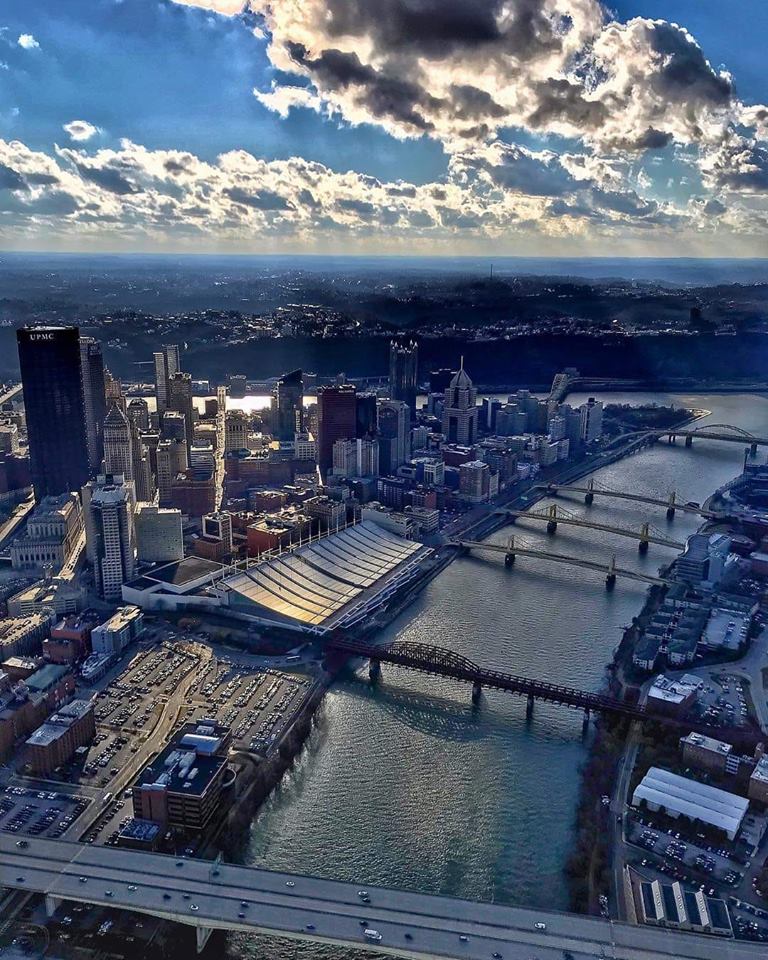 For full reviews of all Spotlights please visit us at Blupela.net. If you have someone or something you would like to Spotlight, please call our office at 412 690-5530 or send us an email at Info@oneworldblue.com.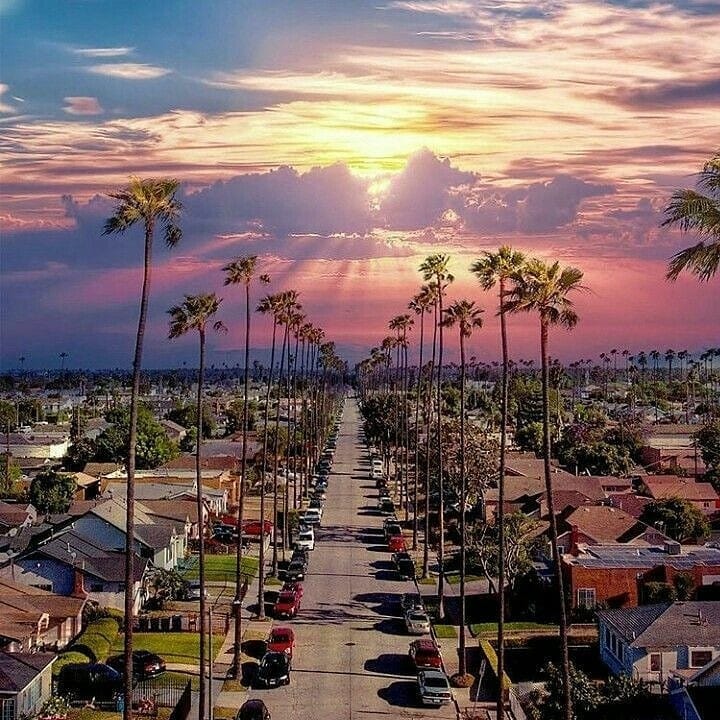 About Baila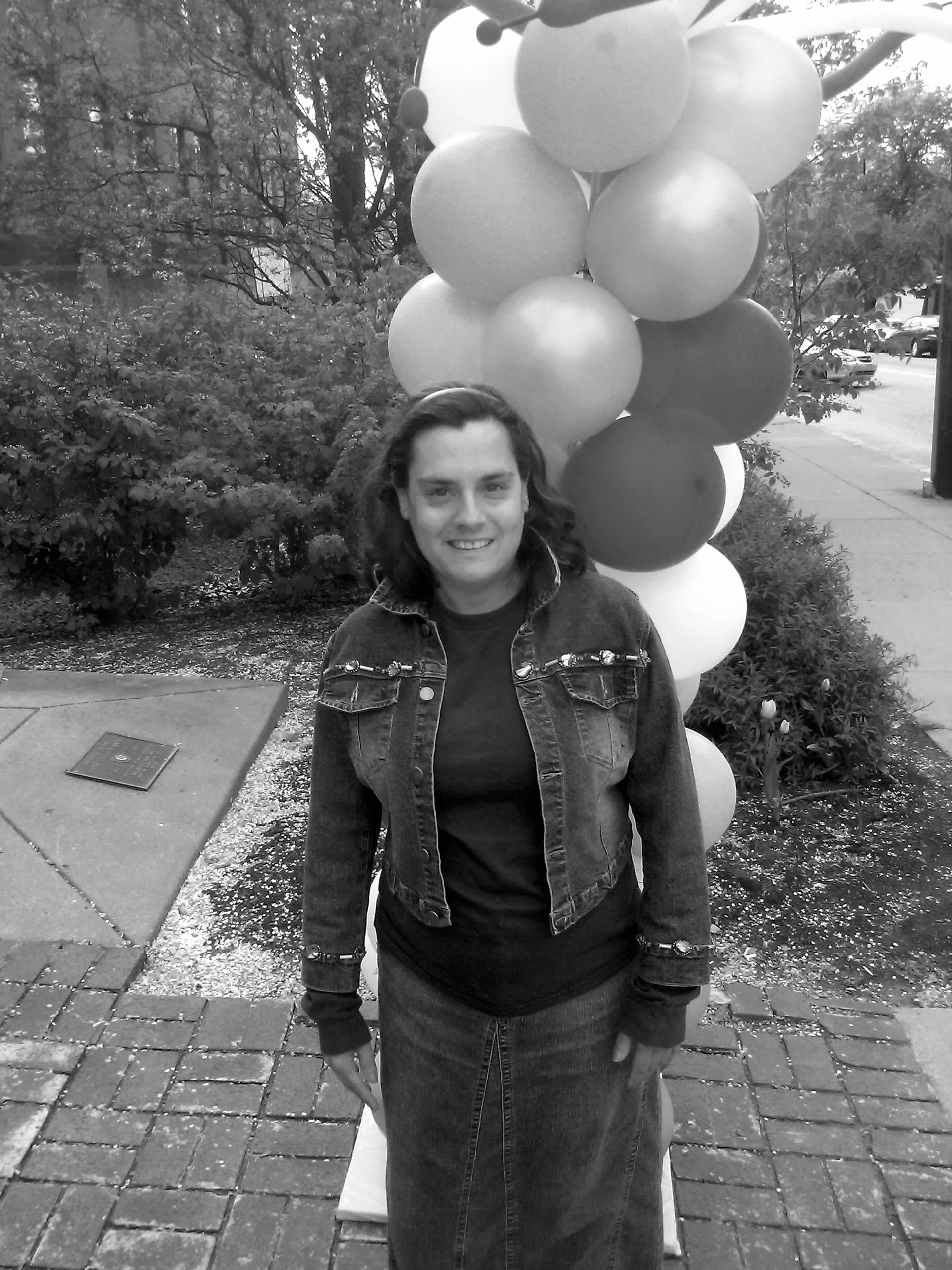 Baila Liba Naomi, or just Baila Pirchesky, is the true confidant, companion, ayshis chayil i.e. woman of valor, home maker, healer, writer, voice of reason, soul mate and best friend of Naphtali Ziff Pirchesky, the founder of One World Blue, LLC.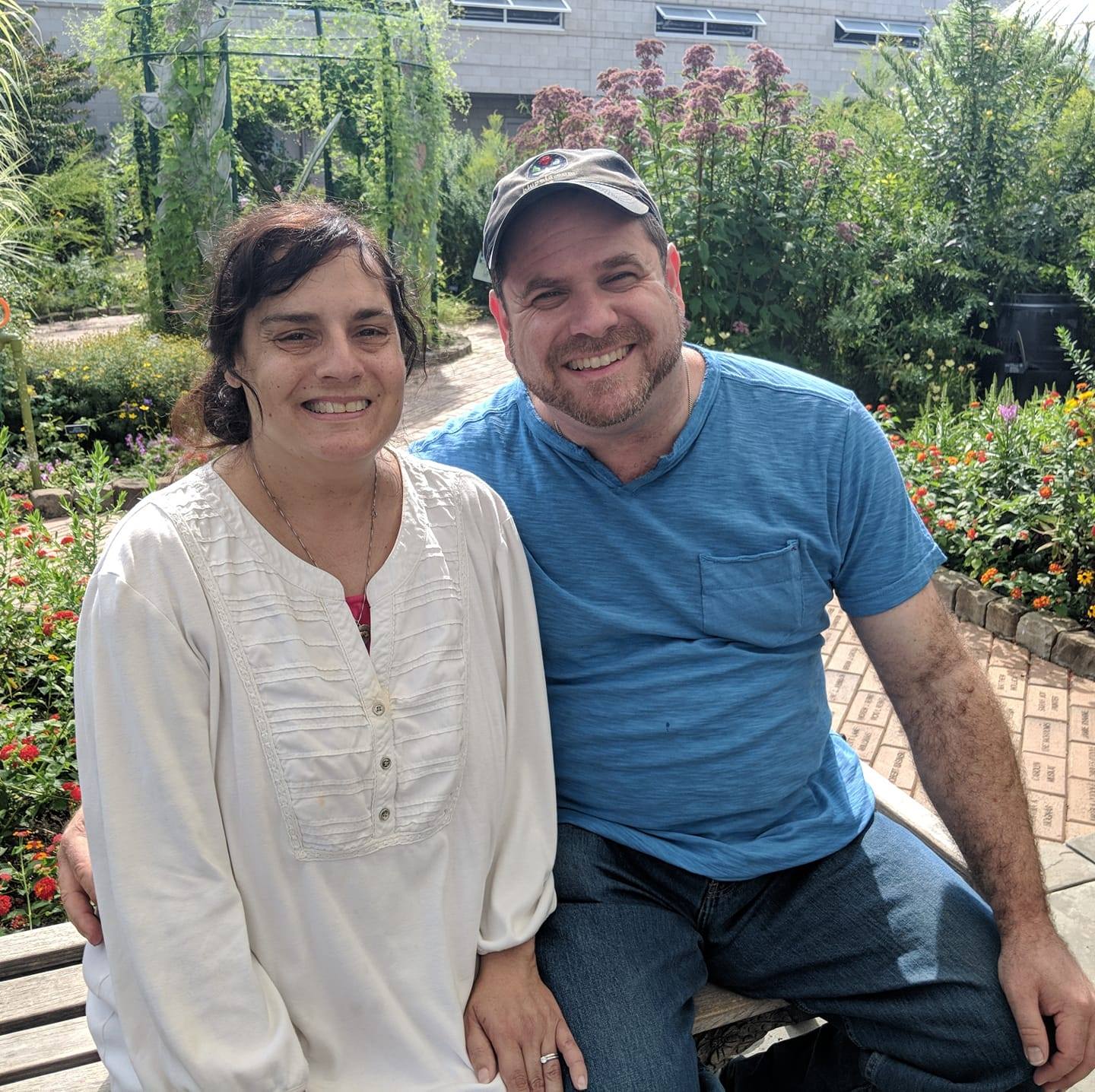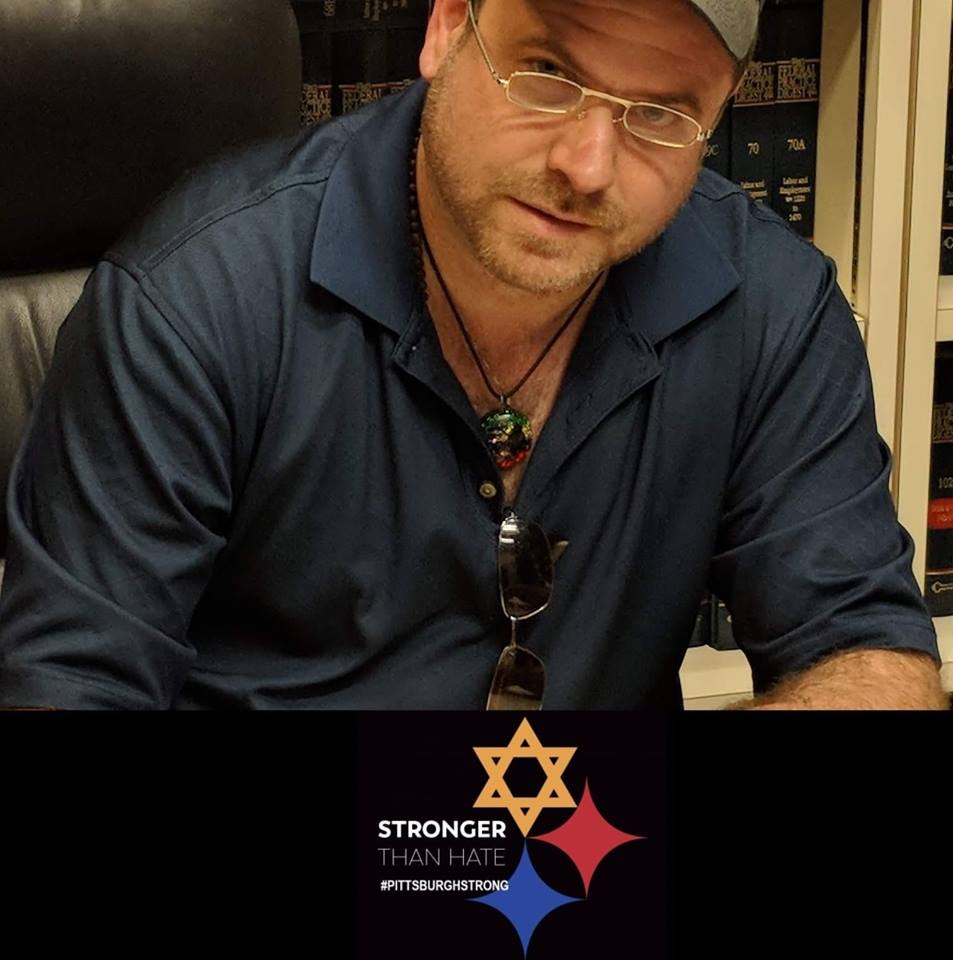 Through her patience, guidance and support, Naphtali has been blessed to devote the many years and time needed for the development of such a large project as Blupela, The One World Blue Social Illumination Network, Social Network for Social Harmony and Planetary Healing.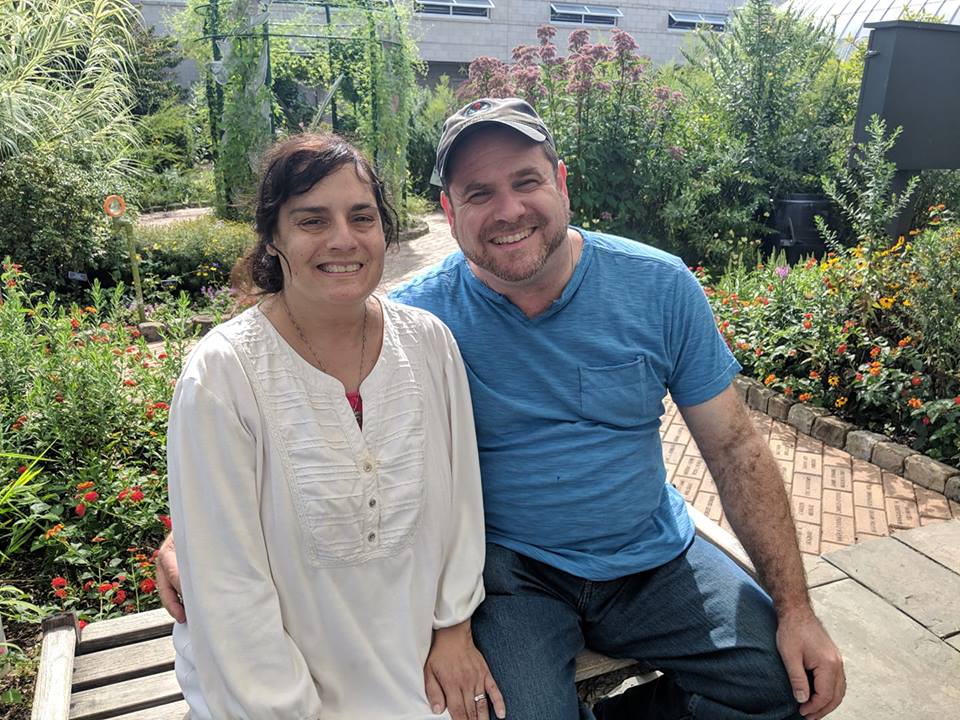 With Baila's humor and gentle ways, she has been a guiding force for the development of this project. Attending every development meeting and using her ingenuity and creativity, Baila has coined many of the terms for marketing and advertising for One World Blue. Her most famous one is "One World Blue, Healing the planet one good deed at a time". This in fact sums up the entire project, for Blupela is about bringing goodness and sharing that good with the world to improve it one step at a time.
Baila has been and is a blessing to her husband,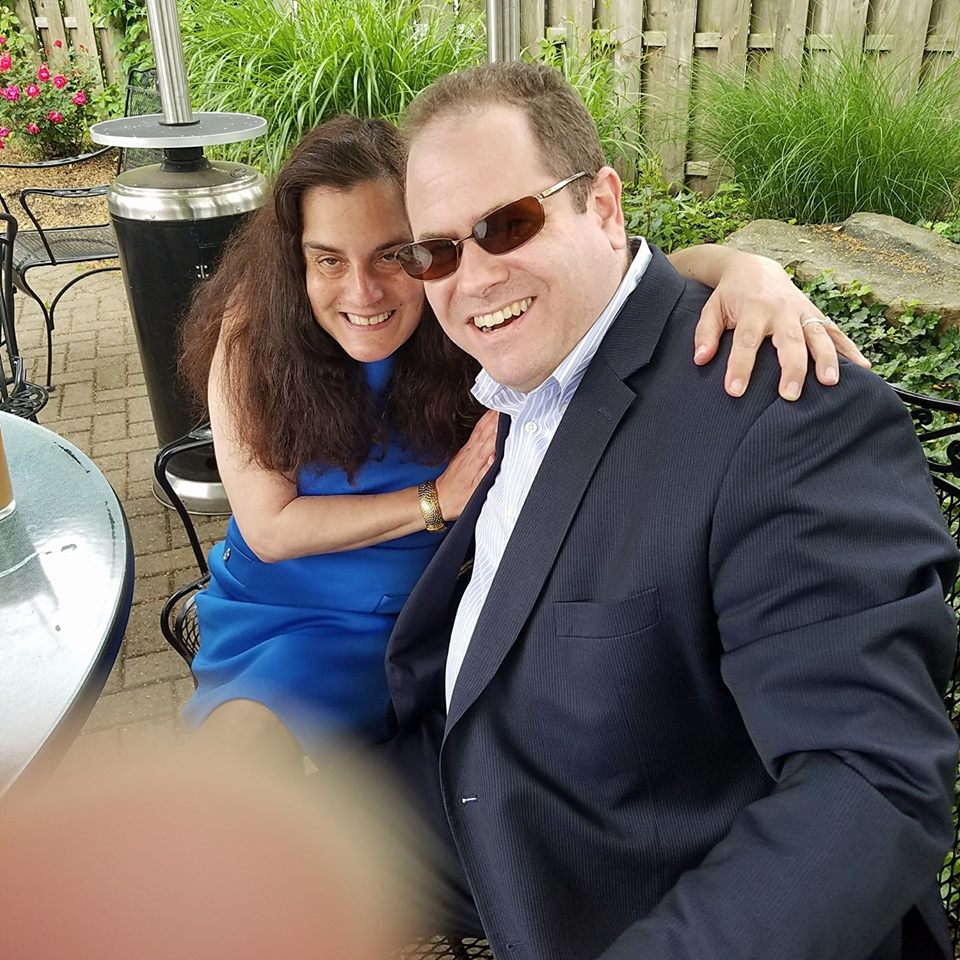 parents,


in-laws,

family and friends. Baila is also an avid reader and talented singer. When she is not busy with One World Blue, you can find her at a coffee shop or tea house, tucked away with a book, or just enjoying the day with her friends. She is mother to two of the best furry friends one may want. Chani Star

Eva Mae

and was to our late Mystic Dov.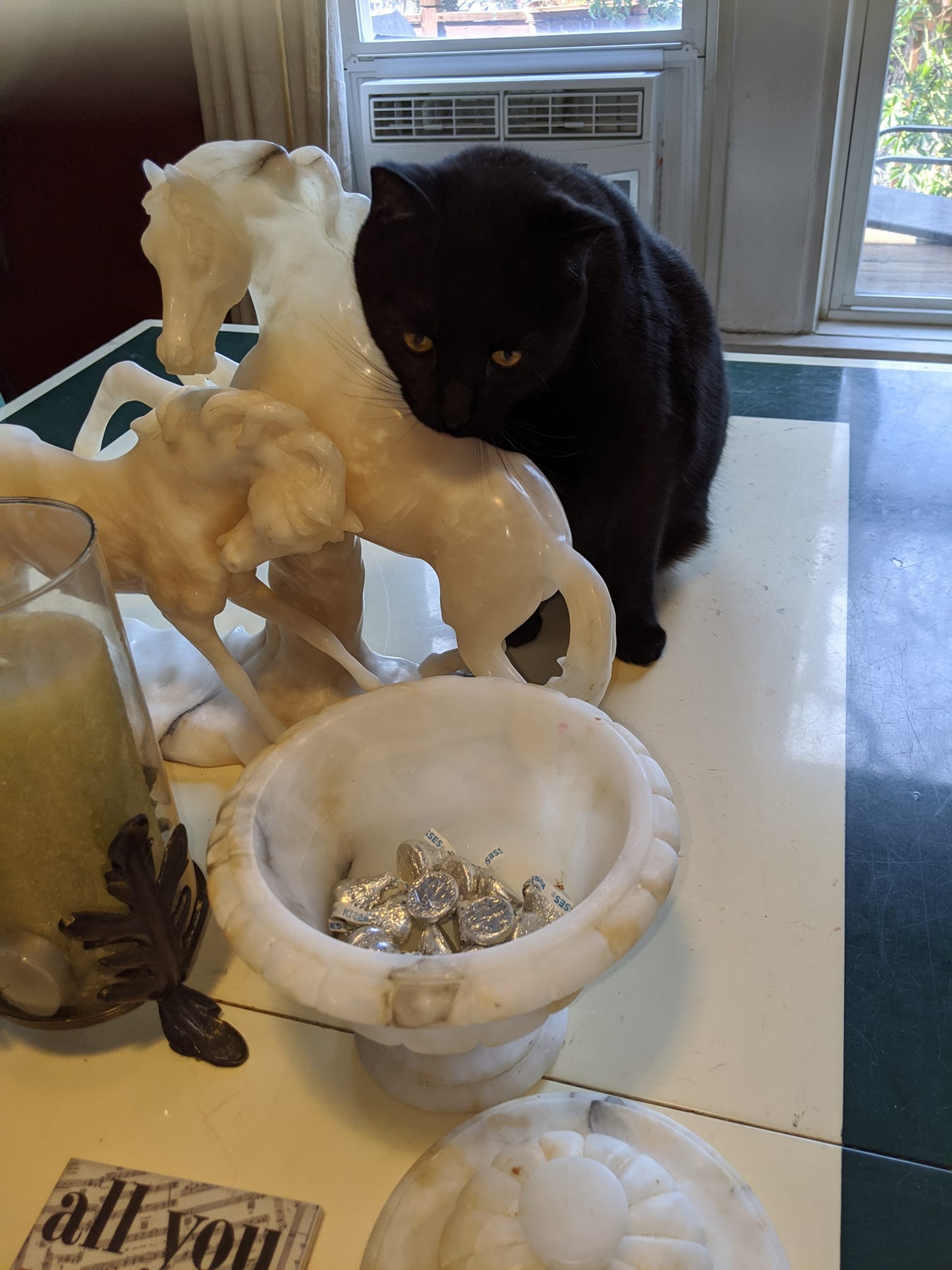 Baila has aspirations to be an avid world traveler and fitness and well being leader and advocate. She plans to one day open a restaurant with her husband called Lettuce Shine, which will be a place for wholesome and healthy eating. She is and has been since very young a wonderful and talented cook. Just ask her teddy bear of a husband and you will see!!