CRAWDAD JOE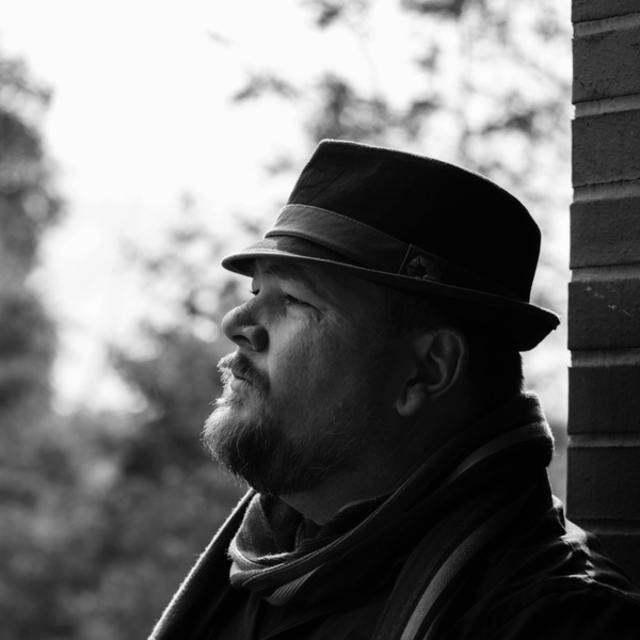 The band's founder, Joseph Dedon, grew up in southern Louisiana where he was heavily influenced by southern rock, blues, southern gospel, hard rock, metal, jazz, and country music. You can hear the mix in his performances where he plays a wide range of covers and originals for fans in his new home of central Pennsylvania and abroad.
THE BAND
Scott Wilson
Drums

Joseph DeDon
Lead Vocal and Guitar

Christopher Volpe
Trumpet/Guitar/Keys

Mark Randall
Bass

Management~ Merchandise & Booking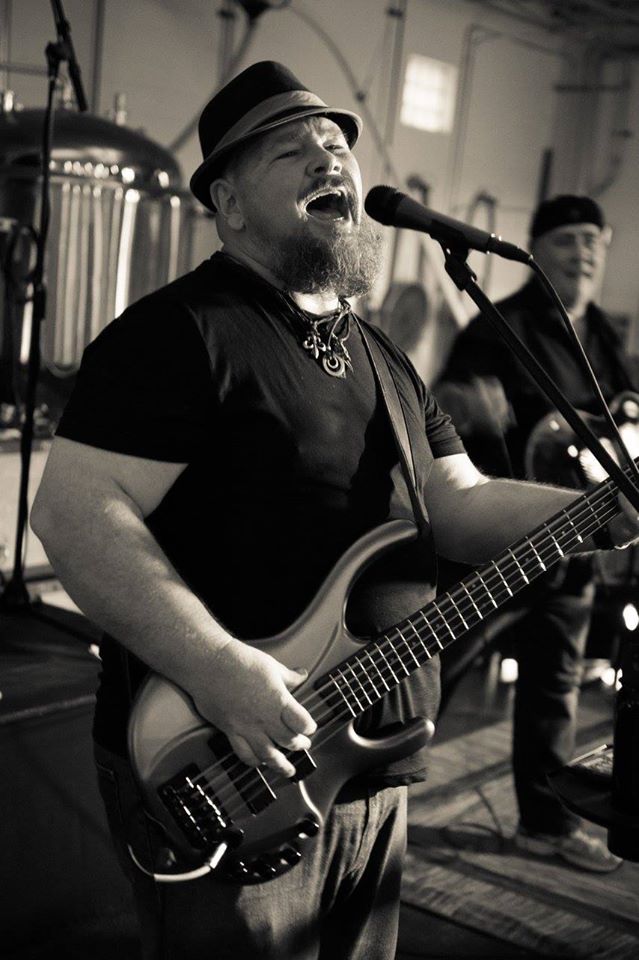 A new Crawdad Joe album is on the way! The band is currently in the studio recording.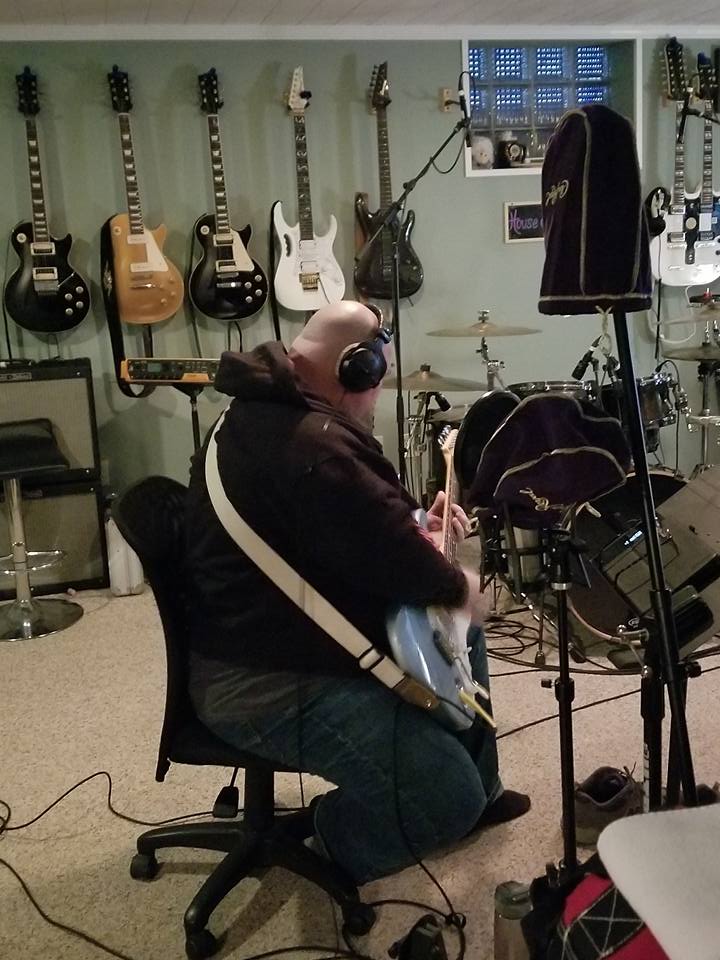 Founder Joe Dedon released his debut album on 7-7-2016. This album is a culmination of his life's work up until then. A wide range of influences are evident in the songs on "All That Matters" reflecting his roots in Louisiana and southern Mississippi.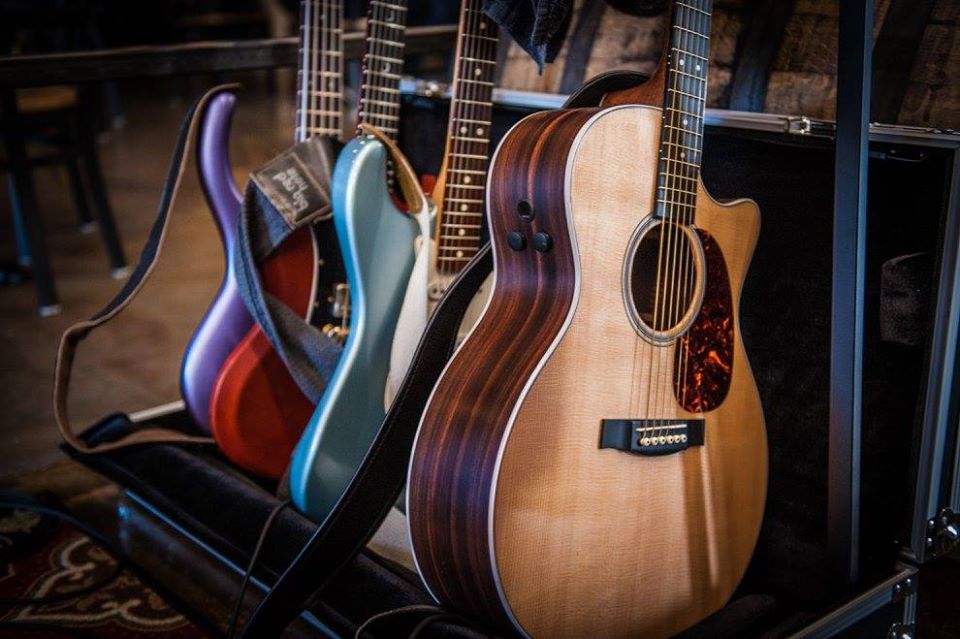 Here is what the One World Blue Singer Songwriter Review by Talent Director Russell Johnson has to say:
"Crawdad Joe is a entertaining musician and vocalist that comes by his moniker honestly. This Louisiana native contains that famous mixture of sounds that South Louisiana is known for, just like the food."
"Raised on the sounds of Country Gospel and Contemporary Christian music; Joe did not discover Rock and Roll until his mid-teens. Christian Rock bands such as Petra led him into a harder rock arena. At 15 Joe discovered the bass and began playing with several bands – that stuck."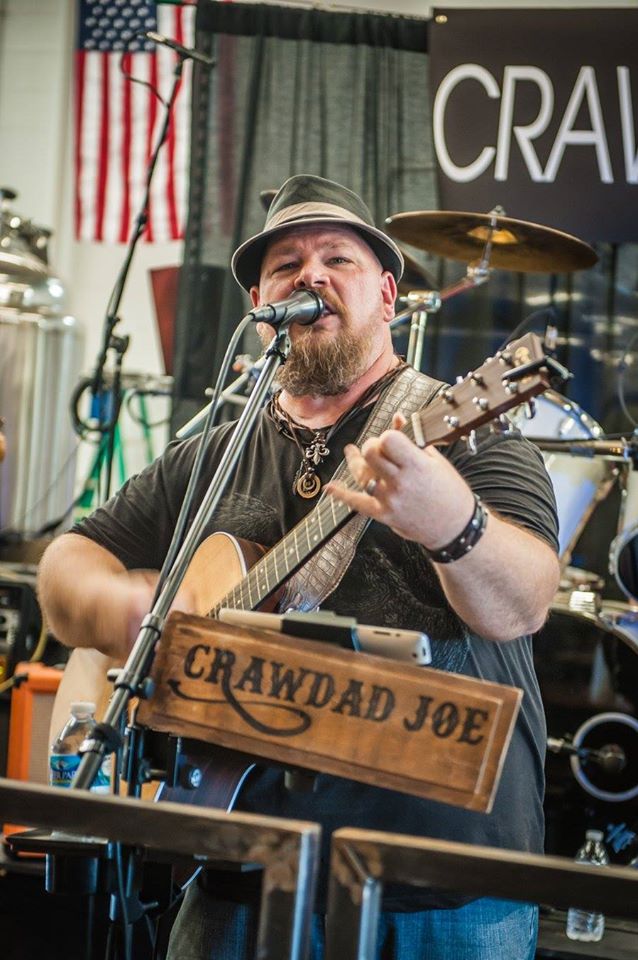 "After a stint in the military for 4 years, followed by several years of heavy partying, Joe knew that a change was in order. Relocating to Pennsylvania, Joe realized that he had made a huge step "from the dark into the light"; he concentrated his writing and music to sheer positivity, even working as a Worship Leader within his church."
"This also led Crawdad Joe to the roots of his music – even spurring him to become proficient on the guitar. His songwriting took off in his first album "All that Matters" with songs like "Alright", "One Day" and "It Will Flow". The band's evolution will become apparent with songs like "Common Scars" and "Dreamland" on the upcoming new album, "Gettin There", soon to be released.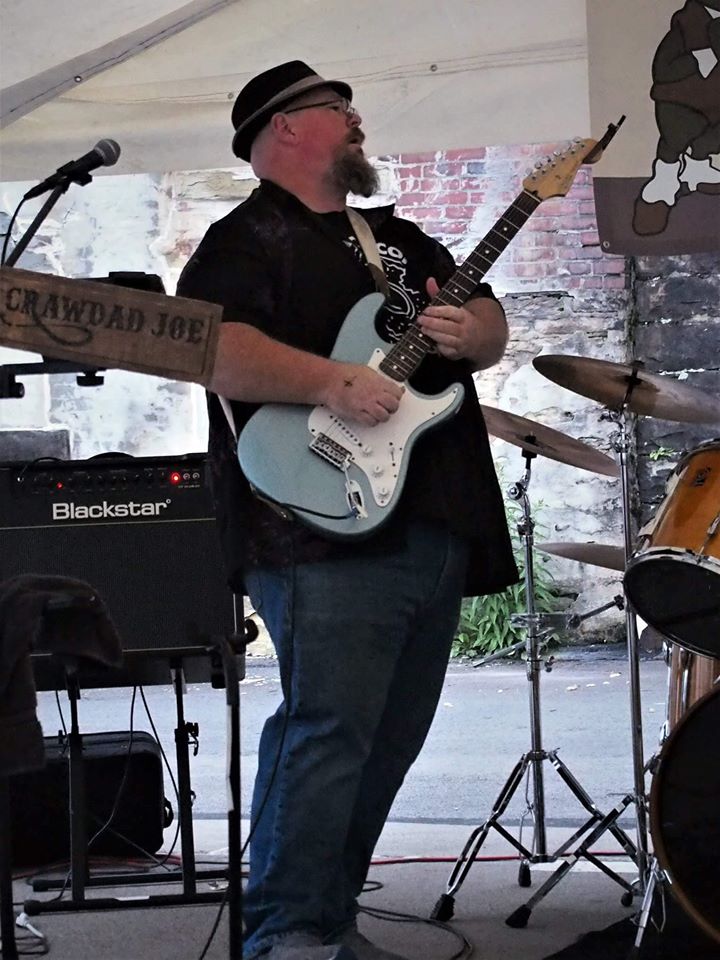 "But don't expect the heavy metal of Joe's past, expect the soulful feel of Gregg Allman and the jam licks of Tedeschi Trucks Band and the soul of Bill Whithers."
"You see, in 2015, Joe had a serious motorcycle accident that caused him to take stock of not only his life direction, but in his musical direction as well."
"As Joe says – I've always been a vocalist – this is evident in his current performances and his forthcoming album.
"Check him out here at his Spotlight EPK, www.Crawdadjoe.com, Spotify, YouTube and other sites. He has a lot to offer. You won't regret it."
Russell Johnson – Talent and Production Director – One World Blue Media
Follow on Social Media
Streaming and Download Crawdad Joe
New Album Release is Here Now !!!