MBA, CHPC, CHHC – Speaker, Best-Selling Author, High Performance Consultant, Success Coach, CEO of SanaView


Janet possesses the rare ability to captivate audiences through real-life stories that uplift + empower people with true solutions that change lives.

Keynote Speaker
Well respected amongst her peers, Janet is an experienced large-audience speaker known for her combination of genuine passion and research-based education.

Corporate Workshops
Janet has the unmatched ability to connect with your team in-office, creating a more focused learning environment designed to immediately increase your bottom line.

Through success, achievement, positivity, wellness books and articles, Janet McKee equips you with every tool you need to construct a successful life.

By walking her clients through her acclaimed Accelerated High Performance Program, Janet shares proven solutions that are guaranteed to transform your life.

Janet, a certified Holistic Health Counselor from Columbia University, is your resource to live a high-energy, positive, healthy life of joy and confidence.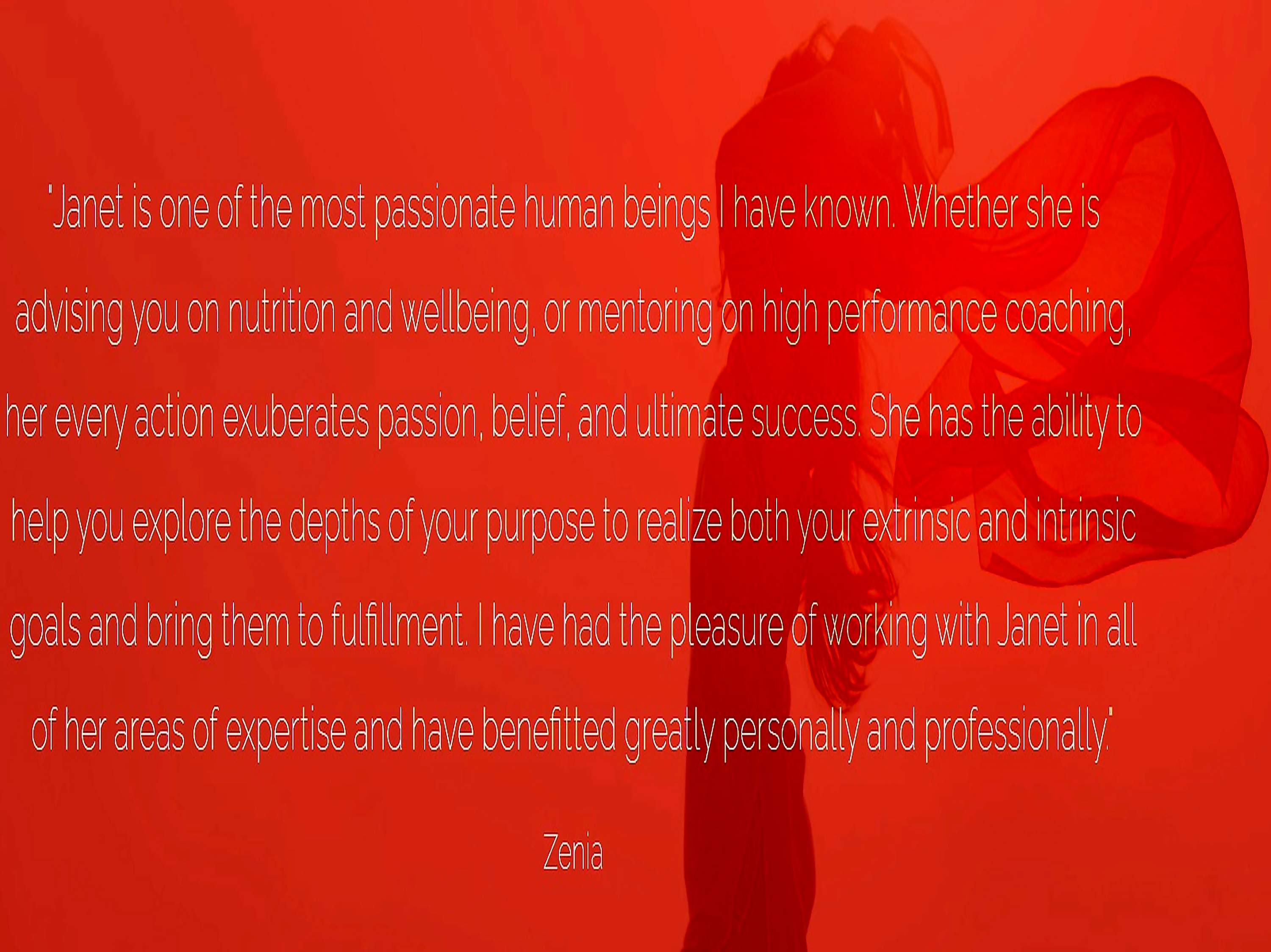 !


Janet McKee – CEO and Founder of SanaView
Janet McKee, High Performance™ Success Coach, Wellness Expert, Motivational Speaker, Best-Selling Author and Founder of SanaView, is on a mission to inspire and teach you proven and effective ways to Embrace a Better Life; a life that is richer, happier, healthier, and more fulfilling. "Sana" is Latin for "health and wellness" and her organization provides a "view" into enjoyable ways to dramatically improve your life.
A corporate executive that dealt with years of stress which led to the development of a life-threatening auto-immune disease, Janet McKee, set out to study natural ways to heal her body.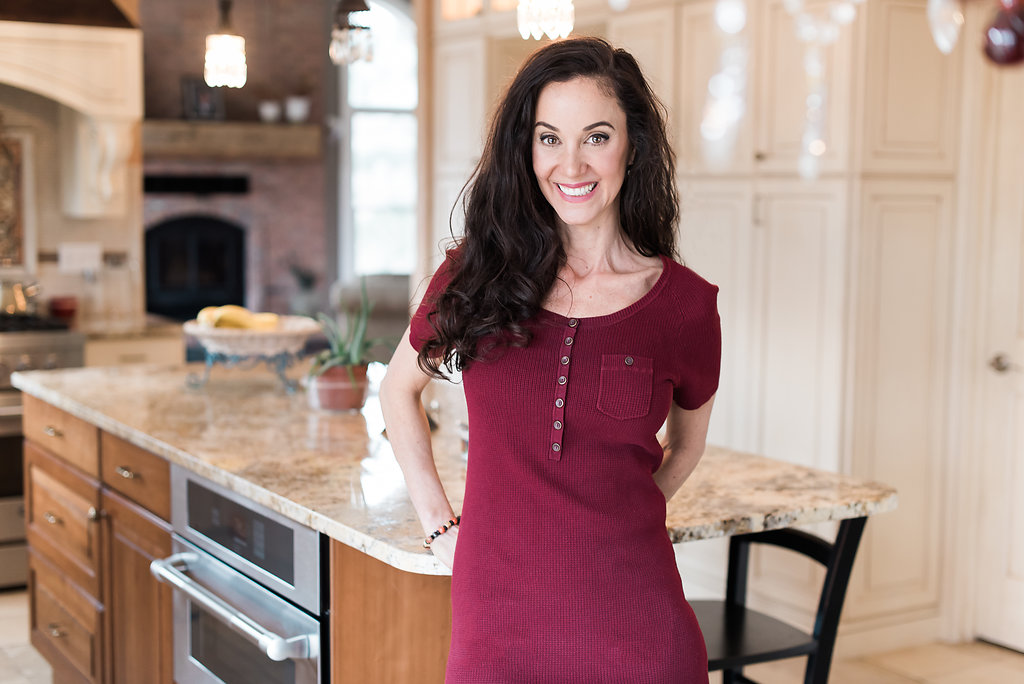 After obtaining her Holistic Health Counseling certification from Columbia University, Janet started working with clients to help them reverse their health challenges.

"Sana" is latin for "Health and Wellness" – SanaView provides a new view into ways to live a happier, healthier life. Through the wellness resources on SanaView.com and the rejuvenation retreats at SanaView Farms, find everything you need to embrace a better life.