J&D WATERPROOFING & HOME IMPROVEMENTS INC.
Address: 560 West Pike St, Canonsburg, PA 15317
Hours 8:00 AM – 5:00 PM
Call Us Today!
(724) 746-8870


ABOUT OUR WATERPROOFING SERVICES & MORE
J&D Waterproofing is a service company that specializes in foundation repair and basement waterproofing. We also provide other home improvements such as windows, roofing, siding, mold abatement, and our patented Full Wall Anchors.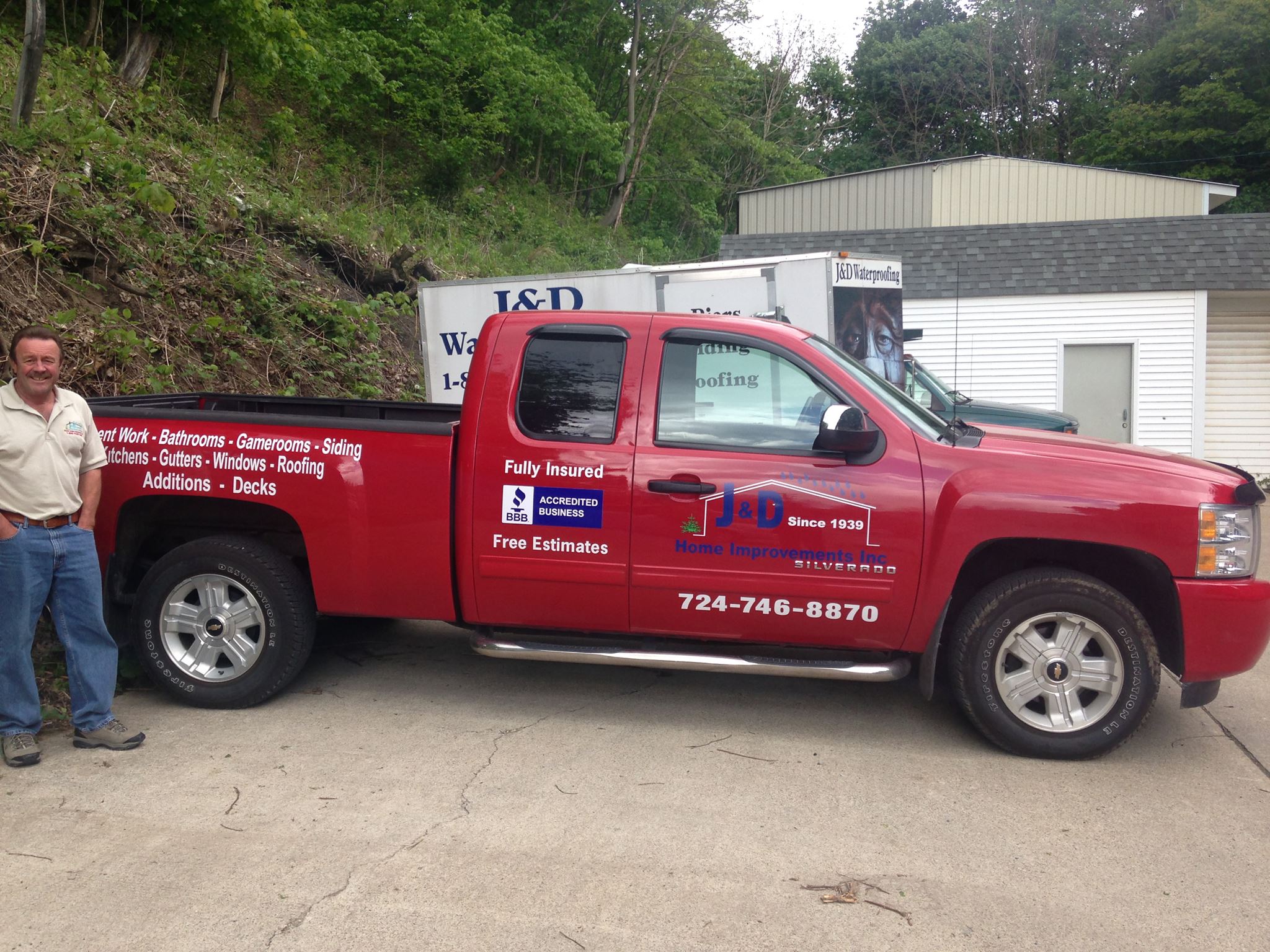 We are committed to conducting business in an honest and professional manner. We are dedicated to serving our customers with 100 percent satisfaction. We pledge to those who place their faith in J&D that we will never take advantage of this trust. We will sell only quality products and services, using ethical and moral selling practices.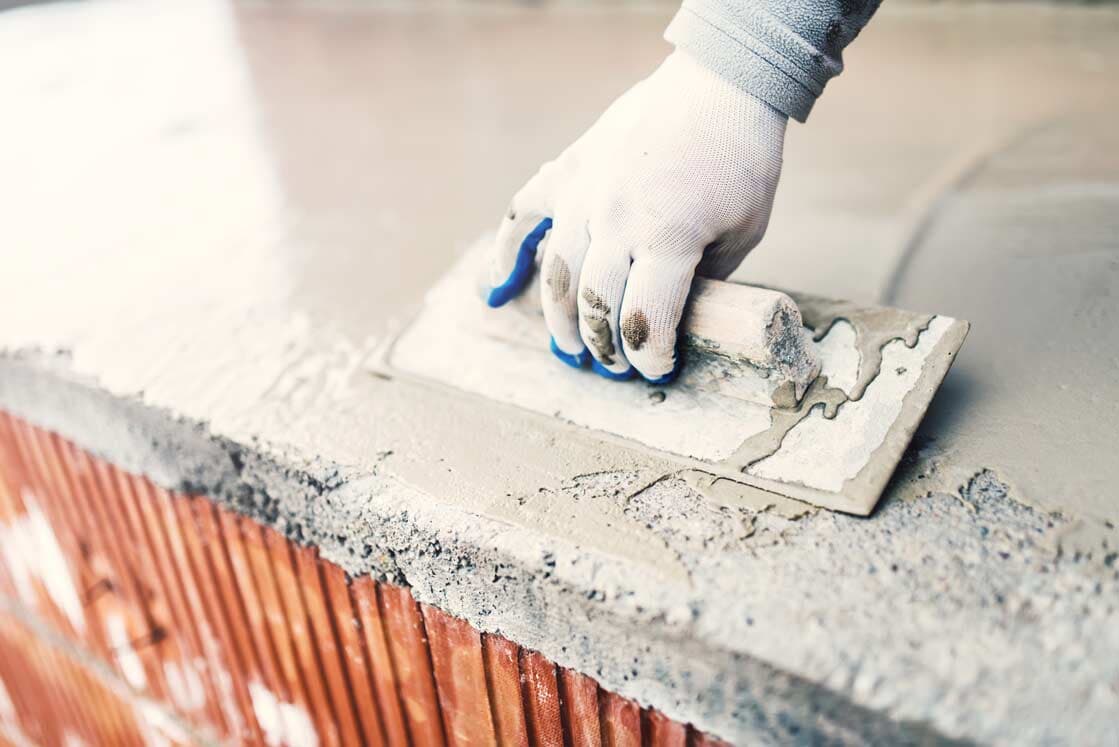 We are committed to working with our customers to resolve concerns they express about the quality of work they received. We aspire to respond to them in a direct and honest way.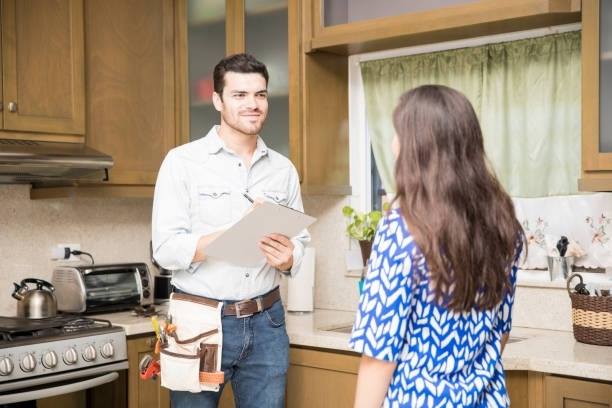 It is our objective to provide quality services to our customers, and growth opportunities for our associates and their families. It is our ambition to make a positive contribution to the community in which we live and work.
Foundation Repair Services in Pittsburgh, PA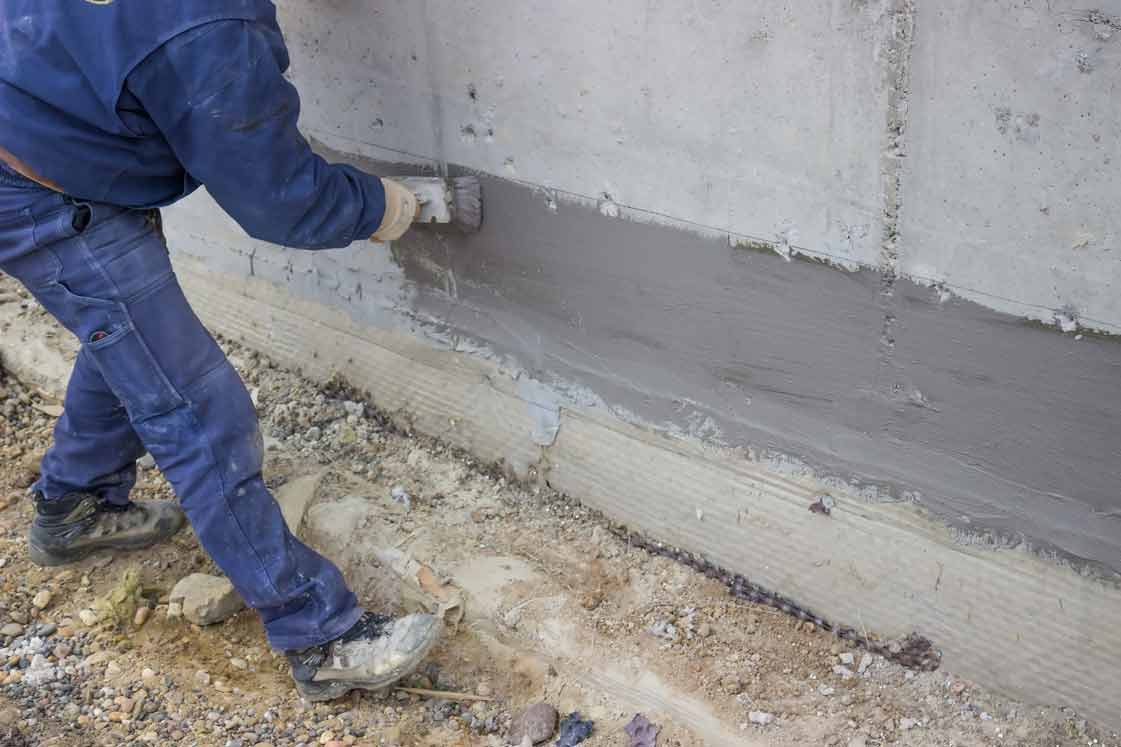 We truly understand that when it comes to foundations, the needs and repairs needed are different in every case. Do not stress about this, as J & D has the knowledge, experience, and equipment to satisfy all of your foundations unique needs. When you choose us, you can always trust that we will get the job done right the first time. Let us bring your home back to a safe, sound structure.
Do not wait for the concern to become a disaster, call us today!
Waterproofing Services Available in
Pittsburgh, PA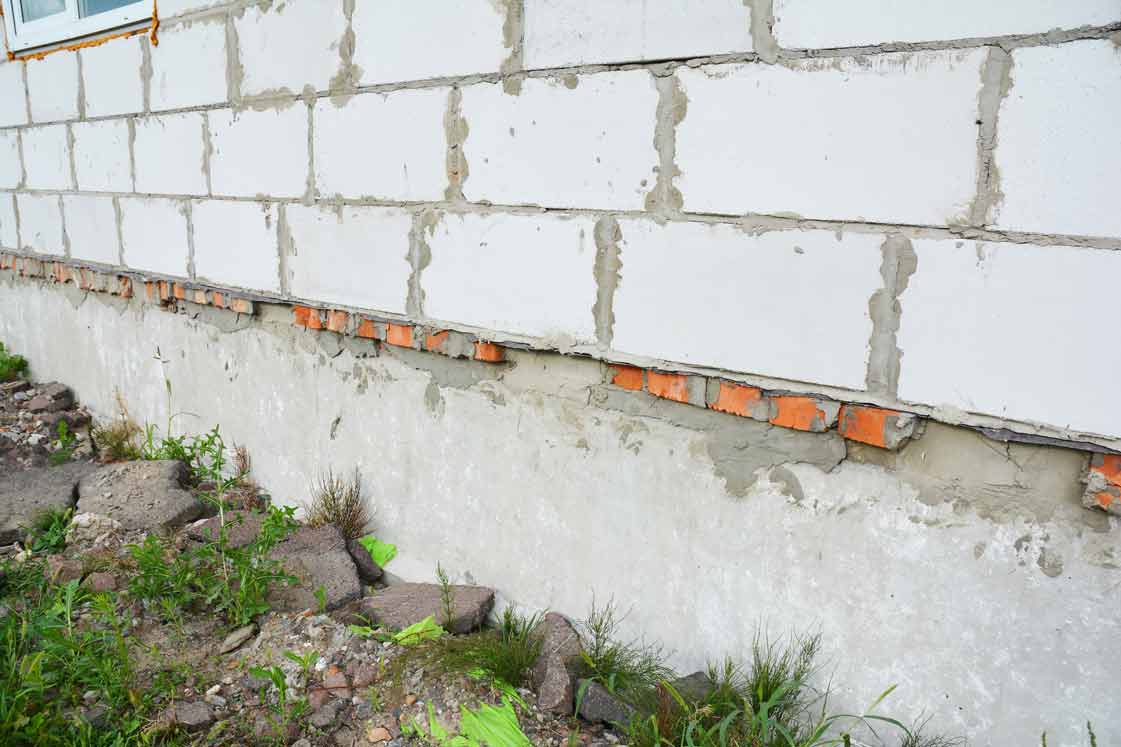 Basement Waterproofing is needed when you have water seepage, dampness, mold, mildew, white chalky residue or musty smells in your basement. We also carry Mold / Mildew retardant products. These remedies are strongly recommended for people suffering with chronic allergies, ear and throat problems as well as all upper and lower respiratory illnesses. Help us, help you, make a HEALTHY HOME! Waterproofing sold separately or in conjunction with mold remediation and / or Full-Wall Anchors.
EXCAVATION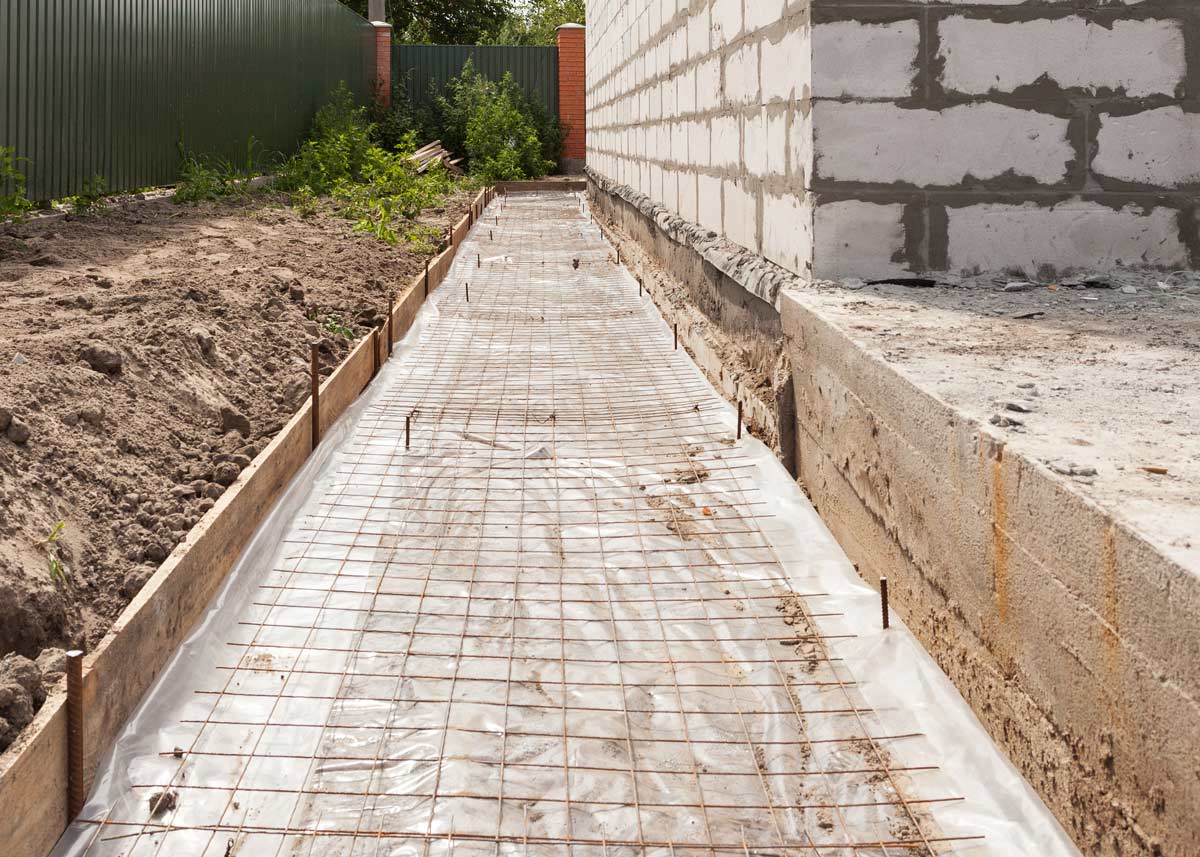 J&D Waterproofing provides safe and effective excavation service.
Our crews have the training and experience to make your excavation projects easy and affordable. So call us at 1-800-VERYDRY today to setup your free estimate and inspection!!
HOME IMPROVEMENT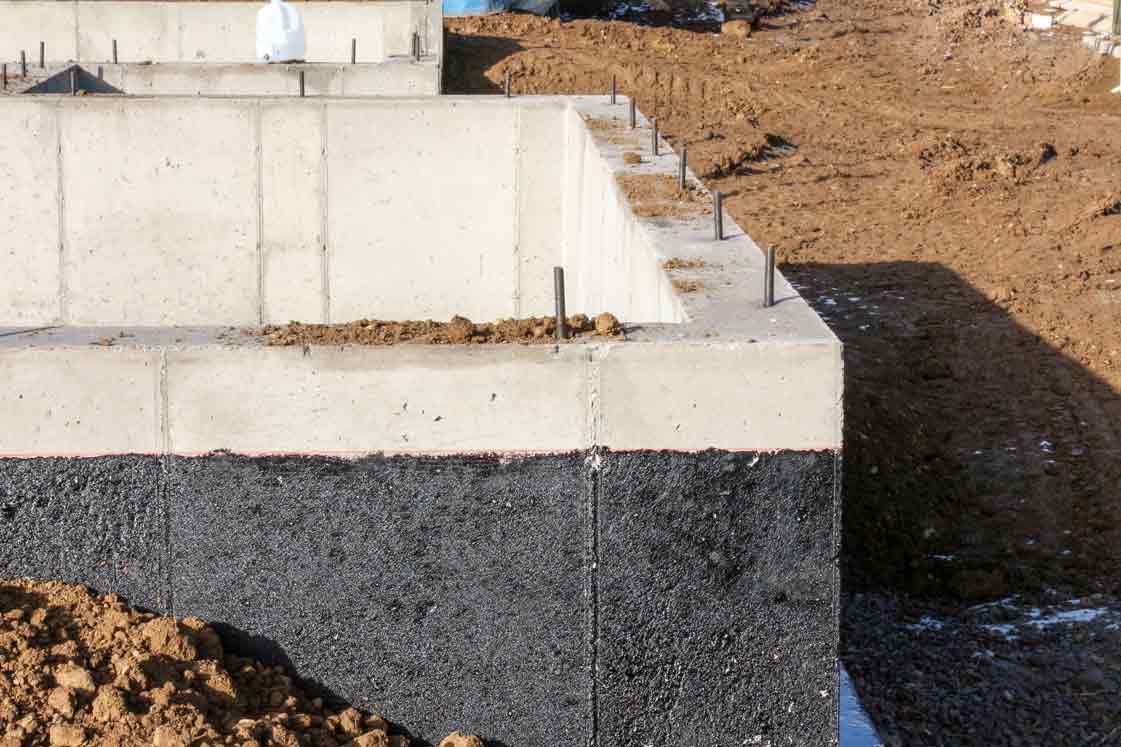 Since 1939, J&D Home Improvements has taken pride in being one of the most trusted home remodelers in the tri-state region.
J&D Home Improvements offer our customers high-quality service at affordable prices. From building decks to bathroom remodeling, J&D has done it all!
Roofing
We take pride in knowing we can offer you the "Complete Roof", guaranteed with no worries about leaks or fast deterioration. Plus, we guarantee no subcontractors, and we fully inspect all our work.
Call J&D if you notice:
•Any water or leaks in attics or bedrooms
•Noticeable problem spots
•Roof and shingle decay
•Stains on inside walls
Our Roofs Save Money!
Windows
J&D Home Improvements is proud to be able to offer the best windows at an affordable price!
Every window we offer is tested to make sure it meets our standards.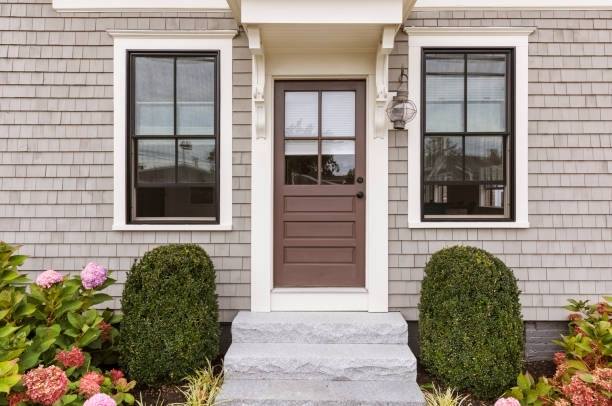 We take pride in offering Energy Star designated windows, which will help you keep your energy bills down.
Siding
Because we feel siding is one of the most important parts of your home, J&D uses and recommends the best quality siding in the industry.
Our products will help add longevity, durability and bring beauty to your home that you will be proud of for years to come.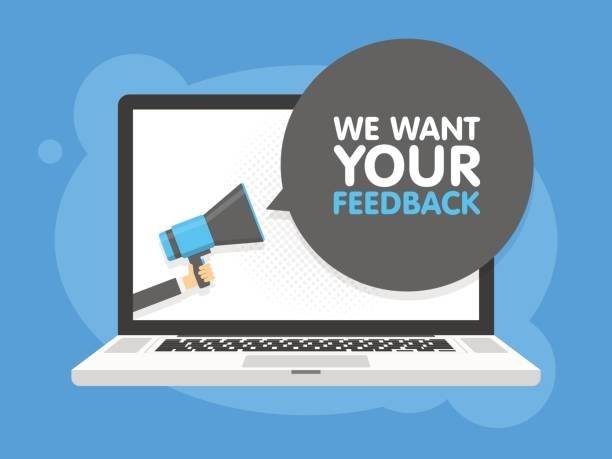 (724) 746-8870
Not only do our products add longevity and beauty, our products will reduce your homes energy bills. Ask us how, by calling 1-800-VERY-DRY.
By not subcontracting, we provide a better price for you. We believe that any company that truly understands the product they are selling should know how to install it.
Gutters
We can install the perfect gutter system to ensure that rain water runoff is led to the right place.
Home Remodeling
From building decks to bathroom remodeling, J&D has done it all!
Basement Remodeling
Your basement is probably the most unique part of your home. Many times, the basement has moisture, because it is the coolest part of your home, and because the foundation walls are typically porous. The basement is also typically where most of the wiring, plumbing and other electrical devices are placed in your home.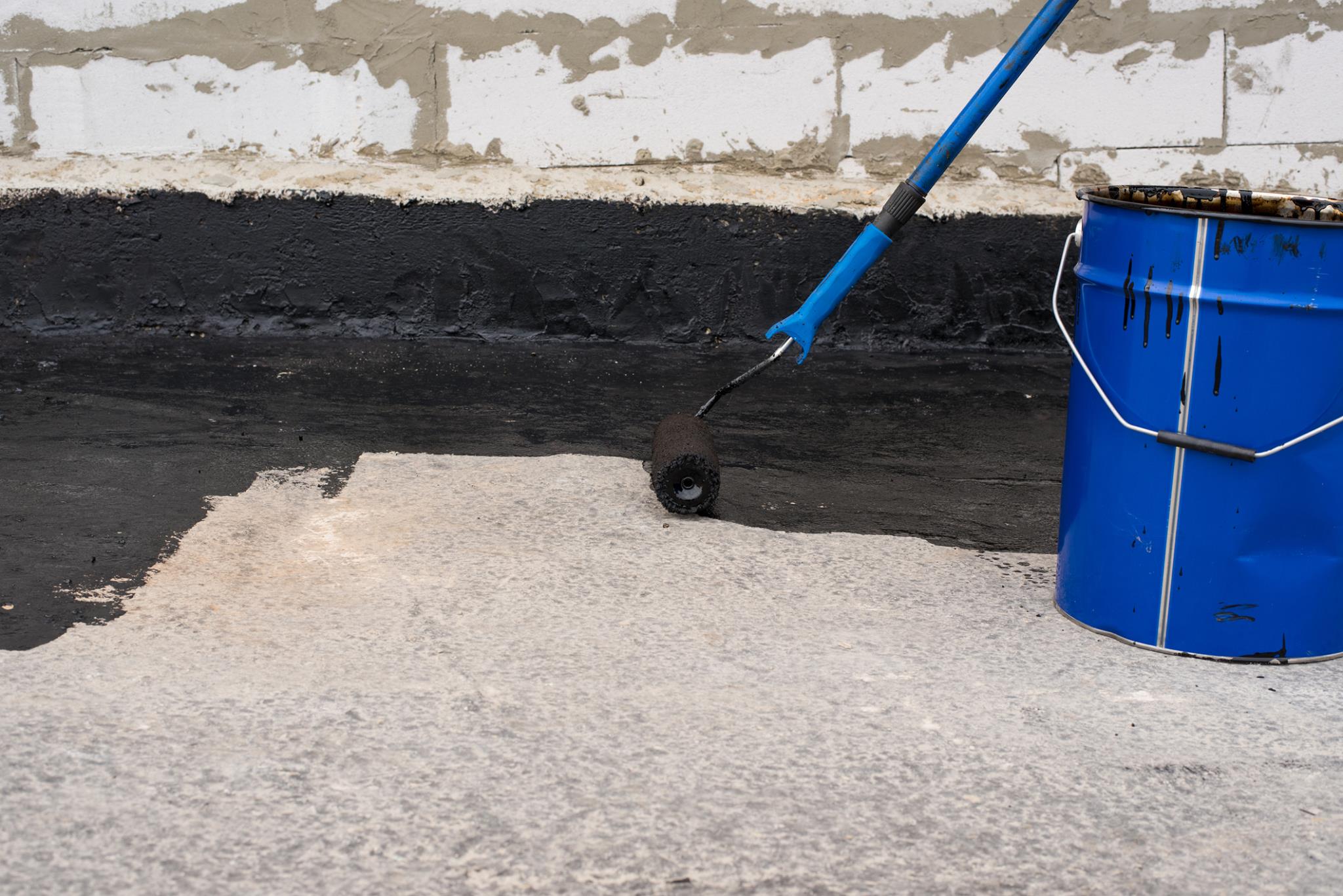 At J&D, we provide you the most beautiful basement for your home and only products that are the best quality in the industry, while still being affordable for our customers.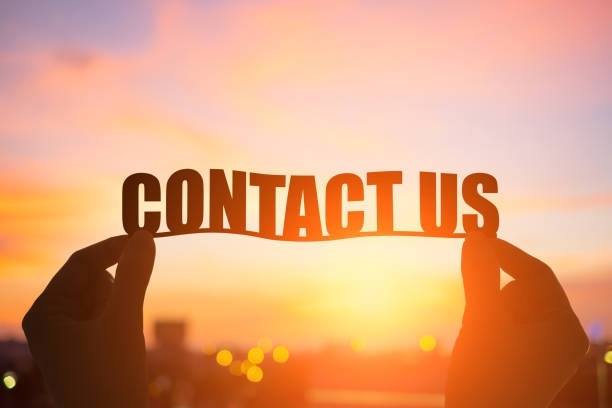 With energy bills skyrocketing, finishing your basement is a great way to help lower those bills and add value to your home.