JRJ Productions has Joined Forces with One World Blue Media
Russell Johnson has teamed with One World Blue, LLC and now serves the Global Corporation as the COO – Chief Operating Officer and Board Member- and is the Chief Talent and Production Director for Blupela One World Blue Media, our Global Network Changing and Healing the World One Good Deed at a Time.
If you are interested in a Contract or Production under Russell Johnson's Leadership and Direction please call the main office at:
412 690-5530 option 1
Russell Johnson with Friend and Songwriter Doug Donley
"Last year, you damned up a pond in Louis Armstrong Park in New Orleans to make space for an extra 10,000; we didn't think you could top that. We were wrong, this year you created a virtual city on a peninsula in San Diego. Averaging 60,000 people a day for four days, they were entertained for over 13 hours each day. Yes we provided the NFL Players, but you provided the "Super Bowl of Parties" indeed. Congratulations, we couldn't have asked for more."
— Doug Allen, Executive Producer of the entire NFL Players Party
President, Players, Inc. and Asst. Director NFL Players Association (Former)
JRJ Productions offers:
Unique events specific to your needs
Full projects or the entertainment/talent components
The right talent for the right audience at the right price
Spectacular and Memorable Experiences!

By providing effective and creative event and entertainment solutions to a client base as wide and varied as the projects JRJ Productions have designed, developed and produced, it has secured a deserved reputation for efficient results-oriented project management. From Super Bowls to PGA Tournaments – From small high-level executive programs to week-long corporate incentive projects for hundreds – From Festivals for tens of thousands to charity/celebrity golf tournaments for hundreds – From booking small dance bands to the highest level of Talent possible; its projects all have a common foundation: Achieving the goals and objectives of its clients in a professional and memorable fashion.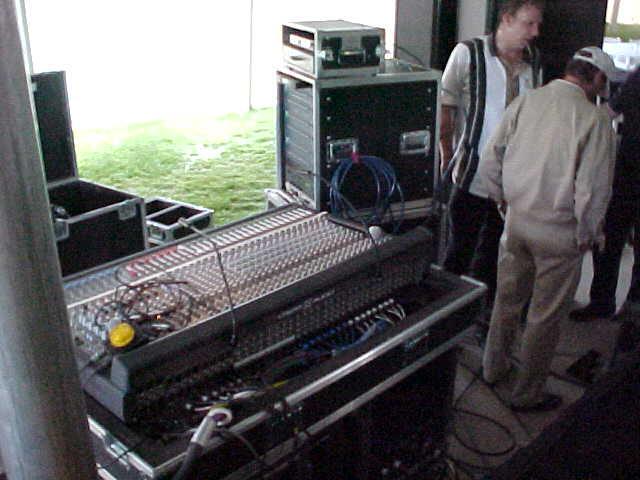 Whether the client is a meeting/event planning firm or the end-user, a focused and dedicated responsibility to him or her is paramount in JRJ Productions' business approach. Its considerable depth of resources maximizes the budget while providing un-paralleled event and entertainment solutions specific to the client's needs and wants. It has an extensive client and project list. See its Facebook page and peruse the market-specific portfolios; russell@jrjproductions.com 910-297-2504.
"They come up with really good ideas and somehow make them happen!" – Molly Brooks, NFLPA Events Director
"Over the past 20 years JRJ Productions has consistently provided us with unique entertainment and access to some of the most recognizable celebrities for a wide scope of projects and clients. Their combination of creativity, knowledge of efficient productions and an incredible depth of contacts within the worlds of entertainment and sports figures have always been nothing short of remarkable."
— John Patton, CMP – Partner
PlanIt Strong, Inc.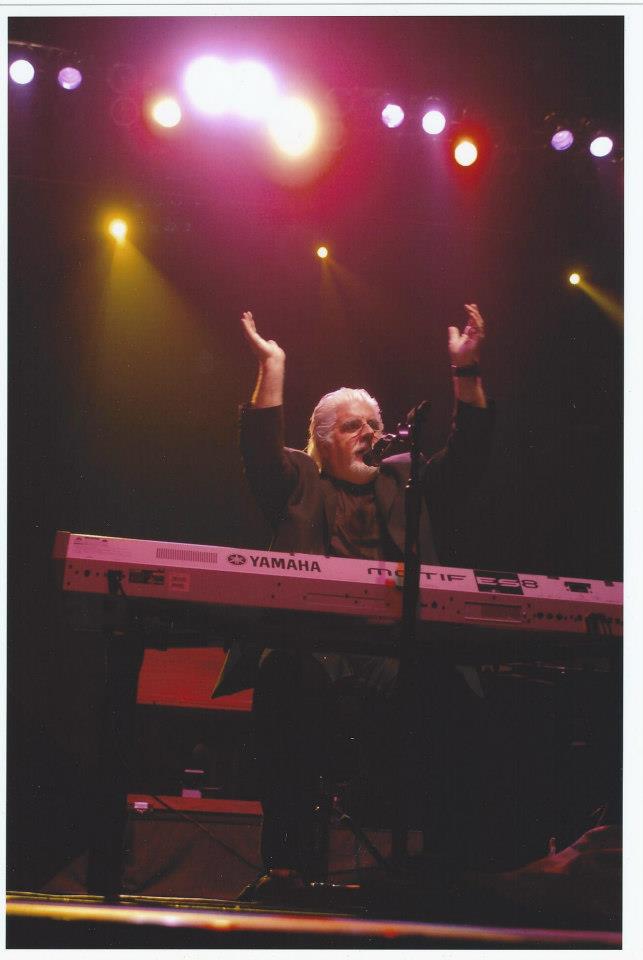 At JRJ, Corporate Entertainment is about creating the right energy and atmosphere for a specific audience within a specific budget leading to specific results. JRJ comes to understand the desired result thoroughly to assure that you have the right program and talent for the right situation at the right price. From full project management to providing the desired talent, it delivers within your parameters, not its own.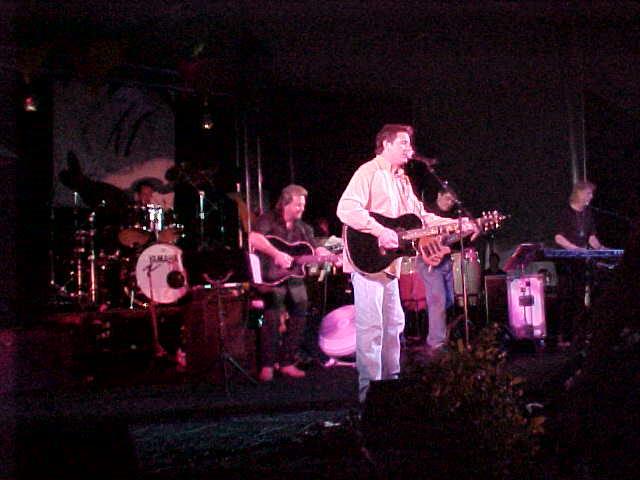 JRJ has the depth of resources, relationships and a culmination of millions in buying power with most major agencies that typically provides subsantial savings to its clients. In many cases, it has direct contacts either to the artists or their personal management.
JRJ Productions produced Name Artist Concerts for national conventions for clients ranging from Anheuser Bush to Deloitte Touche; from Re-Max to Burger King, from Anthem Blue Cross Blue Shield to NAPA. It produced major events for a wide range of clients at major sporting events, including The Super Bowl, The Olympics, NBA All-Star Games and various PGA tournaments; and produced Classic "Parties" with some of the best show/party bands in the business.
With budgets ranging from $2500 to 2 Million, it provides not only exactly what is needed, but what is wanted as well.
Sports Marketing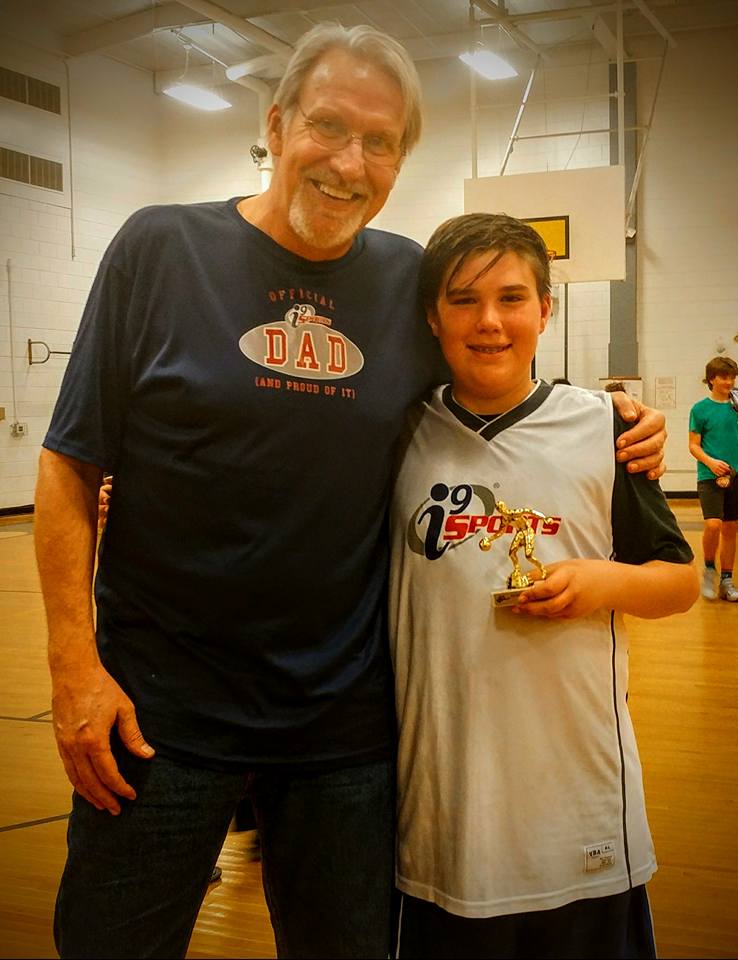 "Russell Johnson understands and knows sports marketing. He understands the complex relationship between sponsorship fulfillment and ticket sales and creating events and campaigns that bridge the two. His productions are proof of that."
— Tony Renaud
Executive Vice President, ESPN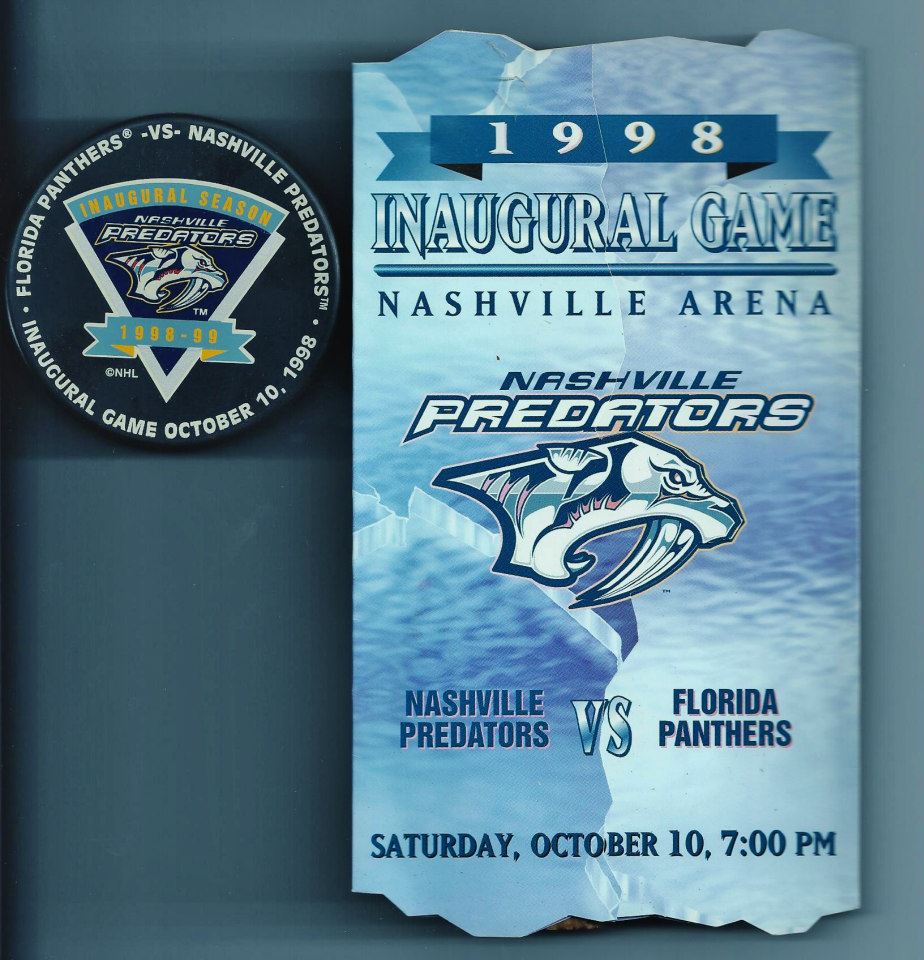 Traditional Sports Marketing has one of three primary focuses
Promoting and Marketing a Sports League or Association including the promotion of a new market franchise
Promoting a team or sporting event to increase public participation
Utilizing Sporting Events to maximize sponsorships and attached corporate events.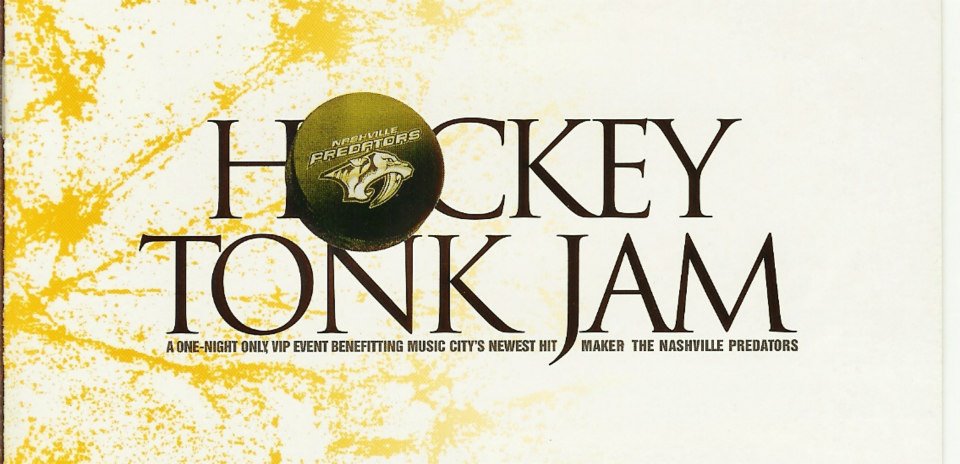 JRJ has created, managed and produced projects in all of these areas. It knows the ins and outs of Sports Marketing; the varying objectives of the sponsors and the teams/venues and how to efficiently and effectively address them through the use of promotion, entertainment and events. For examples take a look at its Sports Marketing portfolio on Facebook.
Non Profit
"Who knew the Celebrity Celebration could grow to the level where Rupp Arena was our only option for the show? And what a show! I see how many details you juggle for the event and yet each year gets better. The celebrities this year were not only recognizable stars all, but were engaging and so much fun for our supporters. Another incredible year for the celebrities, the sponsors, the guests and most importantly the Markey Cancer Center Foundation…."
— John Leshney
Director of Development (Former), The Markey Cancer Center Foundation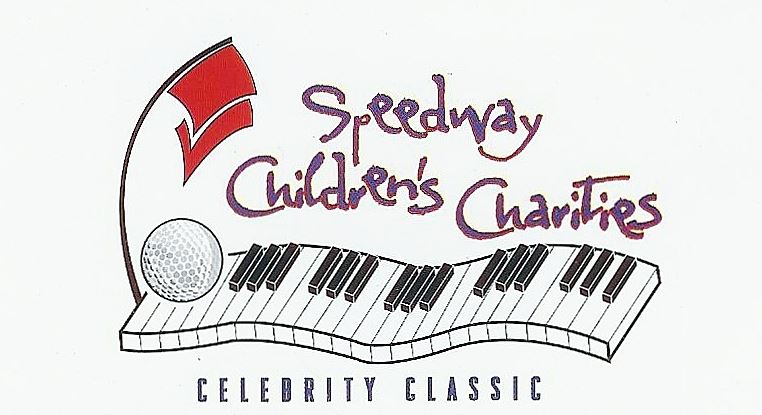 Beginning with The Freedom Classic Celebrity Golf Tournament in 1988, JRJ has helped national organizations such as The Special Olympics and the Red Cross and local and regional non-profits such as The Markey Cancer Center in Lexington, KY and The Georgia Baptist Children's Hospital in Atlanta and The Food Bank of C&SE North Carolina.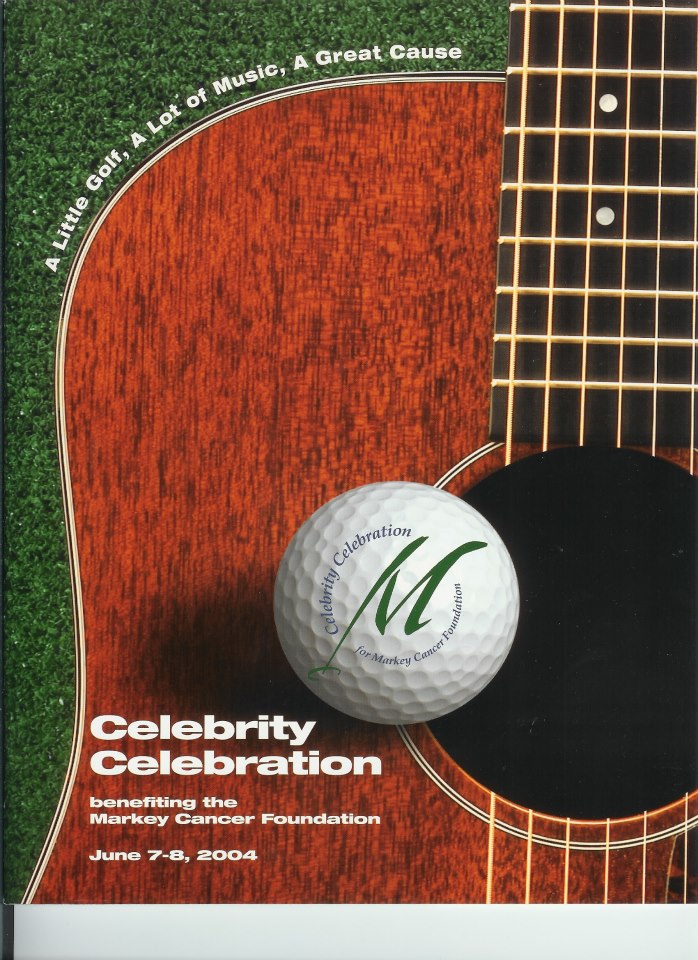 Its strategy is to create a Win/Win/Win situation. Pleasing the Sponsors while maximizing their marketing, providing a memorable time for the participants and maximizing the funds raised by the event for the Charity.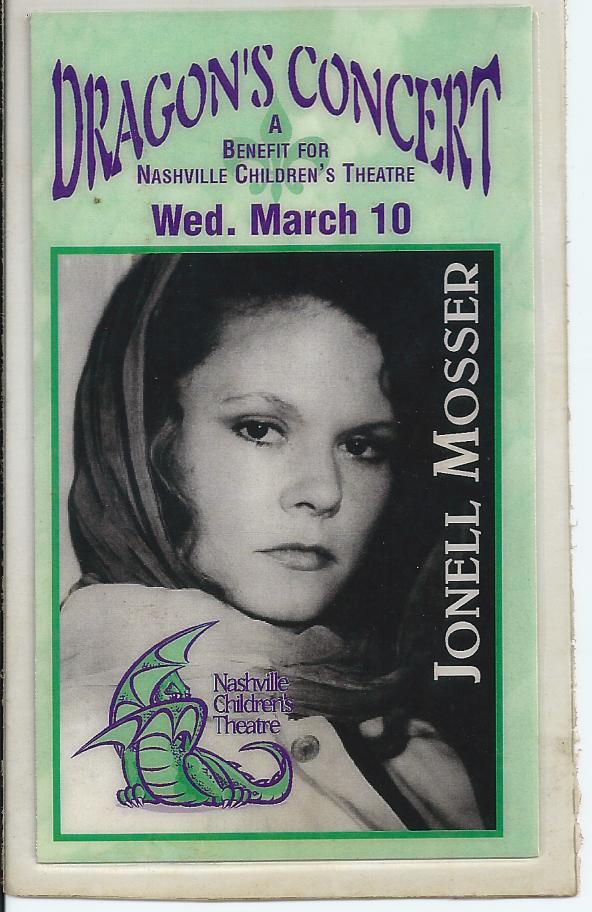 From Celebrity Golf Tournaments, to Black-Tie Dinners, to Festivals and Concerts, its objective is to not only raise money for the charity but to also provide a unique and exciting event for all attendees. It is dedicated to efficiently managing the event and the budget (with a philosophy that what money is NOT spent is as important as the money that is.)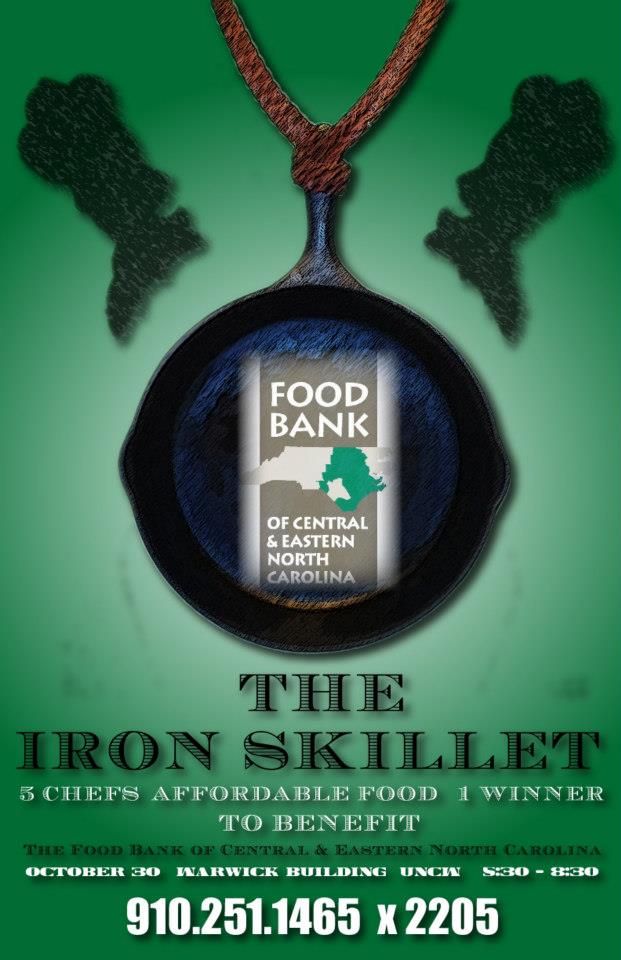 JRJs considerable amount of direct contacts with many celebrities from the worlds of TV, Film, Sports, and Music and JRJs resources in the industry often provide considerable savings to the client. We know those areas and how to maximize the return. Simply put, our experience enables us to know what works, and just as importantly, what doesn't.
Talent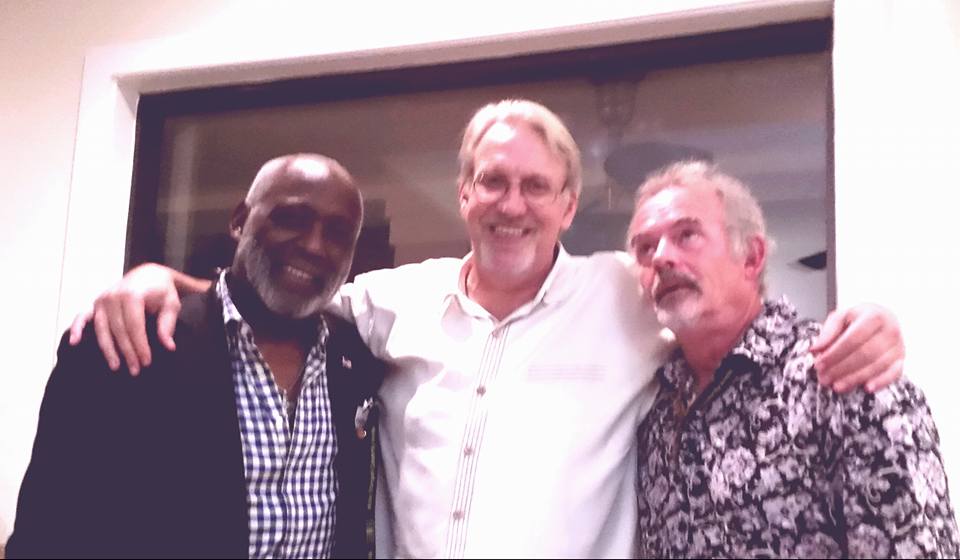 "I've worked with Russell a few times and I have to say it is always a great event, either with Little Feat doing a Super Bowl Festival, or joining other musicians playing music and golf in a charity event, it's always first class and done properly."
— Paul Barriere
Little Feat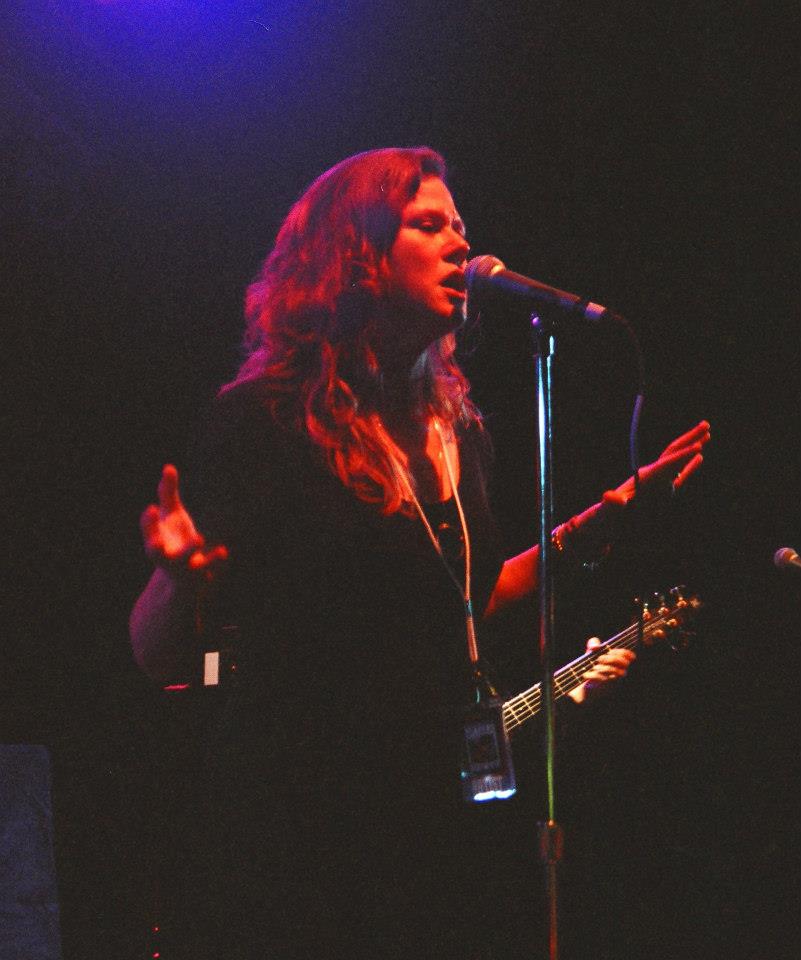 Procuring the right talent for an event, be it a corporate cocktail reception to a large multi-act festival, is as much a creative process as it is a business operation. JRJ Productions pride itself on its capabilities in providing just the right mix of entertainment that applies to the event. At times, there is a specific request; JRJ can find that talent and determine price and availability, usually within hours. Other cases call for talent suggestions.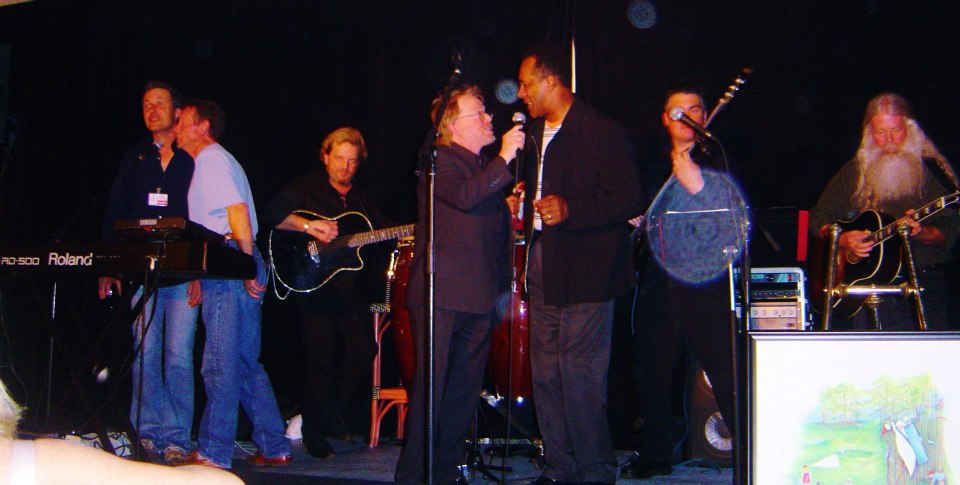 JRJ has a reputation for choosing the best talent possible and appropriate for the specific event and budget. Its process of buying the talent could easily be called "The Art of the Deal". JRJ is known for its tough negotiating skills and where and how to reach the best possible deal for its clients.
Its booked the biggest names in entertainment to local guitarists. From national comedians to the highest level speakers in the nation, from acts that are currently on the charts to many legends, there is not an area of talent that it haven't dealt with.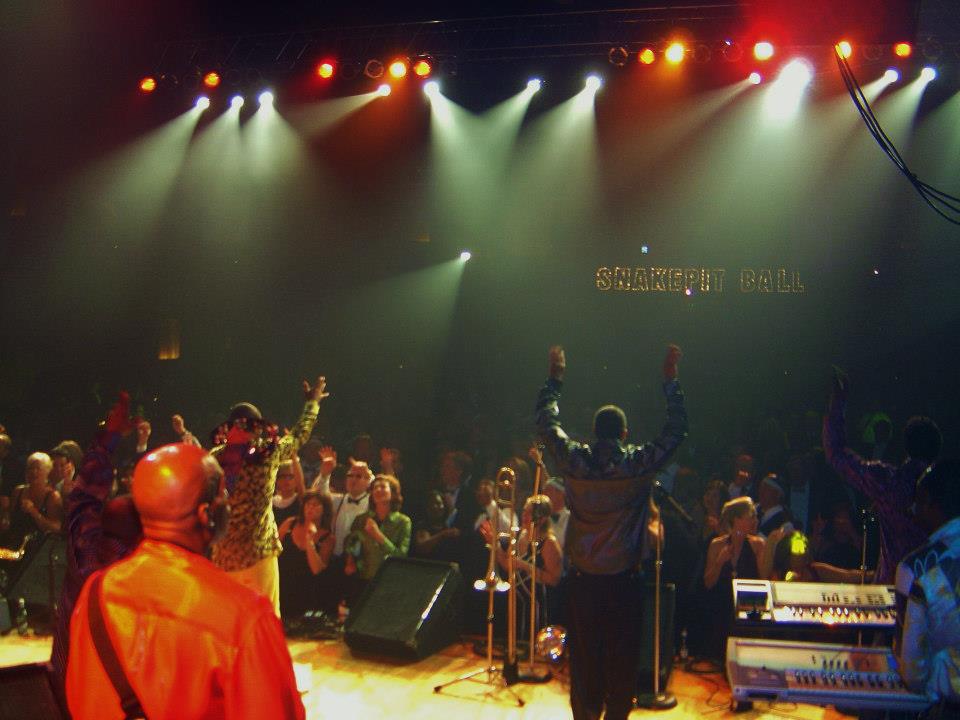 It is known as an "artist's producer", meaning it has a reputation within the talent world of providing a smooth production experience for the talent and therefor the client. This reputation can, and does, many times positively affect the price. "Are you producing the show?" is a question JRJ is regularly asked by agents, managers, and talent alike.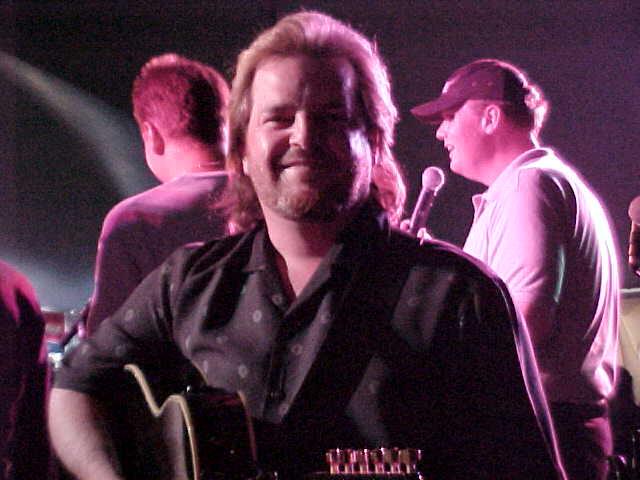 The philosophy is "If the talent is happy, the client is going to get a great show". At the same time, JRJ also has a reputation for going over a rider with a fine- toothed comb and deleting any and all unnecessary expenses.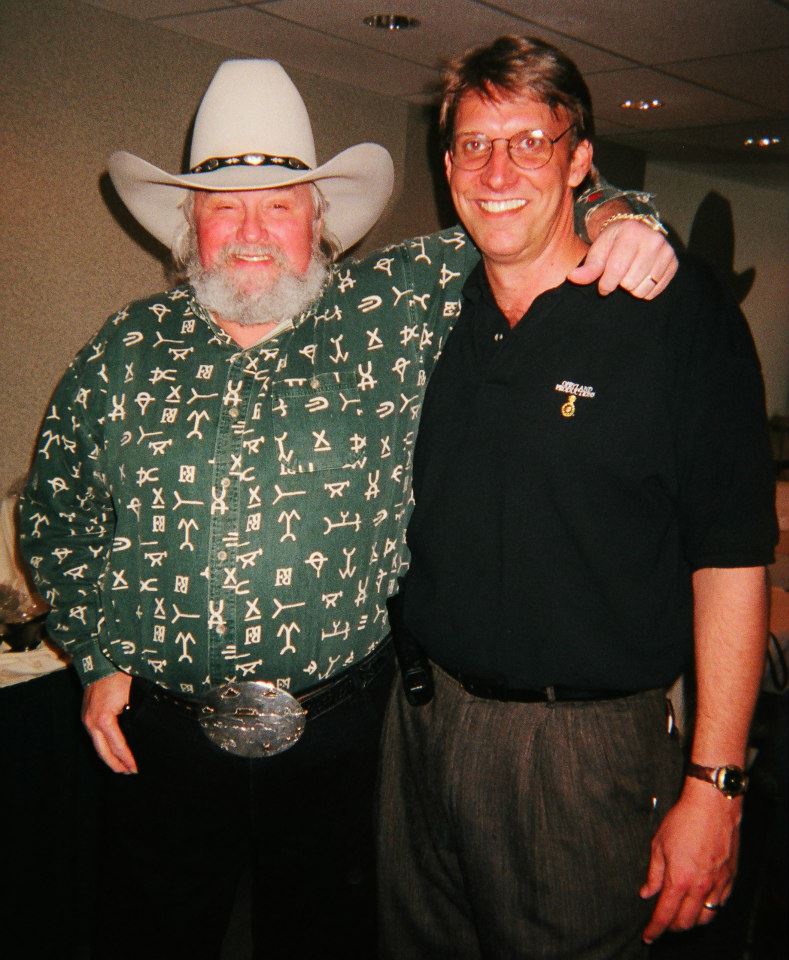 The Art of the Deal. JRJ Productions understands what is important and what is not; and this is evident in the level of talent it brings to each and every event it produces. JRJ's talent clients are, more often than not, the meeting planning company in charge of the whole project. JRJ Productions leave its ego at the door – it sees it job as making its clients look good and have no doubt they made the right decision.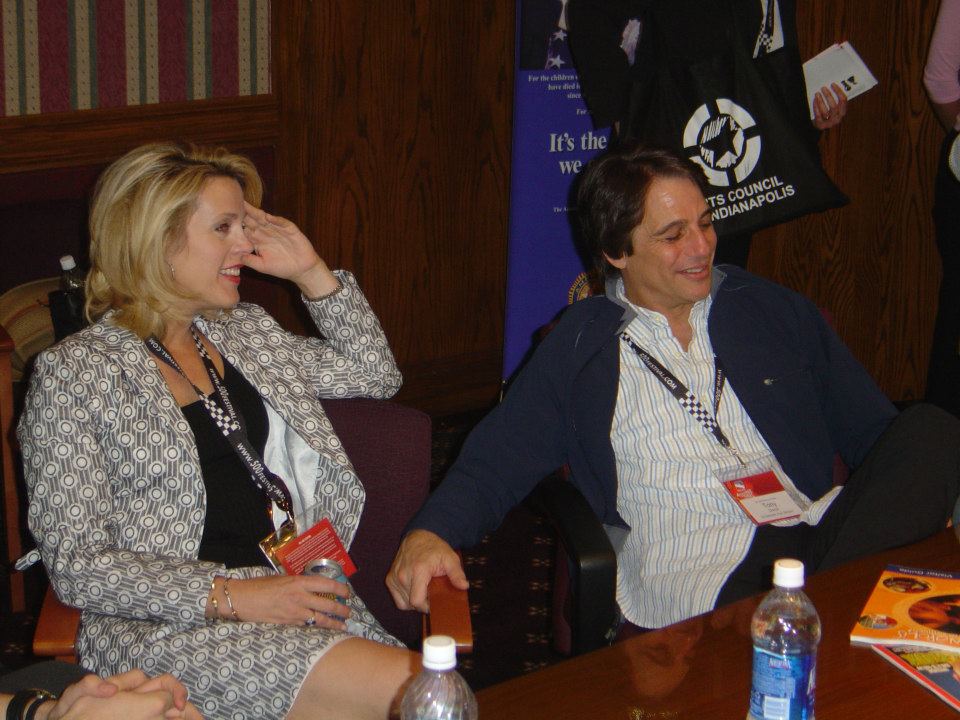 Talent is the bedrock of JRJ Productions – Its Talent; and the Talent it's able to bring to the table. It is the common denominator in all the operations of JRJ Productions and the success of each project.