TABITHA FAIR
A REMARKABLE VOICE, A REMARKABLE WOMAN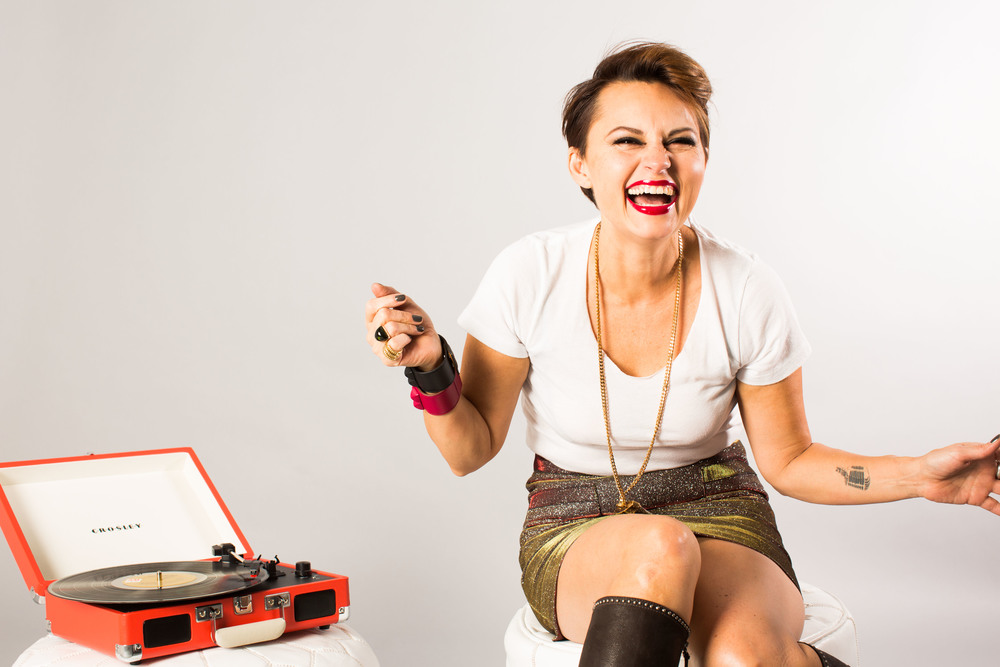 One World Blue Singer/Songwriter Review by Talent Director Russell Johnson, Renowned and Acclaimed JRJ Productions Founder
"A simply complicated question for music lovers – What do Sting, James Taylor, Lady GaGa, Elton John, Paul Simon, Bruce Springsteen, Carol King, Rascal Flatts, Melissa Etheridge, Annie Lenox & Dave Stewart (The Eurythmics), Steve Cropper, and countless others have in common? In two remarkable words – TABITHA FAIR."
"Her angelic voice has been the go-to harmonies for more artists than there is room to mention, and what a difference she makes. From the Kennedy Center Honors to the CMA Awards to The Rainforest Benefit to Sting's 60th Birthday Celebration to The Grand Ole Opry, and The Ryman, Tabitha has graced more stages than even she can remember. And for a good reason, her voice and stage presence is phenomenal."
"Tabitha Fair is one of those special talents that can take your breath away and move your soul to the edge. While being an integral force of the award-winning contemporary Christian band "Avalon," Tabitha was also forging ahead with her solo career."
"She is one of those rare artists that defy genre description. While one immediately hears the R&B inflections of her stylings, Jazz, Gospel, Country, and Rock & Roll spring to the mind and the groove. Tabitha was just getting started."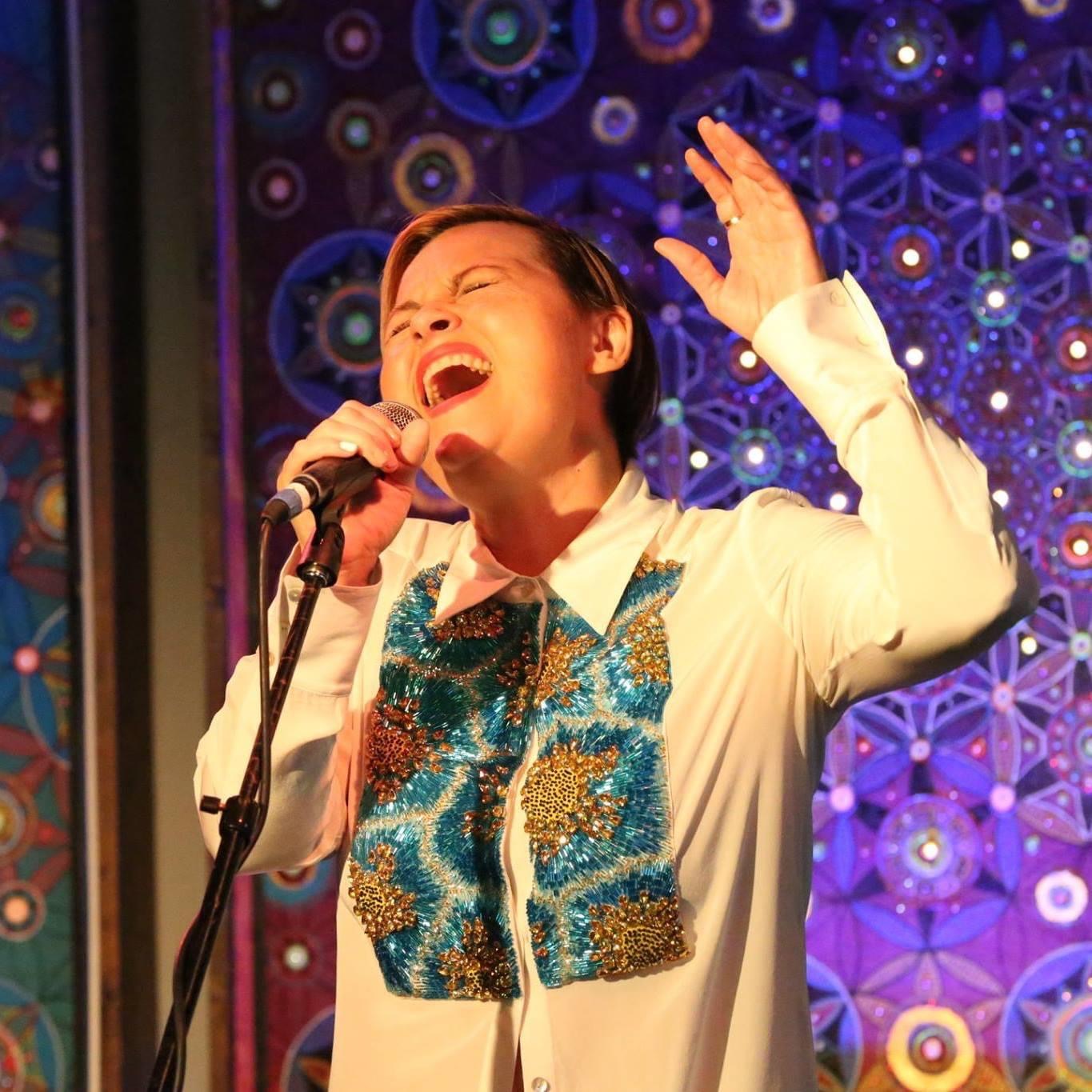 "Following a move from Nashville to New York City, Tabitha discovered a demand for her incredible vocals to accompany many established artists, a few mentioned above, Tabitha could have become a superstar in her own right, but she followed her heart and realized she wanted to share her voice with others, completing the circle if you will."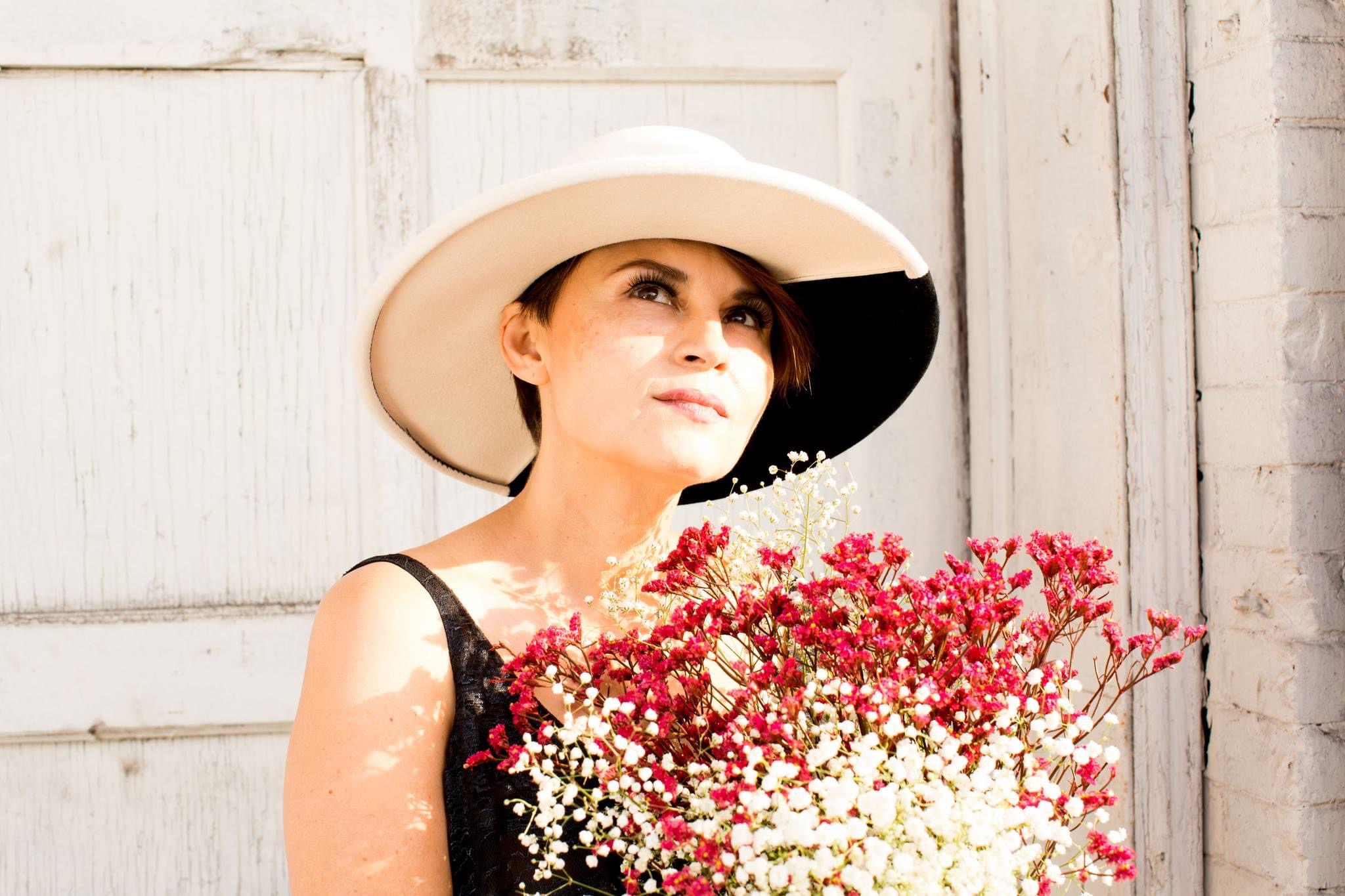 Tabitha's ego takes a backseat to her passion – which is summed up by her –
" My simple goal is to move people, touch their hearts, and bring happiness through communication. "
"The move to NYC could have been motivated by a project Tabitha completed with the legendary Carol King. That project turned out to be "If We Get Through This," the amazing theme song to the movie "The Sum of All Fears," in which Tabitha sings lead. This and much more of Tabitha's art is available online."
"When asked how many albums Tabitha has appeared, there was a long pause followed by "A Lot!" – more than she can count. That is called "In Demand."
"It is probably no secret by now that I've known Tabitha Fair for many years. Yet that does not affect my opinion of her talent. It is quite simply supreme. You have seen her before, whether you realize it or not. Do yourself a favor and look her up online, her initial mass-market solo release will be "dropping" soon….. And you can say, "I know who she is!" and join the echelon of the music business that already knows an incredible talent that is Tabitha Fair."
Russell Johnson, Talent and Production Director One World Blue Media
BIOGRAPHY:
Tabitha Fair is the product of a family with a rich musical heritage. "Chickasaw" Native American by descent, she was raised in Oklahoma, the daughter of a preacher, and his wife, a musician who ministered through music. Tabitha grew up singing in her father's church and was heavily influenced by her Gospel roots.
She began making records with her family at age 11. By 15, she made her way to Nashville, where she signed and recorded her first record for Skylight Records. She immediately began to tour the country, playing churches and ministering through her music, while simultaneously taping her own TV show in Tulsa, OK. Back in Nashville, she was quickly discovered by producer Keith Thomas, who soon had her recording and touring with Amy Grant.
Tabitha began gaining a reputation and working with other producers such as Tony Brown, who had her recording with Wynonna Judd, Faith Hill, Lee Ann Womack, Trisha Yearwood, and more. She continued to explore her Gospel roots both as a writer and performer. She co-founded Avalon, the highest-selling contemporary Christian group of all time. She worked with many legendary Christian artists, such as Cece Winans, Third Day, Clay Cross, Twyla Paris, and Mark Shultz.*
Smitten by New York, she moved north to focus on her solo career, and soon after received the Songwriters Hall of Fame's prestigious Abe Ohlman Award, which recognizes writers of great promise.
Tabitha has written and recorded with Carole King, co-writing "If We Get Through This," which was featured in the movie "Sum Of All Fears," starring Ben Affleck and Morgan Freeman. Recognized as a songwriter to watch, she was featured by BMI alongside Norah Jones in their "Artist On The Rise Series." She was then handpicked to travel to the south of France to Miles Copeland Castle, a songwriter's retreat to write with some of the industry's most prominent songwriters.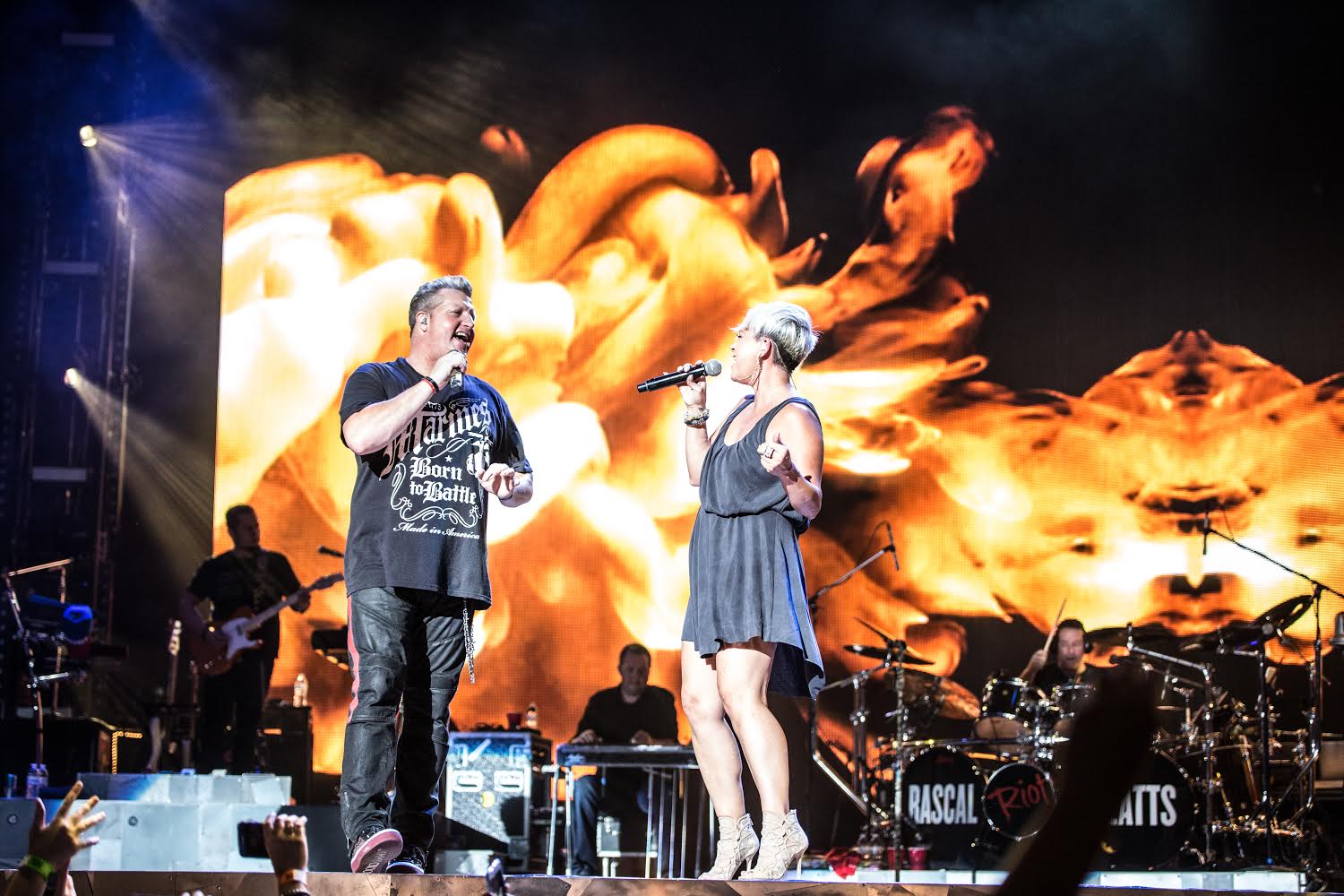 She quickly found her place amongst the A-list singers and musicians in NYC and has been featured in concert duets with musical greats Sting, Travis Tritt, Michael McDonald, and the legendary Sam Moore (Sam and Dave), with whom she toured the world. Tabitha has performed at both President Clinton and President Obama's Inaugurations in Washington DC, singing alongside musical heavyweights Mary J Blige, Beyonce, and James Taylor.
Her discography includes the feature, lead or background artist credits on many award-winning albums, including Victor Wooten's "Ying and Yang," the movie "Nine." A new breakaway project included artists such as Amy Grant, Celine Dion, Vanessa Williams, Travis Tritt, Fall Out Boy's Joe Trohman, and Andy Hurley. And most recently, she worked with U2, Rosanne Cash, Bette Midler, and Citizen Cope.
Television performances include Hope For Haiti Now Benefit Concert with Jennifer Hudson and Shakira, the prestigious Kennedy Center Honors (past 12 years), and Sting and Trudy's all-star cast Rainforest Benefit Concert alongside Elton John, Lady Gaga, Bruce Springsteen, Esperanza Spaulding, Lenny Kravitz, Sheryl Crow, Debra Harry and Sting… She has been a regular on the Jimmy Fallon Show singing background vocals for The Roots and most recently America's Got Talent.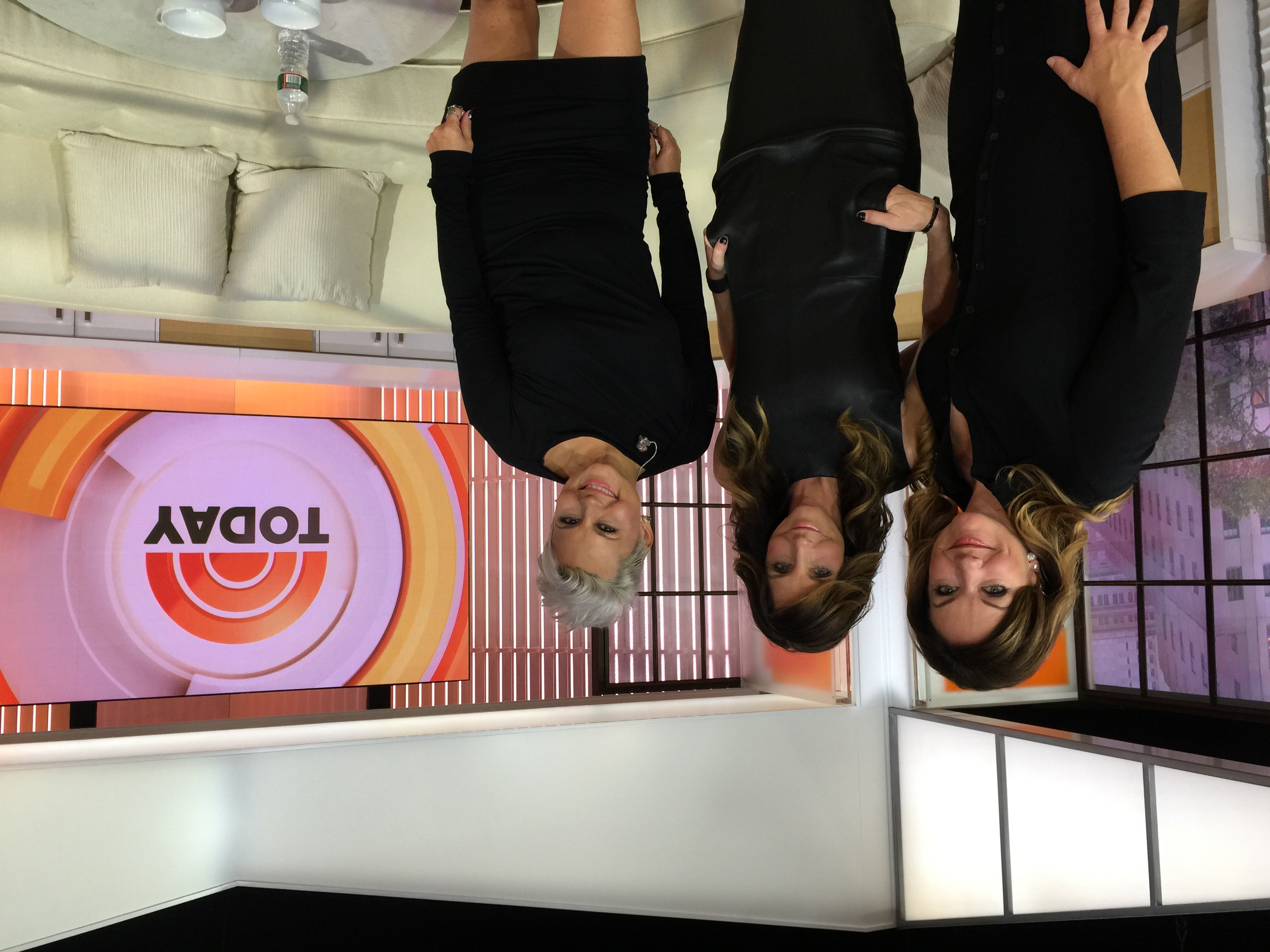 Tabitha's vocal abilities and versatility has offered her the opportunity to perform with The Roots, John Legend, Joss Stone, Sara Bareilles, Snoop Dog, Charlie Wilson, Terence Blanchard, Rita Wilson, Christine Ebersole and landed her national commercial spots with Hanes, V-8, Lays, Gillette Venus, Victoria Secret, E Trade, Bud Light, Maybelline and featured in a nation wide commercial for The Chickasaw Nation.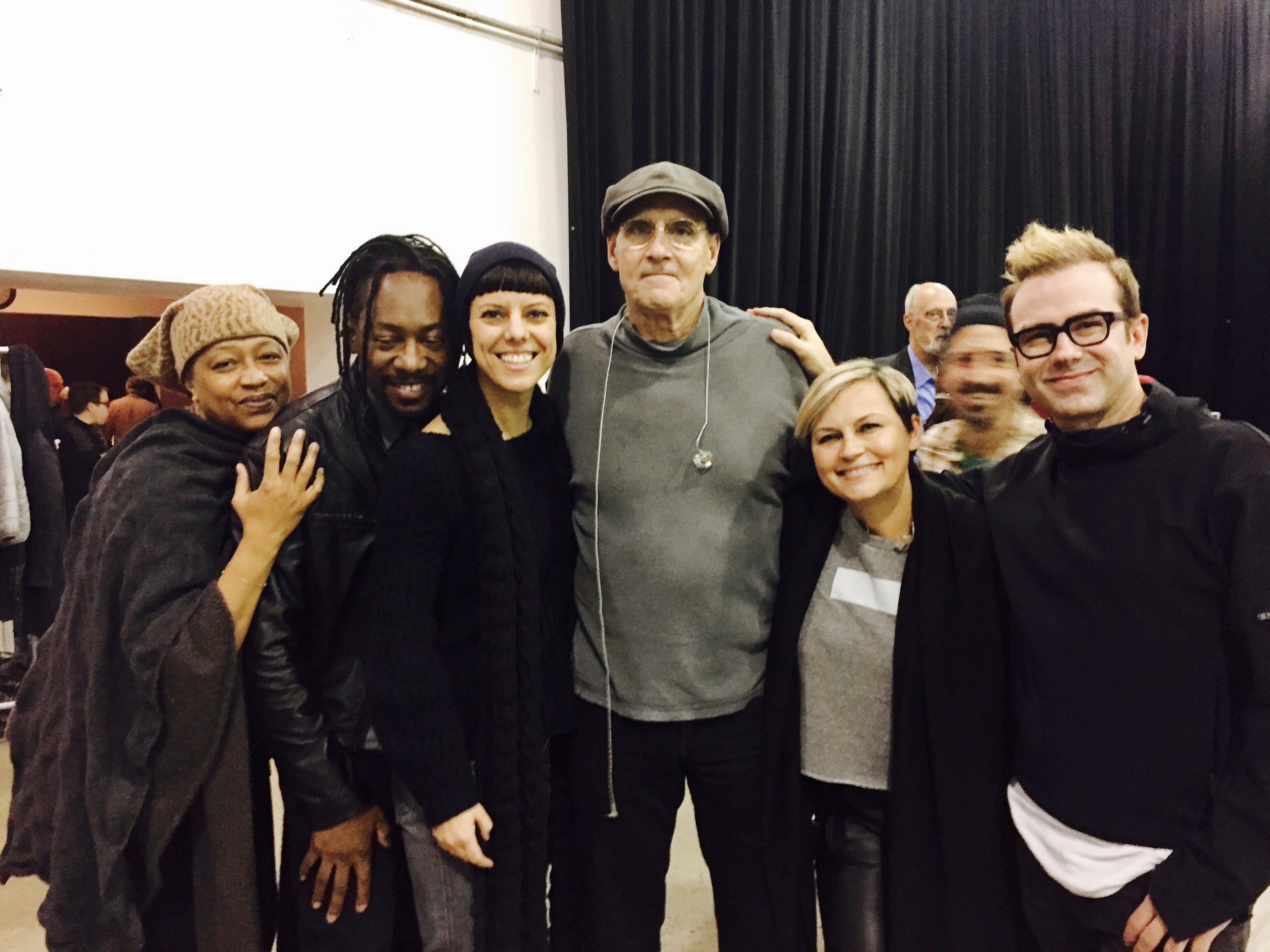 She has written songs with Grammy nominated songwriter Phil Galdston, Mark Copely, Grammy winning producer Barry Eastman, Louise Goffin, Greg Wells, and multi-Grammy winning songwriter/producer Desmond Child.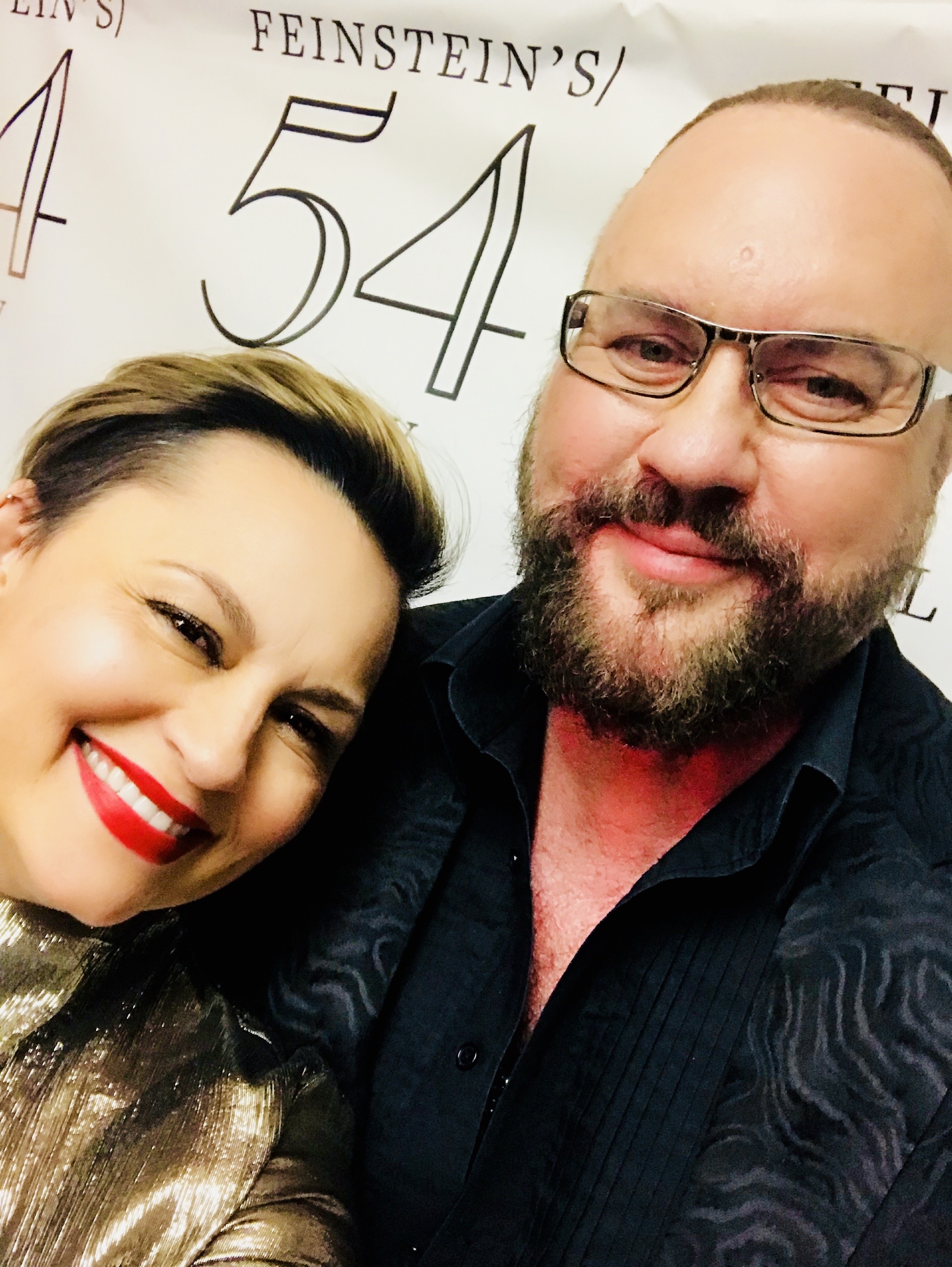 As a solo artist, Tabitha has been performing sold out solo shows all over NYC's club scene.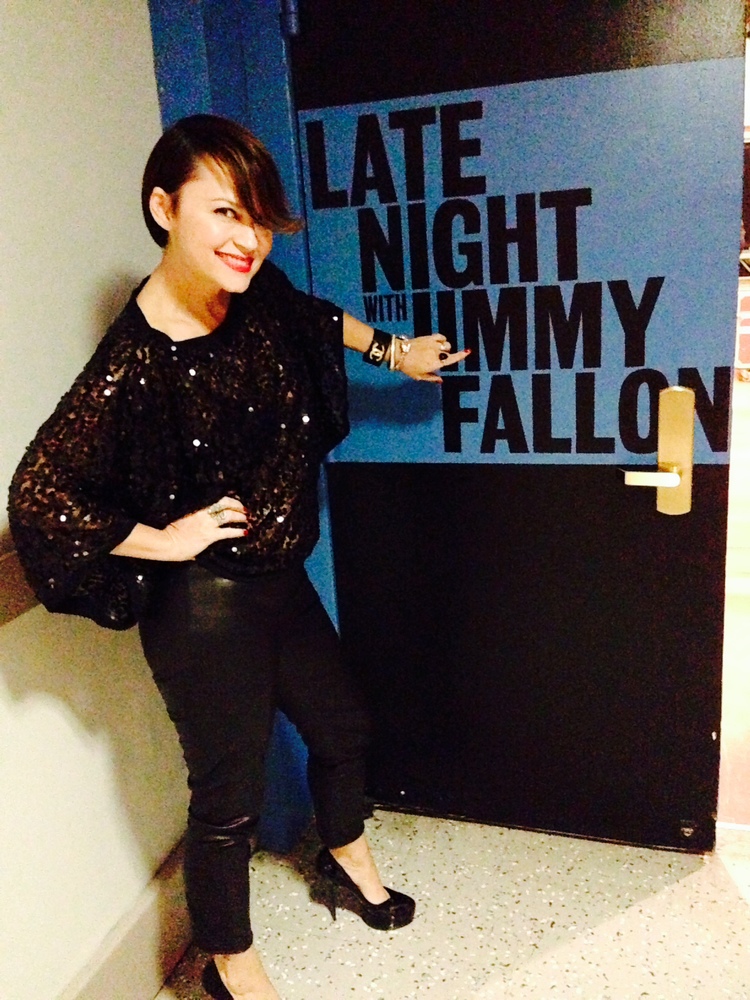 FIND TABITHA ONLINE AT THE LINKS BELOW:
Online Streaming