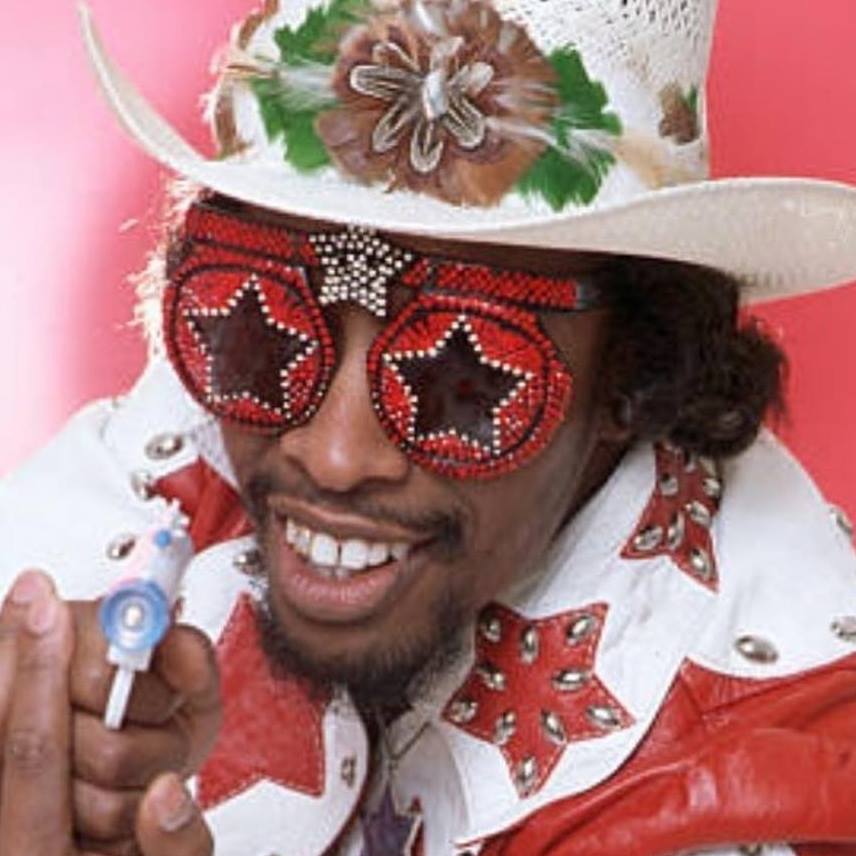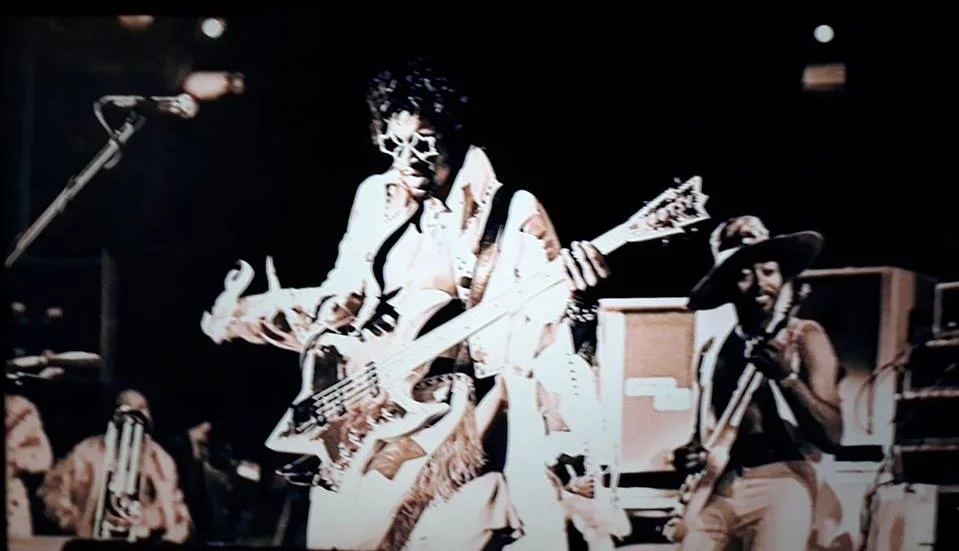 Bootsy Collins is one of the all-time great funk and R&B bassists/singer/bandleaders/music producers; as well as being recognized by Rolling Stone Magazine as the number four bassist of all time. From 1969 to 1971, the group functioned as James Brown's backup band and was dubbed the J.B.'s.
In 1972, Bootsy joined George Clinton's Parliament/Funkadelic. Collins and Clinton soon established a lifelong personal and musical friendship. He launched Bootsy's Rubber Band as a spinoff of P-Funk in 1976. Collins' inspired, clever progressions and patterns were a vital part of such records as "Get Up, I Feel Like Being a Sex Machine."

Bootsy Collins' influence on popular culture is inescapable. His SOUND and LOOK are literally stitched into the fabric of modern music, be it R&B, Funk, Rock, Hip-Hop or E.D.M. Snoop Dogg, Outkast, Flea, Dr. Dre, Rick James, Prince, Daft Punk, Primus, and Thundercat—to just name a few— are all Brother-Natures' disciples.

Today, a whole new generation of music fans have embraced Bootsy's legacy via Childish Gambino' platinum hit "Red Bone", a loving homage to Collin's 70's smash "I'd Rather be with You."

​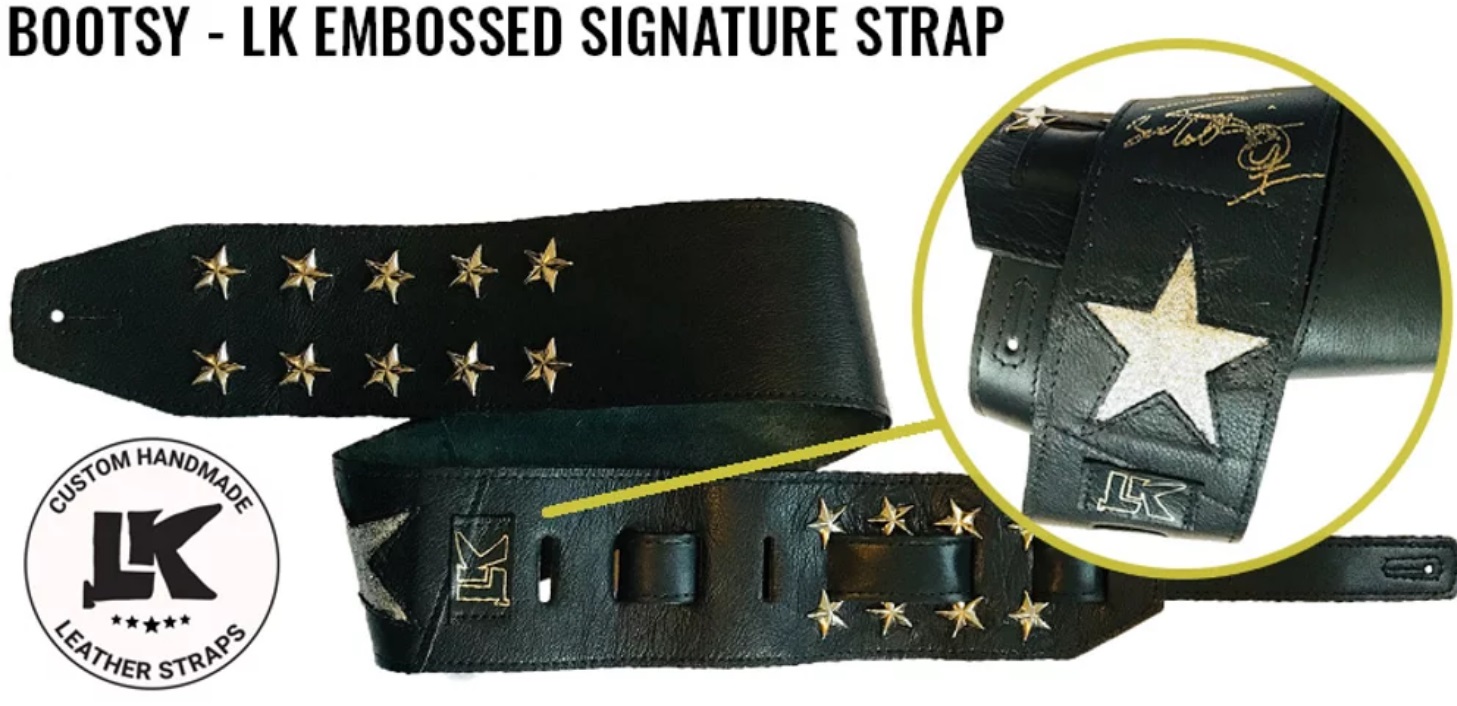 Top 5 Bootsy Collins Bass Lines | James Brown, Parliament-Funkadelic | Thomann
FOLLOW BOOTSY ON SOCIAL MEDIA





TOGETHER WE CAN!