THE FLOW BAND
UPCOMING DATES
FLOW BAND SHOWS
For bookings, concert updates, T-shirts, CD's 412-867-0150/412-243-0515
Wallace's Whiskey room and kitchen Caribbean Reggae Nights every 3rd Friday 7-9pm
For Bookings in concert updates:
412-867-0150/412-243-0515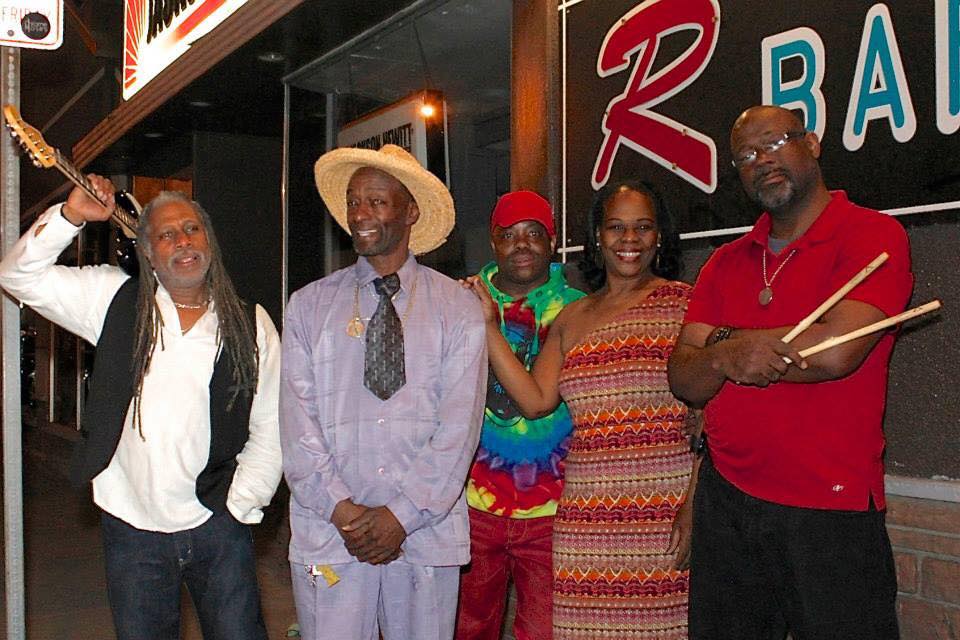 The Flow Band, a long time mainstay of Pittsburgh, PA's diverse music scene, came together in 1982. The roots of the band were planted some years before, as founding members of what would become The Flow Band, were asked to form a band to back a Jamaican artist from Montego Bay named Leroy Hall. This band would be known as RASTAFARI.
Out of RASTAFARI, The Flow Band came to be in 1982, and though roots Reggae is a focus and certainly a driving force behind their sound, they've always played diverse styles of music and are known for fusing them together. 
The Flow Band has undergone several personnel changes over the years and featured different line ups, but the core of the group, the nucleus, is the longtime partnership of Guitarist/Vocalist Uzell Finney, Jr., and Bassist Joe "Spliff" Smith.
"Our job, as musicians, is to bring light into the world." – Uzell Finney, Jr.

"Everything is an inspiration in my writing , I am inspired by life, and I write about those things. I take from what I'm going through, what I'm thinking about. We're definitely about bringing a positive message and positive experience to all."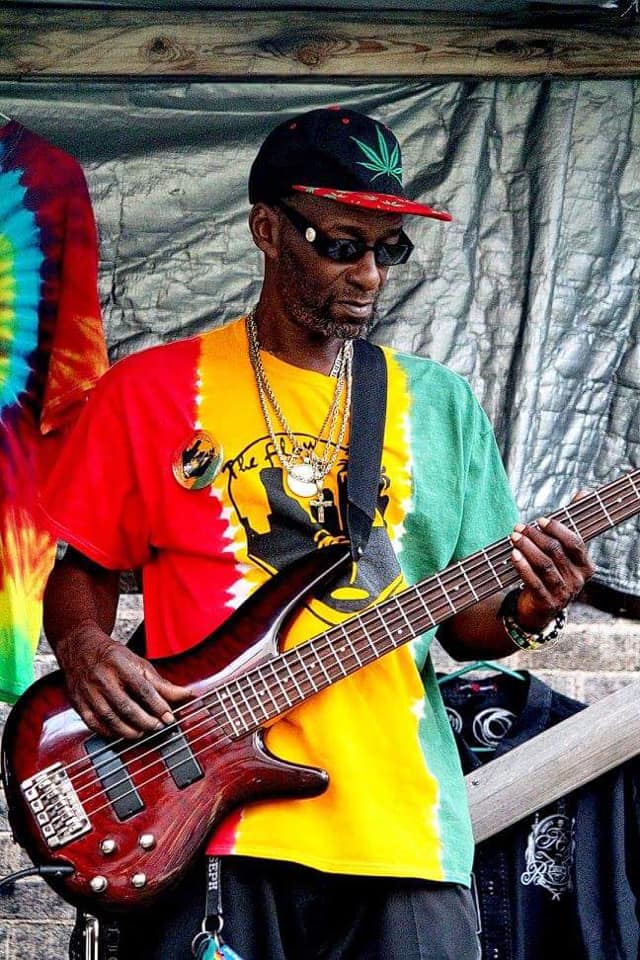 BASSIST AND FOUNDING MEMBER JOE "SPLIFF" SMITH
In its long and ever active career, the band has opened for such artists as Third World, Dennis Brown, Ziggy Marley, Lady Smith Black Mambazo, & twice for Jimmy Buffet. The Flow band has always played a wide array of cover songs and originals and are quite adaptive stylistically; roots Reggae is the backbone but the band's influences are diverse, so the music is diverse and embracing of all kinds of musical expression. The Flow Band has put out 3 EP's of original music and are in the process of recording a new release, date TBA.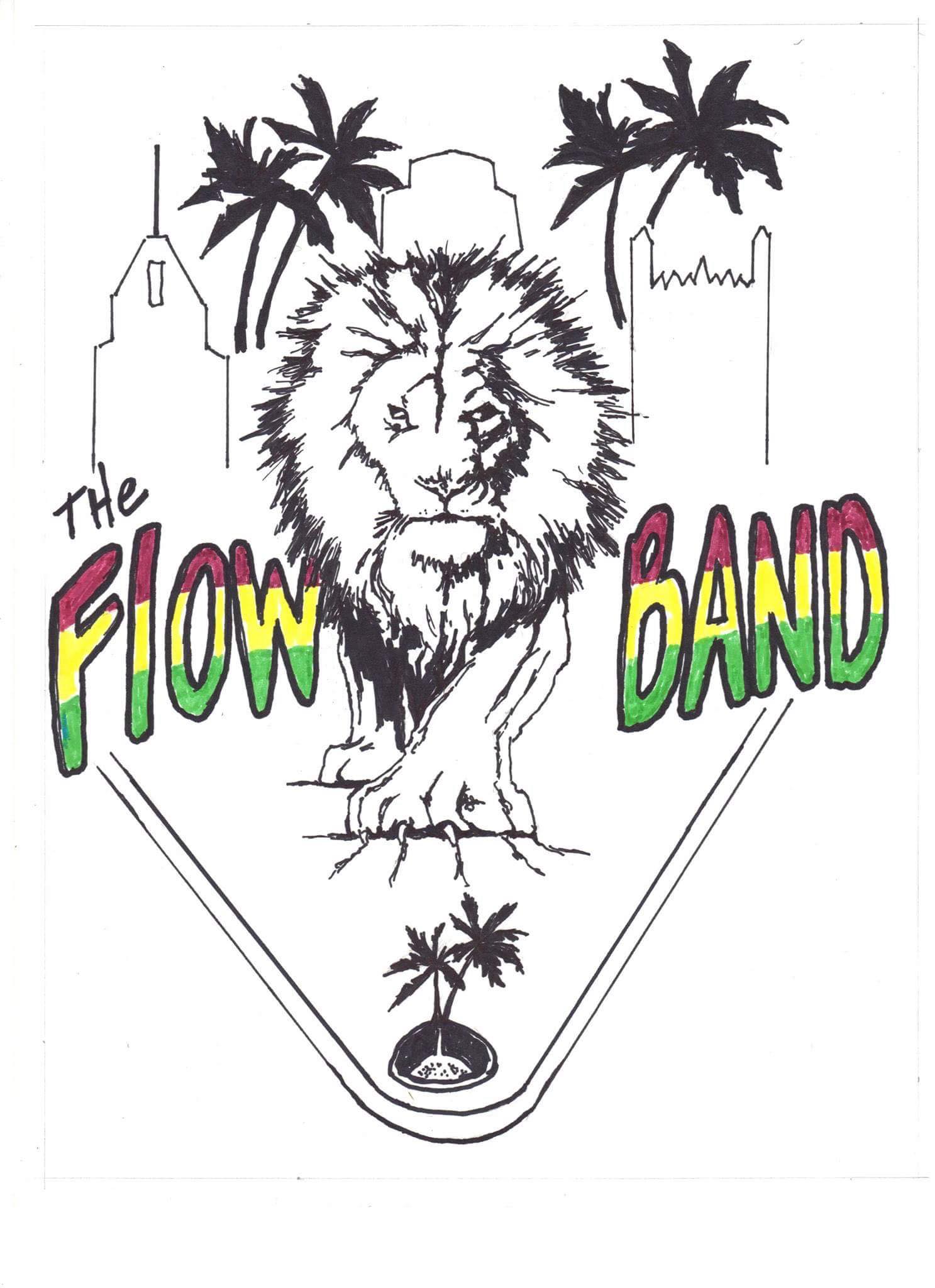 Vocalist
Deborah Starling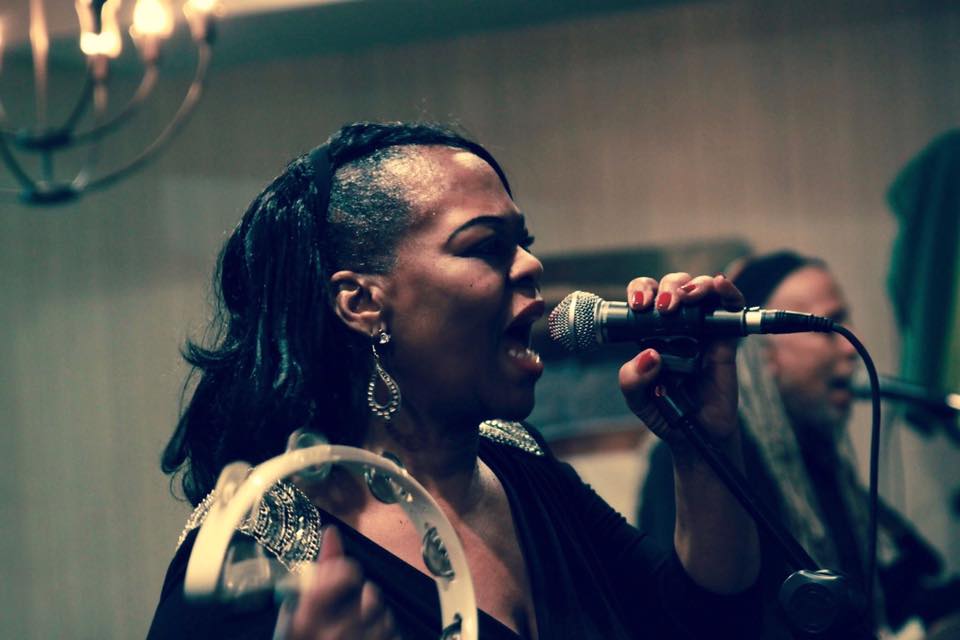 Keyboardist
Sam Darkins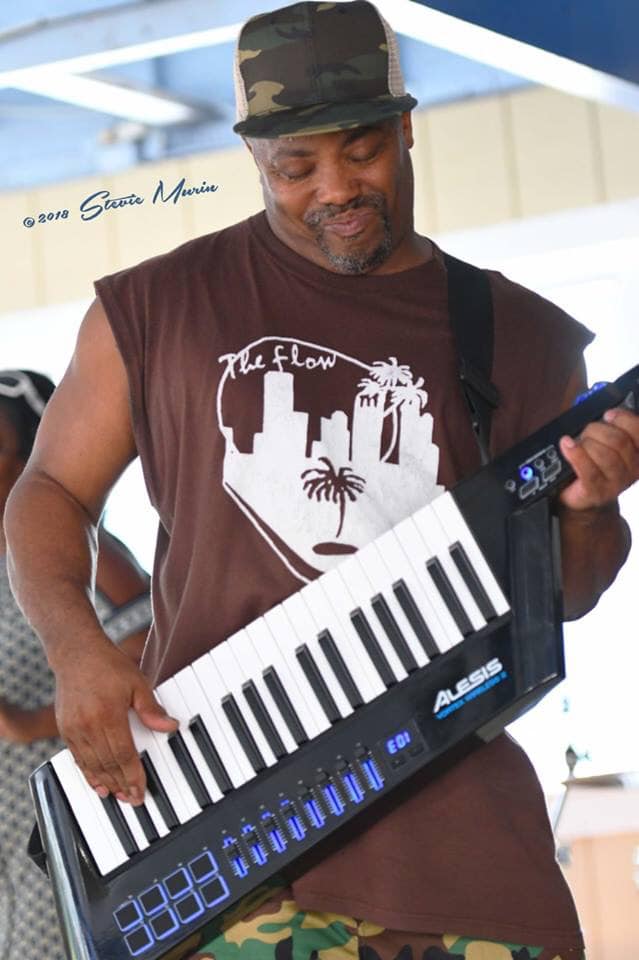 and Drummer
Douglas Lane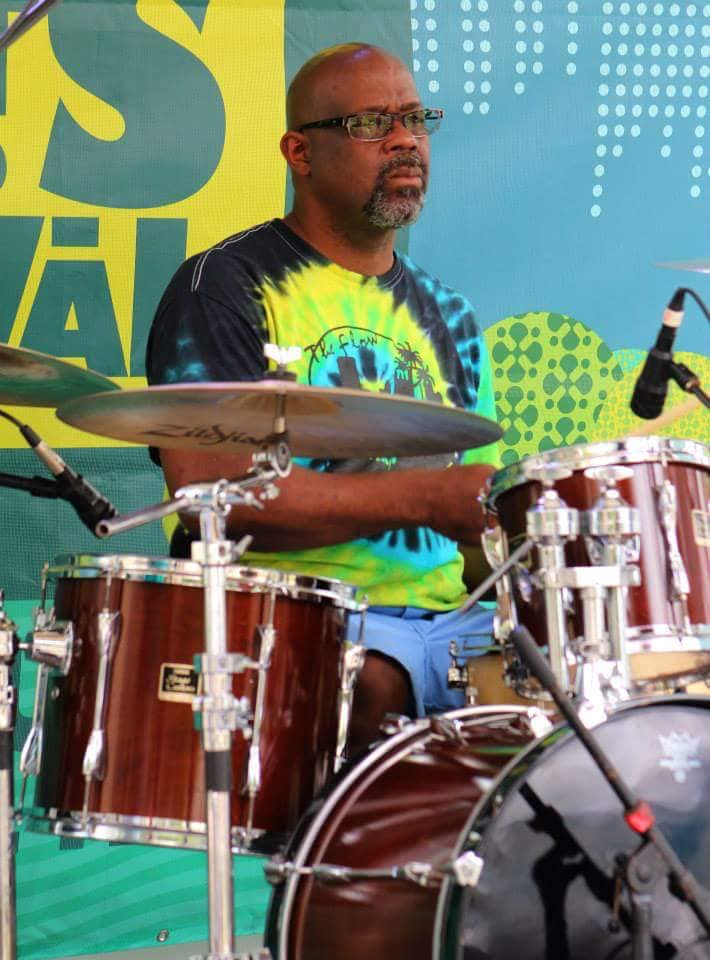 "We like to take the music to the people, we reach out to our community and truly enjoy playing for the youth, going to public schools, and for seniors as well. We've done that for a long time and it's important to us."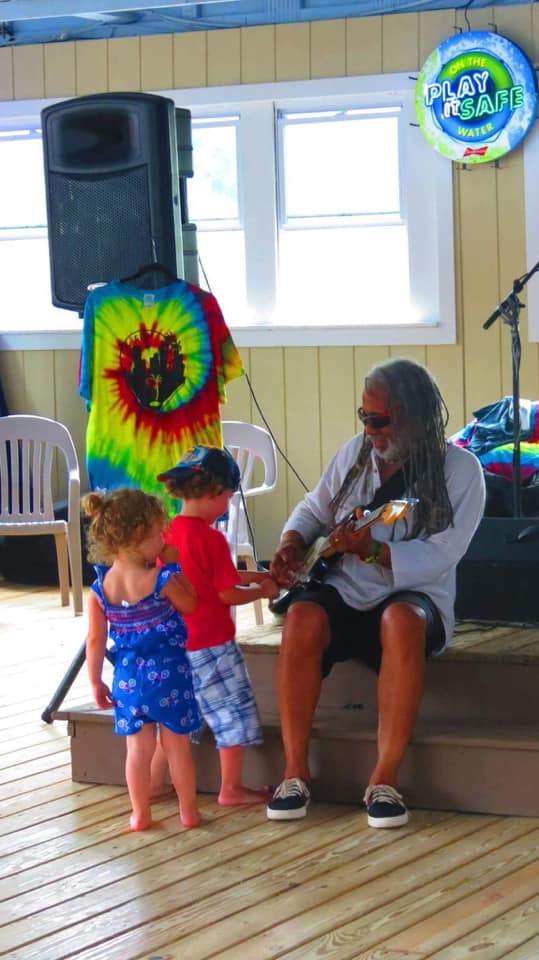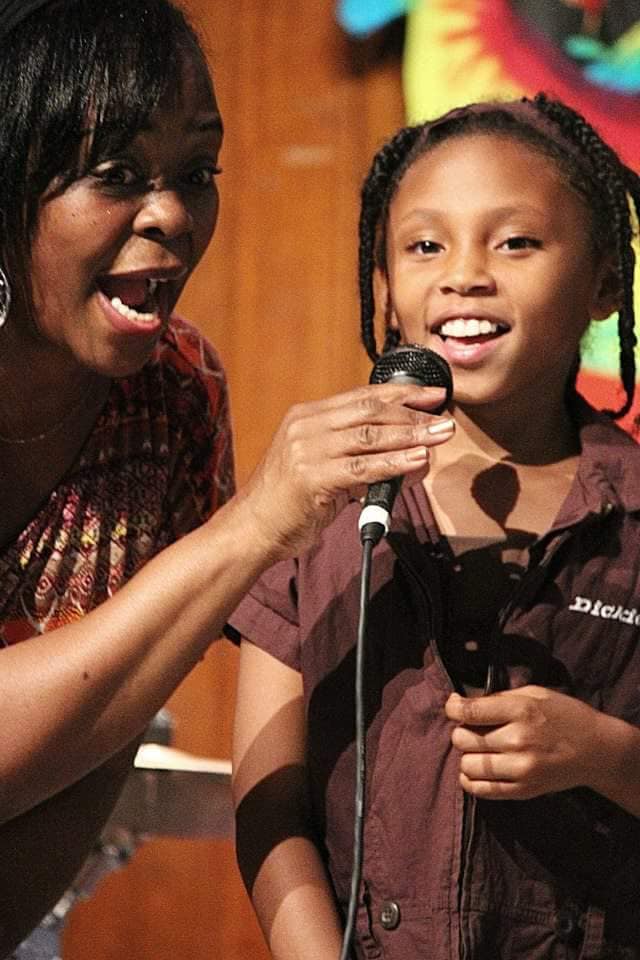 This spirit of service goes along with Uzell's long time career as a city of Pittsburgh Firefighter for over 30 years. He has since retired from firefighting, but he and The Flow Band fight the spiritual fires of the world by lighting candles in the darkness, making the darkness dissipate.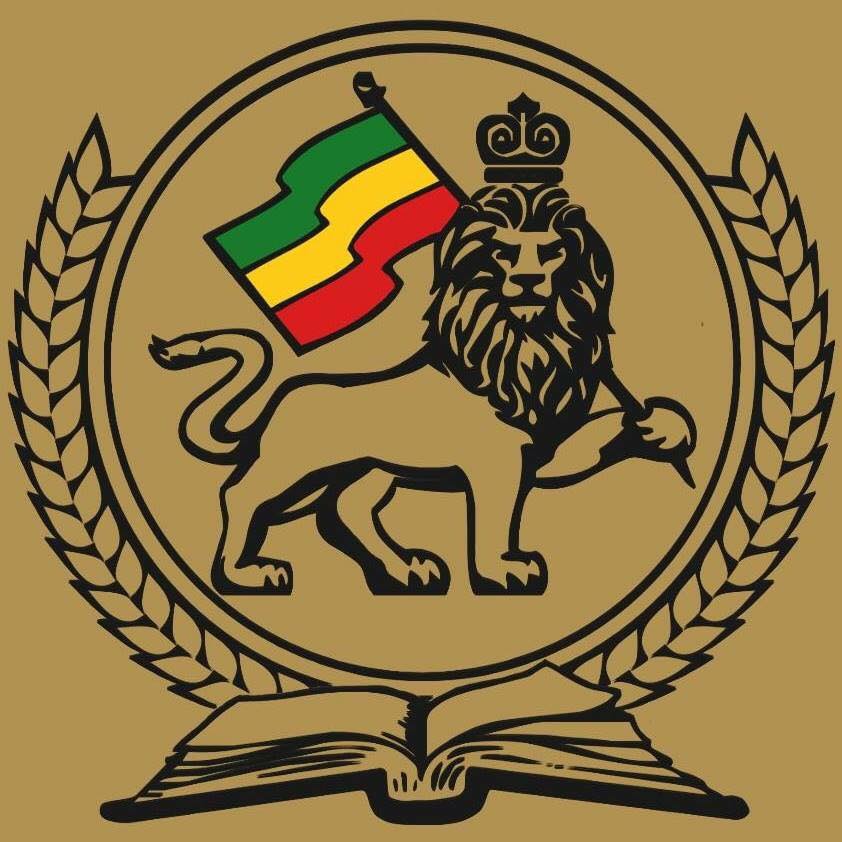 The Flow Band plays frequently in Pittsburgh in all kinds of settings from favorite local music venues, to public schools, to family gatherings, and to The University Of Pittsburgh in celebration of Black History Month, which they will do again this year (2019) on February 13 for the annual Black History Dinner. The band's long history and continued presence in the Pittsburgh music scene is beloved by many listeners and friends whom they continue to gather together for the sake of unity, peace, goodness, kindness and music. Many Pittsburgh music fans and musicians can reminisce with joy, and yet still take in new Flow Band experiences as the band forges on in this, its 37 year. They are a staple of the Pittsburgh music community, whom many musicians have played with over the years, and from its ranks, went out and spread forth that light to other musical projects as well.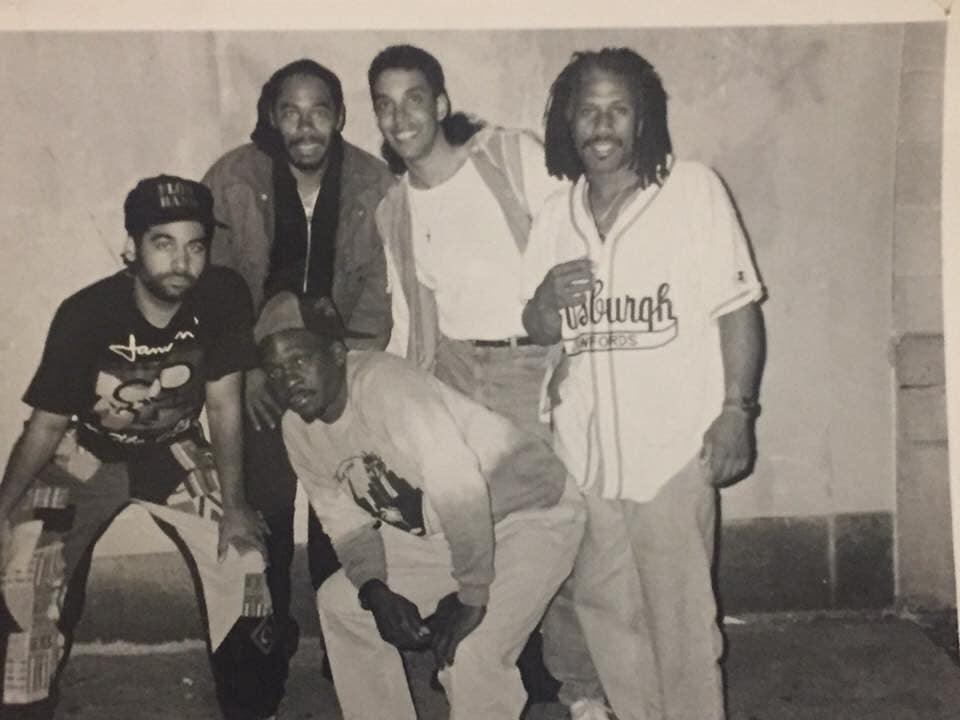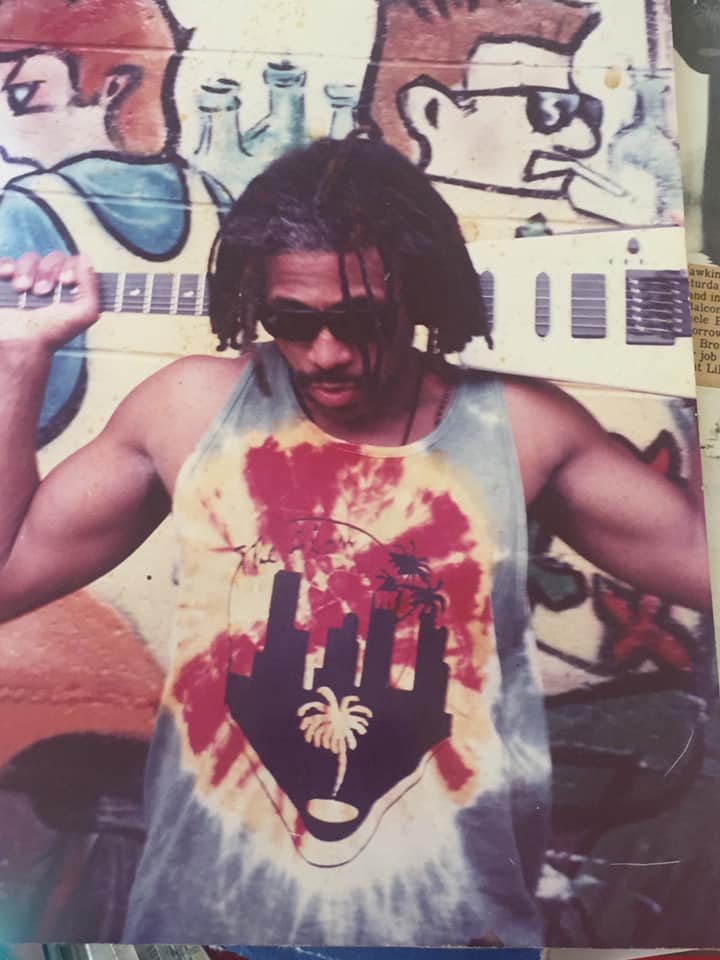 Uzell and Joe are the mainstays of the Flow family, the patriarchs, who continue to guide the band and it's music, and intend to do so for a long time to come!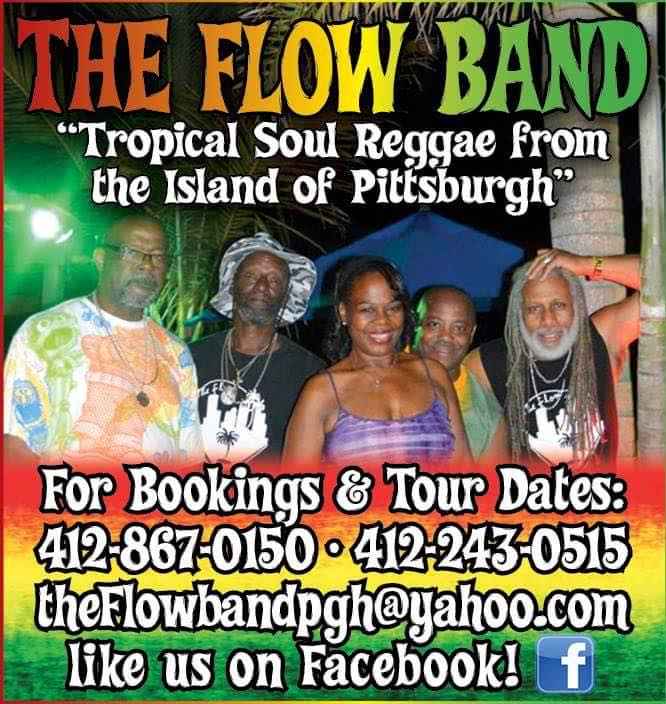 BELOW: The Flow Band in concert at Hollywood Lanes in Dormont, Pa